Date Published: 06/10/2021
ARCHIVED

- 20 rare osprey chicks to be released in Alicante Natural Parks
The young hawks will be introduced to the El Marjal de Pego and El Montgó parks in the Marina Alta, Alicante province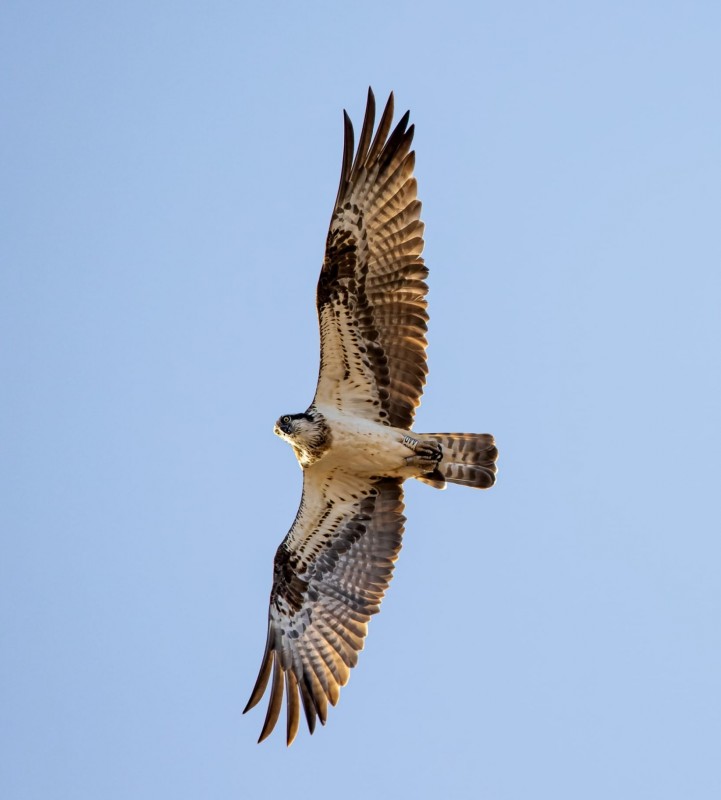 Migration experts and conservationists from the national Migres Foundation plan to introduce 20 osprey chicks to the El Marjal de Pego and El Montgó natural park and reserves in the Marina Alta, to try to re-establish populations of the raptors in the area.
Since 2018, similar attempts have tragically failed after nine hatchlings were released at El Marjal, and only one survived, with the remaining bird of prey still residing in Pego marsh.
Despite the man-made obstacles to their survival, the region's Director General for the Natural Environment, Benjamín Pérez, said "the numbers are increasing and there is now a better chance of consolidating the species which was missing from the region at the end of the 20th Century".
The government's Ecological Transition department has doubled its investment in the 'recovery of osprey' project for 2022, and a budget of 140,000 euros has been allocated to supervise and monitor the evolution of the raptors.
The plans is to release 10 of the hatchlings in the Marjal de Pego and, for the first time, a further 10 in the coastal area of the cape of Sant Antoni, in the Montgó natural park.
The conservation initiative is a joint collaboration between the Regional Ministry of Ecological Transition, Iberdrola, which is investing a further 50,000 euros, and the Migres Foundation, which will be responsible for the transfer, rearing and release of the 20 osprey chicks.
"This increase in the number of released birds will allow the active participation of interested town councils, such as
Denia
and Javea which have already expressed their interest in the project, given that both municipalities share the area of the cape of Sant Antoni where osprey chicks will now be introduced for the first time," said environmental minister Paula Tuzón.
Osprey have an average 59 to 70-inch wingspan and weigh up to two kilos. Bird spotters can find the raptors along coastlines, lakes and rivers almost worldwide, where they hover over the water before plunging feet first to catch fish in their talons.
Like all birds of prey, the osprey is a naturally rare bird, but their numbers are steadily growing from previous lows, and scientists believe this species is one of least concern in terms of populations.
Image: La Fundación Migres Facebook
Contact Murcia Today: Editorial 966 260 896 / Office 968 018 268