SELECT A SUBJECT OR READ THE LATEST TOWN ARTICLES BELOW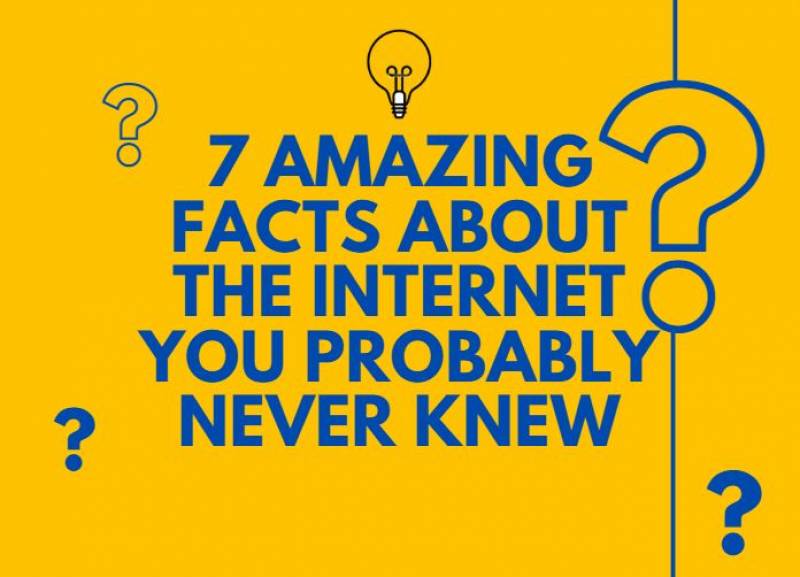 7 amazing facts about the internet you probably never knew
The first webcam was only used as a coffee-CCTV camera, the first emoji predated the internet by about 4 years, and other crazy internet facts It's nearly impossible nowadays to imagine our lives without the internet. We use it every day to read..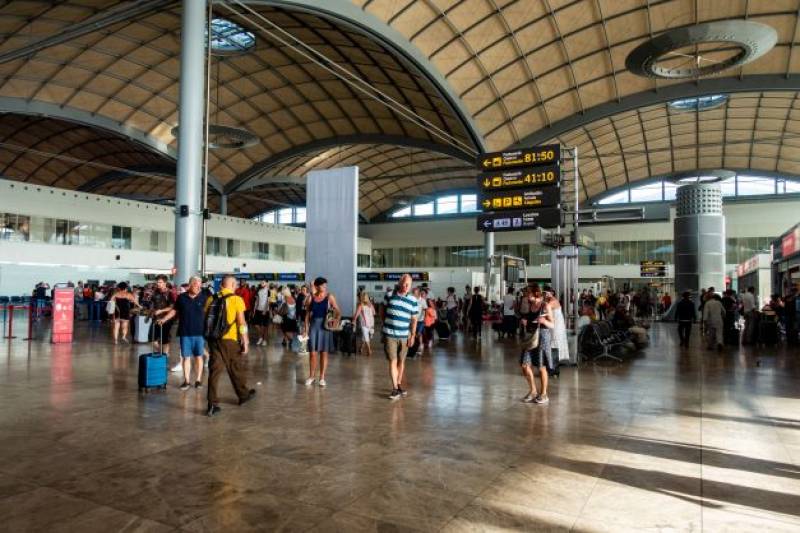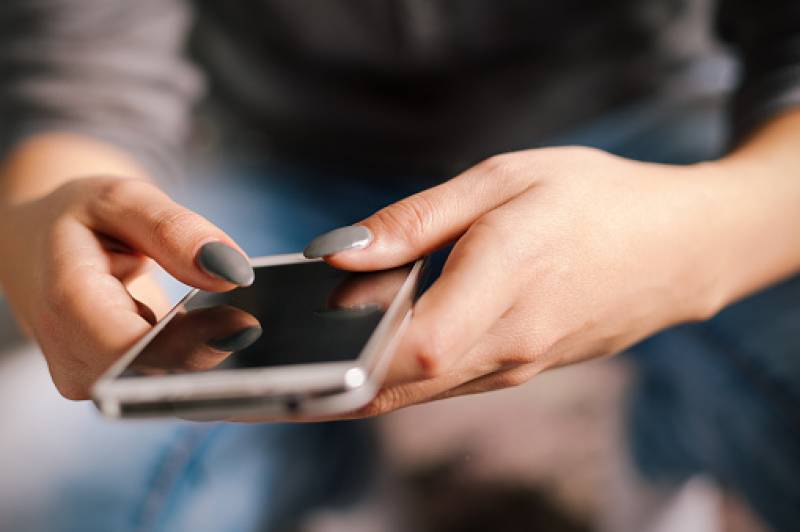 Wi-Fi 6: what is it and what is the difference with 5G?
Internet and cable company Telecable shares everything you need to know about Wi-Fi 6 and 5G Both Wi-Fi 6 and 5G are the two most current standards for wireless connectivity. So what's the difference, and which one is better? Should you choose..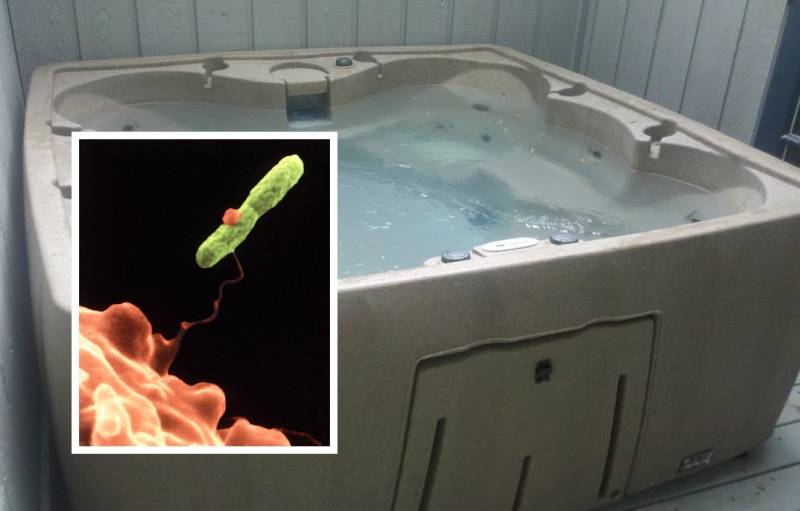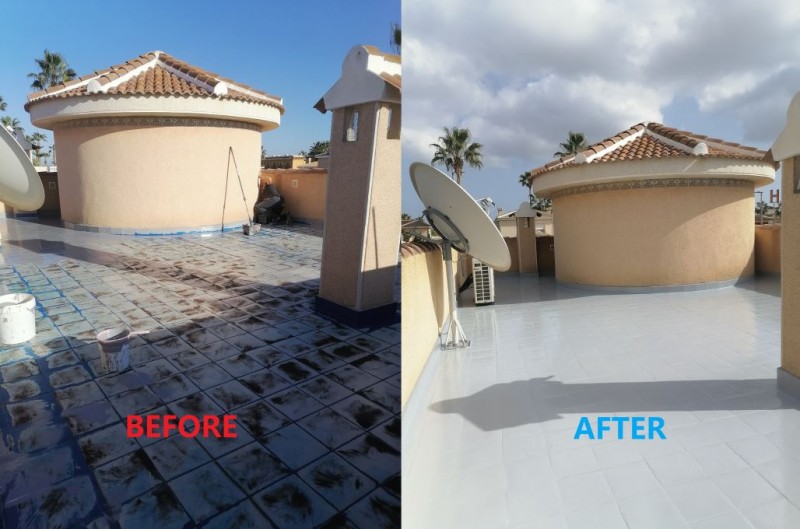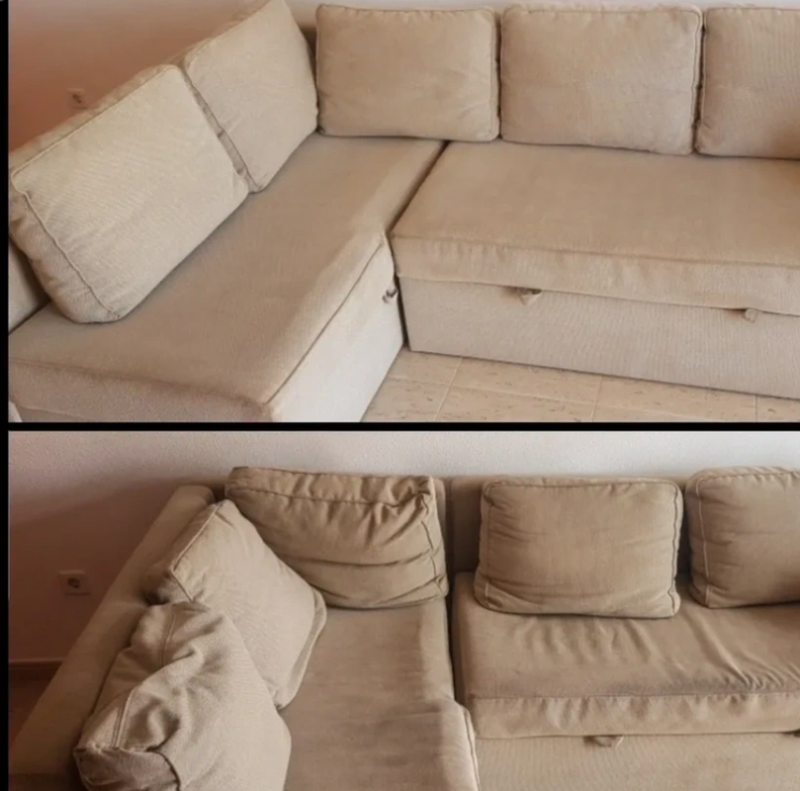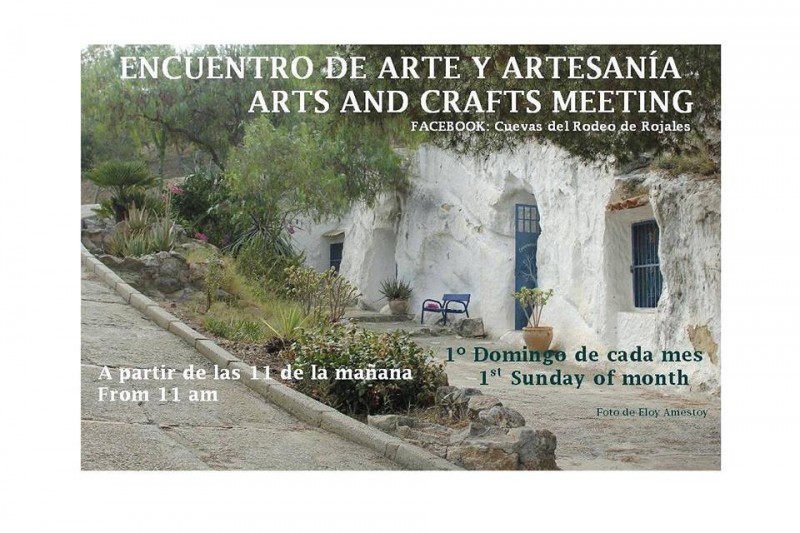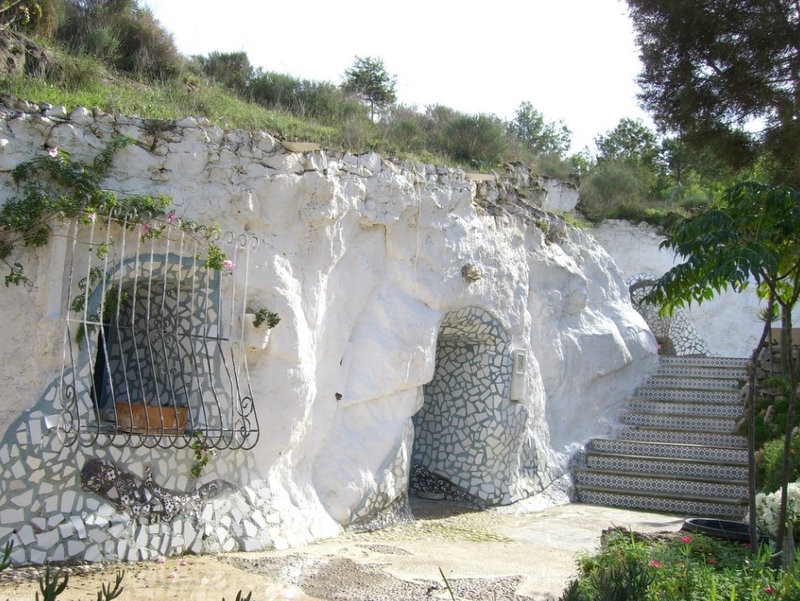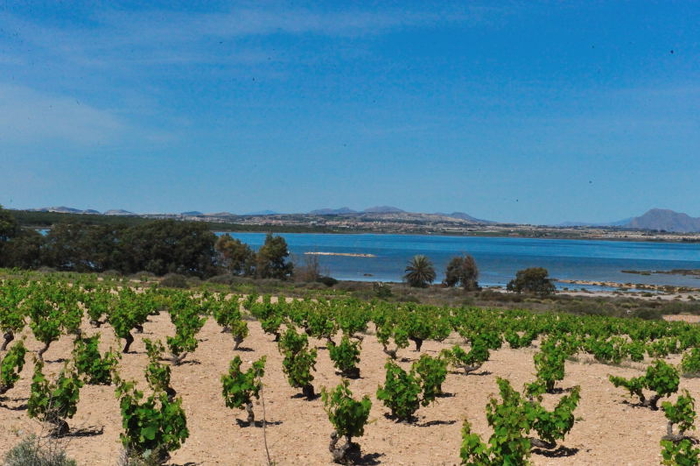 Natural park of Las Lagunas de La Mata -Torrevieja
Short family walking and cycling routes by the La Mata Laguna and vineyards Parc natural de La Mata-Torrevieja Las lagunas (lakes) de la Mata-Torrevieja are located within the Comarca of la Vega Baja and occupy part of each of the municipalities of Guardamar..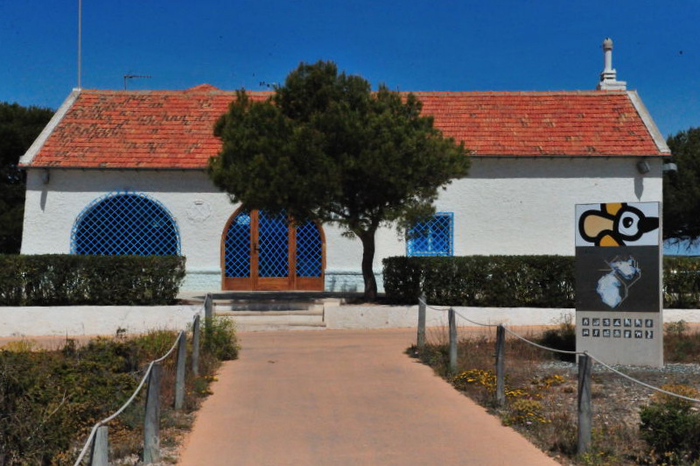 Contact Murcia Today: Editorial 966 260 896 / Office 968 018 268