Understanding the Power of Attorney in Spanish real estate transactions
Using a qualified representative in property transactions in Spain can save you time, money and hassle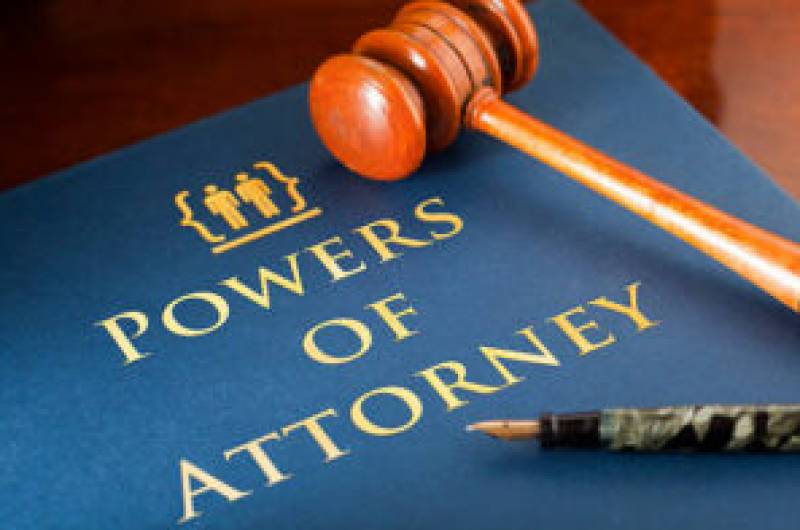 Navigating legal transactions involving real estate in Spain can be something of a minefield, particularly if you are not fluent in the language or living abroad. One powerful tool people commonly use to simplify the process of purchasing a property is the Power of Attorney (POA).
What is Power of Attorney?
Broadly speaking, a POA is a legally valid document signed before a notary in which one person or company (the principal or grantor) authorises another (attorney-in-fact) to act on their behalf. By granting a Power of Attorney, the principal essentially empowers their trusted representative to handle various legal, administrative and financial matters.
Why grant a Power of Attorney?
Handing the reins over to a representative means that the grantor doesn't need to personally attend every step of the transaction process, since the attorney-in-fact can attend to tasks like meeting with estate agents, negotiating prices, signing contracts and even property registration.
This is particularly valuable for people who have work or family commitments abroad and can't be in Spain to oversee each and every step of the house-buying process.
Delegating the management of these procedures to a trusted professional offers the principal a great deal of convenience and flexibility while still allowing them to actively participate in the real estate transactions.
Navigating legal processes in a foreign country can be challenging, especially when language and cultural barriers exist, so allowing an attorney-in-fact who speaks Spanish and is well-versed in the local legalities to represent their interests can greatly minimise the risk of misunderstandings or unintentional breaches of legal requirements.
Legal protection and representation
Appointing an attorney-in-fact through a Power of Attorney not only offers legal protection and representation for the grantor, but can also translate into cost savings since the representative has a fiduciary duty to act in the grantor's best interests.
The grantor can therefore rest assured that the attorney-in-fact will diligently protect their rights, negotiate favourable terms, and safeguard their interests throughout the real estate transaction.
For further peace of mind, most reputable firms like Heniam insist that all instructions and agreements made regarding Power of Attorney are also issued in writing or via email so that all parties are absolutely clear on their roles and the details of the task requested.
Different types of Power of Attorney
Generally speaking, there are as many types of POA as situations that require representation, but the bulk is divided into two large fields:
General Power of Attorney: most commonly used by individuals planning to relocate to Spain or those who spend extended periods outside the country, this authorises an attorney-in-fact to represent the buyer in a wide range of legal matters.
Specific Power of Attorney: Here, the agent is appointed to oversee a particular transaction, such as signing a mortgage. A Specific POA is usually time-limited and allows for greater control and specificity in representation.
Harnessing the power of attorney in Spanish real estate transactions offers numerous advantages, including simplifying the process, providing flexibility, bridging language and cultural gaps, saving time and costs, and ensuring legal protection.
Heniam & Associates
, a British-owned legal advice, conveyancing and paperwork services company in the
Region of Murcia
, pride themselves in offering the best customer service and friendly advice in a clear and professional manner.
article_detail
staff.inc.ali
Address
Office 1: Monteclaro 1, 30389 La Manga Club / Office 2: Calle Delta del Danubio, 30385 Los Belones
Tel: 0034 868 707 917
Mobile: 0034 689 017 754

Heniam & Associates for Conveyancing, paperwork, legal advice and immigration throughout the Region of Murcia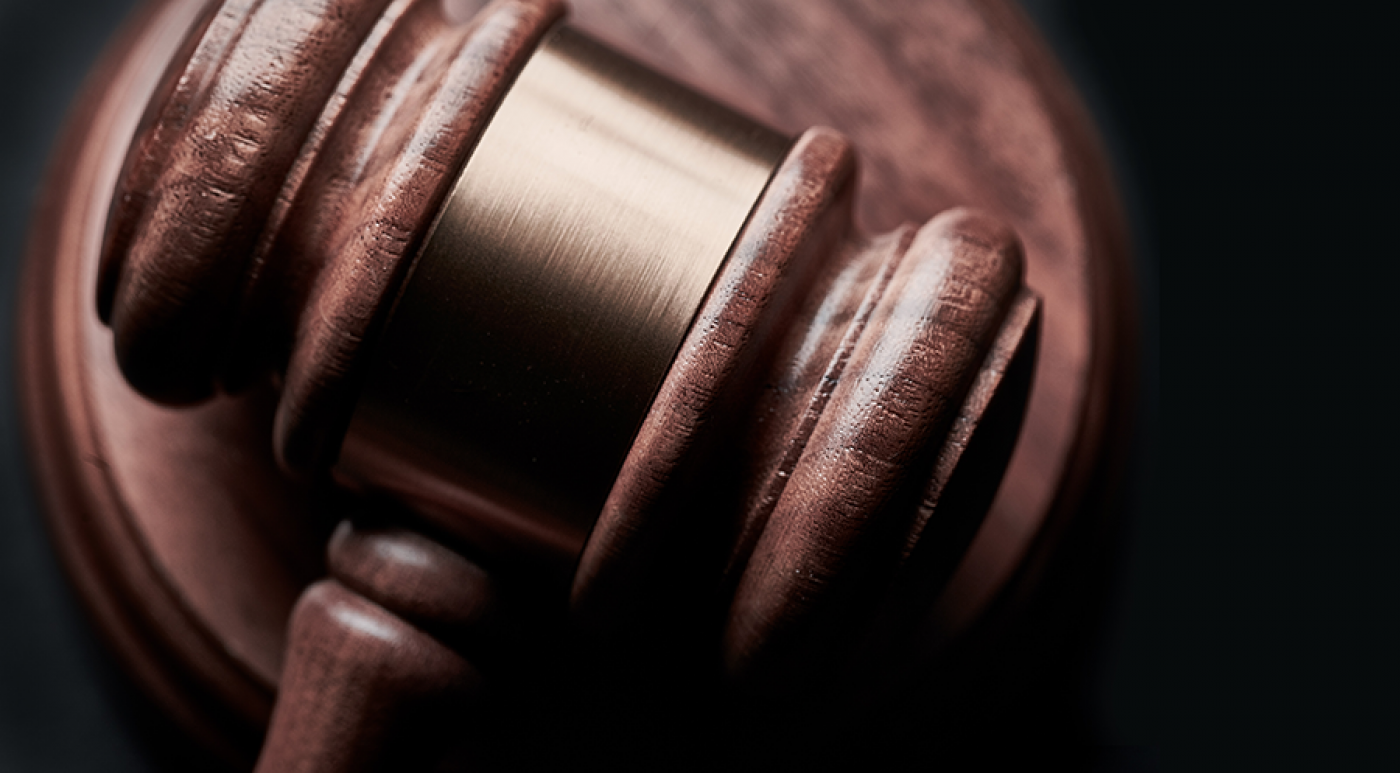 Catering for the needs of expats living all over Spain, and particularly in the Costa Cálida and the Costa Blanca, Heniam & Associates offer a wide range of services including conveyancing, legal and administrative advice.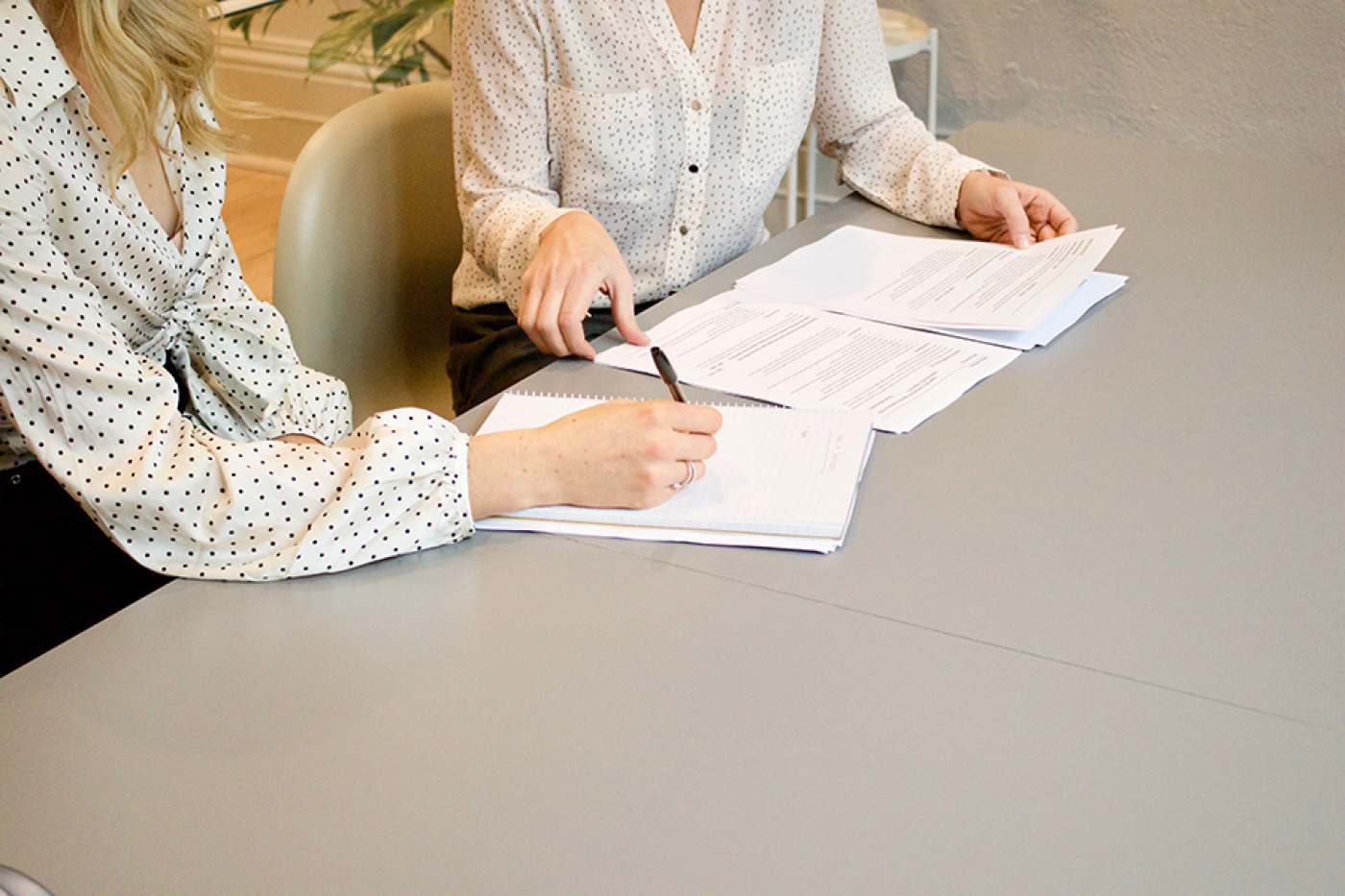 At the same time, their team of dedicated professionals appreciate the need to assist you in an easy and reliable manner, allowing you as much time as possible to enjoy your freedom, relax and make the most out of life in Spain. Without sacrificing efficiency, they offer personalised services to each and every client, listening to their needs in order to provide exactly the right service and desired outcome.

In the all-important field of Legal and Administrative Services, Heniam & Associates provide help in a wide range of matters including (but not limited to):
Conveyancing
Legal and professional communication assistance
NIE and TIE Applications
Commercial and company set-up and licensing
Spanish health and administrative services
Support and assistance with regulatory bodies
Professional will writing services and advice on intestate inheritance laws (both in the UK and in Spain)
Contract drafting (for businesses and individuals)
Dispute resolution
Whether taking advantage of our conveyancing services or any other legal matter Heniam & Associates' business partner HeniamLegal will represent you in the best possible way, excelling especially in their conveyancing service.

When buying a property in a foreign country it can be challenging to understand all of the
steps that have to be taken. Heniam knows that buying a home can be stressful and
they want to ensure that you have the resources that you need to make sure that the
transaction is as smooth as possible so that you can start to enjoy your new home without worrying about the details and any purchase pitfalls.

HeniamLegal will be on hand to assist you with every part of the process. They have
dedicated professionals on hand to assist you every step of the way ensuring that all
of the relevant checks and investigations are carried out and, of course, negotiating on your behalf and protecting your interests. You will always have the support you need with HeniamLegal and Heniam & Associates.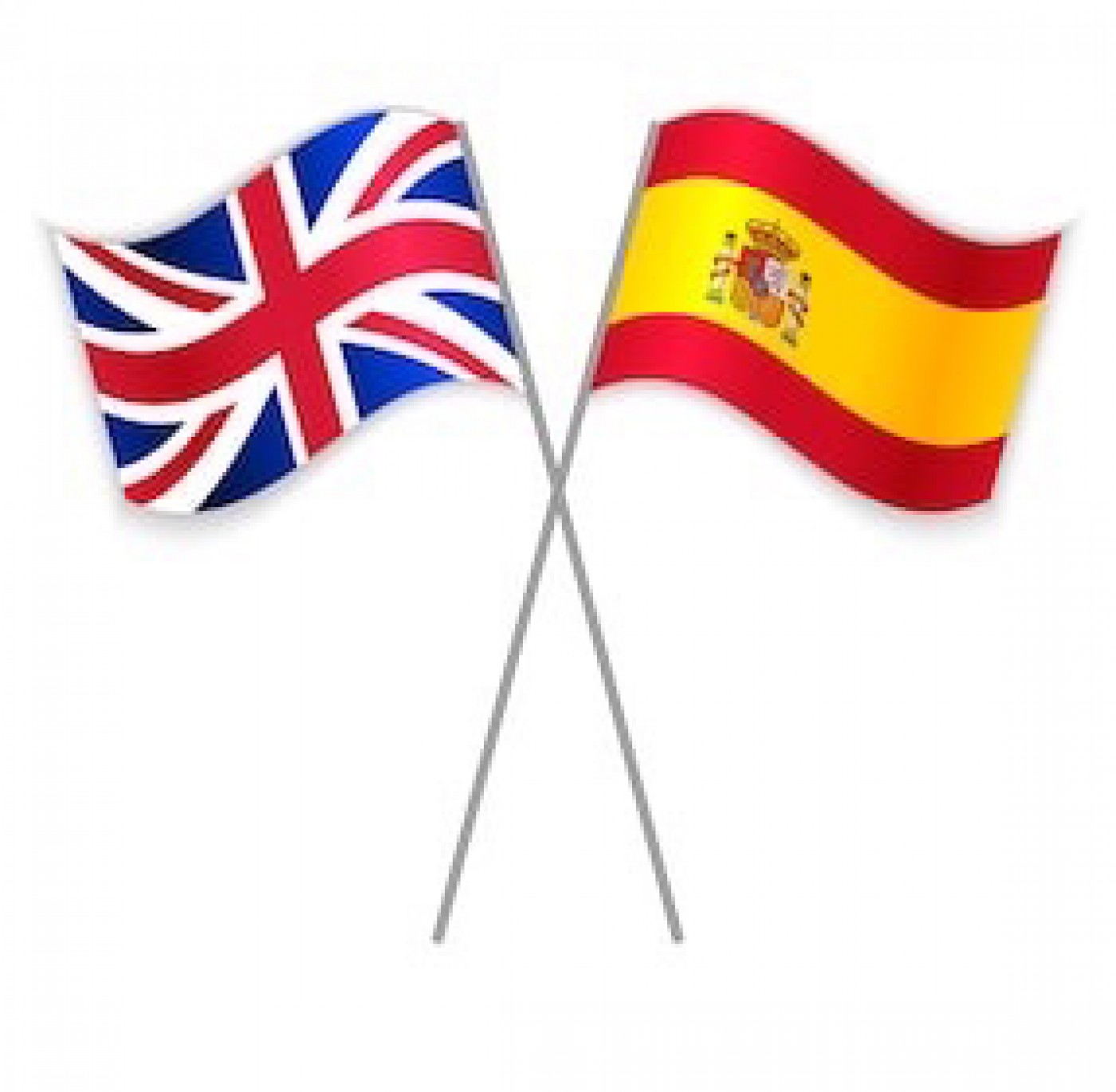 In addition, translation services are provided either for written documents or for occasions such as visits to the doctor or to administrative offices, and assistance is provided in finding the best deal on foreign currency transfers.
They have two offices in the Region of Murcia, one on La Manga Club and one in Los Belones:
Heniam & Associates La Manga Club
Monteclaro, 1
30389
La Manga Club
Murcia
Opening Times
Monday to Friday: 9.30am - 1.30pm
Heniam & Associates Los Belones
Calle Delta del Danubio, 3
30385
Los Belones
Murcia
Opening Times
Monday to Friday: 9am - 5pm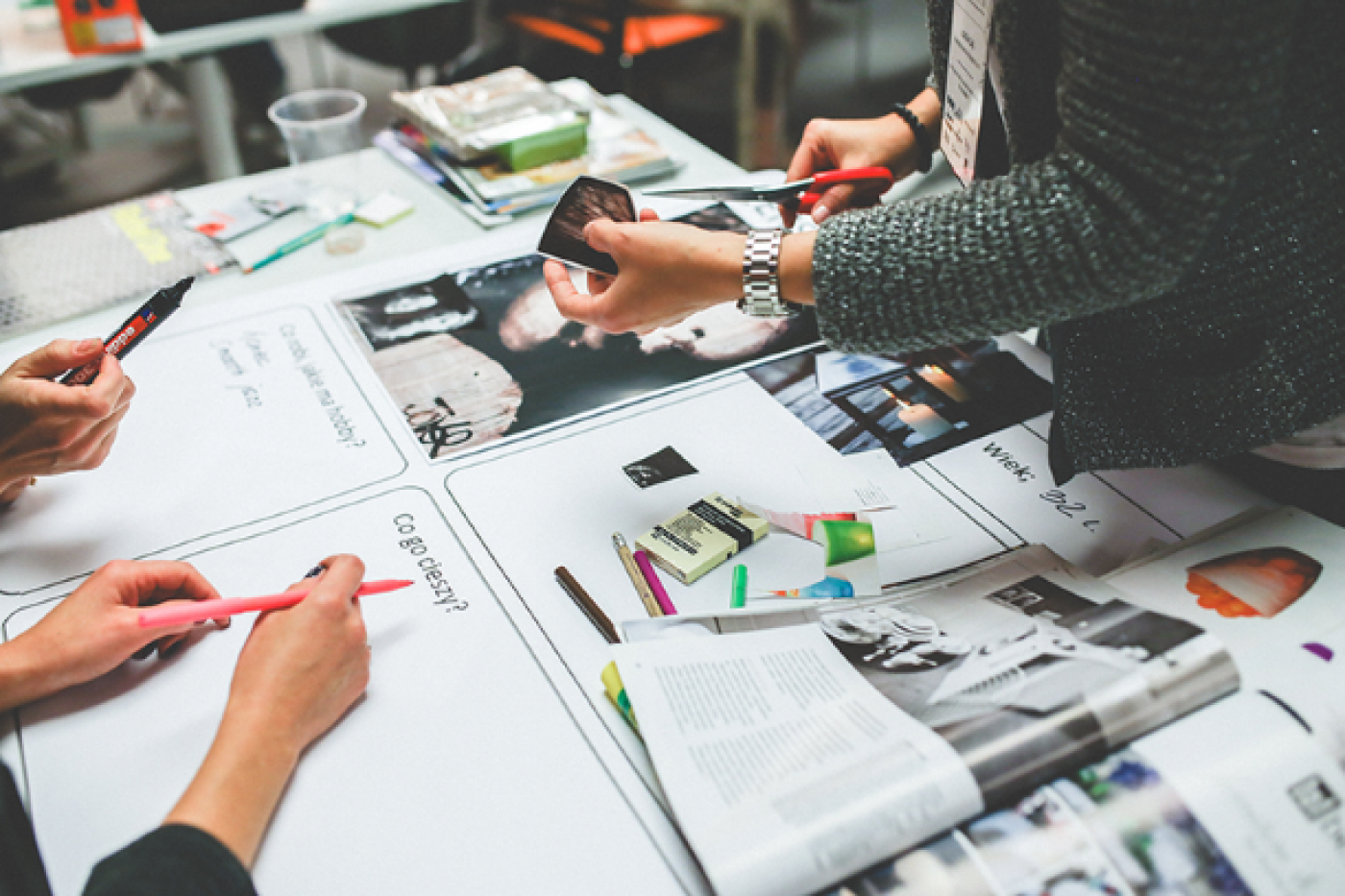 To find out how Heniam & Associates can help you by taking the strain out of life in Spain, contact them for further information!
article_detail
Contact Murcia Today: Editorial 966 260 896 / Office 968 018 268