Date Published: 31/07/2017
How to register your property in Murcia as a holiday rental property
Tax authorities and the Murcia government are clamping down on undeclared rentals
For many years now the tax authorities in Spain have been stepping up their efforts to clamp down on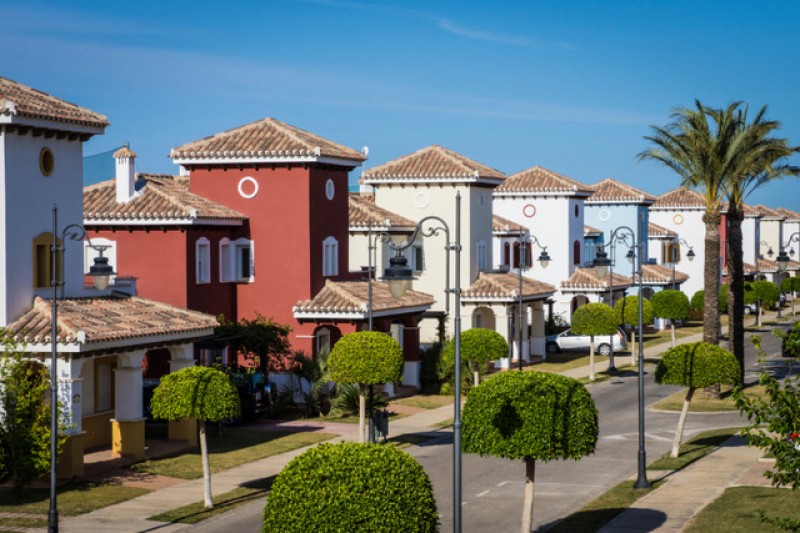 the practice of undeclared (and therefore illegal) holiday rentals, and in 2017 the regional government in Murcia has announced that its own campaign to combat this phenomenon will result in 60 inspections taking place during the month of August alone. Individuals and businesses found to be falling foul of the law will face potential fines of up to 10,000 euros.
The intention of the government in Murcia is not only to generate revenue from fines, of course, but also to encourage the fully legal rental of holiday properties in the Costa Cálida in the future, while at the same time guaranteeing quality accommodation for visitors.
As for how to register your home as a legal holiday rental property, the first step is to fill in the "Declaración responsable" form which officially informs the authorities of your intention to rent out your home for tourist purposes. The relevant forms can be found on the Murcia government website here, clicking on the "Declaración Responsible de Clasificación Turística" link, and there is no fee associated with submitting them.
Another Excel document can also be downloaded on which to list the properties concerned, and these can be sent by email to josea.parraga@carm.es or Isabel.gimenez@carm.es.
However, as things stand at present (July 2017) the next step is a slightly more difficult one. Having made the Declaración Responsable it is now necessary to register the completed form at the Registro de Empresas y Actividades Turísticas de la Región de Murcia before beginning to advertise and rent out your property. But the site (https://www.itrem.es/itrem/registro_de_empresas/) has had its security certificate revoked, and is therefore not functional.
The Registro de Empresas y Actividades Turísticas de la Región de Murcia is dependent on the Instituto de Turismo de la Región de Murcia (telephone 902 101070, address Avenida Juana Jugán, 2, 30006 Murcia).
Once all the paperwork is completed, the final step in order to comply with the law is to keep adequate accounting records and ensure that rental income is properly declared for tax purposes!
It's highly advisable to speak to your own accountant if experiencing difficulty with the registration process, and readers have also emailed to say that local town halls are able to help residents through the legal processes of registering their property legally. All town halls will have a public attention desk to which enquiries can be directed, although it is highly advisable to take a translator if you do not speak Spanish.
article_detail
article_detail
Contact Murcia Today: Editorial 966 260 896 / Office 968 018 268