How to register as a resident in Spain
Anyone habitually resident in Spain should be included in the official census or padrón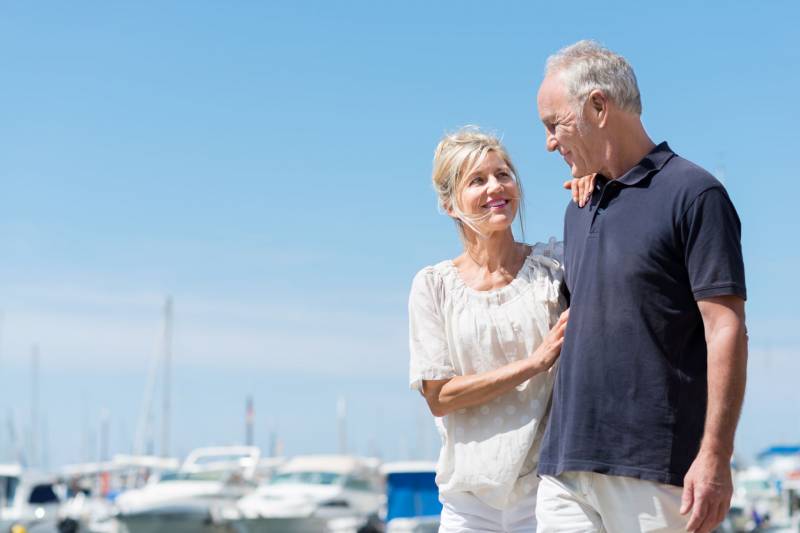 By law, any foreigner living in Spain must register as a resident (empadronarse) in the town or city where they spend the most time. Being a Spanish resident has several important implications for working and studying, benefiting from the state social aid system etc., but like so many official procedures, navigating the bureaucracy can be a confusing and lengthy process.
Registering on the
padrón
in Spain is an important step towards your new life in the sun and if you'd rather leave the complications to the professionals look no further than
Abad & Abogados
, English-speaking legal experts and winners of the Best Lawyer 2022 award.
Here we detail the requirements you must meet in order to register as empadronarse and the documents you will need to gather.
What is the padrón?
The padrón is essentially used to register you on the census of your locality and the registration certificate has a number of practical uses, such as buying a vehicle, applying to study, renewing your health care and requesting social services support.
Many other official processes also require that you be on the padrón, such as registering births, deaths and name changes.
Requirements for registering your residency
To be considered a resident, you must spend the majority of your time living in the town or city where you plan to join the census (padrón).
According to the Spanish Statistics Institute, your habitual residence is the town or city where you spend at least six months of the year, so you cannot apply for residency using the address of a second home.
You will also need to provide proof of your identity and address.
What documents do I need to prove my residency?
There are a few general documents that you'll always need but the requirements do vary from town to town, so it's best to double-check with the council or your advisor before making an appointment. It's important to have everything you need in advance to avoid delaying the process.
Here's what you'll need:
Your original passport and at least one photocopy.
Proof of your address, plus a copy, such as a rental agreement or utility bill in your name.
Padrón application form (census registration form).
If you're registering your children, you'll also need their identity documents or the family record (libro de familia).
How to register your residency in Spain
There are many different ways to apply for registry:
Make an appointment at your local town or city hall.
Apply over the phone.
Register online and receive your census registration certificate by post.
Most areas also allow residents to apply through their official websites, but you'll need a digital certificate or electronic ID card to do this.
If you're looking for legal aid in Spain, don't doubt. Contact the Best. Contact
Abad & Abogados
.
article_detail
staff.inc.ali

Address
Avenida de la Libertad Edificio Europa no. 301, 2nd Floor, Business Premise No. I, 30710, Los Alcazares, Murcia
Tel: +34 968 58 30 53

Specialists in Conveyancing, Property Law, taxes, probate and residency in Murcia
Abad & Asociados Abogados y Economistas, S.R.L. is a firm of English-speaking lawyers and accountants founded in 1996 in Murcia by Isaac Abad, winner of the "Best Lawyer 2022" award in Tax Law in Murcia granted by "Best Lawyers".
The Abad Abogados Murcia law firm specialises in offering innovative legal solutions to its clients, prioritising quality, satisfaction and success. With offices in central locations in Murcia city, Los Alcázares and La Zenia in Orihuela Costa, Alicante, it is easy for expats and foreign citizens abroad in Spain to access the legal services they need.
The team at Abad can help you with any issues relating to Real Estate and Property law, Taxation, Litigations and Commercial law in Spain. From getting a NIE number in order to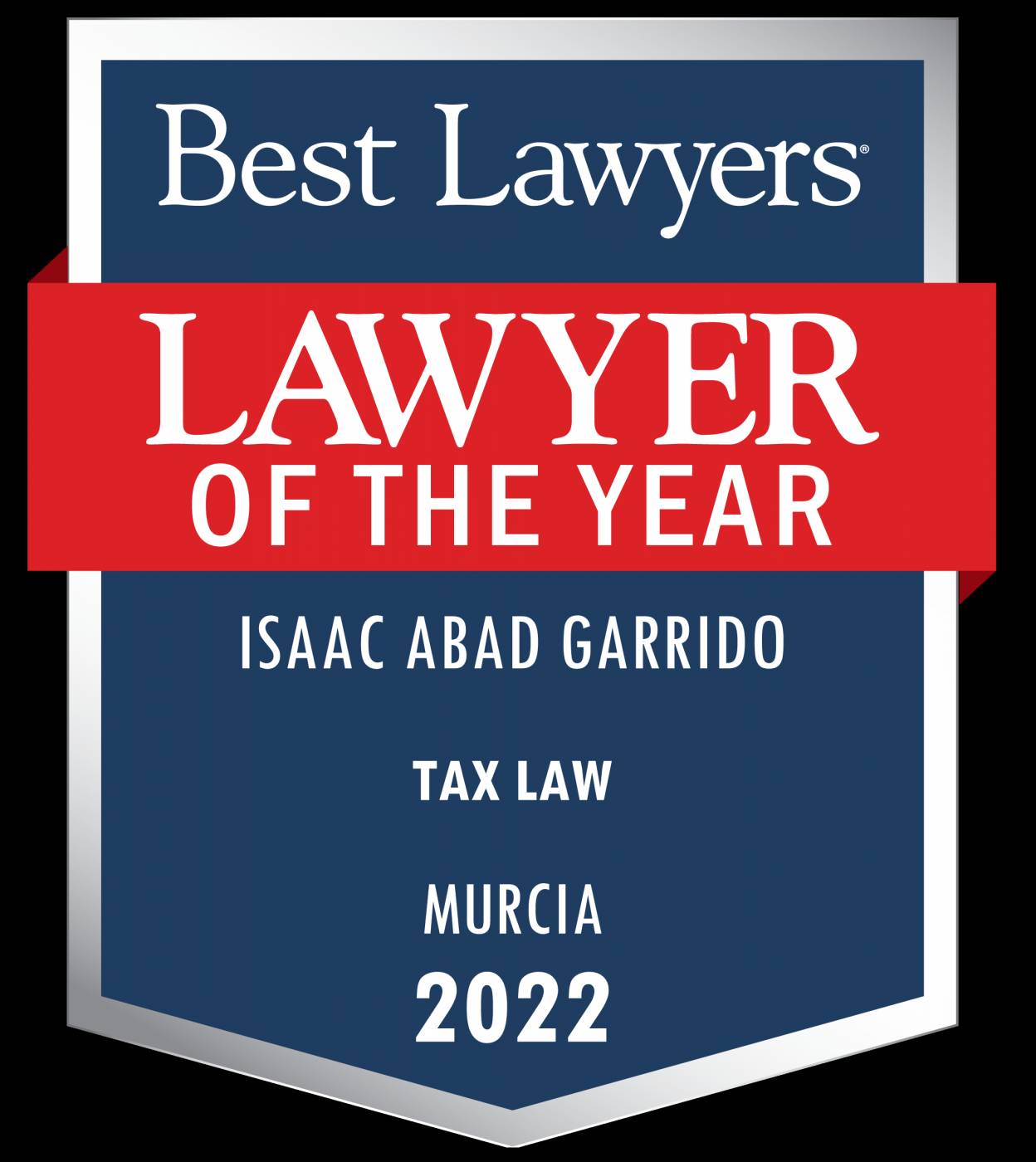 be able to undertake official paperwork in Spain, to completing your residency and visa requirements, they are there to ease every step of the move to Spain for people wanting to come and live in the country.
They can also handle any resident and non-resident tax declarations in Spain, including property taxes and issues surrounding double taxation across international borders, as well as inheritance tax and wills.
Whether you want to formally register your own business in Spain, take someone to court or face being taken to court yourself for whatever reason, Abad & Associates will be by your side.
Their unqualified successes in helping clients navigate these issues have made Abad Abogados one of the leading firms of Lawyers and Accountants and Tax Advisors in the Region of Murcia and in Alicante province.
article_detail
Contact Murcia Today: Editorial 966 260 896 / Office 968 018 268