1st Region of Murcia Wine Tourism Fair, 28th February to 2nd March
ARCHIVED ARTICLE
Wine routes, wine tastings, wine bodegas of the Region of Murcia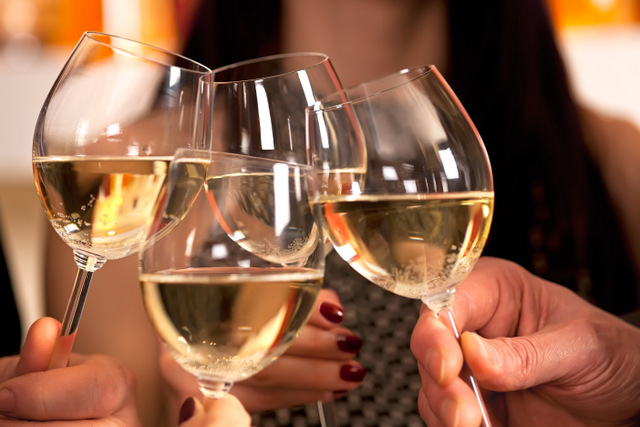 Murcia is holding its first ever Wine Tourism Fair in the Victor Villegas Auditorium and Congress centre between the 28th February and the 2nd March, offering the perfect opportunity for all those with an interest in sampling the different wines produced in the Region of Murcia or undertaking a visit to the bodegas in the region at some point in the future the chance to find all the information they need under one roof.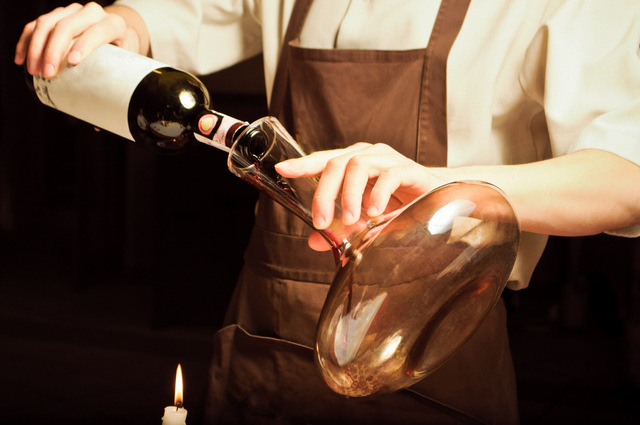 Murcia has three distinct wine producing areas: Bullas, Jumilla and Yecla, each of which has its own Wine Route certified by the Spanish association of Wine Towns ( Acevin) and is included amongst the National Wine Routes of Spain official classification listing.

Each of these routes has its own unique landscape and flavour, offering visitors to Murcia the chance to follow three different wine routes and experience the landscape, gastronomy and cultural heritage which make the production of each bodega, and each area, so distinctive.

The 1st Region of Murcia Wine Tourism Fair has 38 different stands, with representatives from the wine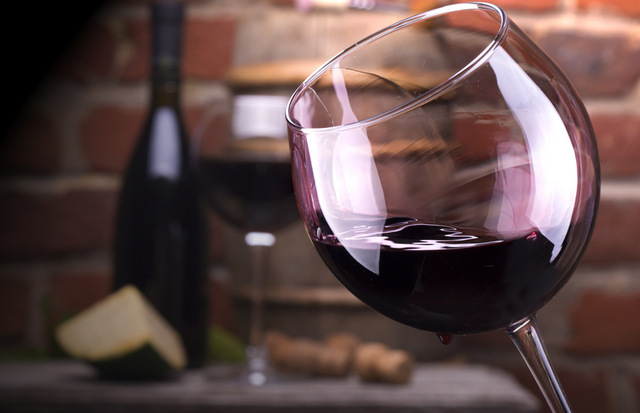 routes themselves, the bodegas selling their products and offering wine tastings, hotel accommodation and restaurants which specialise in serving regional wines presenting tapas and gastronomic specialities, and companies offering wine related products and services.

Throughout the duration of the fair there are also a number of workshops in which visitors can participate, learning about not only the different wines produced in the region, but also different ways in which these wines can be used as part of the everyday cooking process, as well as discovering the perfect wine to complement specific types of foods. ( Full programme to follow)

There is even an area dedicated to the youngsters, 'Enopeke', where the wine lovers of the future can enjoy games and workshops related to the world of wine tourism.

Practicalities of visiting the 1st Region of Murcia Wine Tourism Fair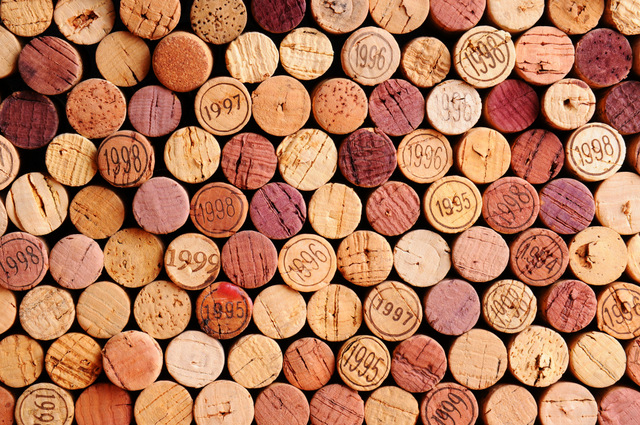 The fair is open to the public from Friday 28th February to the 2nd March, with a dedicated professional trade day taking place on the 3rd.

Entry tickets cost 3 euros each and include two vouchers for product tastings. Tickets can be obtained in advance online or on the door

Hotel Accommodation and further information can be found on the official website ( in Spanish) Click for official web

Opening Times:
Friday 28th February : From 1pm to 10pm
Saturday 1st March : From 11am to 10pm
Sunday 2nd March: From 11am to 8pm

Trade day:
Monday 3rd March : from 11am to 8pm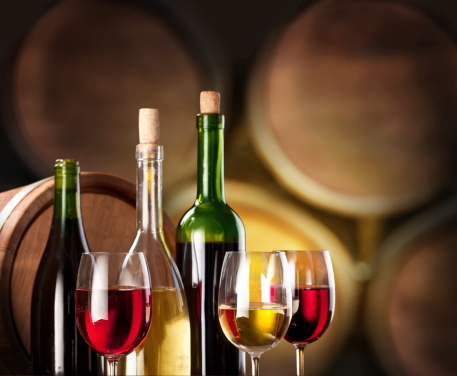 Venue: Auditorio y Centro de Congresos Victor Villegas, Avenida Primer de Mayo, which is one of the principle arteries of Murcia, directly off the Ronda Sur, the main southern ring road. There is plenty of free parking on site and full disabled access, as well as no height restrictions for camper vans.


Additional workshops running alongside the fair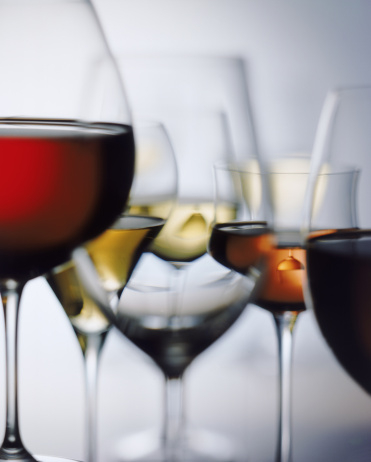 The first Wine Tourism Fair of the Region of Murcia offers not only the chance to learn more about the Region's wine and the wine routes in Bullas, Jumilla and Yecla, but also an opportunity to take part in various events such as workshops, tastings and children's activities.
All of the workshops are open to any member of the general public who is interested: the cost of registration for these workshops is ten euros per head, and unfortunately they have to be limited to twenty participants each. Registration can be completed by using the link above to buy tickets and selecting workshops ( talleres). In order to sign up for the workshop, click on the selected activity then follow the registration process. Please note, the activity is in SPANISH.
The workshops included in the Fair are the following:
Friday 28th February
- Vinos Dulces de Monastrell (sweet monastrell wines), Workshop I, 17.00 to 18.30.
- Carnes y Vinos de la Región de Murcia (meat and wine of the Region of Murcia), presented by the owner and head chef of Hotel El Churra. Workshop II, 17.00 to 18.30.
- La Lógica del Maridaje (The Logic of Wine-Pairing), Workshop I, 19.00 to 20.30.
- Cocina con vino y su maridaje (cooking with Wine and Pairing), Workshop II, 19.00 to 20.30.
Saturday 1st March
- Tapas y sus matices organolépticos (Tapas and their Organoleptic Qualities), Workshop I, starting at 12.00.
- Vinos de Murcia, catando con los cinco sentidos (Wines of Murcia, Tasting with all Five Senses), Workshop II, 12.00 to 13.30.
- Pastelería salada popular maridada con tintos jóvenes de nuestras denominaciones de origen (Savoury pastry paired with young wines from the Region of Murcia), Workshop I, 17.00 to 18.30.
- El a, e, i, o, u del vino. Diez curiosidades para disfrutar cuando degustes un vino (The a, e, i, o and u of wine: ten curiosities to help enjoy wine), Workshop I, 17.00 to 18.30.
- Carnes nobles (Angus y Kobe) con grandes vinos (Noble meats (Angus and kobe) with great wines, Workshop II, 19.00 to 20.30.
- Quesos de cabra y tintos de Monatrell. Un binomio mediterráneo (Goat Cheese and Monastrell reds: a Mediterranean pairing), Workshop II, 19.00 to 20.30.
Sunday 2nd March
- Arroces y sus maridajes (Rice Dishes and Pairings), Workshop I, 12.00 to 13.30.
- Aperitivo Murciano: Conservas y vino, Workshop II, starting at 12.00.
- Vinos blancos del Mediterráneo de pequeños productores (Mediterranean White wines made by small wineries), Workshop I, 17.00 to 18.30.
- Vinos ecológicos (ecological Wines), Workshop II, 17.00 to 18.30.
- Queso busca vino (Cheese seeking wine), Workshop I, 19.00 to 20.30.
- El vino en los bares (Wine in Bars), Workshop II, 19.00 to 20.30.
All of the workshops are held in the Annex building of the Auditorio y Centro de Congresos de la Región de Murcia "Víctor Villegas"-
article_detail
Contact Murcia Today: Editorial 966 260 896 / Office 968 018 268