Murcia company AticMur protects homeowners from illegal construction work and cowboy builders
Building project management company in Moratalla provides comprehensive legal and technical advice for architectural and refurbishment projects.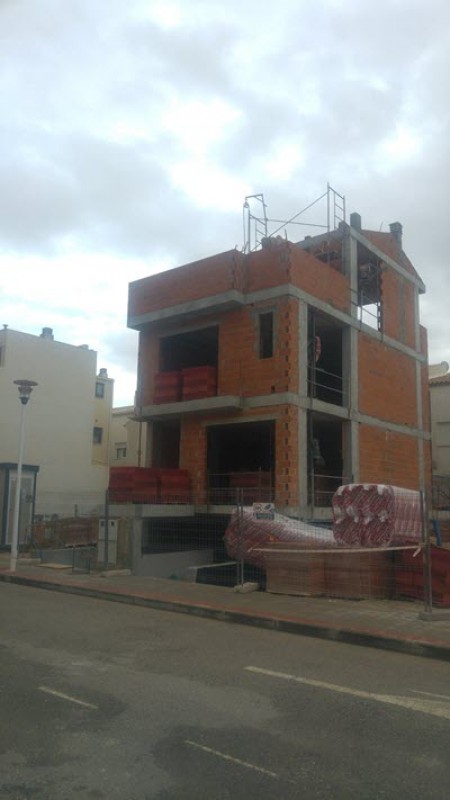 As many expats in Murcia have found out the hard way, construction and refurbishment work on a home can be a legal and logistical nightmare. Whether the previous owner of the house has added an extension without applying for the proper authorization or it's a property that is not structurally sound or is built too close to the beach, homeowners can find themselves in hot water with the authorities for building infractions through no fault of their own.

That's why AticMur was set up.

Eduardo Javier Llorente Talavera is a licenced architect who has been working in the construction and architectural industry for over a decade, after completing several university degrees including building engineering and technical architecture, and in 2020 he saw an opportunity to help property owners in the Murcia region to legalise their existing structures with the correct certification and to plan new how improvement projects within the boundaries of Spanish law.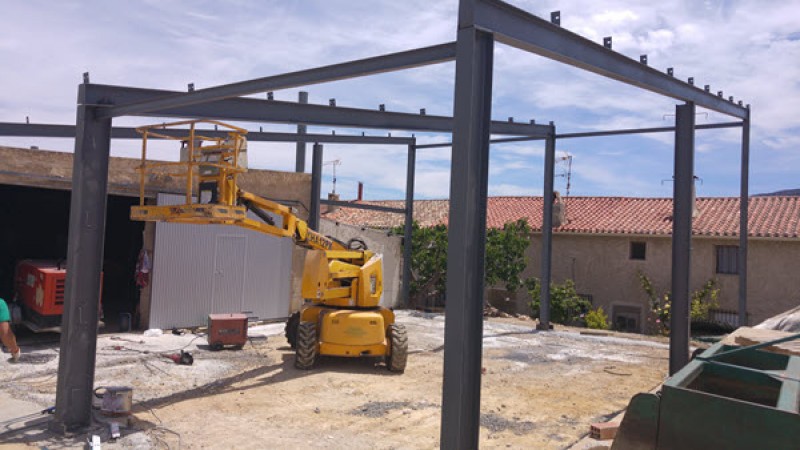 Since then, Eduardo has helped dozens of clients to remodel and extend their homes, from adding a garage or porch to their property or changing the layout entirely. If you are unsure if an area is suitable for a new build, AticMur can offer professional advice and once you are ready to go ahead with the work, they'll manage every part of the building project and act as an intermediary between promoters, builders and local authorities. They'll even help you register your property or record any changes to the deed with the official public administrations, and just generally help you to navigate the murky waters of the Spanish construction industry.

Use the contact form below to find out how AticMur can help your building project today.
Address
Address : avda. Antonio Machado, 3, 30440, Moratalla, Murcia
Tel: 684 317 999

Based in the North West of Murcia and covering clients from across the region, AticMur offers construction, architectural and legal services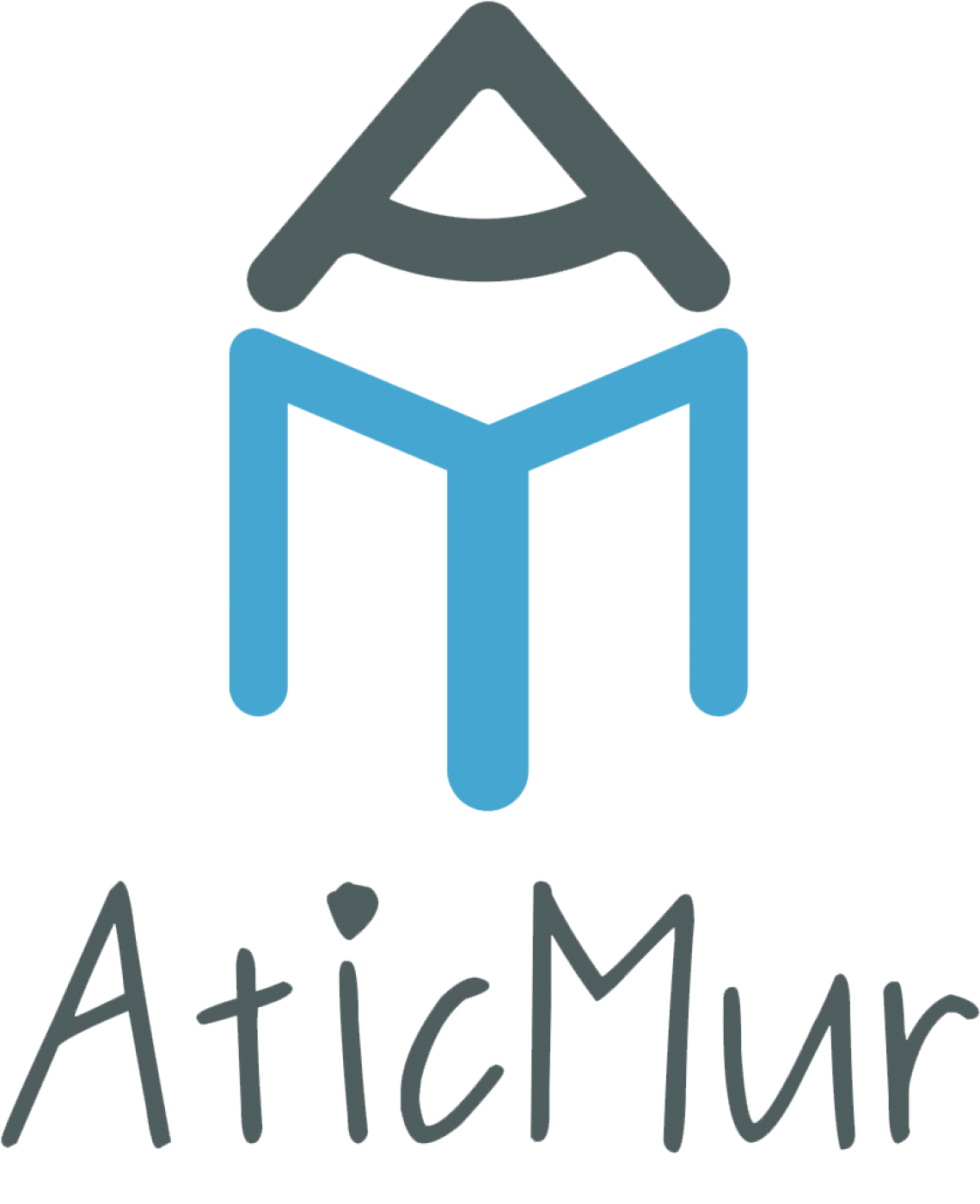 AticMur is a fully licensed, English-speaking architectural firm based in Moratalla, north-west Murcia, which offers services ranging from building appraisals to full project management and everything in between.
The company was founded in 2020 by Eduardo Javier Llorente Talavera, a licenced architect who has been working in the construction and architectural industry for over a decade and who is well-versed in Spanish construction and property law, which can be complicated for foreign residents to navigate.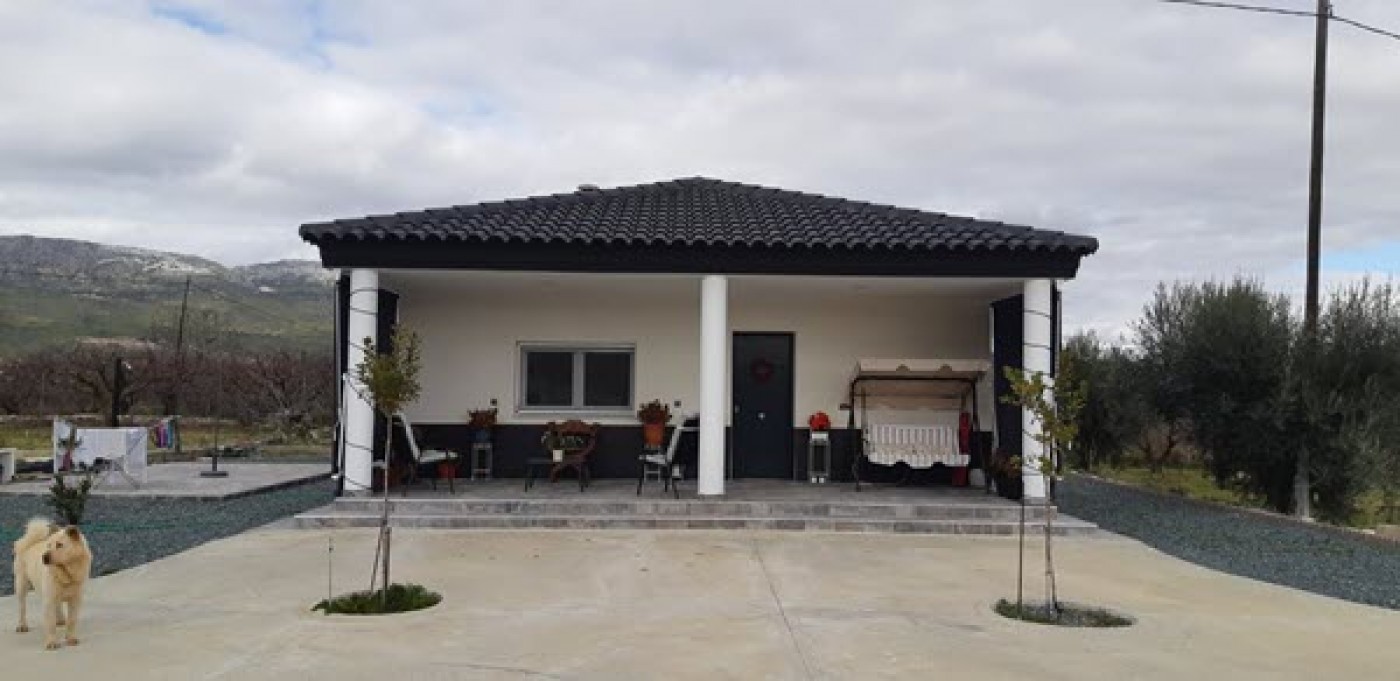 AticMur coordinates and manages construction projects, provides health and safety certifications, technical reports, property valuations, building legalization and legal advice.
Building Legalisation and Refurbishment Projects
Illegal building work is all too common in Spain, but AticMur is dedicated to doing things the right way and making sure your construction project meets all the legal requirements so you don't have any nasty surprises in the future.

AticMur can help you navigate the complicated process of legalising your property and complying with building legislation. As well as providing services for new builds, AticMur can also manage and advise clients looking to remodel or extend their home.
Construction Site Management and Coordination
To ensure that all construction work is carried out as planned and that any issues and changes are communicated effectively, AticMur provides a vital link between to intermediate between promoters, other project managers, builders and technical assistance companies.
Certificates and Reports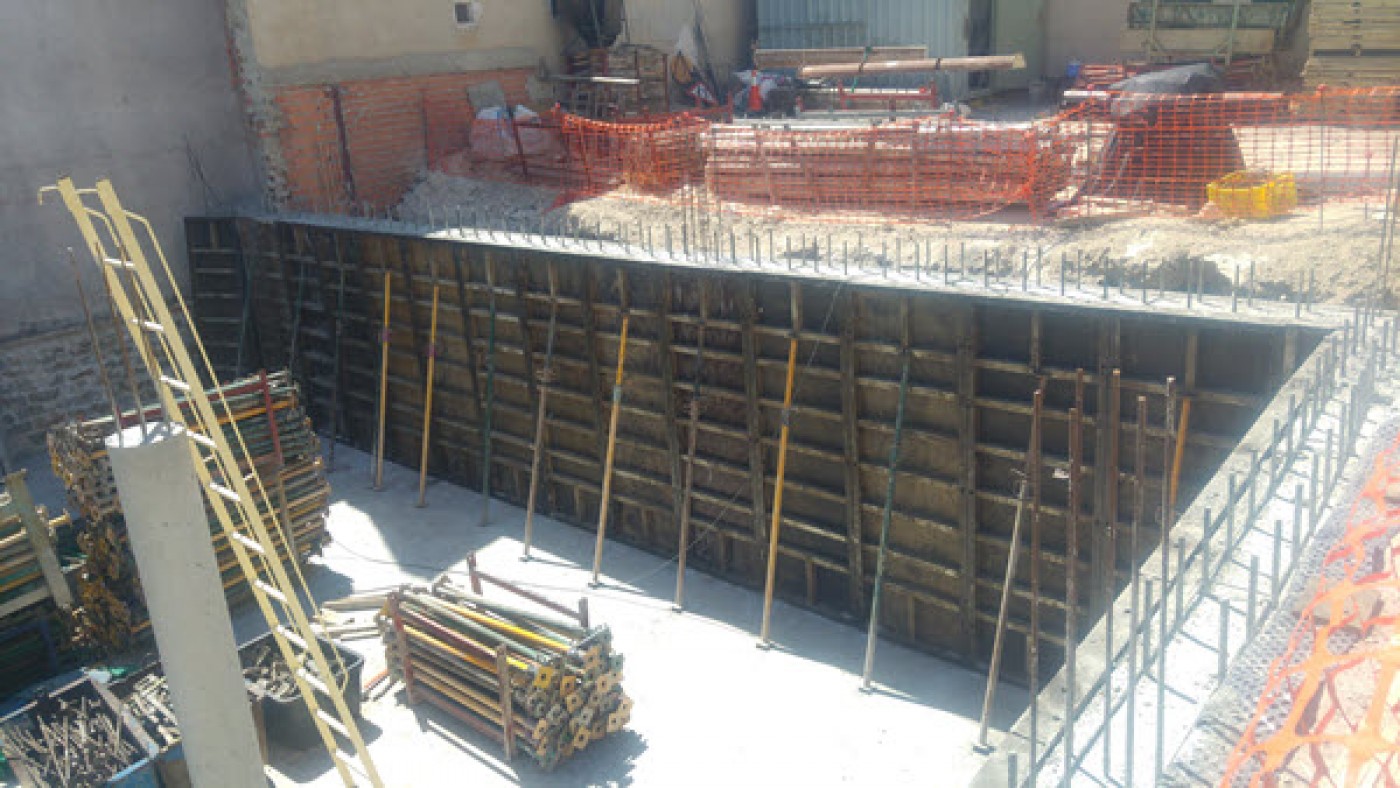 Aticmur can also draft documents for the Spanish land registry office (Catastro), notary offices, public administrations and any other public or private entity. Amongst the surveys and certifications offered by AticMur are:
Energy Certificates
Georeferences (UTM coordinates)
Declarations of work and age of constructions
Appraisals and valuations
Authorizations for construction projects in protected areas
Technical Advice
Get in touch with Eduardo today to find out how he can help you meet all your building needs.
Contact Murcia Today: Editorial 966 260 896 / Office 968 018 268