Forex Trading: 4 things to know before trading
ARCHIVED ARTICLE
-
Read on for the four things you should know before you start forex trading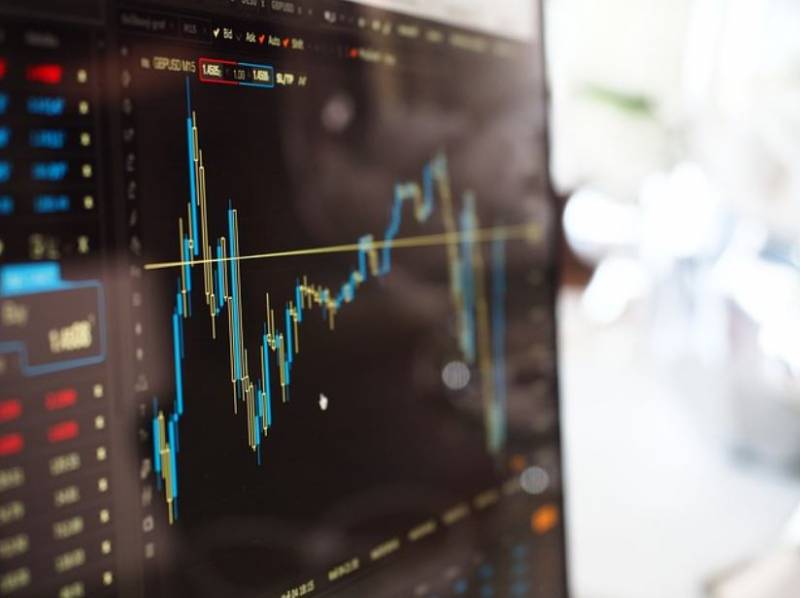 Trading can be a confusing sector, with so many different aspects, from the exchange rates, to the currency used. With several different information websites such as
UK TradingView
and more providing crucial investment information for currency trading, there are more accessible ways to make informed investments, whether it's in Euro, GBP or another currency.
Forex, also known as FX, is a blending of exchange and foreign currency. Foreign exchange describes the changing of one currency into another for trading, tourism, commerce, or other reasons. Forex trading helps to bring market transparency for investors who have access to inter-bank dealings. Here are four essential things you should know about forex before you start trading.
4 things to keep in mind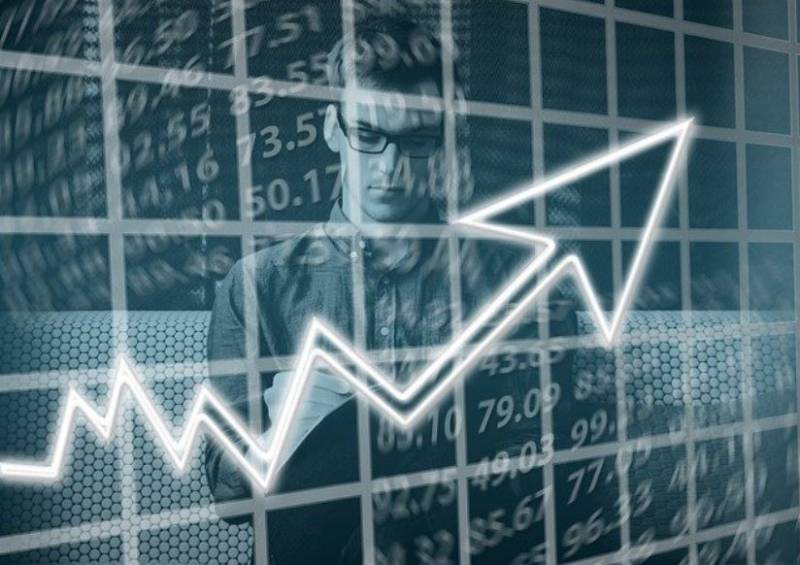 1. Trading currency
The foreign exchange market is an attractive prospect, with countries such as the US, the UK, and Singapore having some of the highest average
daily turnover rates
. That being said, before initiating any forex trading processes, it's important to know what currency you will be trading in, as currencies trade against each other as exchange rate pairs, such as the euro/American dollar currency pair. There are also certain forms of contracts that come with forex trading, and some of them are exclusive to particular currency pairs.
2. Emotions and bias
Forex trading can be an intense environment, with highs and lows, so you should try to cultivate your emotional stability before trading. Make sure to avoid biases, and above all else, try to find an emotional equilibrium. Trading, as with many other sectors, demands a level of stability and discipline that cannot be overlooked.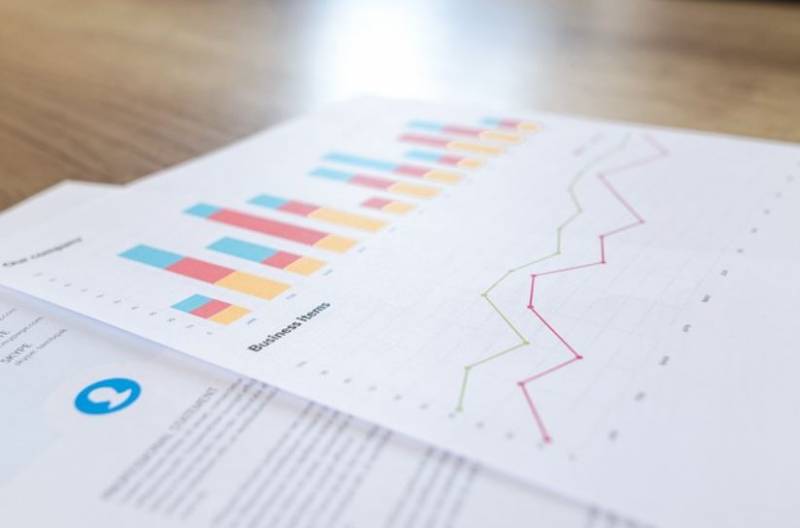 3. Bid-ask significance
Bid-ask spread is another important concept to understand before you begin forex trading. It describes the process of how exchange rates can be determined by the highest amount that buyers are paying for a currency, i.e., bid, as well as the minimum amount sellers will sell for, i.e., ask. Because of the difference between the amount of the bid and the ask, the value trades will subsequently be the bid-ask spread. The bid-ask is very important in forex trading because a lower bid-ask spread could indicate higher liquidity, and a higher bid-ask spread could indicate lower liquidity. With that in mind, it's crucial to adjust your trading accordingly.
4. Forwards and future trading markets
In forex trading, markets are cash markets and derivatives markets that offer options and currency swaps, but also futures and forwards. However, the foreign exchange markets that forex trading is based on are not nearly as transparent as other
financial markets
. Over-the-counter (OTC) markets don't require mandatory disclosures, for example, and are where currencies are traded. Whilst a futures contract is a two-party standardised agreement for future delivery of a currency with a determined price, a forward contract is a two-party private contract to buy a currency at a determined price in the OTC markets in the future. The difference between both is that although forwards trade on OTC markets, futures trade on exchanges. Before trading in forex, make sure to have a good understanding of all the venues of trade that it has.
Images: Pixabay
article_detail
article_detail
Contact Murcia Today: Editorial 966 260 896 / Office 968 018 268