Digital certificate in Spain: What it is used for, why you need it and how to get one
Learn more about Spanish digital certificates for completing official residency, tax and government forms online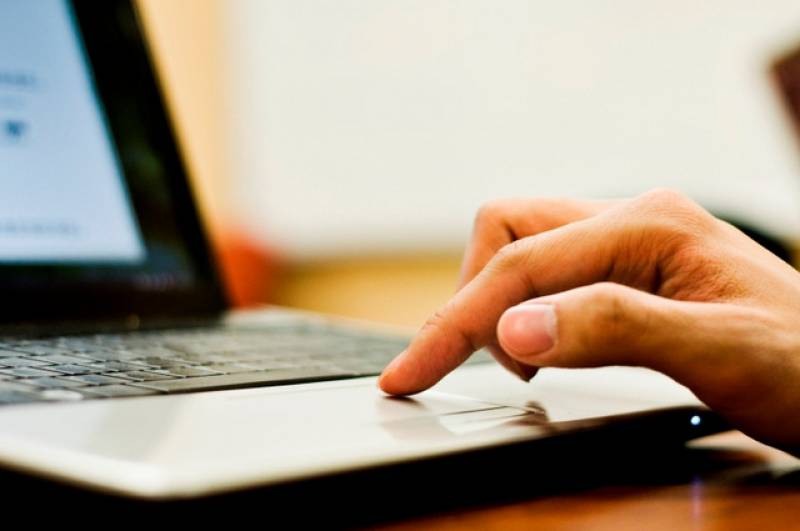 You may have heard of a 'digital certificate' or '
certificado digital
' in
Spain
, and perhaps even been asked to present one when trying to complete some sort of official government or tax process online. But what exactly is it, how does it work and why is it a good idea for residents and property owners to have one?
Here's everything you need to know about the digital certificate, or digital signature, in Spain and how to get it online.
What is a digital certificate?
In Spain, a digital certificate is a virtual document which contains your identification data as authenticated by an official government body. The digital certificate is used to confirm your identity on the internet as a legally existing, physical person. You must have a digital certificate in order to be able to consult and carry out procedures with the public administration online.
What specifically is the digital certificate used for?
With an electronic ID certificate, you can handle your private and official affairs online, including modifying your data and making digital signatures, including those on the websites of public institutions such as the Tax Agency (Hacienda), Social Security (Seguridad Social) and similar.
You can use the digital certificate to:
Submit and pay your taxes in Spain
Complete your data on the population and housing census
Consult and register your padrón in the municipal register (empadronarse)
Check their driving fines
Apply for government grants and subsidies
Electronically sign documents and official forms
How to get a digital certificate in Spain
Step-by-step how to obtain the digital certificate through the FNMT:
Access the certificates section of the FNMT website
You have the option to confirm your physical identification to get a Digital Certificate either in Person at a government office (not recommended as it defeats the purpose of doing everything online); by video identification; with a DNIe electronic ID (which requires going through another whole online ID process); or by downloading the app on your phone.
Whichever way you prefer to confirm your identity, you will need your Name, Email Address and NIF/NIE number to hand.
You will be given a 'Request code' ('Código de solicitud') which you also need to make a note of until the process is completed.
Once you have confirmed your identity via one of the above stated ways and it has been accepted, you can download the digital certificate onto your computer by clicking the link to 'Download Certificate' ('Descargar Certificado'). Note that you will have to download it using the same browser with which you requested the code.
You can check that you have installed it on your computer correctly back going to your internet browser and selecting "Tools –> Internet Options –> Content –> Certificates". The certificate you just downloaded should appear here.
It is a good idea to export the certificate it in order to have a backup copy.
Now, whenever you're asked to provide a digital certificate to prove you are who you say you are when completing official processes online in Spain, you can use the digital certificate when prompted at the appropriate stage.
For assistance with NIE, residency, tax and paperwork in Spain, contact a professional financial and legal service like Abad Abogados:
article_detail
staff.inc.ali

Address
Avenida de la Libertad Edificio Europa no. 301, 2nd Floor, Business Premise No. I, 30710, Los Alcazares, Murcia
Tel: +34 968 58 30 53

Specialists in Conveyancing, Property Law, taxes, probate and residency in Murcia
Abad & Asociados Abogados y Economistas, S.R.L. is a firm of English-speaking lawyers and accountants founded in 1996 in Murcia by Isaac Abad, winner of the "Best Lawyer 2022" award in Tax Law in Murcia granted by "Best Lawyers".
The Abad Abogados Murcia law firm specialises in offering innovative legal solutions to its clients, prioritising quality, satisfaction and success. With offices in central locations in Murcia city, Los Alcázares and La Zenia in Orihuela Costa, Alicante, it is easy for expats and foreign citizens abroad in Spain to access the legal services they need.
The team at Abad can help you with any issues relating to Real Estate and Property law, Taxation, Litigations and Commercial law in Spain. From getting a NIE number in order to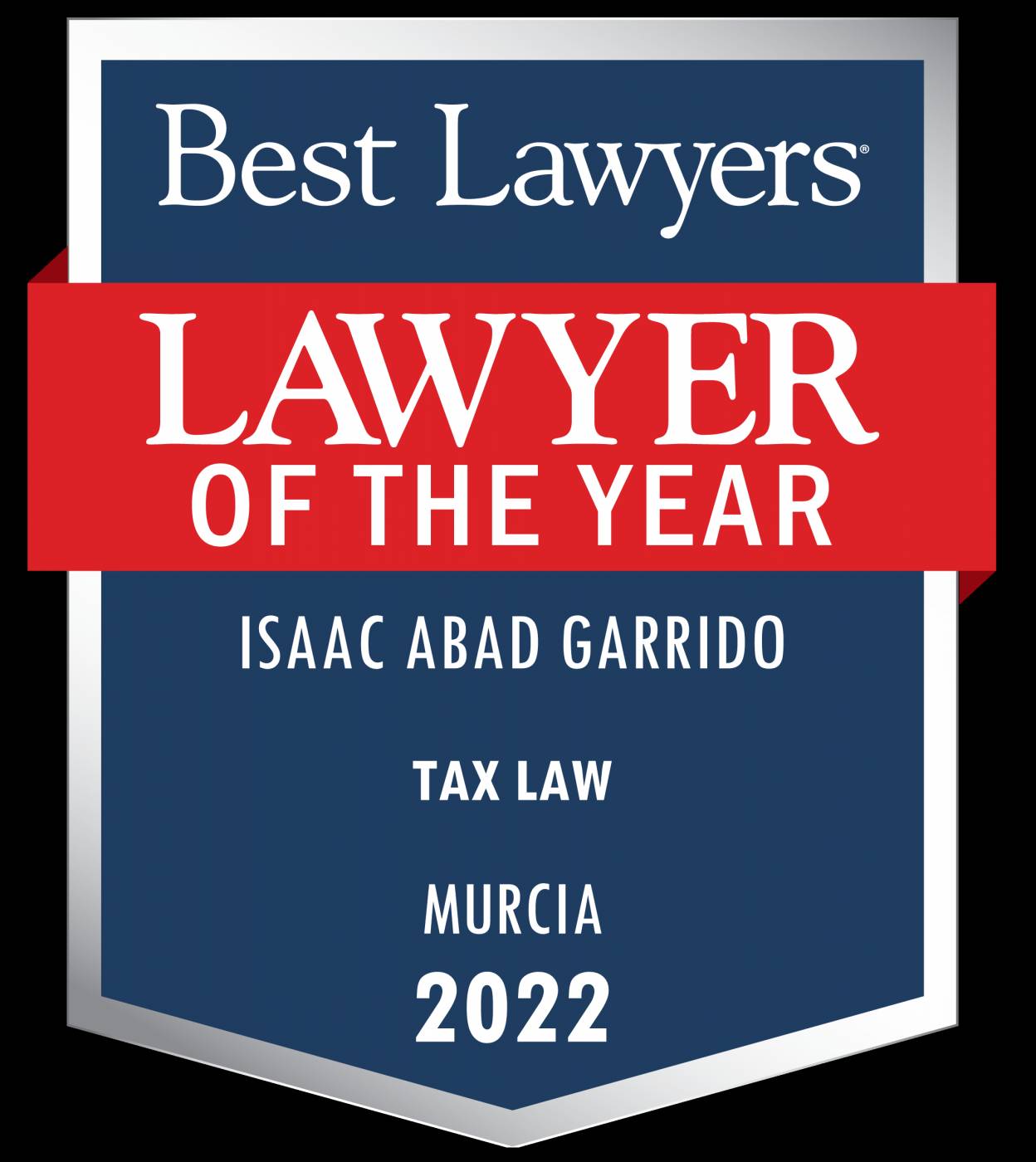 be able to undertake official paperwork in Spain, to completing your residency and visa requirements, they are there to ease every step of the move to Spain for people wanting to come and live in the country.
They can also handle any resident and non-resident tax declarations in Spain, including property taxes and issues surrounding double taxation across international borders, as well as inheritance tax and wills.
Whether you want to formally register your own business in Spain, take someone to court or face being taken to court yourself for whatever reason, Abad & Associates will be by your side.
Their unqualified successes in helping clients navigate these issues have made Abad Abogados one of the leading firms of Lawyers and Accountants and Tax Advisors in the Region of Murcia and in Alicante province.
article_detail
Contact Murcia Today: Editorial 966 260 896 / Office 968 018 268