FREE Weekly News Bulletin

Valencia Today weekly news round up, 26th July to 1st August 2014
August begins with beaches, fiestas and sado-masochism hotels all doing their best to contribute to the tourist season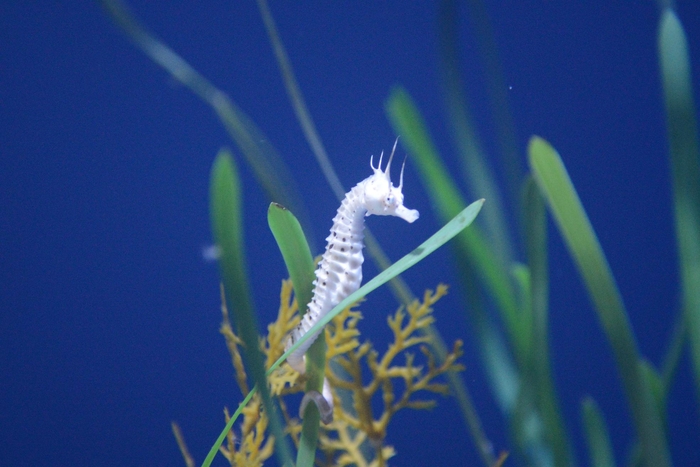 August is finally upon us, and with the flipping over of a new leaf on the calendar all of those involved in the region of Valencia's tourism sector will be hoping that this is the month when they finally cash in. Figures throughout 2014 have shown that there are more foreign visitors coming to the costas in Castellón, Valencia and Alicante than ever, but at the same time the amount of money spent by northern European visitors to the Comunitat Valenciana has, frustratingly, remained the same as last year. The message is clear: we foreigners need to spend more money in order to boost the regional economy!
Certainly there is no shortage of attempts to provide a better service to tourists from abroad: it has been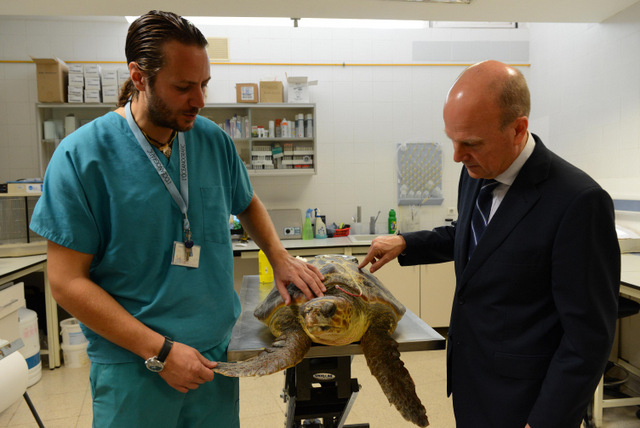 announced that four more special police stations for foreign visitors are to be set up in Alfaz del Pí, Orihuela, Finestrat and Jávea, adding to the one already open in Benidorm, and more and more visitors are also arriving from the rest of Spain, encouraged by the Ave high-speed rail services from Madrid and, for a trial period which will initially last for only a month, Sevilla and Málaga. Of course it has to be remembered that those who come here on holiday are drawn to Valencia not only by the sea and sand, but also by institutions such as the Ciudad de las Artes y las Ciencias in the city of Valencia itself: at the Oceanogràfic aquarium this week the new arrivals have included a 25-centimetre seahorse and an injured loggerhead sea turtle, who is now reported to be well on the way to making a complete recovery following complicated surgery.
Another attraction of this part of Spain, of course, is the lifestyle. Many visitors are actually residential tourists,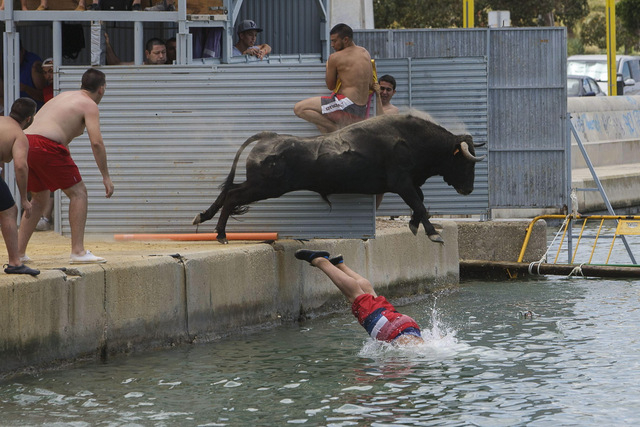 and the regional government has seen fit to take steps to protect elements of the regional fiestas which they see as likely to reinforce Valencia's cultural identity. At a regional level the numerous bull-runs which are held, especially in the province of Castellón, are to be supported by government funding, while in the town of Sagunto the annual duck-catching fiesta is also to be continued, albeit with stricter rules to protect the wellbeing of the ducks. All of this adds to local colour, of course, but in the twenty-first century animal rights have become an important issue, and whereas in Sagunto this has been taken into account the issue of bullfighting and bullruns could be said to be lagging a little behind.
Judging by events in the province of Castellón, on the other hand, the opening of a sado-masochism hotel is not considered an appropriate addition to the cultural tourism on offer.
Elsewhere, two enterprising individuals who set up a hydroponic marijuana plantation in the basement of their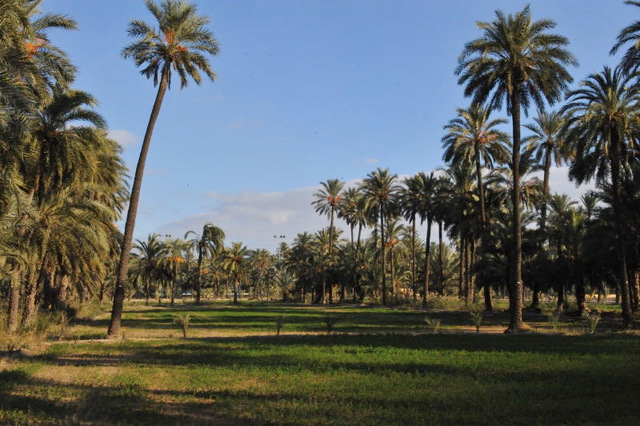 chalet were detained and relieved of the 1,366 plants they were lovingly cultivating, while the region was also involved in the far larger-scale Morocco-based hashish operation which was dismantled recently by the Guardia Civil.
Other plants in the news include the palm trees in not only Valencia but also Orihuela, which are falling over under their own weight and presenting a danger to passers-by, while in the other "palm tree capital" of the region the summer recess looks like being a busy one for local politicians following a chaotic couple of weeks in which a defection from the ruling PP party appears to have left the city of Elche practically ungovernable. It is to be hoped that the situation sorts itself out by September!
What's On, Valencia Today 1st to 8th August 2014
As the month of August begins it might seem that every day is a fiesta in the region of Valencia, especially on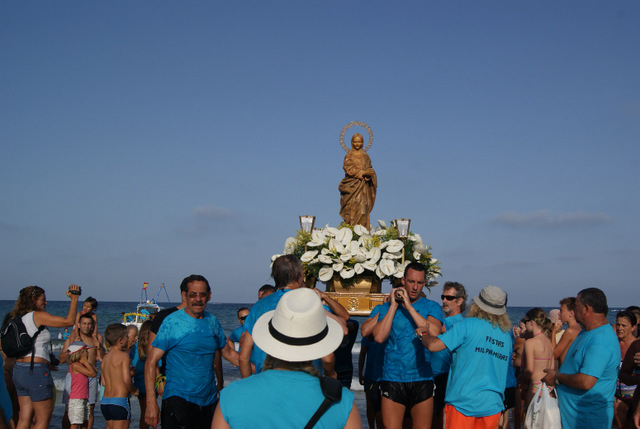 the coast, where the population is now swelling to its summer peak, and in Pilar de la Horadada and Torrevieja the next few days are special ones in the municipal calendar. In the Mil Palmeras area of Pilar de la Horadada the activities are not limited to the beach aerobics program: until Sunday the local fiestas of Mil Palmeras feature a variety of processions and concerts among others, while the fiestas of San Emigdio in Torrevieja pay homage to the co-patron saint of the town.
Also in Torrevieja the entertainment on Saturday includes a graffiti competition during the day followed by a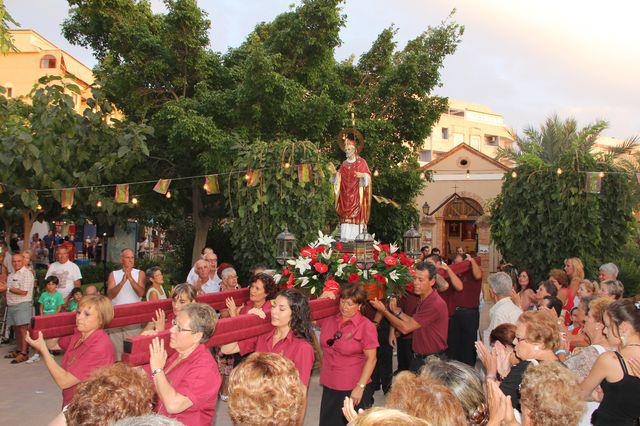 little Spanish light opera in the evening, and just to add a little more variety there's a reggae festival next Friday!
Further up the coast in Castellón the Arenal music festival runs throughout this weekend, while for those seeking quieter forms of entertainment a visit to the Marq museum in Alicante might be in order: alongside the history of Alicante wine there's also the Han Dynasty from 2,000 years ago and items from a Royal Navy shipwreck which was discovered recently 200 years after it sank: a perfect excuse to get out of the heat for a while!
Spanish news summary 25th July to 1st August 2014
The start of August has traditionally heralded a virtual shutdown in Spain as the whole population migrates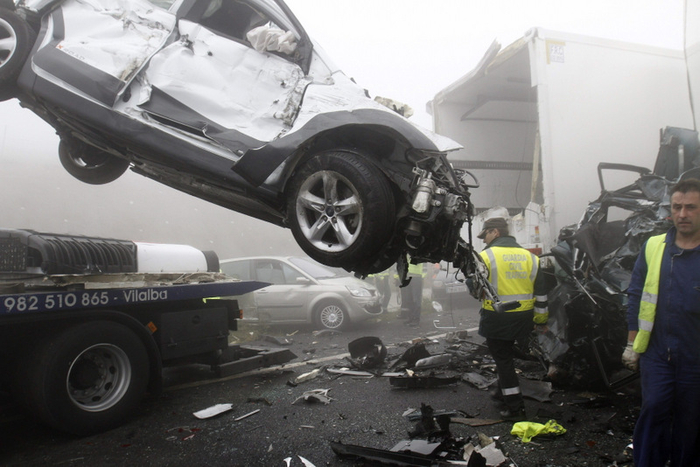 towards the coast or rural retreats, although these days this is less true than in the past. Nonetheless, this is the holiday month par excellence, and it begins with the latest statistics showing increased numbers of tourists both from abroad and within Spain. On the costas the amount of money spent by foreign visitors in the month of June alone came to an estimated 6.2 billion euros, and of course in August the expectation is that the total will be considerably higher.
Not everyone coming to Spain does so on board low-cost flights or by car, though, and this week the focus regarding illegal immigrants has shifted from those attempting to scale the border fences in Ceuta and Melilla to others attempting to follow more dangerous routes. Early in the week stowaways were discovered behind the dashboard of a motor vehicle and in a hidden compartment on a jet-ski, and many more were rescued while attempting long sea voyages on totally unsuitable beach dinghies and other unseaworthy craft. Border security may have been reinforced, but such is the desperation of these individuals to enter the EU that it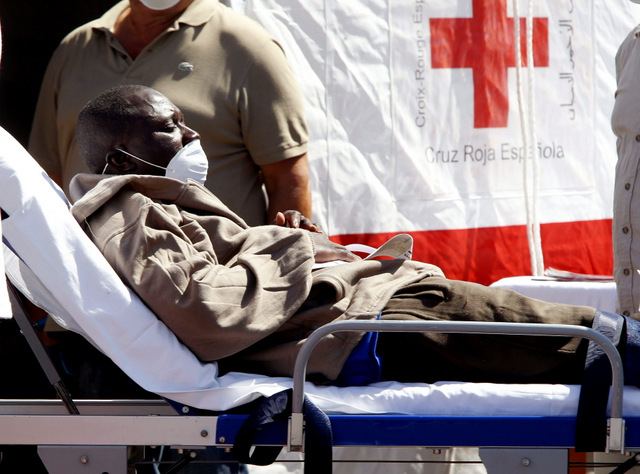 seems impossible to staunch the flow completely.
Others crossing the Spanish border who have been in the news this week are those who do so every day in order to work in Gibraltar before coming home to Spain in the evening. The long queues at the customs checkpoint have made their lives more complicated over the last twelve months, but developments this week suggest that a partial solution may be at hand: the Spanish government will issue special ID cards to workers allowing them a fast track through customs. Coincidentally, at the same time the European Commission has found that neither the bunkering activity off the coast of Gibraltar nor the dumping of concrete blocks in the sea is in direct contravention of EU regulations.
Another important story this week has come from Aena, who have now increased security checks on electronic goods being carried from Spain to the US in luggage: make sure batteries are fully charged or your laptop, e-book or games console may not be allowed on board.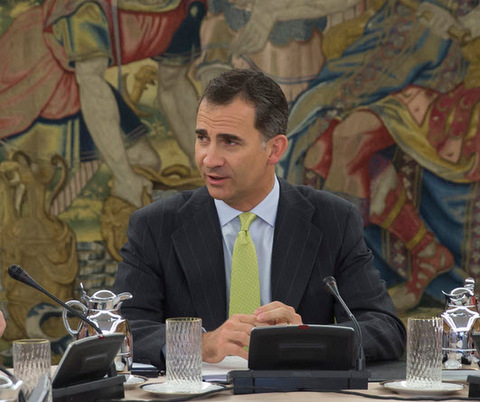 Still at sea, the Spanish courts have re-assessed their interpretation of a new law and decided that drug smugglers in international waters can be detained after all, and a further blow was dealt to smugglers as a major hashish transportation ring based in Melilla and Morocco was busted by the Guardia Civil.
Elsewhere in Spain last weekend was a tragic one on the country's roads, with eighteen people losing their lives in fourteen separate incidents – and the next couple of days are likely to be among the busiest in the year as millions of Spaniards either finish or start their summer breaks – and the new King, Felipe VI, has continued his shake-up of the royal family with more moves designed to make the monarchy a more acceptable and justifiable institution. His latest reform has been to rule that those members of the family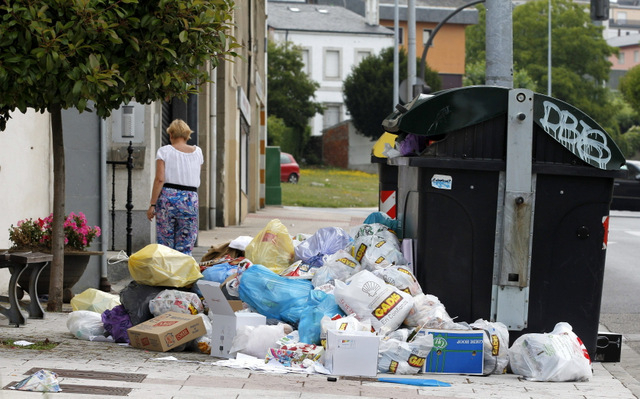 receiving a State salary will not be allowed to engage in any other business activity, a move which ought to reduce the possibility of future scandals like that of the Nóos case which has affected the reputation of Felipe's sister.
Finally, those of us who are preparing for a month of relaxation under the August sun should spare a thought for the residents of the city of Lugo, in the north-western region of Galicia. Rubbish collectors in the city have now been on strike for almost eight weeks and an estimated 200 tons of refuse has accumulated in the streets, and tensions are running so high that earlier this week nine container bins were set on fire in the course of a single night. If the situation continues as it is all concerned will be hoping there are no August heatwaves!
Lots more Spanish news on www.spanishnewstoday.com
MurciaToday www.murciatoday.es
Click to read the weekly news and what's on round-up for the neighbouring Region of Murcia

Currency round-up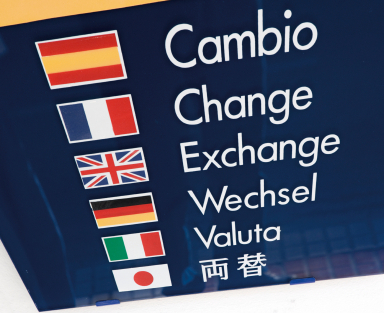 This week currency exchange rates have started to turn back down slightly, although rates are still at nearly a 23 month high, for those changing money from sterling to euros, making Spanish property even better value and giving those who transfer their pensions across to Spain more for their money. If you still use a bank to transfer money, ask for a quote to use a money transfer service, you'll be amazed how much more you get for your pounds using this method!
Click for this week's currency round up showing the exchange rate between Sterling and the Euro.
Would you like to receive this free bulletin?
If you enjoyed this free weekly round-up, then please forward it on to your friends. If you have received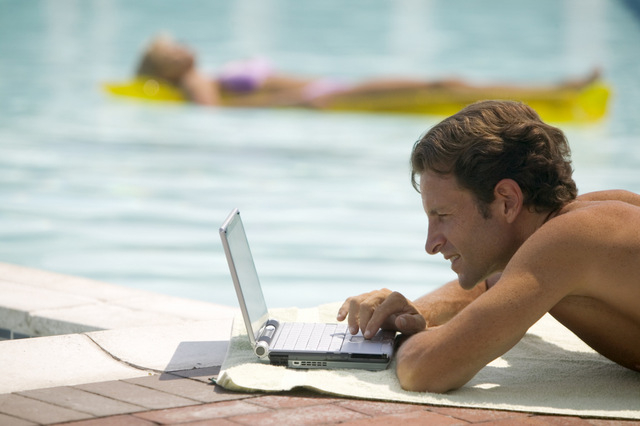 this from a friend and would like to have it sent directly, then click Register for weekly bulletin to sign up.
We GUARANTEE your details will not be passed on, sold, or used for any other purpose, and are maintained in an isolated off-site facility from which you can unsubscribe at any time.
We also welcome contributions from local charities or clubs, including post event reports, news items and forthcoming events. Use the contact us button in the top header to contact our editorial team.
Images: Copyrighted Murcia Today and Efe. Full or partial reproduction prohibited.
Murcia Classifieds
Why not give Murcia Classifieds a try?
It,s FREE up to €500 for non commercial ads.
Click on an item or
Read More
to view full dtails
Select a Region or Area for more Local News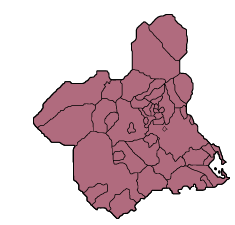 Contact Alicante News Today: Editorial 966 260 896 / Office 968 018 268