FREE Weekly News Bulletin

Save money buying property in Spain with Berry FX currency exchange

Need to change pounds to euros? Start saving money on currency exchange with these three tips.
If you are thinking of buying a place in Spain (or already have one), one of the largest hidden costs for foreign property ownership is foreign exchange.
Take control of foreign exchange save money when buying a property in Spain.
Firstly, use a currency broker instead of your bank for converting and sending money abroad.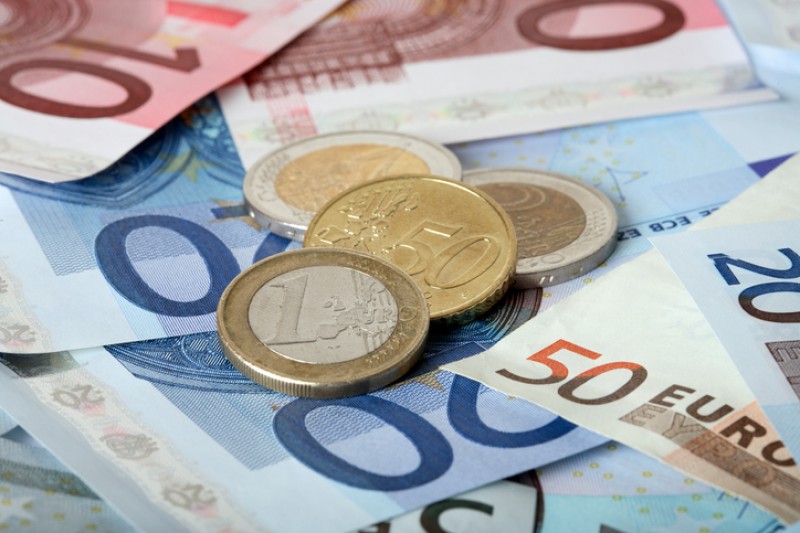 Foreign exchange specialists give their customers exchange rates much closer to the interbank rate. For example, exchange rates for banks can be around 4% from the interbank rate. At Berry FX our exchange rates are never more than 0.5% from the live interbank rate. Which means if you are converting £100,000 you could receive at least £3,500 more in Euros by using a currency broker versus your bank.
Secondly, look to protect your budget by locking in a rate now for a purchase up to a year in advance.
You can do this with a currency forward. It may sound complicated but it's actually very simple. If you are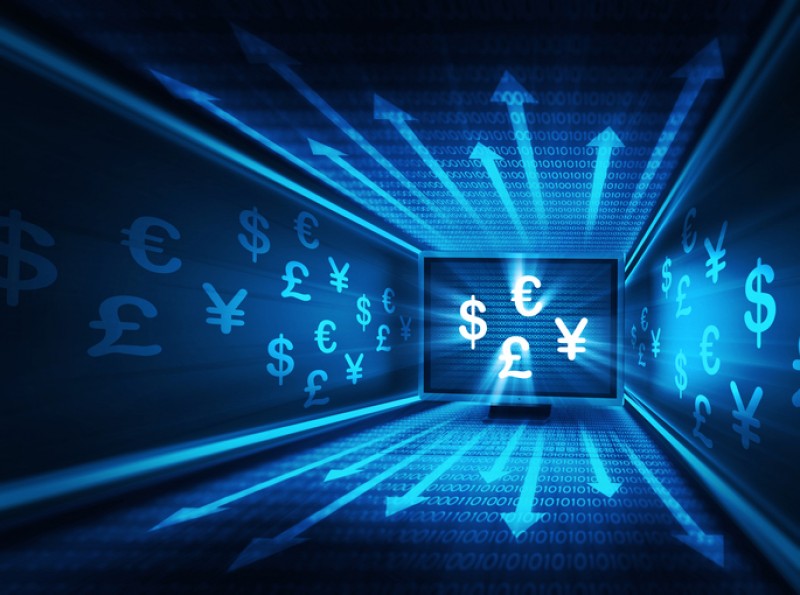 buying a villa for EUR 500,000 in 6 months time but worry that the exchange rate may move against you. You can buy EUR 500,000 at the current rate for settlement in 6 months time. You will have to pay a small deposit of 5%, then the balance will be due when the conversion settles when you actually need the Euros.In the past year the GBPEUR exchange rate has dropped around 8.5% so buying EUR 500,000 now costs about more £37,000 than it did 12 months ago.
Thirdly, use a currency broker for your regular bills and international money transfers.
A currency broker isn't just for large transactions, once your account is set up we offer an online platform where you can convert and transfer funds whenever the FX market is open. As currency brokers are generally fee free (whereas banks may charge admin fees for each foreign transaction) you can save a significant amount on monthly mortgage payments, bills and sending general funds back and forth.

A final note is that as a currency broker we only deal in FX and personal service is standard for all our clients. This means that when you phone us up we know who you are. No phone menus, no call centres, just dedicated dealers providing expert advice.
Richard Berry runs Berry FX a private and commercial foreign exchange specialist.
Address
The Currency Cloud Ltd, The Steward Building 12 Steward Street London, E1 6FQ
Tel: +44 (0) 20 7129 1373

Start saving money on your currency exchange and international money transfers with Berry FX
Berry FX, are a London-based currency broker offering foreign exchange, free international payments and money transfers at highly competitive rates.
Who uses Berry FX?
The simple answer is anyone looking to pay less on their foreign transfers. For individuals, whether you are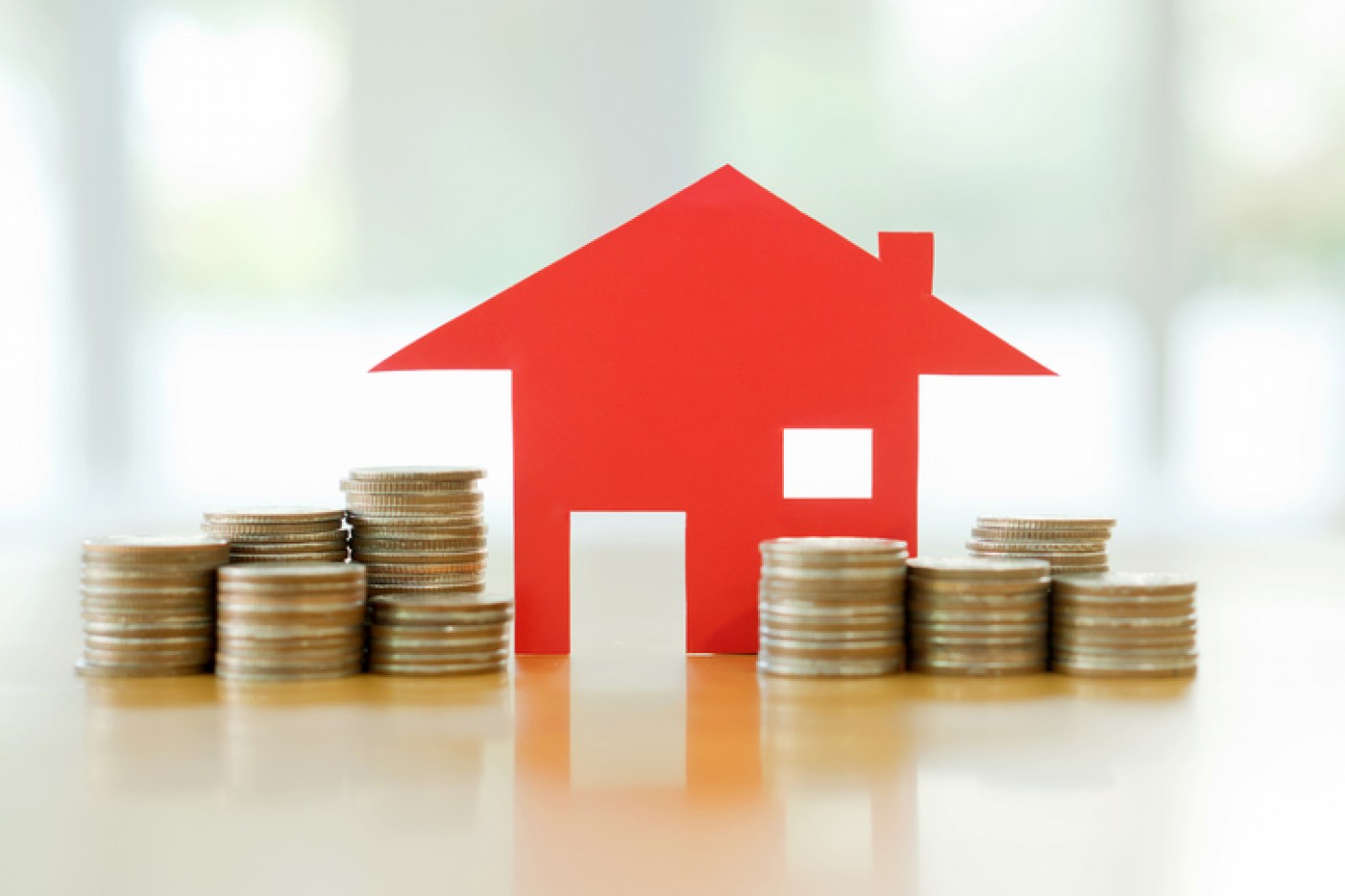 making a one-off payment, such as buying a house abroad, or regular transactions, Berry FX could save you vast sums of money on the currency exchange. If your business needs to make regular payments abroad, Berry FX could help you pay less for foreign orders, increases your profits and manage foreign exchange risk. What's more, one of their main aims is to help their clients by educating and advising them on how to save money on FX transactions in simple, jargon-free English.
Why not use the bank?
Unlike with most banks, when making a transaction with Berry FX you can rest assured that there are no hidden fees, everything is included in the exchange rate, which is guaranteed to be no more that 0.5% from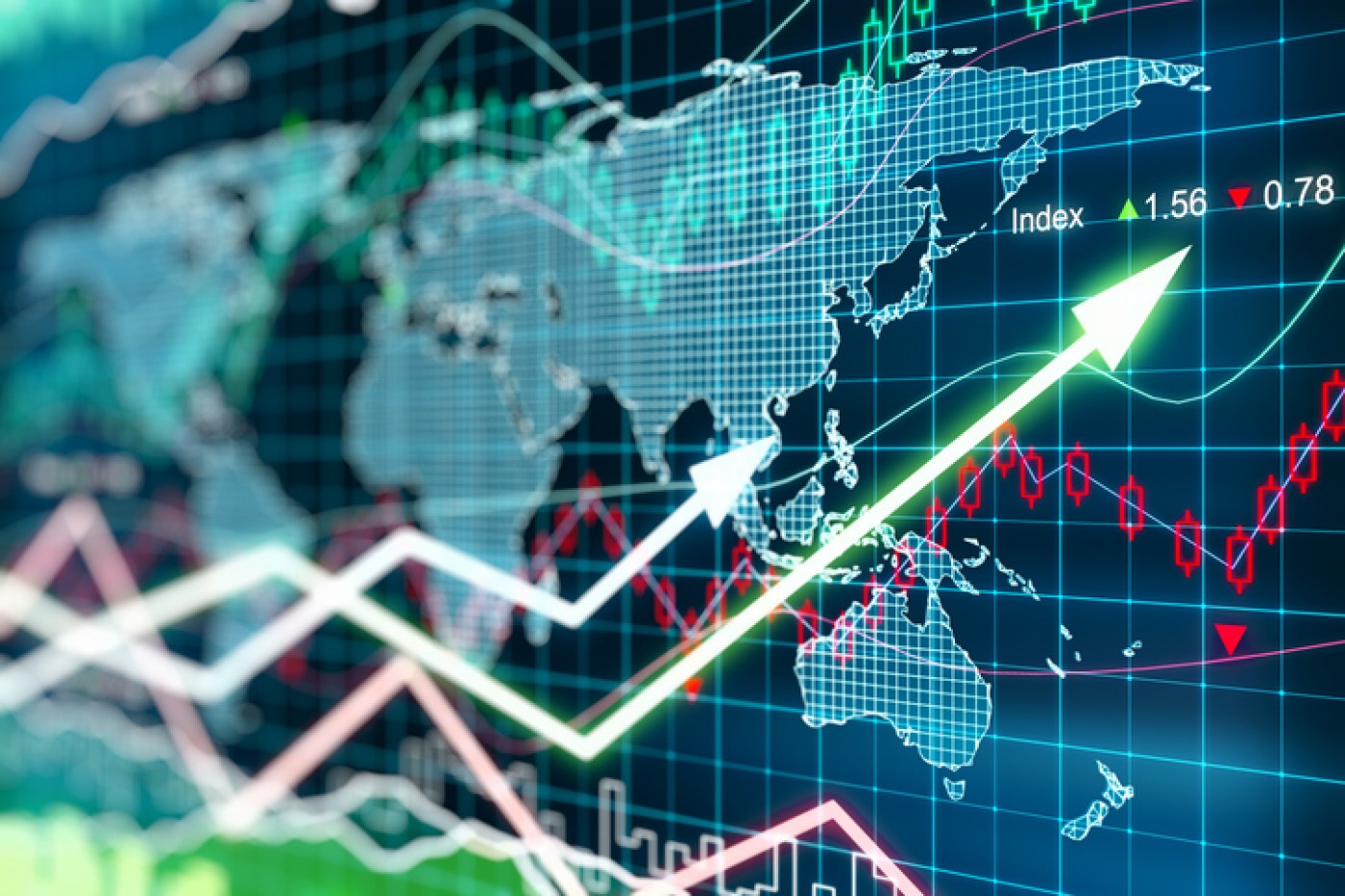 the mid-market rate; banks often charge up to 4%! In fact, their rate is so low that they are confident you will not find a better offer elsewhere –if you do, Berry FX guarantee to beat it.
Another major difference between Berry FX and the banks is speed: whereas a bank transfer generally takes several days to reach the destination account, Berry FX can convert and deliver the funds the very same day to either a single or multiple beneficiaries.
Personal attention from qualified professionals
Making a transaction with Berry FX couldn't be simpler. All customers are assigned a personal account manager who is always on hand to offer the latest expert advice and to handle all of their transactions. Clients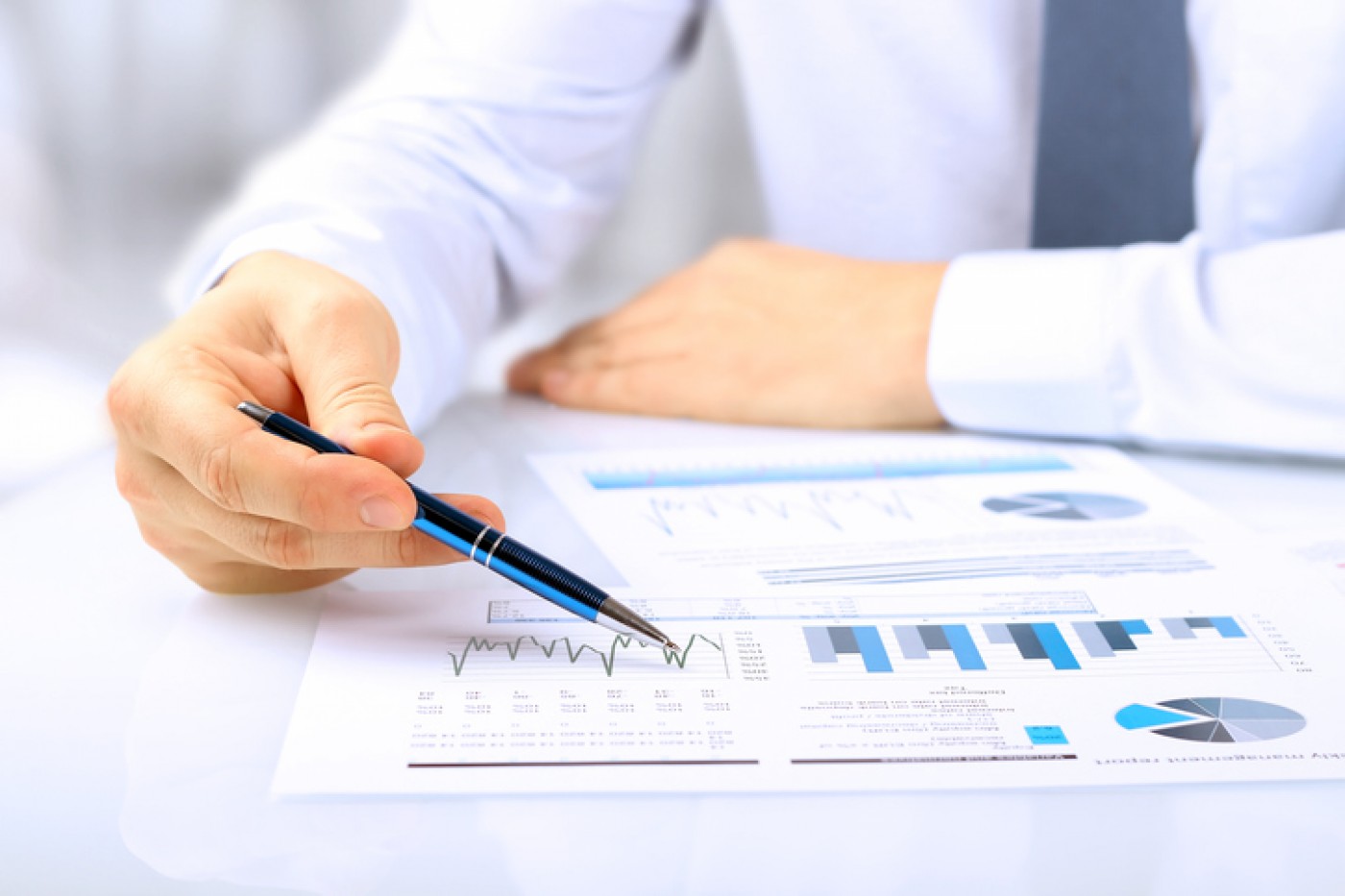 can communicate with them however they prefer, over the telephone, in person or via online chat. You will also have 24/7 access to a comprehensive online trading platform, which allows them to track payments in real time, receive live quotes and make transfers to both single and multiple beneficiaries.
Berry FX take security very seriously, employing the highest standard physical and network security. All money is held in segregated accounts at Barclays Bank, and the company is fully authorized and regulated by the Financial Conduct Authority (FCA).
Click here now to get a free, no obligation quote from one of our expert agents.
Select a Region or Area for more Local News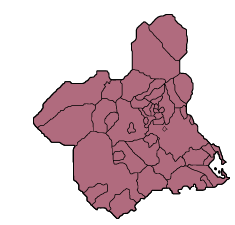 Contact Alicante News Today: Editorial 966 260 896 / Office 968 018 268