WorkinSpain CV Subscription Service: your one stop shop for finding highly-qualified staff in Spain
The bespoke service is ideal for businesses in Spain looking to recruit multiple staff for the same job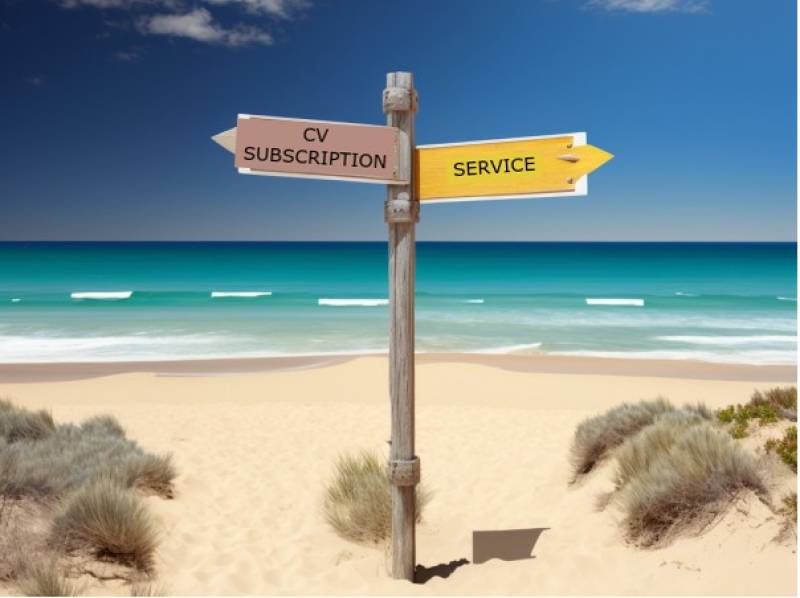 Finding the right staff for your company in Spain can be a challenge, and the last thing employers need is to spend hours trawling through unsuitable candidates and reams of CVs.
This is where the experts at
WorkinSpain
come in, and their new
CV Subscription Service
is the ideal option for businesses with multiple vacancies who don't necessarily require their full Recruitment Service.
The new and unique service will be particularly useful for companies wishing to hire staff in the bar, restaurant, hotel and call centre trade.
Based on the
Costa Cálida
and
Costa Blanca
, WorkinSpain's CV Subscription Service takes all the leg-work out of finding suitably qualified candidates for the job by assisting with sourcing and selecting potential staff while leaving full control of the interviews and hiring in the hands of the employer.
Here's how the CV Subscription Service works:
Candidate Database: All qualified candidates already registered with WorkinSpain will be uploaded to your personal Candidate Database, which you'll have full access to for the duration of your subscription. In addition, WorkinSpain will advertise your vacancy on their social media profiles and Job Listings Page to ensure that your position gets the best coverage possible. These applicants will also be uploaded to your database.
Candidate Information: Once a candidate's CV has been added, you'll have full access to all of the details including their cover letter, previous work experience and contact information.
Applicant Tracking System: The Candidate Database allows the employer to manage every stage of the recruitment process.
Choosing the Right Candidates: Employers will be assigned a dedicated WorkinSpain account manager who is on hand to offer advice regarding screening and selecting the best candidates for interview.
At this point, it will be up to the business to contact their chosen candidates directly and arrange interviews.
Pricing for the CV Subscription Service
30 days access: €300 + IVA
90 days access: €700 + IVA
1-year access: €1,000 + IVA
Subscription Options
With a single subscription, businesses can hire multiple staff for the same position e.g. if a bar needs 4 waiting staff, only one subscription is needed.
If a business needs to hire to different vacancies e.g. 4 waiting staff and 1 kitchen porter, two separate subscriptions are required.
Image: WorkinSpain
article_detail
staff.inc.ali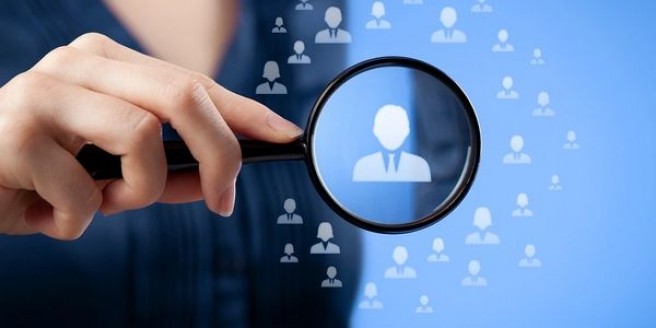 Address
Monteclaro 1, La Manga Club, Murcia 30389
Mobile: 0034 602 622 059

Murcia and Alicante company WorkinSpain connects employers and candidates
WorkinSpain was established as a platform to make it easy for employers and jobseekers to connect and find the right fit for them, whether they're looking for a new job or need the perfect candidate to work in their company.
Founded by Heniam & Associates, WorkinSpain has recognised that there is a definite need to assist employers in finding the perfect employee.
Although WorkinSpain is newly established they have been amazed by the number of enquiries received from both employers and employees. Many employers simply do not have the time to search for the perfect employee and people looking for a job are often overwhelmed the job market… this is where WorkinSpain can help.
For employers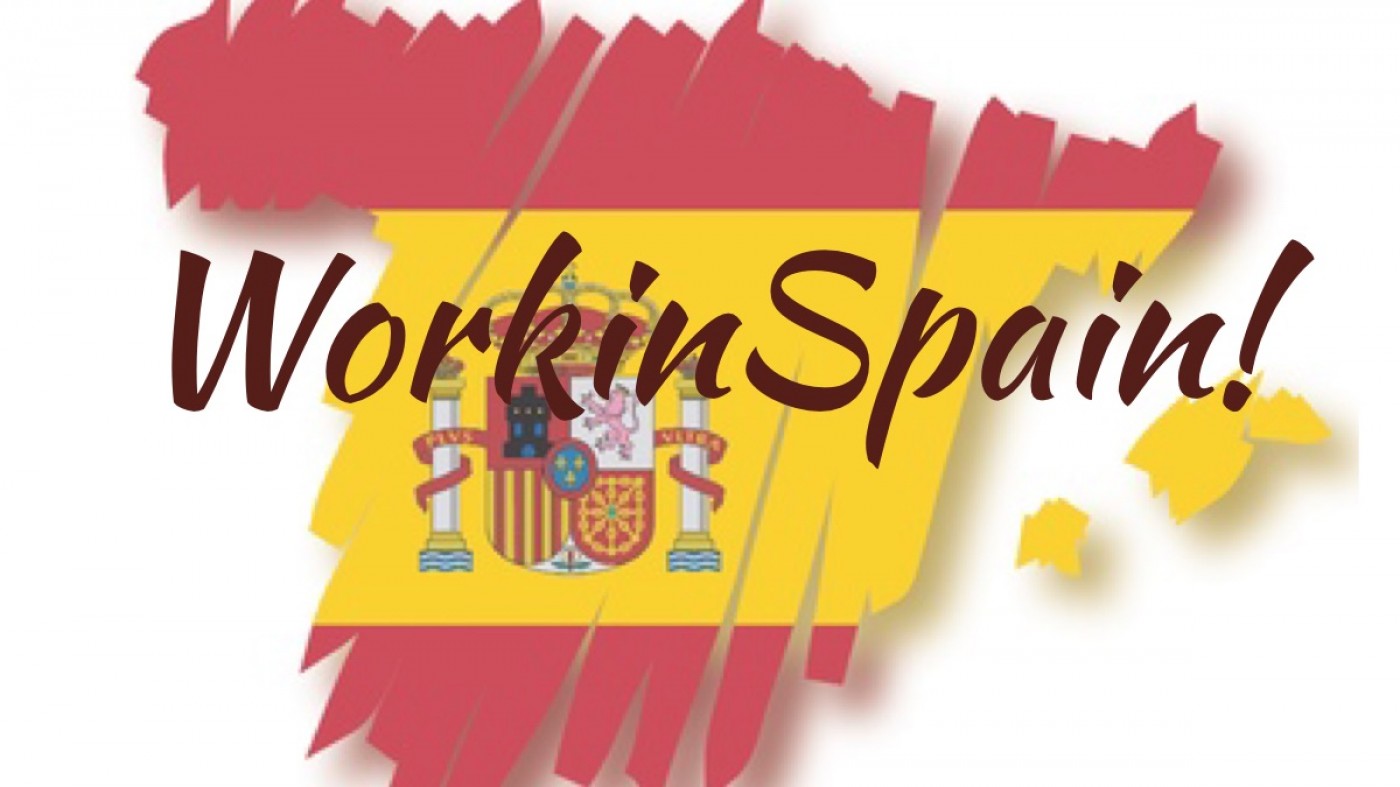 With a wide range of candidates to suit all roles, they can help you find that perfect fit for your business. Depending on your company's requirements, WorkinSpain can either introduce possible candidates to you or, if required, can also include interviews, reference checks, police checks, employment contracts and work visas via their business partner Heniam & Associates.
By sourcing the finest people for the role you need to fill and taking all the stress out of finding the right candidate, WorkinSpain lets you get on with what you do best – running your company.
WorkinSpain listens to all your needs and makes sure they find you exactly what you need for your team. With their wide database of dedicated professionals looking for work, WorkinSpain pride themselves on taking time to match the right candidates with the right jobs.
For candidates
Each day, more and more people are turning to WorkinSpain to help them find their dream job. WorkinSpain works hard every day to search for roles to suit the candidates that walk through their door.
What sets WorkinSpain apart is that if they don't have a suitable vacancy for you straight away, they will actively source jobs to suit the skills and needs of candidates that approach them. You can rest assured in the knowledge that, once we have your CV, we will continually look to find a role that is suitable for you.
Contact
We are always happy to meet our candidates and our clients. Pop in and see us in our office in La Manga Club to discuss things further.
Contact Murcia Today: Editorial 966 260 896 / Office 968 018 268