Quality affordable hospice care and retirement home
If you're in need of hospice care and retirement home services in Spain, go to Caser Residencial Santo Ángel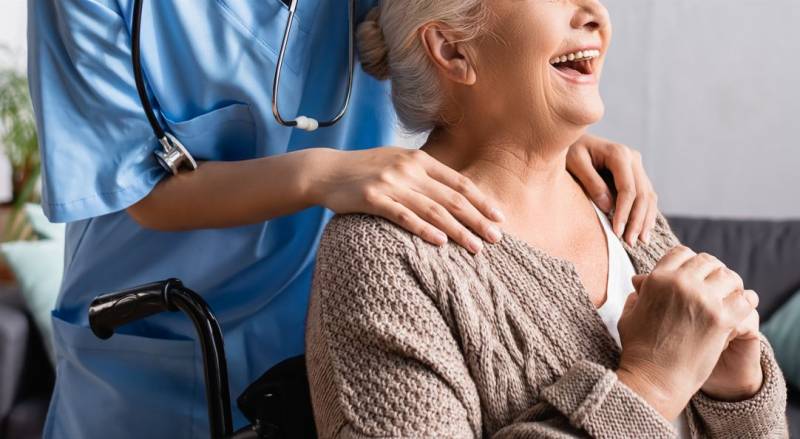 When looking for residential care in Spain, it is possible to find high-quality, English-language nursing homes and care homes that will provide hospice care for the elderly, such as the Caser Residencial Santo Ángel in
Murcia
.
At the Caser Residencial Santo Ángel retirement home, located just outside Murcia city, you can get the best assisted living service for a reasonable price. The care facility is perfect for people living in the Murcia Region or the Costa Blanca in
Alicante province
who find themselves in need of assisted living or hospice services.
Whether it's for live-in retirement care or recuperative and part-time Day Centre services, the Santo Ángel nursing home can provide the best quality care for elderly people who need specialist care, and respite for family members. Even better, they have a dedicated International Unit, which is specially designed to provide the highest quality care for foreign residents in their own language, in an environment that makes them feel comfortable and cared for.
Call +34 610 09 90 13 to talk to the head of International Client Assistance directly
The centre is divided into six floors, each one with its own special care environment. There is a transdisciplinary social and healthcare team with many years of proven experience who are trained to help residents and Day Centre visitors, not only with their day-to-day needs but also their specific medical requirements – everything from dementia and Alzheimer's in their specialised Dementia Unit to Psychogeriatrics and Neurorehabilitation.
Caser Residencial Santo Ángel Dementia Unit
There's still no cure for Alzheimer's disease, which is why all the training and expertise at Caser Residencial home is aimed at improving the quality of life for people with Alzheimer's disease and for their families. They have a multidisciplinary team of staff who have extensive experience in caring for people with Alzheimer's disease and who do their utmost to ensure respect for dignity and encouraging patients to keep up the abilities they still retain.
The communal spaces and rooms in the centre are all adapted to ensure they are safe and facilitate free movement, and residents are able to personalise their living quarters to grant them greater autonomy and to create a space where they feel relaxed and at home.
Each resident has a person of reference with whom they can establish a relationship of trust, who follows up on their therapies, diets and treatments according to the development of their Alzheimer's, and who helps the family to improve their understanding of the disease.
Neurorehabilitation
Similarly, the team run intervention programmes to improve the quality of life for people who suffer from Brain Damage, caused by such causes as stroke, Cranio-encephalic trauma, Amyotrophic lateral sclerosis (ALS) and multiple sclerosis (MS), brain tumours and damage caused by traffic accidents.
All their intervention programmes for Brain Damage are designed specifically for each individual and the sessions are carried out by specialised professionals.
They focus on neuropsychology and the restoration of altered functions, the replacement of altered functions by compensation of alternative skills, training in external aids and techniques for behaviour modification.
They also provide electrostimulation therapy, sensory enhancement stimulation of orofacial musculature and swallowing manoeuvres and speech therapy, and pyhsiotherapeutical treaments like massages, functional recovery and the Bobath and Pefetti methods.
Meanwhile, their occupational therapy includes activity-oriented motor control, mirror therapy and re-education in the basic activities of daily living to help people suffering from Brain Damage to live as normally as possible.
Psychogeriatrics
As well as treating neurological ailments and Alzheimer's disease, the medical professional at Caser Residencial are also specialists in Traumatological Rehabilitation, treating physical injuries to aid people to rehabilitate and recover their independence, while also accompanying patients emotionally throughout the process.
The team's quality and professionalism, together with their spacious and bright facilities, make the Santo Ángel care centre a familiar, warm and pleasant place to be for both residents and visitors.
Contact Caser Residencial Santo Ángel today:
article_detail
staff.inc.ali
Address
Calle Madre Maria Seiquer, 48, 30151, Santo Angel (Murcia)
Tel: +34 968 84 22 62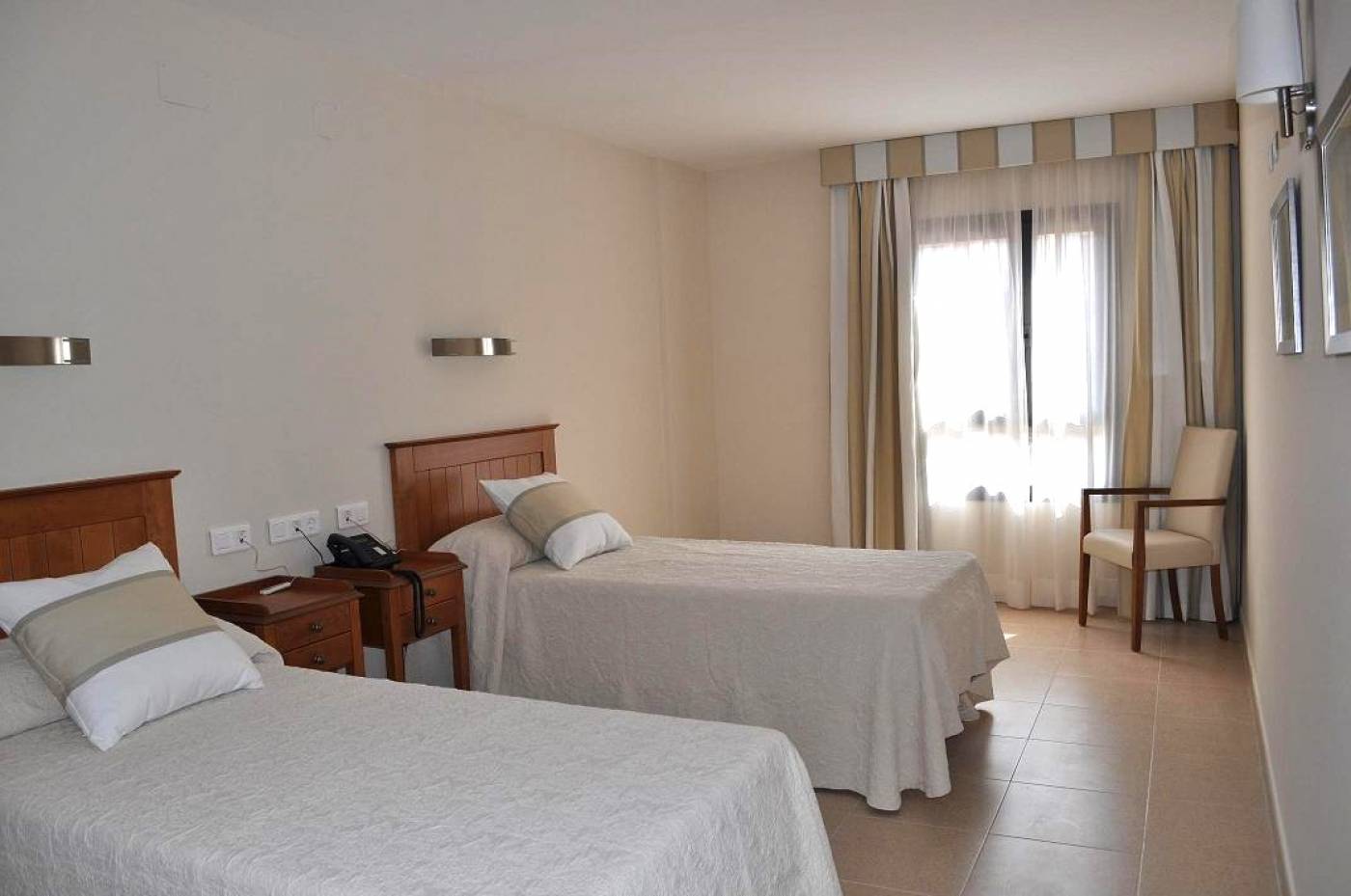 Santo Ángel residential care home provides assisted living, nursing and rehabilitative therapy for the elderly in Murcia in a comfortable and homely setting, so you and your loved ones can get the level of care you need and deserve.
The six-storey Caser Residencial Santo Ángel retirement home is located in the desirable residential area of Santo Ángel just outside the city of Murcia city, 5.3 kilometres south of the centre. The location couldn't be better, offering quick access to the city centre while being quiet and secluded enough to afford residents and visitors magnificent views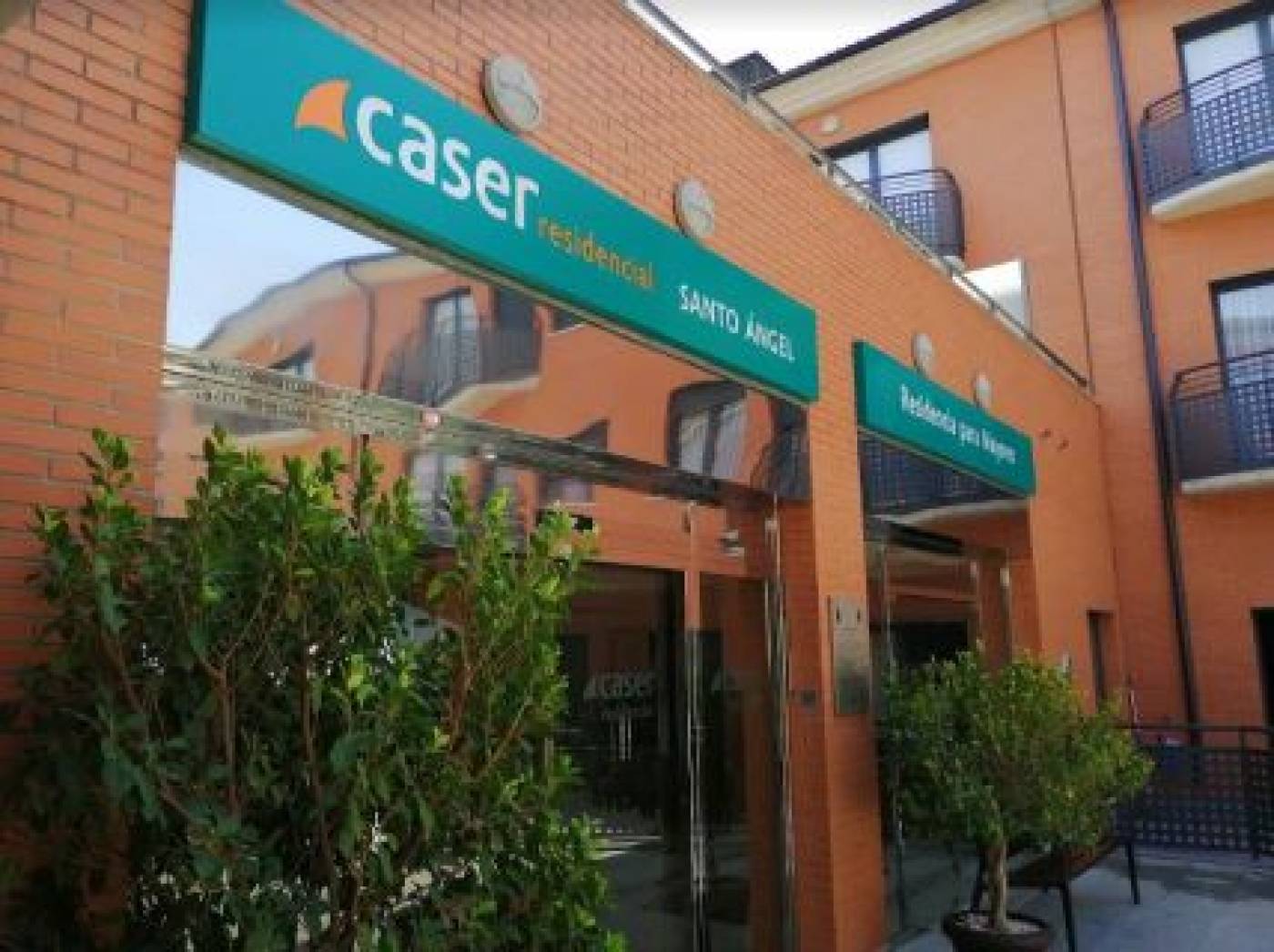 of the natural surroundings of the mountains which dominate the skyline south of the regional capital.
The centre has room for 267 residents to live in a generously spacious area, and there is also a Day Centre with 25 places available, a special care unit for people with Alzheimer's and a Psychogeriatric Unit to offer the best specialised care to residents with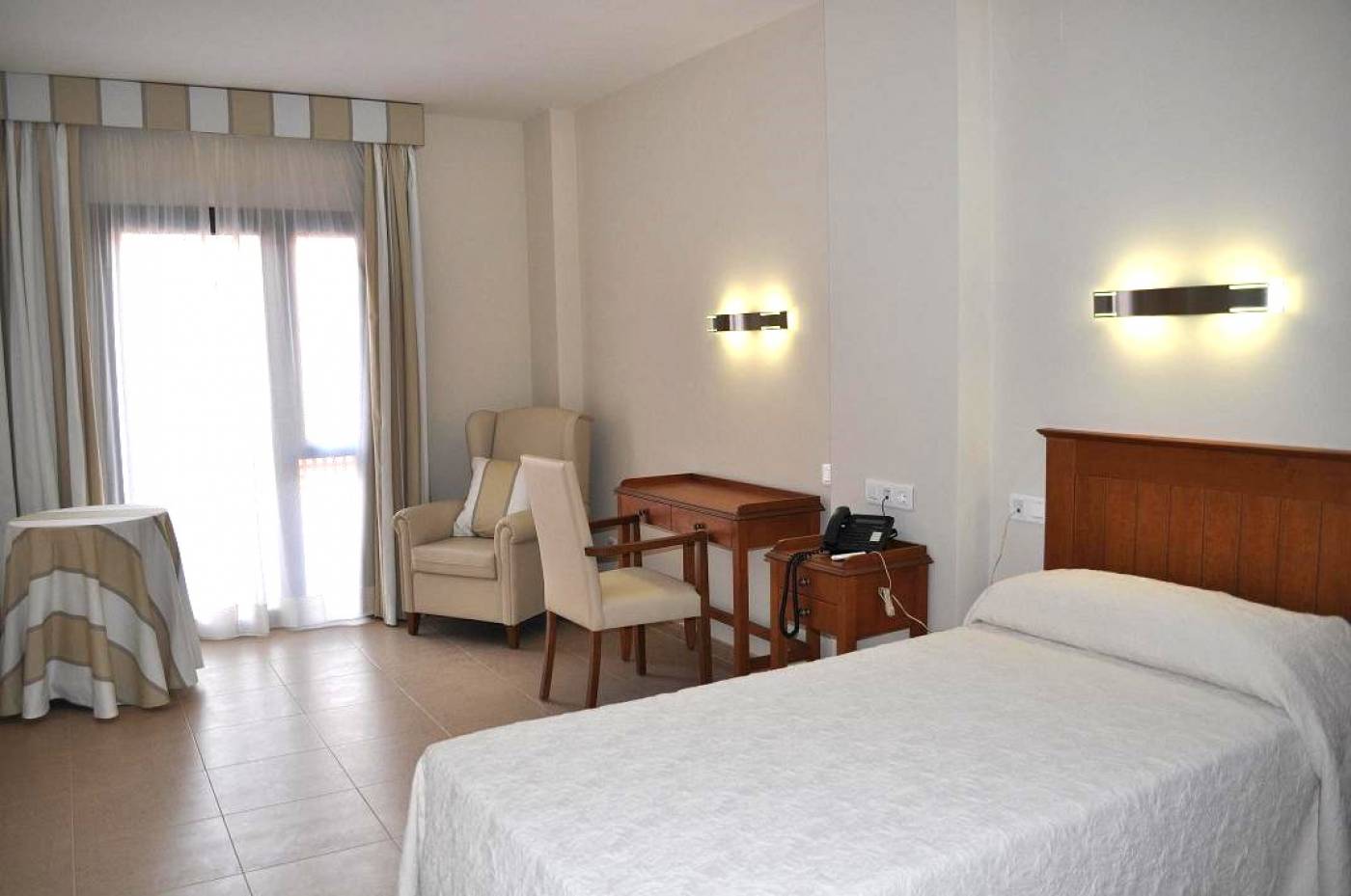 mental health problems. In additon. there are special units catering for those with behavioural disorders and people who have suffered stroke or brain damage.
Best of all, there's a dedicated International Unit on site that caters for the needs of ex-pats and foreign residents, helping to meet their needs and provide them with the highest quality care in a safe and familiar environment.
For residents, there are both twin and single rooms available, and the option to stay indefinitely or temporarily for the purposes of recuperation, post-operative treatment or family rest.
Services for elderly care at Caser Residencial Santo Ángel
Medical service
International Unit
Psychiatry
Psychology
Nursing
Speech therapy
Neuropsychology
Rehabilitative physiotherapy
Occupational therapy
Sensory stimulation
Therapeutic leisure
Social work
Sociocultural Animation
Pharmacy
Day centre
Opening/Contact Hours: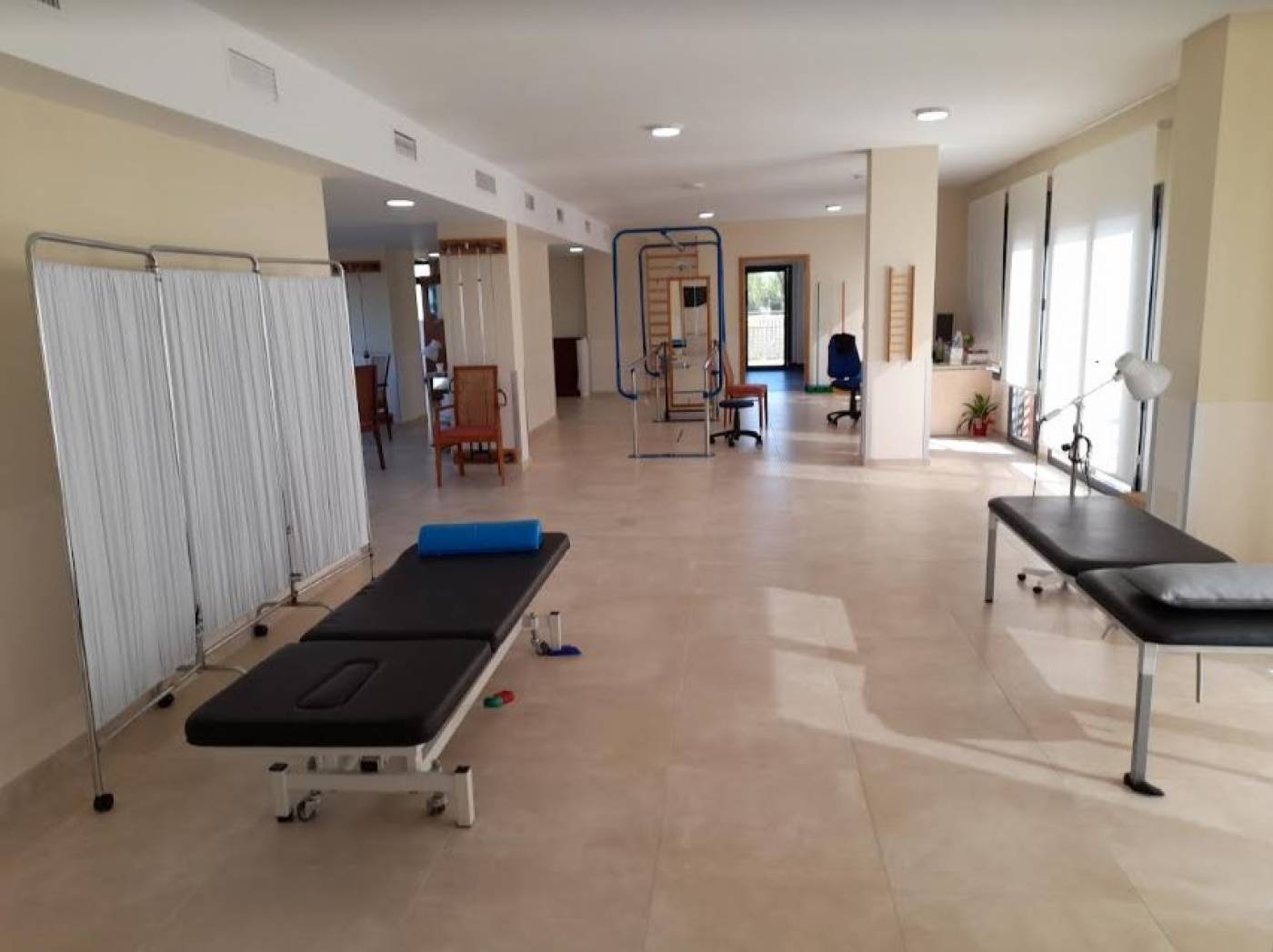 Contact Caser Residencial Santo Ángel today for more information on live-in care at a residential retirement home or to benefit from the Day Centre and rehabilitative services.
article_detail
Contact Murcia Today: Editorial 966 260 896 / Office 968 018 268