Mountain View Kennels, Dog kennels and cattery, dog training and Exclusive private pet villa rental in Fuente Alamo
Satisfied customers all over the Region of Murcia and 10 minutes from the Region of Murcia International Airport!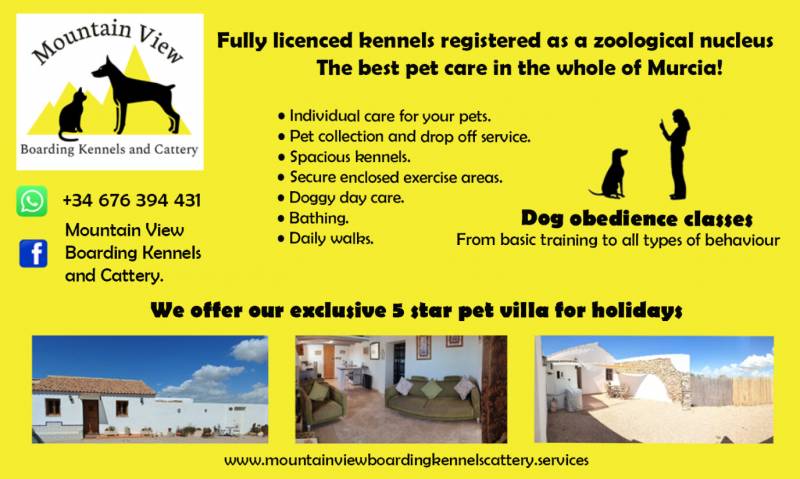 Gill Lovegrove and the team at Mountain View Kennels are a fully Registered Zoological Nucleus kennels and cattery that have been successfully operating in the countryside outside Fuente Álamo since 2005, basing their success on the care they lavish on boarders, their knowledgeable and professional attitude, and above all a host of satisfied customers spreading the word to all parts of the Region of Murcia.
20 separate kennels and large play areas are provided, each of them are large fully tiled housing. All canine guests are encourage to spend as much time as they like in the eight play areas, equipped with trees, shelters, tunnels and toys, returning to their own temporary homes whenever they like.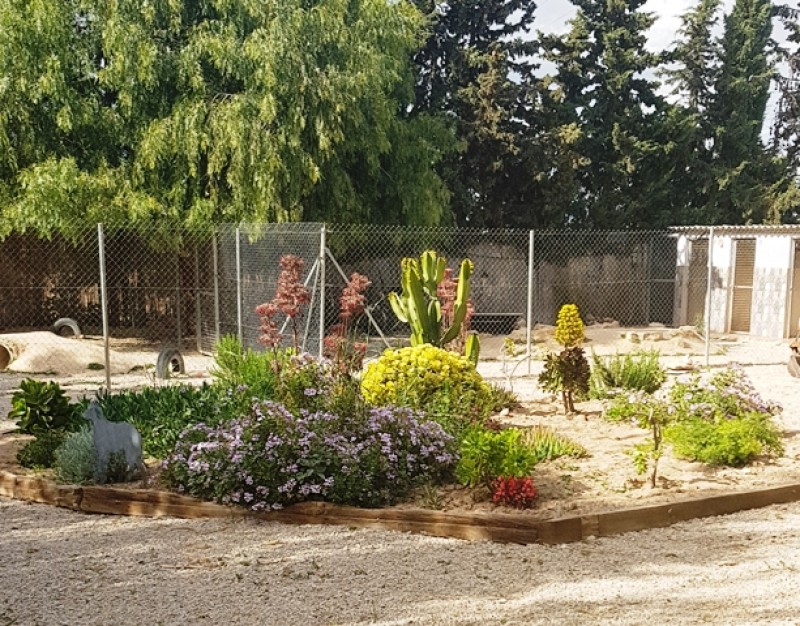 Taken out and walked daily for 40 minutes, access to their 3,000 sq meter Doggie Park for lots of exercise and play and offered high quality food twice a day, many are probably better treated at Mountain View than they are at home!
As a complementary service 8 catteries are also provided, all with upstairs and downstairs accommodation and outdoor runs.

It is a requirement that up-to-date vaccination records be deposited at the kennels when boarders arrive, and should any emergency arise there are two vets on 24-hour call nearby in the town in Fuente Álamo.

In addition, Gill is a specialist dog trainer and behaviourist, and training, obedience services are also offered.
Mountain View are now also offering a private villa to rent for your pets. If you are worried about leaving your pet in the kennels or cattery. Or worried about letting a pet sitter (who you may not know well) into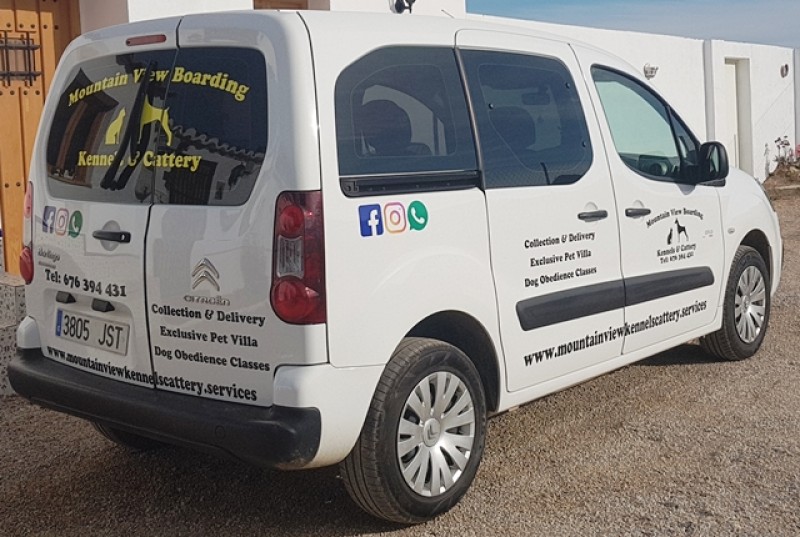 your property. Gill at Mountain View has the perfect solutions, you can rent a fully self-contained villa complete with 24 hours pet carer included. Your pet will be given a one to one care for the duration of their stay.
For further piece of mind Mountain View is fully insured and legally registered. For availability and bookings please contact them as below.
article_detail
staff.inc.ali
Address
Paraje El Espinar, Fuente Alamo Murcia,
Mobile: +34 676 39 44 31

Mountain View Kennels, Dog kennels and cattery offering short and long-term stays near Fuente Álamo. Dog training grooming services and a private pet villa.
Open for business as usual. Training advice, classes, grooming services still given. Collection and delivery service available.

Do you need your dog exercised? Large exercise paddock complete with pick up and drop off if required.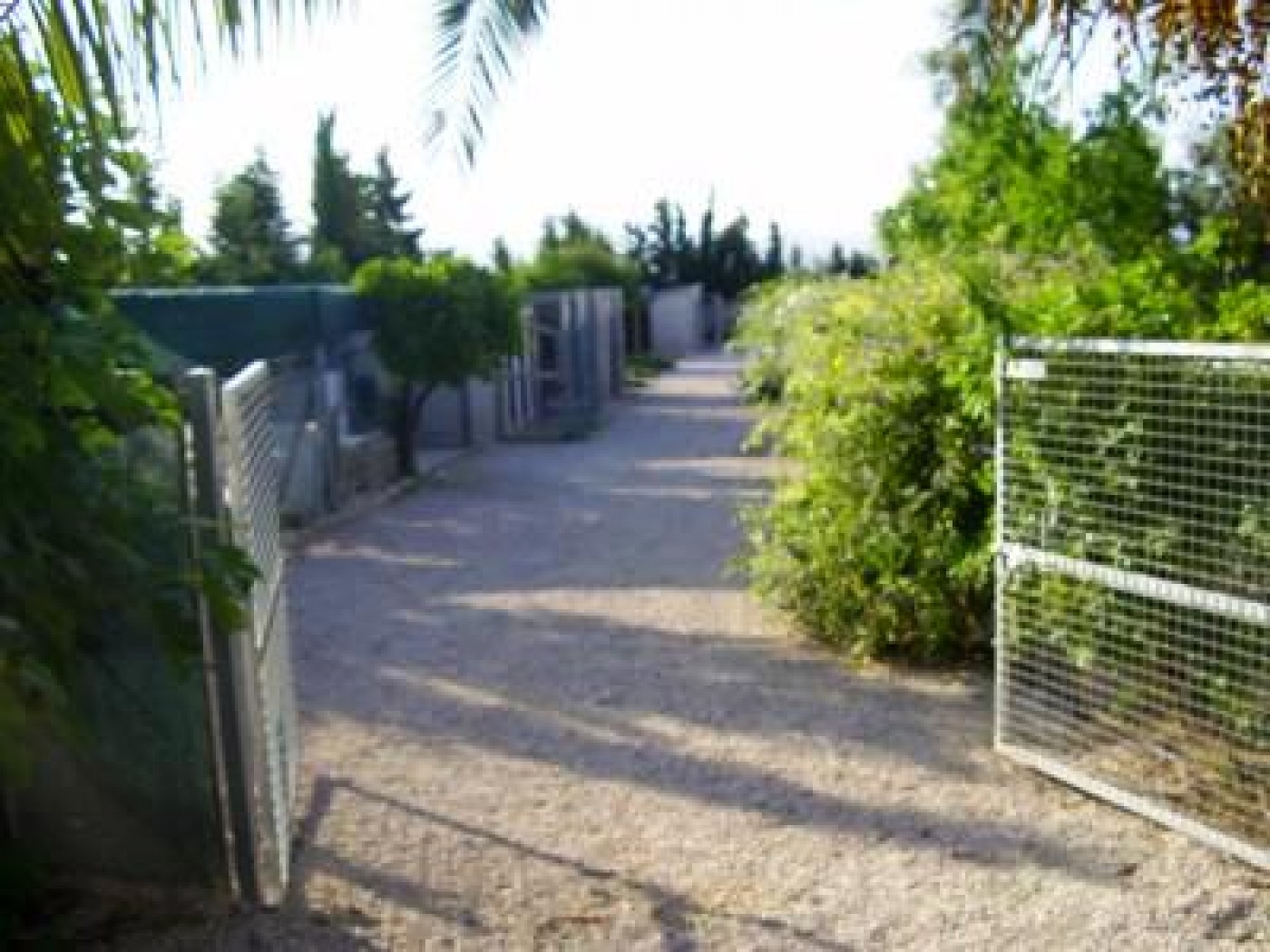 Mountain View Kennels is an established family-run business in the countryside just outside Fuente Álamo, and is a fully Registered Zoological Nucleus kennels and cattery for pets operating in the south-west of Murcia since 2005.
In addition, owner Gill Lovegrove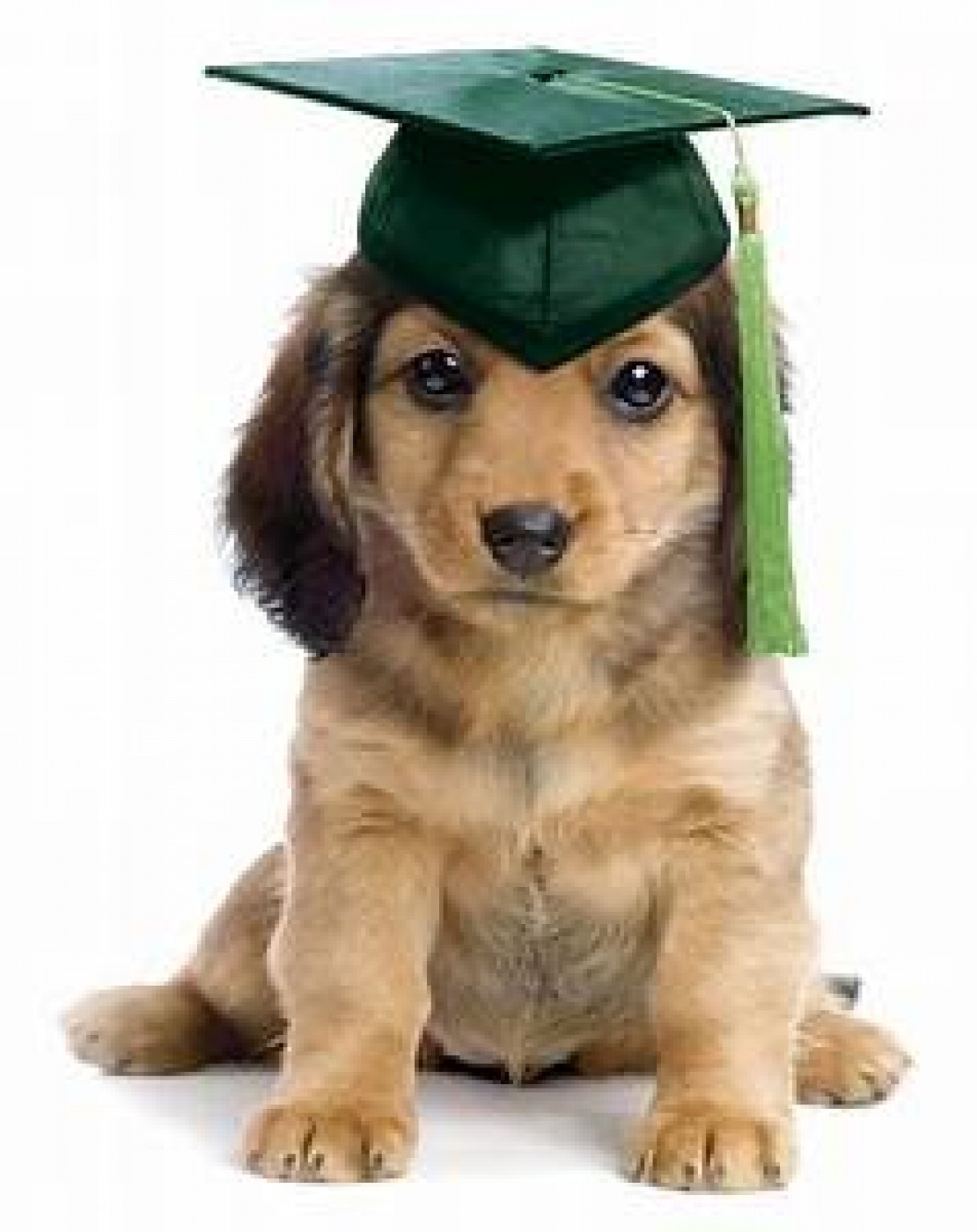 is a specialist dog trainer and behaviourist, and offers her services either on the premises or through home visits to all owners of troublesome pets.


The key to the success of Mountain View Kennels is that each boarder is viewed as another family pet in the extensive grounds and pens: dogs are not only housed and fed, they are also walked (daily for 40 minutes) and offered cuddles, toys and the chance to play. During the day they are free to roam around the eight main play areas equipped with trees, tunnels, toys and shelters, but they always have the option of returning to their own large play area or kennel.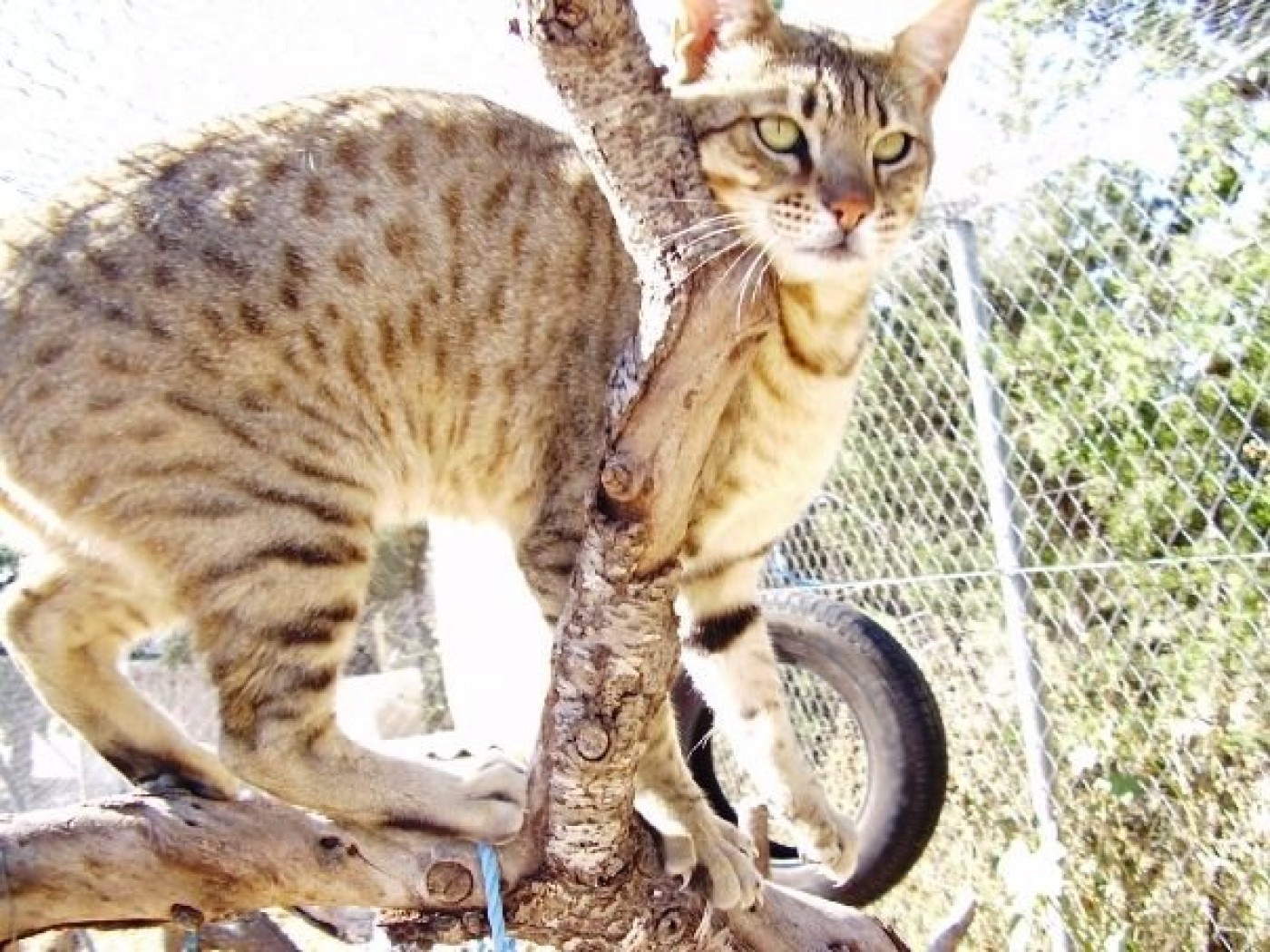 In total there are 20 individual kennels, all fully tiled and with large runs, and each is spacious enough for four large dogs (or a family group) if required although they are also available to individual pets: dogs belonging to different owners are not housed together.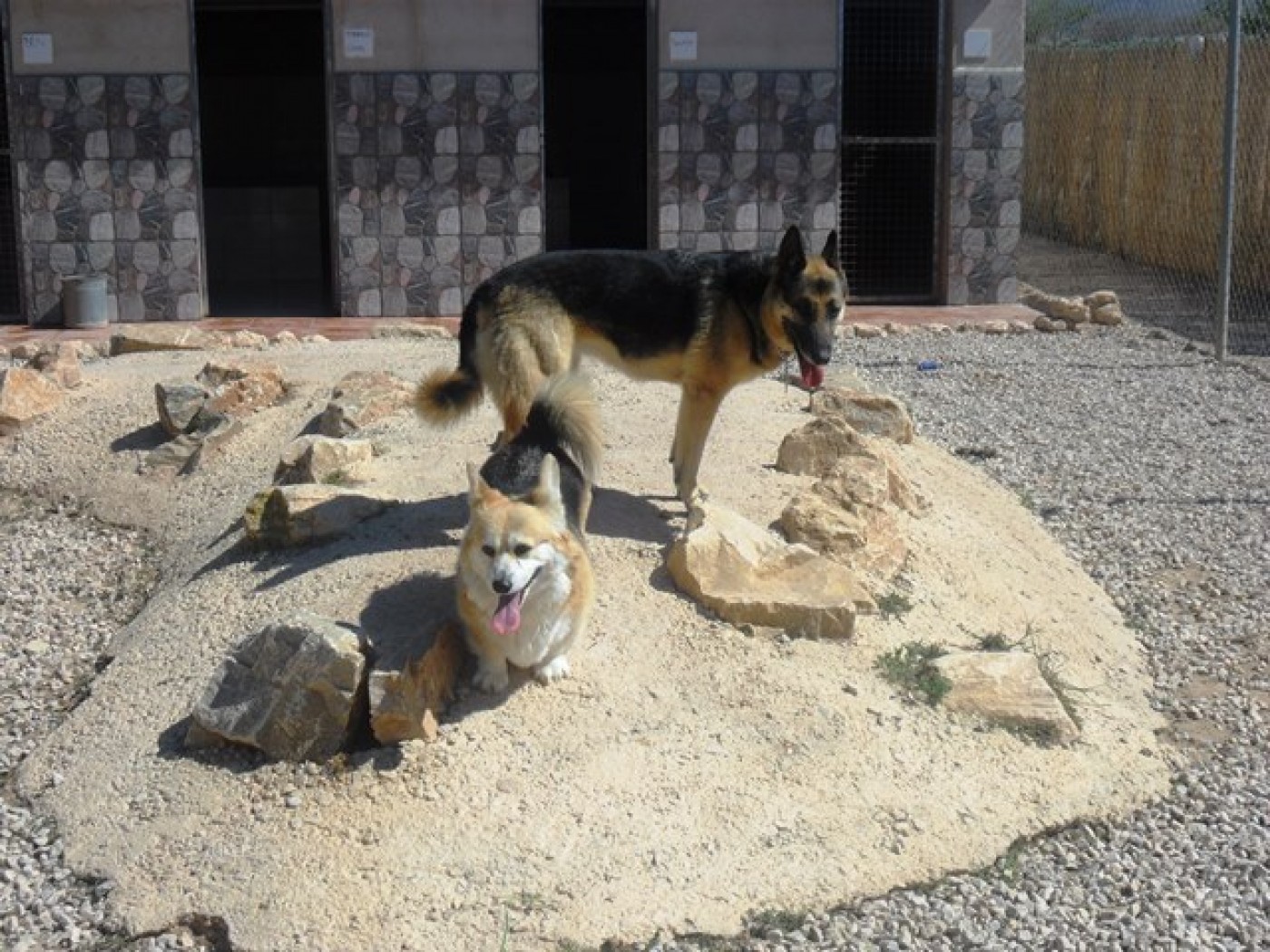 At the disposal of cats are eight individual catteries offering upstairs and downstairs accommodation and outside runs.
The food they are given is all of high quality, but special dietary needs can also be catered for and Mountain View are happy to administer any medication which might be needed. It is essential for all pets to be fully vaccinated on arrival at the clinic (as well as wormed and protected against fleas), and vaccination records are kept on the premises during the pets' stay, not only in case there is an inspection but also in case the need for veterinary treatment arises (two local vets in Fuente Álamo are on 24—hour call).

In order to make life as easy as possible for owners as they plan a trip away, the Mountain View Kennels and Cattery is only 10 minutes from Region of Murcia International Airport in Corvera.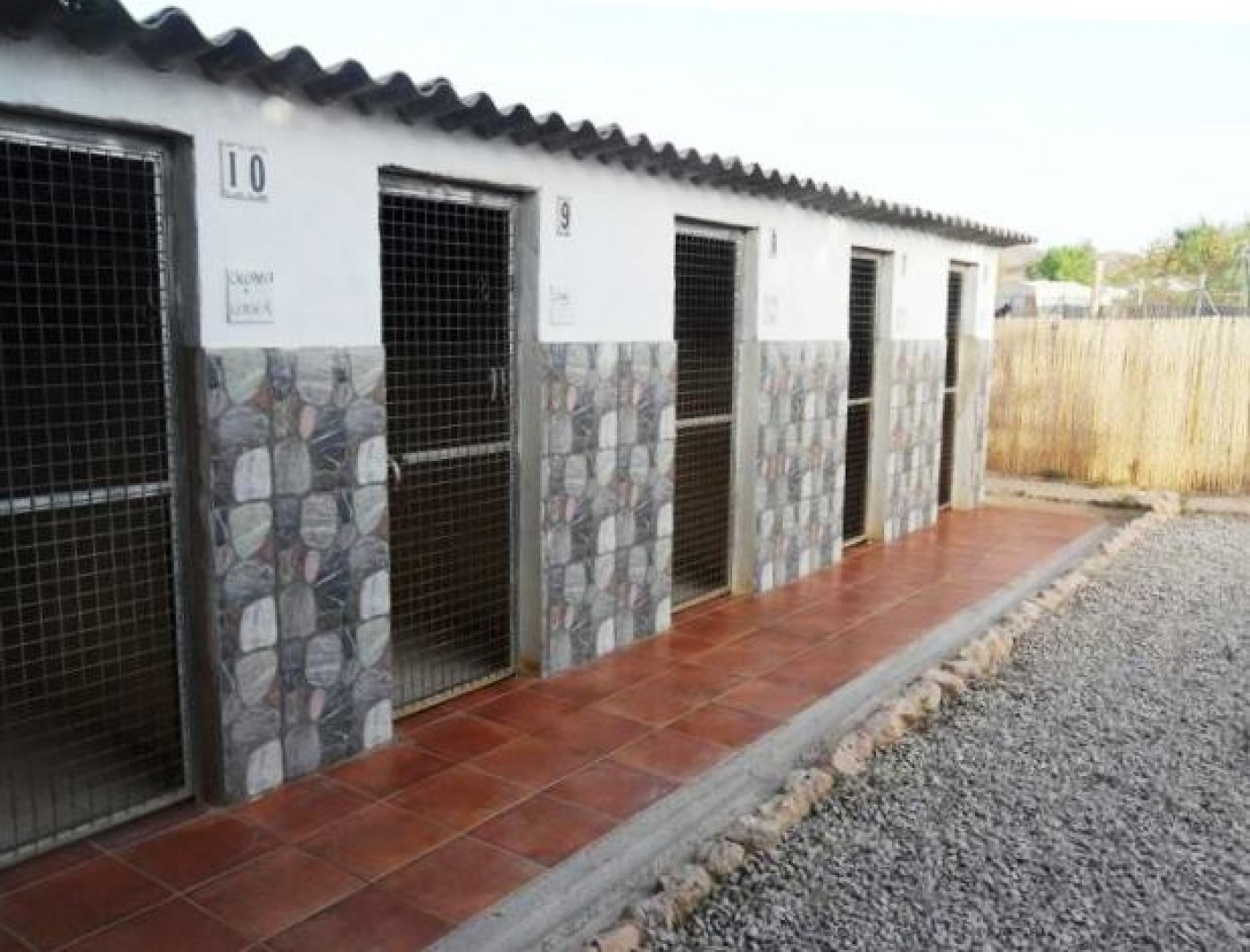 Gill and the rest of the staff are very knowledgeable about all breeds of dog, and work tirelessly with local charities and animal foundations to help treat, care for and re-house lost and abandoned dogs. This caring attitude is one of the reasons for prices being kept as competitive as possible, including as they do two meals a day and not specifying any minimum or maximum length of stay.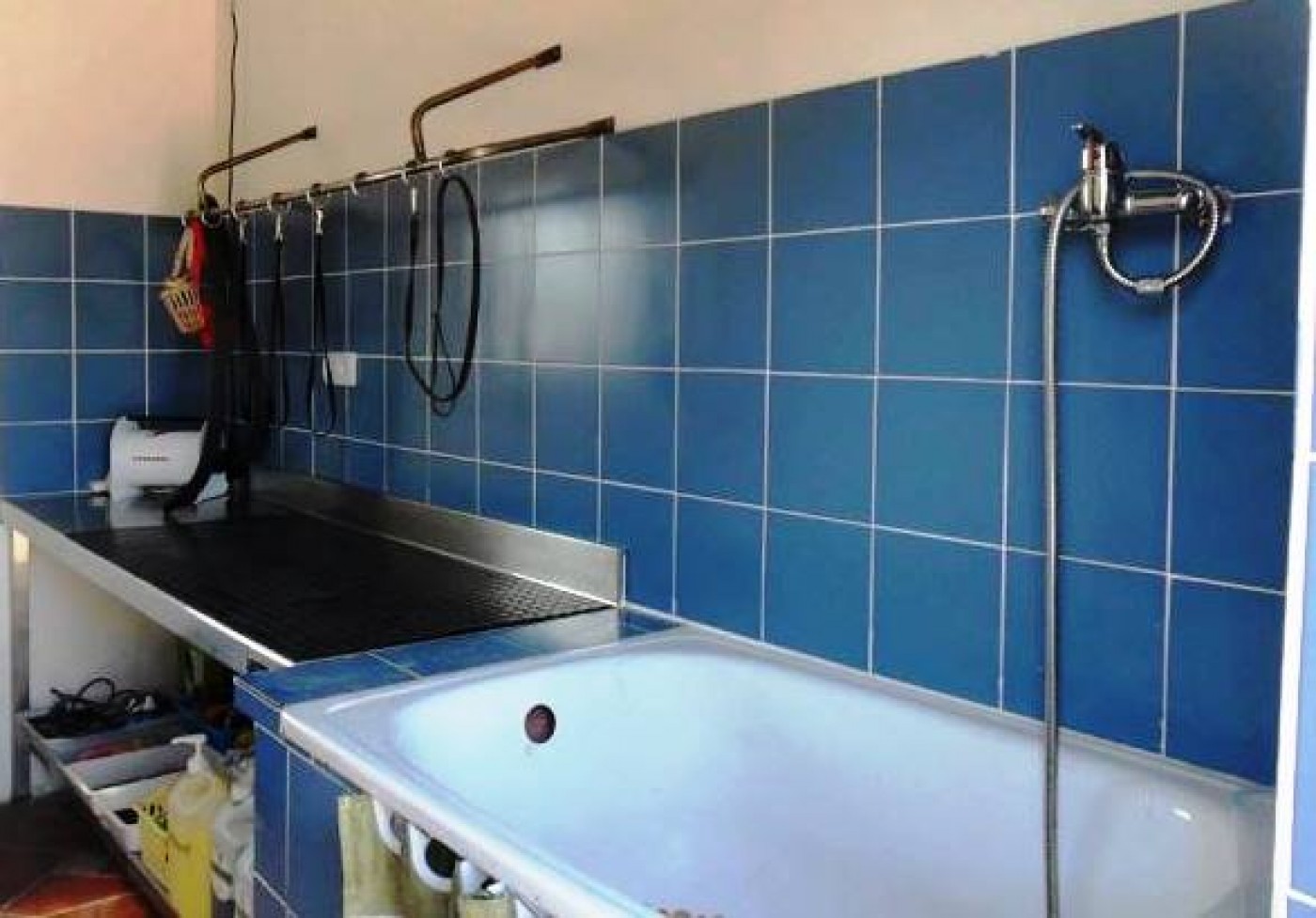 Training services are also offered. Put all of these ingredients together, along with the reassurance given by the fully legal and licensed status of the company, and the result is a successful business which is built on reputation and customers who repeat year after year, fully satisfied with the complete, professional and caring service provided. Testimony to this is that the boarders at the kennels are not only from the area close to Fuente Álamo but also from places such as Alhama, Librilla, Caravaca de la Cruz, Mula, Bullas and La Azohía!
article_detail
Contact Murcia Today: Editorial 966 260 896 / Office 968 018 268