Date Published: 27/09/2023
Montessori British School in Murcia new courses 2023-24
These are the unique and groundbreaking courses that are moving education to a new level in Murcia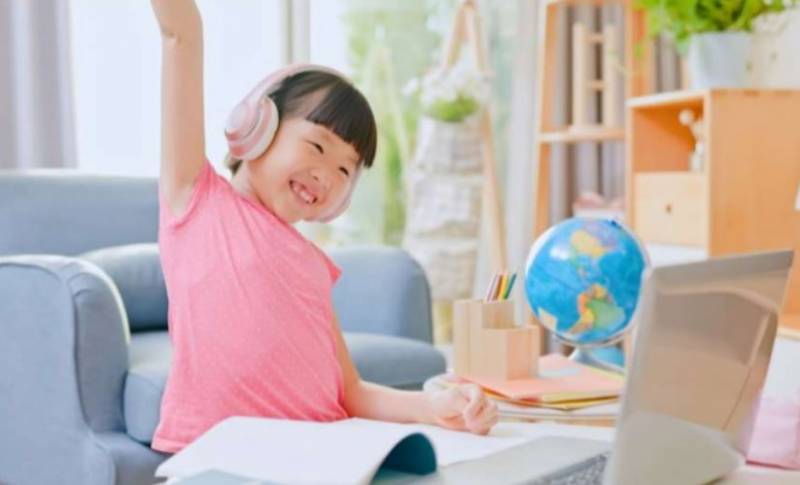 The
Montessori British School in Murcia
, a unique kind of educational centre that teaches a UK curriculum using the Montessori method, has exciting new additions for the 2023-24 academic year, including their Esports programme, 'Nomad' virtual learning and their open-air Erdkinder programme which takes inspiration from harmony with nature to provide students with a holistic educational experience.
BTEC course in Esports in English and Spanish

This year, the Montessori British School Murcia became the
first school in Spain to offer a BTEC in Esports
. It is an official Level 3 British qualification that is equivalent to A-levels, and is a unique, forward-looking course that focuses on the burgeoning electronic sports industry, including such Units as 'Game design for Esports' and 'The business of Esports', among others.
Teaching of the subjects is done via projects that require the creation of real content and event organisation instead of just studying theory, which is an excellent way for students to build their own portfolio of work which they can show to potential employers.
Nomad virtual learning
At the same time, this year the Montessori British School is offering the virtual study programmes Nomad and Nomad+, which are designed to allow students to learn and participate in the life of the school online. Being born out of the necessity of virtual learning during lockdown, the programme was very popular and has been continued. It is aimed at those students who travel a lot or live far away from Murcia and who require continuity in their schooling. All students need is a computer or tablet and an internet connection!
As with all their courses, it is based on the UK National Curriculum and is suitable for children at Primary and Secondary level, that is, from ages 6 to 16, when students can even prepare their GCSEs online.
With the Nomad programme, students have a minimum of 3 classes per day in English, Spanish, Maths and Science. In the Nomad+ programme, this is expanded to include a free selection of more subjects, such as Robotics & Technology, Art & Design, Esports and more.
Erdkinder open-air education

Named for the German word that translates as 'Children of the Earth', the Erdkinder programme Montessori British School provides a Secondary Education programme that is based around respect for nature and education that conforms to real-life situations. The course is ideal for expat and foreign students which takes place in an open-air setting, in the school's very own botanical garden.
The Erdkinder is the perfect addition to Montessori academic and professional courses
because it lets students develop practical life skills such as agriculture, cooking, carpentry, gardening, mechanics, electrics and lots more that will help them grow into capable and self-sufficient adults.
It also helps to promote responsibility among youngsters by allowing them to take their own decisions which impact their own learning, wellbeing and personal development, at the same time as fomenting teamwork via the social aspect of the learning environment. Proponents agree that it helps students learn to manage and recognise their own emotions and stress levels, and thus become better equipped to deal with problems that may arise in their lives.
For more information about any of these courses, contact the Montessori British School Murcia:
article_detail
staff.inc.ali
Address
26B Ermita Vieja, 30006, Murcia city, Murcia
Tel: 0034 629 421 588
Mobile: 0034 604 547 742

The Montessori British School in Murcia offers the highest quality education for your children based on the UK curriculum, combined with the world-famous and highly sought-after Montessori methodology of teaching.
What is Montessori?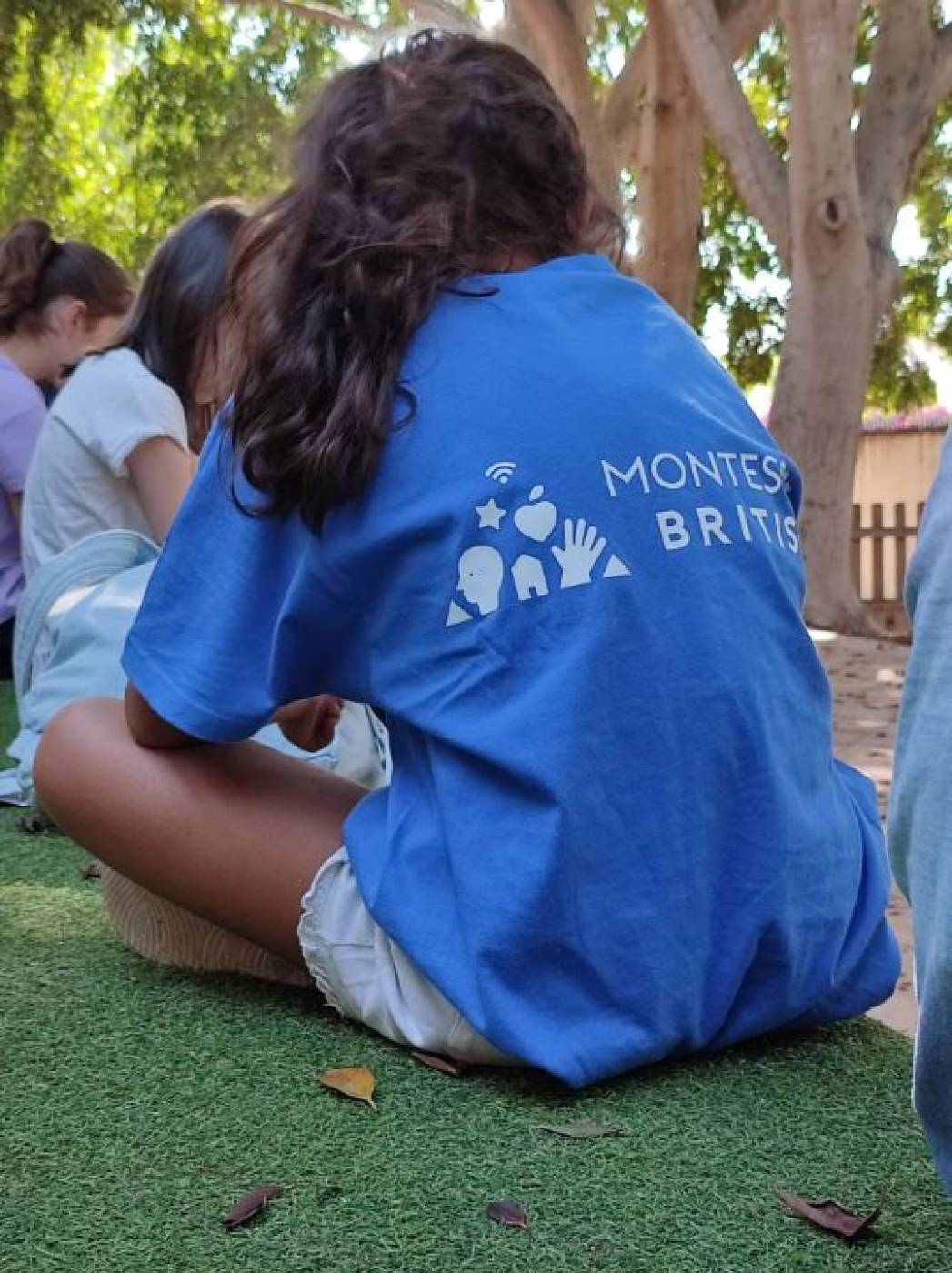 The Montessori method departs from traditional teaching practices by placing the child's interests, capacity to choose and natural abilities at the heart of the learning environment, rather than focusing on fitting all students into rigid, one-size-fits-all boxes.
It is so popular with parents because it recognises their children as individuals and nurtures their natural curiosity in a collaborative way.
"CHARACTER CANNOT BE TAUGHT, AS IT COMES FROM EXPERIENCE, NOT FROM EXPLANATION."
– Maria Montessori
Why Montessori British School Murcia has the best of both worlds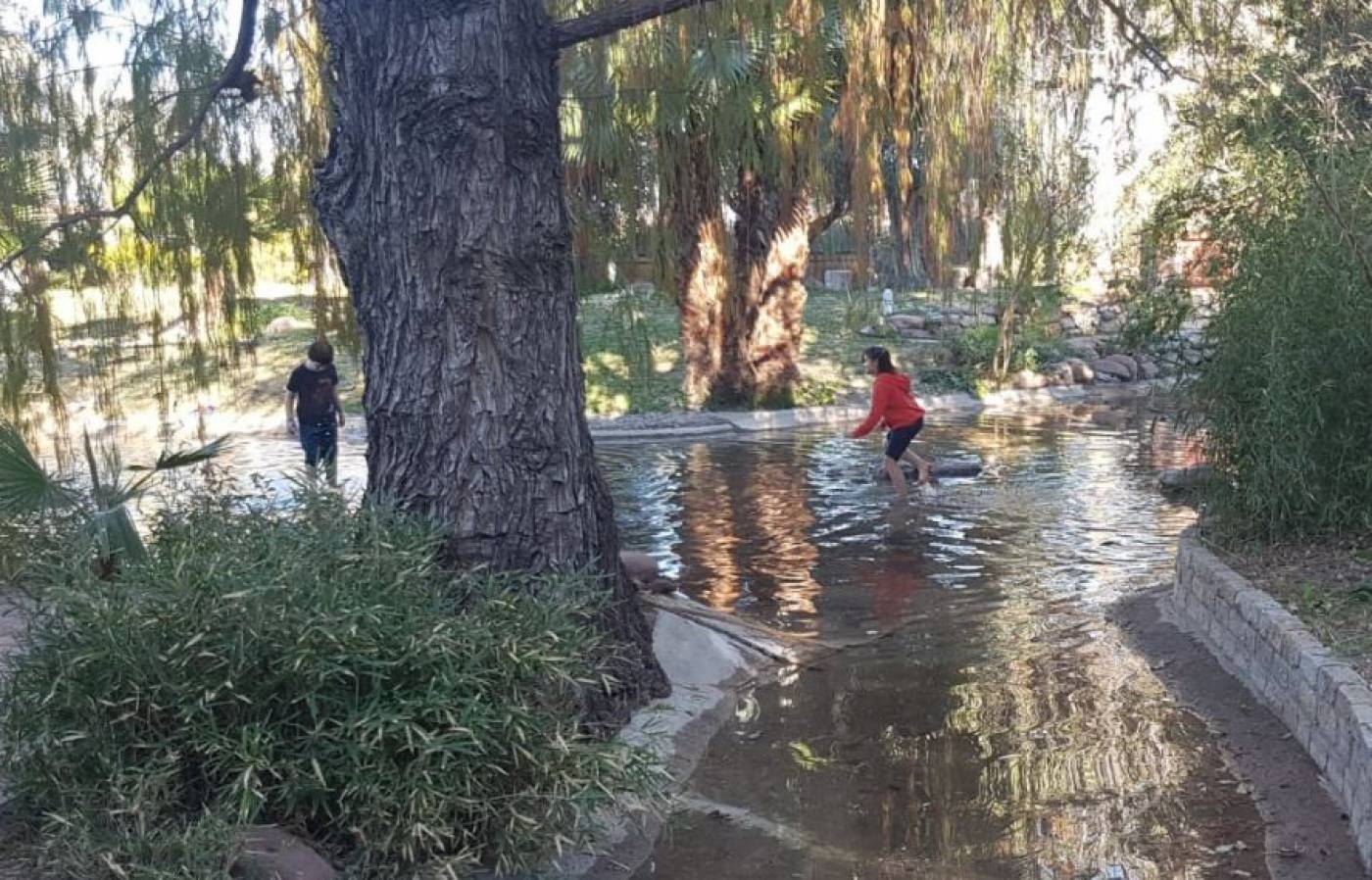 The Montessori British School based in Central Murcia expounds this unique and revolutionary teaching method in all its classes and extracurricular activities, while at the same time giving students a firm grounding in the UK educational system.
At the Montessori British School, your children can get the best of traditional Montessori British schooling with all the advantages of the blended classroom.
The teaching syllabus at Montessori British School champions the UK National Curriculum with 20% Spanish subjects, combined with Montessori's learner-centered approach. Students are prepared for UK official exams, International GCSE and A-Levels.
All class sizes are kept small to maximise learning opportunities, and are delivered by experienced, qualified English-speaking and bilingual teachers to students from all over the world.
Primary School: 5-11 years old
Secondary School: IGCSE and A-Levels; 12-18 years old
Pearson Exams: Pearson certifications, IGCSE, A-Levels, etc.
Educational School Camps: For 5-18 years old
School Facilities
The Montessori British School Murcia has a comprehensive range of assets to assist student learning:
Excellent sports facilities
Science labs
A botanical garden
Extracurricular activities in Maths, English and Science
Intensive Boarding School option
Blended Programme (Flex) for combined online and in-person learning
Individual coaching session once per week to assess student's academic and personal goals
Personalised parental advice for each child's developmental advancement
Opening Hours
Monday-Friday: 9:00-15:30
Attend an Open Day, either on campus or with a virtual visit online, to get to know Montessori British School Murcia better.
Contact the Montessori school using the box above or visit their website for more information.
article_detail
Contact Murcia Today: Editorial 966 260 896 / Office 968 018 268