Outdoor patio structure provides respite from the sun and harnesses its power at the same time Ecosolar
Luxury outdoor furnishings to provide stylish new eco-friendly options for environmentally conscious homeowners.
This solar panel product is helping consumers choose the best solar panels to save money and help the environment.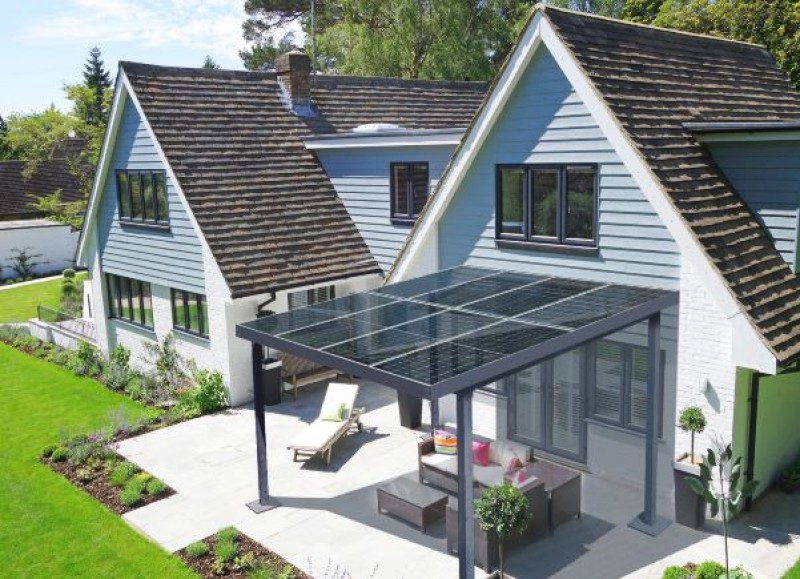 How does the solar pergola work?
The solar pergola is a garden awning to create a shady space on an outdoor patio, with the addition of solar panels installed on the top. Unlike most solar panels, which are dark both on top and on bottom, the solar pergola uses translucent panels to allow some light to filter through, creating a more attractive finish for the outdoor area.
There are other options available for the type of panel, such as double-sided solar panels or bifacial solar panels, which capture solar power from above and below to maximise energy harvesting. What's more, the company is able to offer a selection of solar panels to suit different energy needs, from standard photovoltaic panels to solar thermal panels with water in them for heating homes and swimming pools. They even have next-generation hybrid solar panels that offer the best of both worlds.
With the solar pergola, property owners in the Murcia and Alicante region are finding they can save on energy costs by generating their own power, an especially attractive proposition during a summer which saw the greatest energy price rise in Spain's history, without having to sacrifice the décor of their homes and gardens.
Solar energy in Spain
Solar power is big business in Spain, the European country that receives most sunlight hours, as evidenced by the vast solar farms spread across the south of the country that take advantage of a renewable energy source with huge potential. Alicante's regional government is one of several in Spain that offers grants to homeowners to install renewable energy systems on their houses, reducing the initial price for solar panels and helping to encourage more widespread use of alternative power.
Solar panels in Spain must legally be hooked up to the national grid for metering and taxation purposes, but in the long-run it remains a viable option for reducing energy costs. Anyone looking to install solar panels in their home is encouraged to consult local guidelines, check and see what financial aid is available, and talk to a professional before undertaking any work.
article_detail
staff.inc.ali
Address
El Bull 8, Partida del Belich, Monovar (03640) Alicante
Tel: 966 318 044
Mobile: 677 787 384

Ecosolarspain is your first stop for clean energy and solar power installations in Spain
Ecosolarspain is an independent solar energy installation company based in Monóvar, Alicante with over 15 years professional experience on the Costa Blanca and further afield.
The company provides alternative solar energy solutions to power your home or business and its large selection of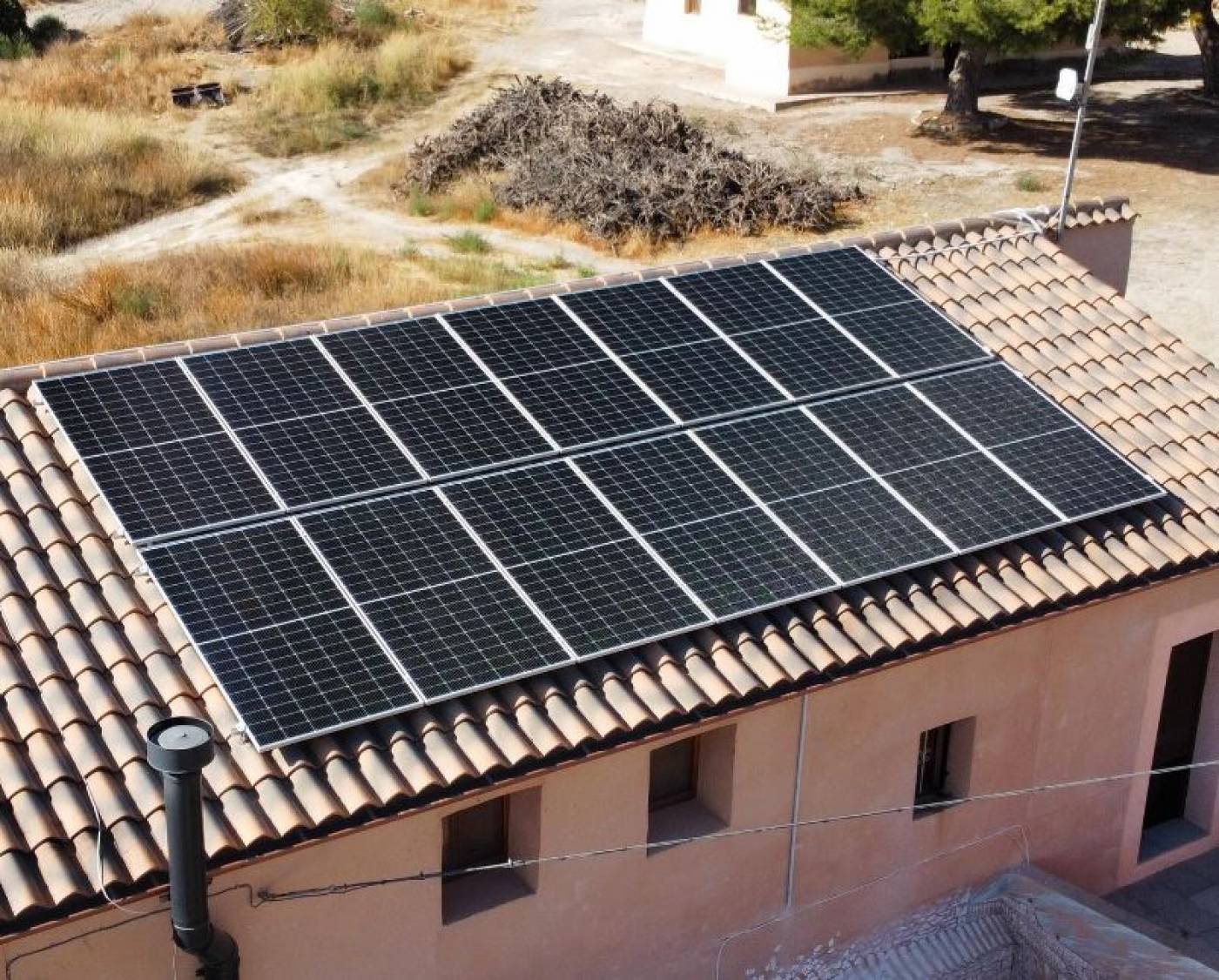 solar products combined with professional solar installation services make for the complete solar package.
Spanish registered and certified, Ecosolarspain is totally dedicated to renewable energy and specialises in the market's leading Solar Panels, Batteries, Inverter Chargers, residential and commercial Off-Grid, and On-Grid solar energy systems.
Ecosolarspain has installed 43,000 solar panels since it was founded in 2007, at almost 2,700 homes and commercial properties, providing 90,000 kilowatts of power.
Installations cover all types of thermal solar hot water systems, ideal for domestic hot water, swimming pools, or split systems that will do both, and full central heating systems.
And the company prides itself on providing guidance and support to ensure clients reap the maximum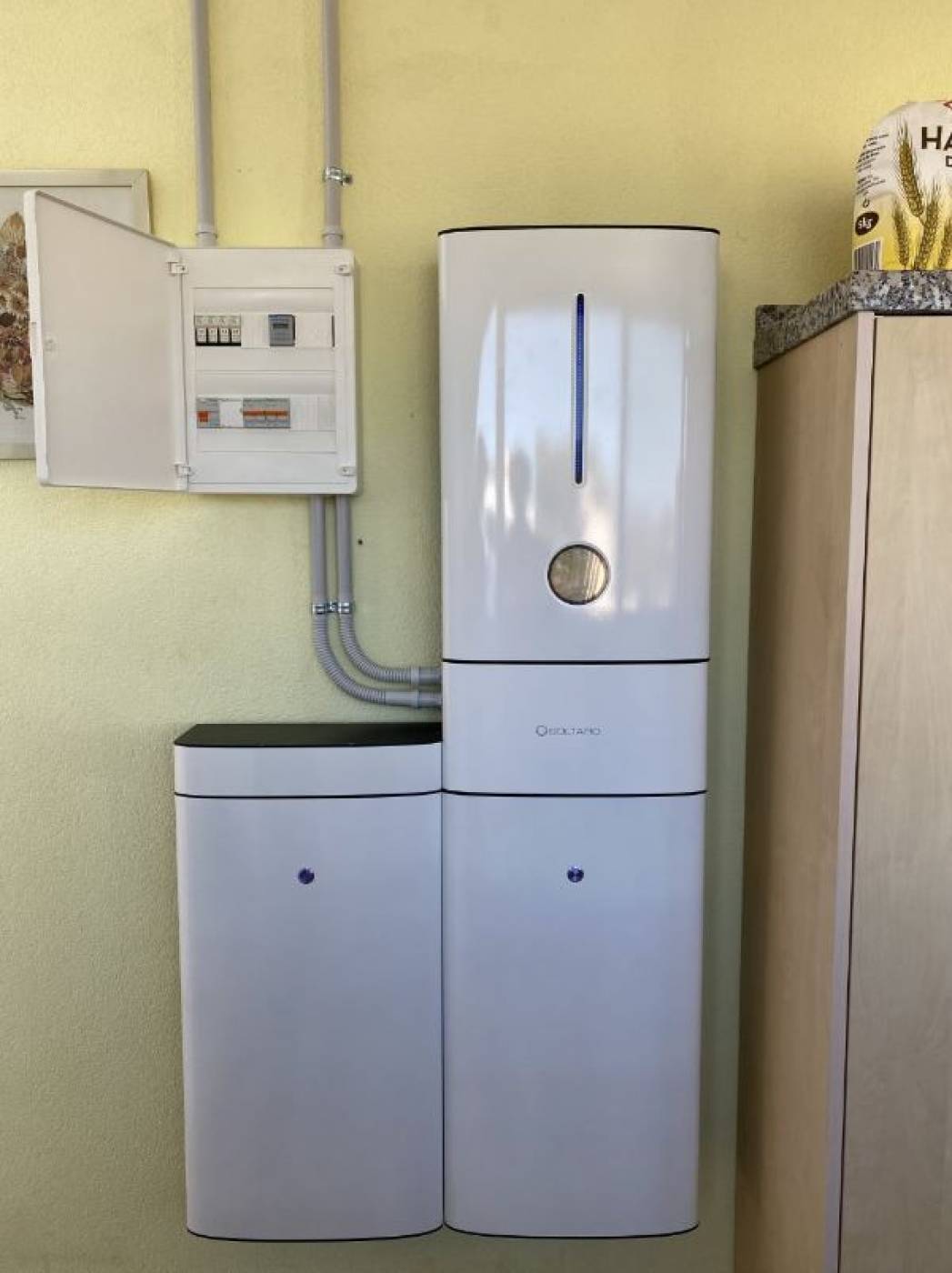 benefits that solar energy has to offer. Ecosolarspain installs to a standard and not a price, using the best available products on the market, which gives the firm and edge, and, in addition, guarantees a lifetime solar power single point of contact and accountability.
The firm's professionalism, excellent after sales service, free delivery on purchases of 500 euros or more and price promise have established Ecosolarspain as a leading provider of solar energy installations on the Costa Blanca and neighbouring regions.
article_detail
Contact Murcia Today: Editorial 966 260 896 / Office 968 018 268