Date Published: 17/05/2021
ARCHIVED

- Wally the lost grey whale spotted off Alicante coastline: thousands of kilometres from home
A "very rare" sighting off a young grey whale from the North Pacific which has veered off course has been spotted off the Alicante coastline in the Valencia region on the Costa Blanca.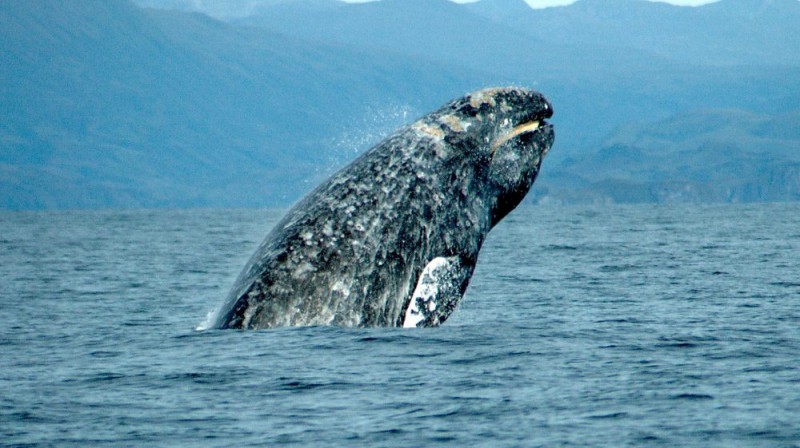 Concern is growing for the wellbeing of an eight-metre long young grey whale which apparently left Italy after passing through French waters, and was seen skirting the Mediterranean coast between Cabo de las Huertas and La Cantera in Alicante on Sunday, May 16.
According to experts, who have named the cetacean Wally, there is no evidence to suggest there is a Mediterranean population of the 'Eschrichtius robustus' species, indicating the whale is making its mammoth crossing alone.
According to Raúl Míguez Lozano, from the Marine Zoology Unit of the University of Valencia, it is extremely rare to see a whale of this kind on the Alicante coast.
It is only the second sighting of this same species in the Mediterranean since 2010.
The incredible whale isn't a dangerous species, and experts predict it will make its way towards the Atlantic Ocean.
"They don't know the area and they don't have good places to eat," warned Míguez Lozano, urging anybody who spots the whale to contact 112 "so that the protocol to return it to its natural habitat can be started".
Being a young specimen, the whale does not have an abundant weight, but if it were to be involved in a collision with a boat, it "could cause injury to the marine animal and damage to the vessel", he added.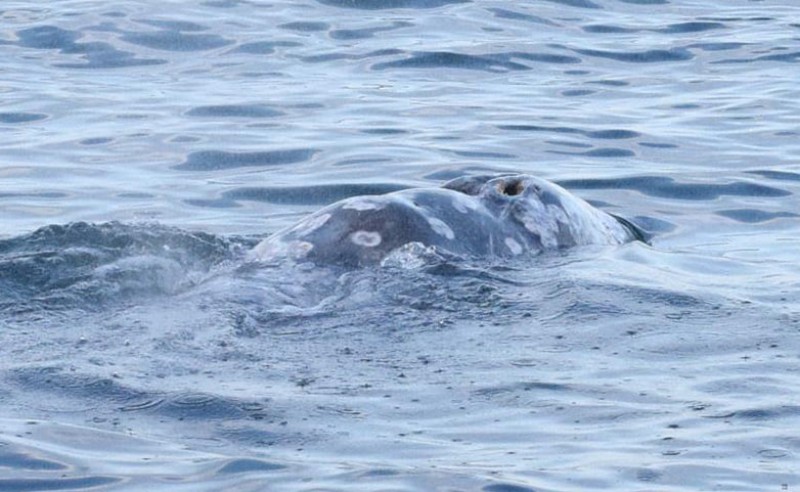 Conservationists are gathering images and trying to maintain contact with the animal, and have not ruled out trying to take samples of its skin to carry out DNA studies to help understand its origin.
The Groupe de Recherche sur les Cétacés (Cetacean Research Group) GREC has shared information on its Facebook page.
"The young whale is moving south, a delicate journey for it in spring because its whale instinct would rather tell it to head north!" said the group.
They said data indicates the whale is about 15-months-old, and before being detected in France, in waters off the coast of Bormes-les-Mimosas, it had had been spotted off Morocco in March, and then again in Italian waters, first near Naples, then Rome and then Genoa.
"It is possible that this particular whale, born in California, got lost in the Beaufort Sea (in the Arctic) during its first feeding season," said Adrien Gannier, a veterinarian and member of the rescue network.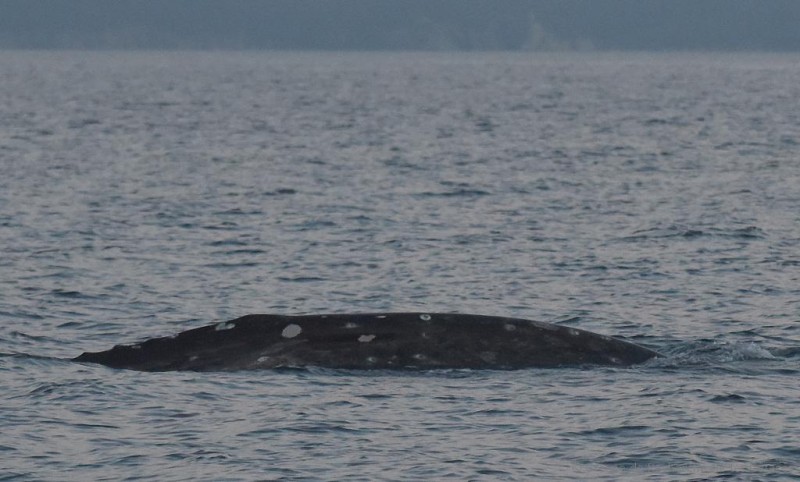 "Instead of returning to the Pacific, it probably took the Atlantic path and then got trapped in the Mediterranean," he added.
Grey whales migrate back and forth from California to Alaska every year and usually stay close to shore and feed in shallow waters.
What to do if you spot Wally?
- Do not approach the whale within 100 metres so as not to disrupt it.
- Note the time, your position (common or if possible GPS point), the direction of movement of the animal (west, south, etc), and possibly its distance to the coast
- Call 112 and notify GREC.
"Be careful, we repeat, please do not disturb him! He's not in his normal environment, so he's even more sensitive than usual to human inconvenience," added the Cetacean Research Group
IMAGE: cetaces.org/ballenaswiki.com/GREC
article_detail
Contact Murcia Today: Editorial 966 260 896 / Office 968 018 268