COSTA BLANCA, ALL ALICANTE LIFESTYLE
Live Articles : 6
For more articles select a Page or Next.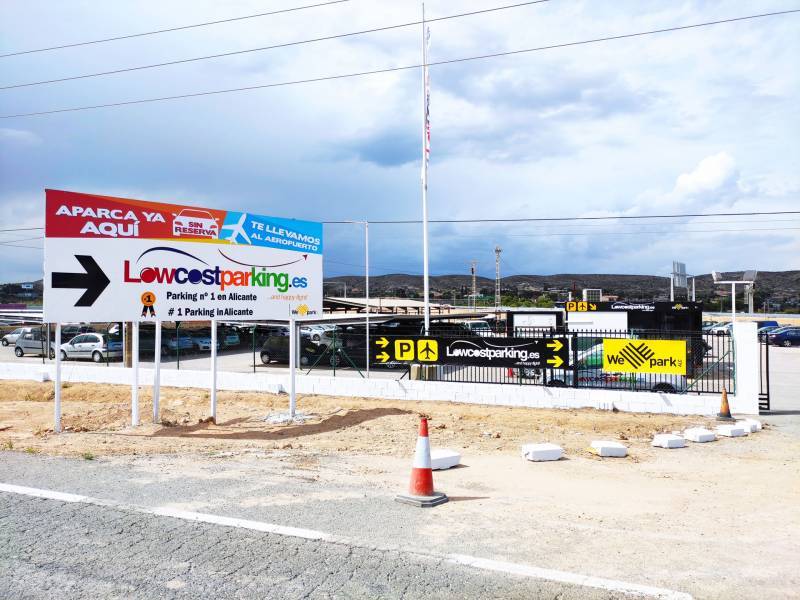 Lowcost Parking at Alicante airport... and much, much more!
Lowcost Parking provides competitively priced, convenient and secure parking at Alicante, Valencia and Mallorca airports as well as many, many extras If you're looking for a simple and efficient parking service at affordable prices, look no further..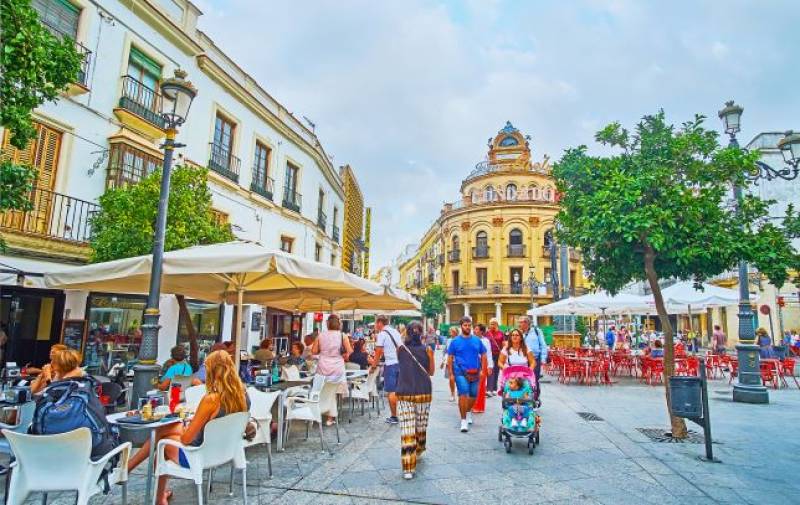 Cost of living in Spain: Is it really cheaper than the UK?
How much does it cost to live in Spain? These are the prices of energy bills, Wi-Fi, shopping, eating out and more… It's often said that life in Spain is cheaper compared to the UK, which is one of the many reasons (besides the weather, lifestyle..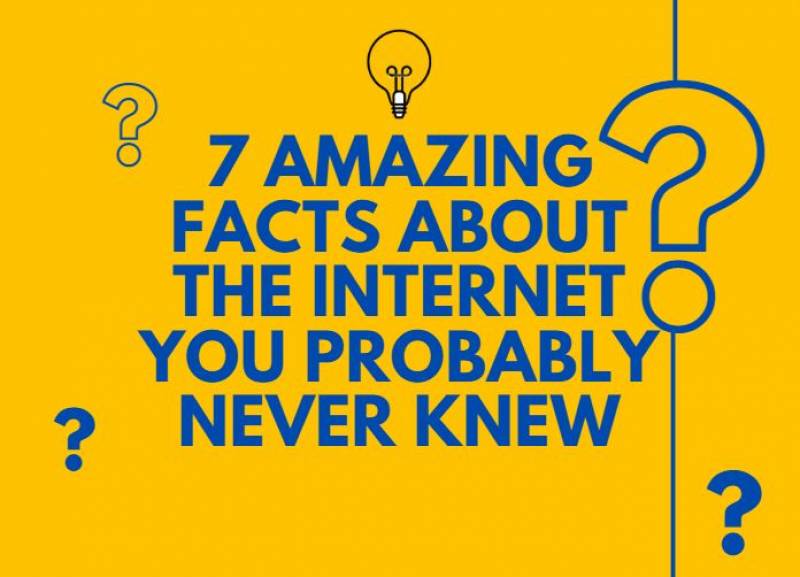 7 amazing facts about the internet you probably never knew
The first webcam was only used as a coffee-CCTV camera, the first emoji predated the internet by about 4 years, and other crazy internet facts It's nearly impossible nowadays to imagine our lives without the internet. We use it every day to read..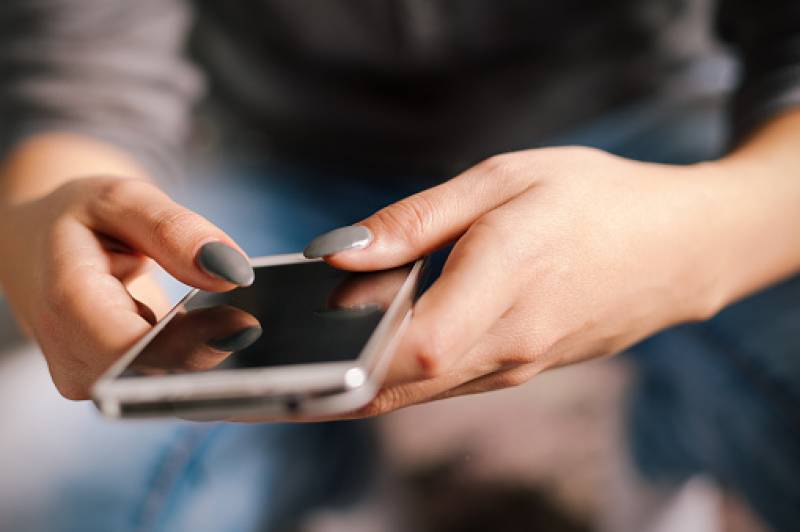 Wi-Fi 6: what is it and what is the difference with 5G?
Internet and cable company Telecable shares everything you need to know about Wi-Fi 6 and 5G Both Wi-Fi 6 and 5G are the two most current standards for wireless connectivity. So what's the difference, and which one is better? Should you choose..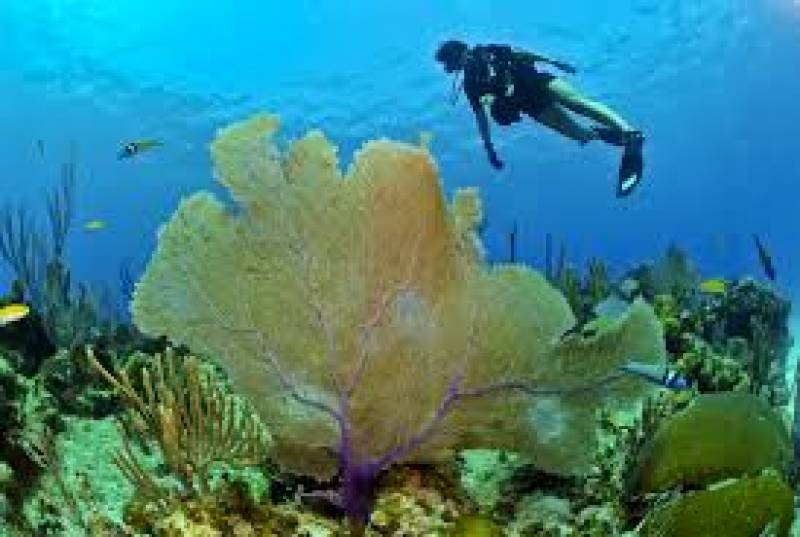 Top 5 incredible snorkelling spots in Alicante
Alicante province on the Costa Blanca is home to plenty of beautiful must-see beaches perfect for snorkelling The Costa Blanca is renowned for its stunning coastline and crystal waters, a major draw for water sport lovers looking for a break with..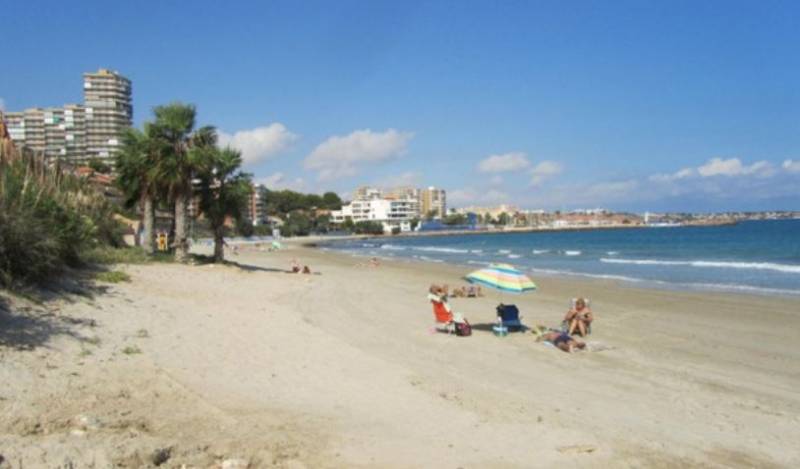 Live Articles : 6
For more articles select a Page or Next.
Contact Murcia Today: Editorial 966 260 896 / Office 968 018 268