Date Published: 20/09/2022
Corvera airport renaming is suspended in the courts once again
ARCHIVED ARTICLE
The controversial naming of Murcia's airport as Juan de la Cierva has been put on hold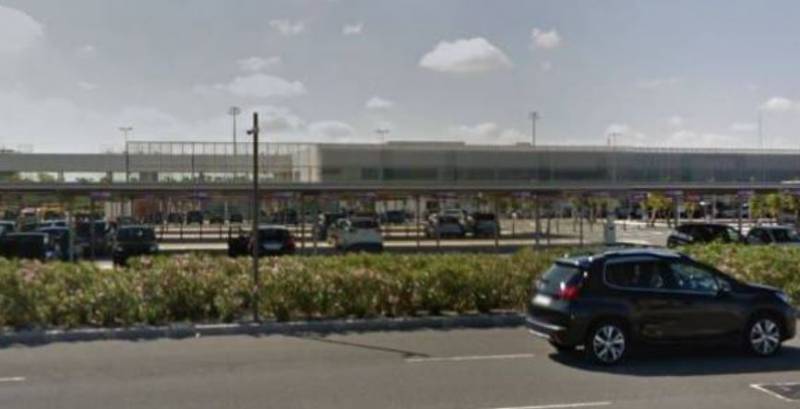 The State Attorney filed, on behalf of the Spanish government's central Ministry of Transport, Mobility and Urban Agenda, an administrative appeal against
the attempt by the Autonomous Community of Murcia to change the airport's name
to include the name of a famous local aviator, Juan de la Cierva, who is accused of having taken part in the 1936 coup in Spain which brought the dictator General Francisco Franco to power.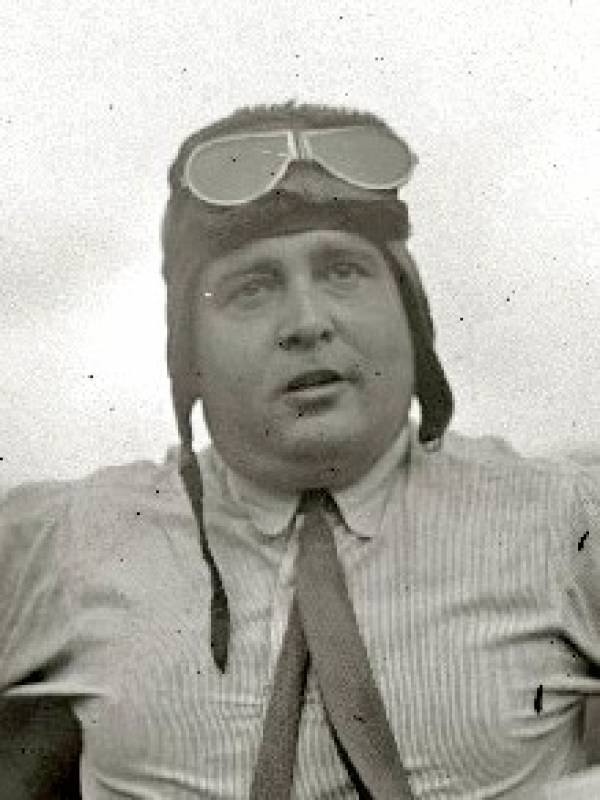 Spain's central government in Madrid has opposed the change on the grounds that it would contravene the country's Law on Historical Memory, which prohibits glorification of Franco and his dictatorship.
Murcia magistrates who upheld the Socialist government's decision concluded that "the general interest requires stability in the official name of an airport, affecting a multitude of procedures and documents".
According to the Spanish Constitution, specifically in article 149.1.20, the State has exclusive competence in matters of airports of general interest; airspace control, air traffic and transport, meteorological service and aircraft registration, and therefore the request for suspension of the name change has the weight of the law behind it.
The court battle for the future name of Murcia airport continues, as the suspension of the renaming is only temporary an appeal for reconsideration may be lodged.
Image 1: Google Maps
Image 2: Wikimedia commons
Read more articles about Covera Airport, Murcia
Contact Murcia Today: Editorial 966 260 896 / Office 968 018 268