HOME
> ALICANTE ELCHE BAIX VINALOPO
ALICANTE ELCHE BAIX VINALOPO
Live Articles : 11
For more articles select a Page or Next.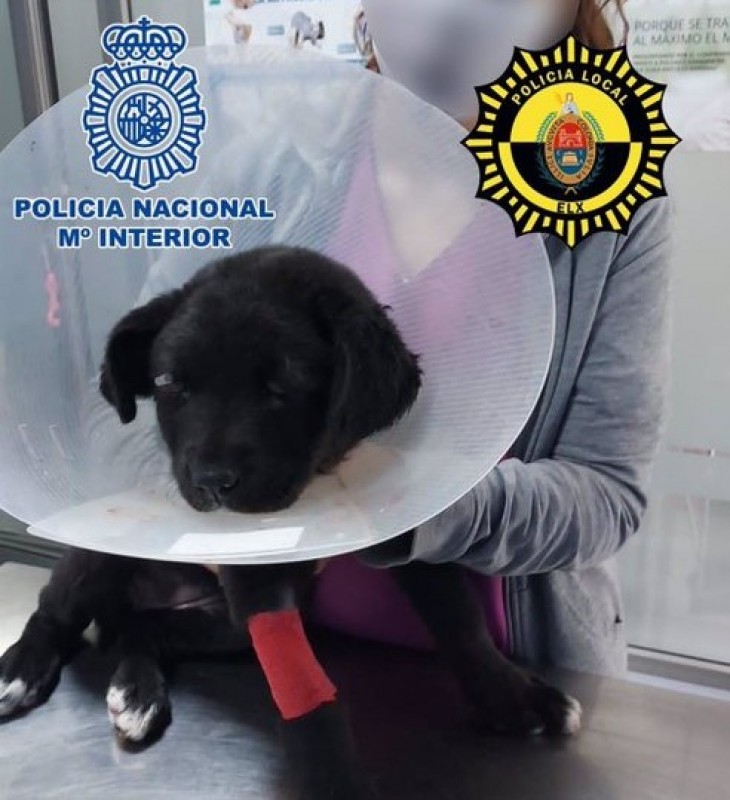 Badly beaten puppy blinded as owner is arrested in Elche
The owner of the severely injured three-month-old puppy has been arrested in the Elche Baix Vinalopó comarca, Alicante province. A 27-year-old man has been arrested in Elche over the horrific beating of a three-month-old puppy, which..
17/06/2021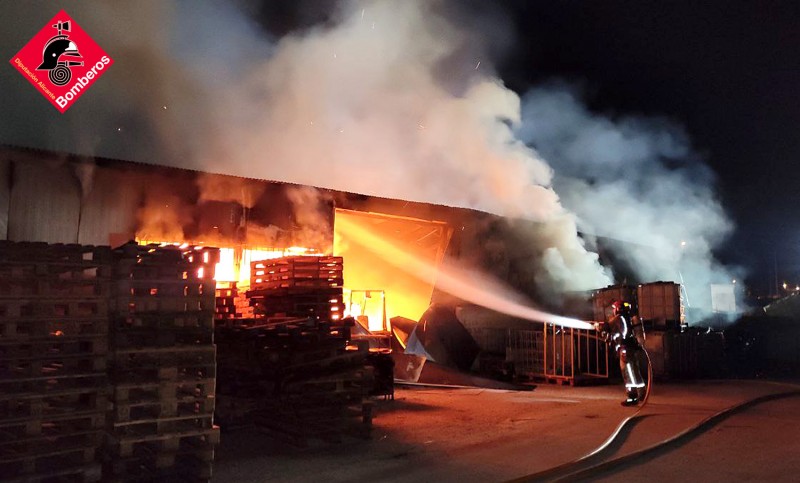 Firefighters tackle huge industrial blaze at factory in Elche
Flames ripped through a pallet factory in Elche in the Baix Vinalopó comarca of Alicante province on the Costa Blanca. Alicante firefighters tackled a blaze at a pallet factory on an industrial park in Elche this morning, Tuesday, June 15..
15/06/2021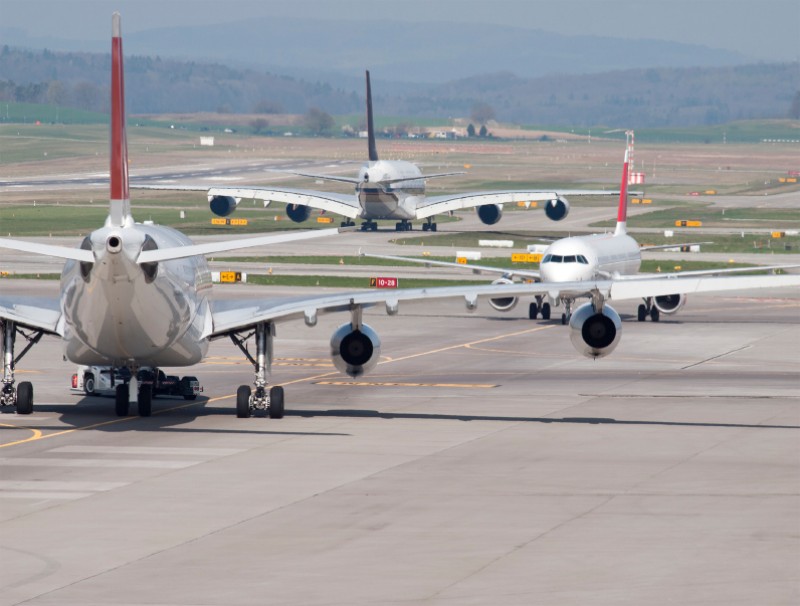 Elche unveils new heavy duty beach cleaning fleet
Elche brings in the big guns again to keep its coastline clean in the Baix Vinalopo comarca of Alicante province. Elche has reinforced its beach maintenance and cleaning services with a fleet of modern, heavy-duty machinery (recently the municipality..
10/06/2021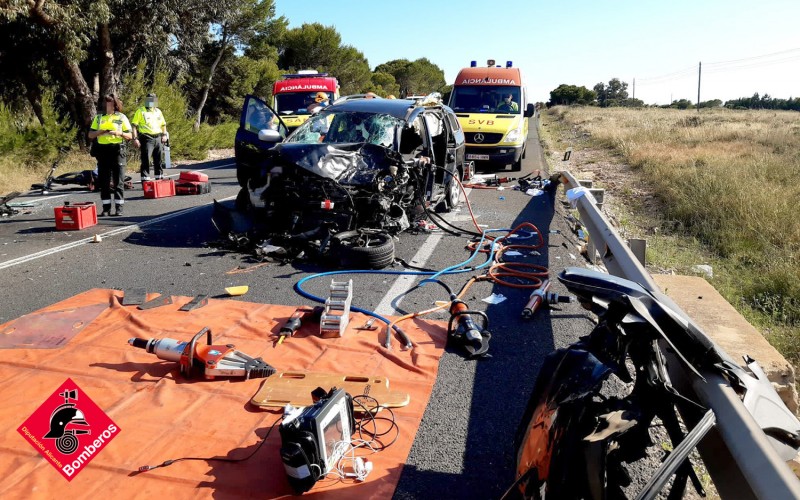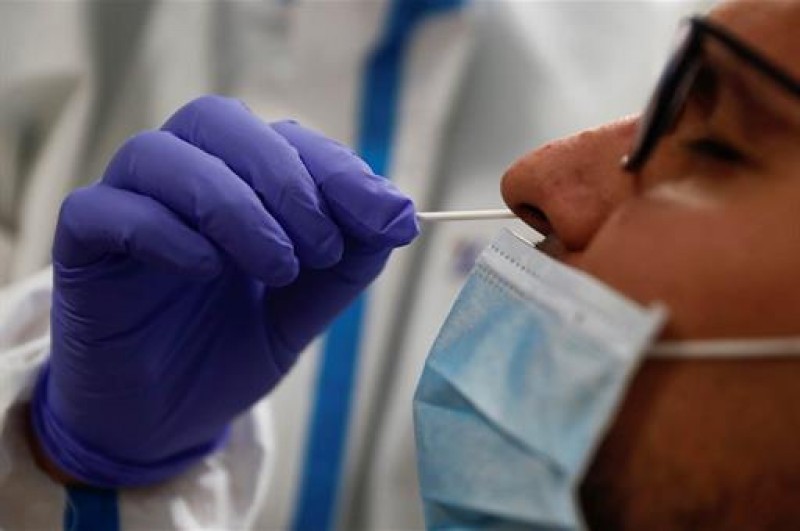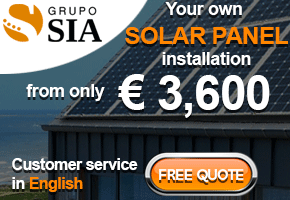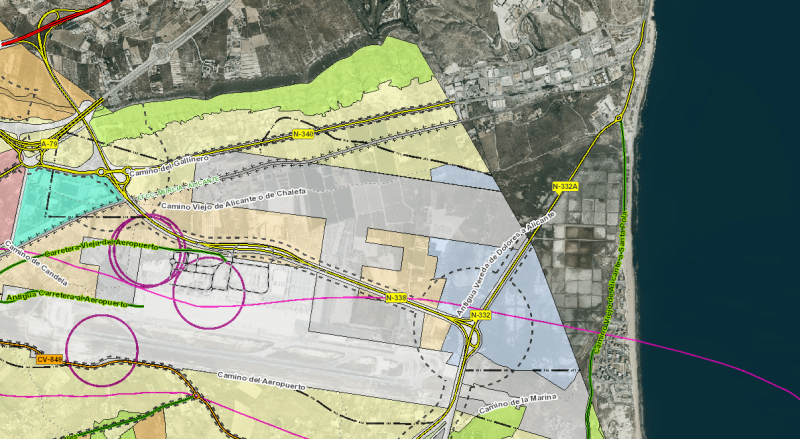 Airport Bus Service to Alicante City
There is a direct bus journey from the Altet airport to Alicante City Centre for just 3.85 euros There is an 'Aerobus' shuttle bus service (line C6) connecting the Alicante Altet airport to the city of Alicante, running every day every 20 minutes..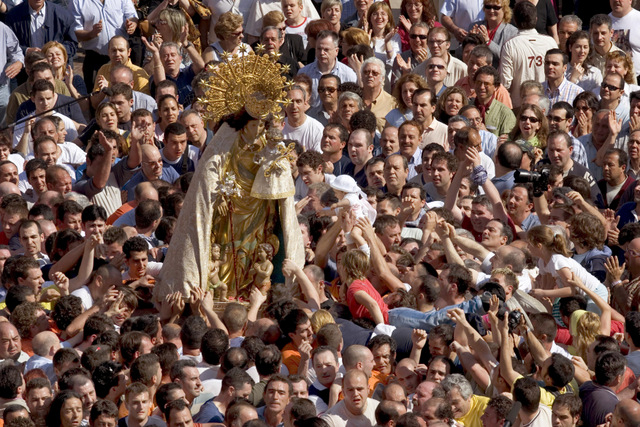 Fiesta de la Virgen de los Desamparados, Valencia
The City celebrates the day of the patrona on the second Sunday in May Every year the feast day devoted to the Virgen de los Desamparados, the patron of the city of Valencia, is celebrated on the second Sunday of May, an event which is a mandatory part..
12/05/2014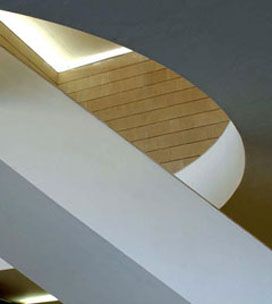 IVAM, the Valencia Institute of Modern Art
The institute has both permanent and temporary collections on show The aim of the Instituto Valenciano de Arte Moderno (IVAM) is to spread the word about modern and contemporary art, encouraging visitors to explore the many different creative genre on..
18/10/2013
Live Articles : 11
For more articles select a Page or Next.
Toffeeali
article_category
Contact Murcia Today: Editorial 966 260 896 / Office 968 018 268