Date Published: 10/04/2023
Why it pays to use a recruitment agency for your business, says WorkinSpain
'These days, it just makes business sense': employment experts WorkinSpain explain why Covid means recruitment agencies are more important than ever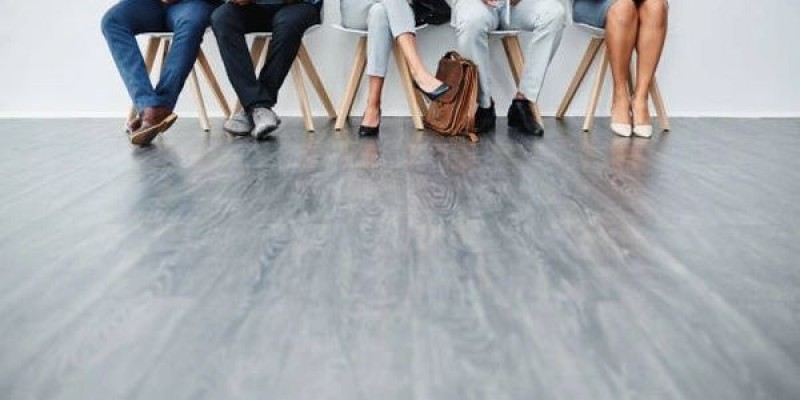 It's a tough time to have a business in Spain. The Covid pandemic has brought many companies to their knees and those that are just beginning to make a comeback have to work hard and focus all their energy and peoplepower into the work at hand, while bringing on new people keep on growing.
It's a good time to recruit and there are growth opportunities for companies that are willing to invest, but many businesses are still facing the same old problems around recruitment and hiring new staff.
Business owners find it just takes too long to filter through piles and piles of CVs to find the right candidate, not to mention conduct interviews, collect references and police checks, deal with contracts and visas and everything else that goes along with hiring new staff.
That's why it makes good business sense to use a recruitment agency, according to WorkinSpain. 'Many employers simply do not have the time to search for the perfect employee,' says the employment services company, which is based on the
Costa Cálida
and
Costa Blanca
.
In fact, WorkinSpain was born from a need that was identified during the Covid crisis to facilitate and streamline employers' search for the right candidates to help their company grow while "removing all the stress" from the hiring process and letting business owners "continue with the day-to-day running of the company".
They don't just give a list of potential candidates. WorkinSpain also conducts interviews, collects references and police checks, draws up work contracts, organises visas and takes care of all the HR and hiring needs for Spanish companies.
Thanks to their double pronged methodology, headhunting the right profiles for the British and Spanish companies in Murcia and Alicante that approach them and also seeking out businesses to suit their candidates' CVs, WorkinSpain has been able to connect employers and jobseekers in Spain in a way that makes everyone happy.
article_detail
staff.inc.ali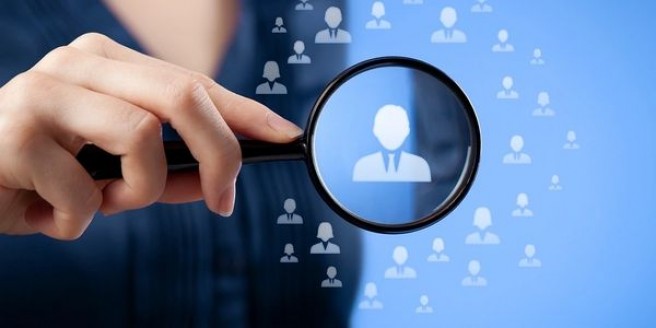 Address
Monteclaro 1, La Manga Club, Murcia 30389
Mobile: 0034 602 622 059

Murcia and Alicante company WorkinSpain connects employers and candidates
WorkinSpain was established as a platform to make it easy for employers and jobseekers to connect and find the right fit for them, whether they're looking for a new job or need the perfect candidate to work in their company.
Founded by Heniam & Associates, WorkinSpain has recognised that there is a definite need to assist employers in finding the perfect employee.
Although WorkinSpain is newly established they have been amazed by the number of enquiries received from both employers and employees. Many employers simply do not have the time to search for the perfect employee and people looking for a job are often overwhelmed the job market… this is where WorkinSpain can help.
For employers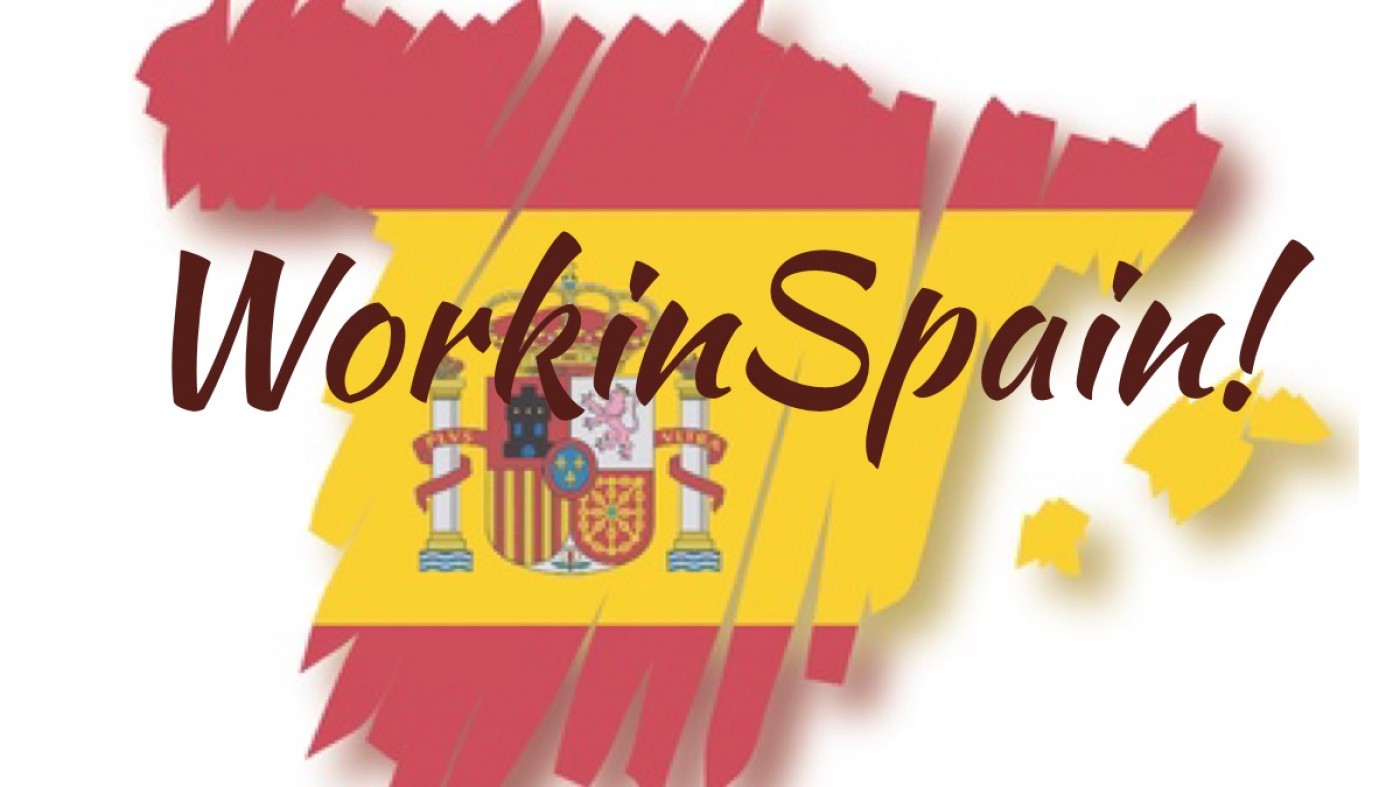 With a wide range of candidates to suit all roles, they can help you find that perfect fit for your business. Depending on your company's requirements, WorkinSpain can either introduce possible candidates to you or, if required, can also include interviews, reference checks, police checks, employment contracts and work visas via their business partner Heniam & Associates.
By sourcing the finest people for the role you need to fill and taking all the stress out of finding the right candidate, WorkinSpain lets you get on with what you do best – running your company.
WorkinSpain listens to all your needs and makes sure they find you exactly what you need for your team. With their wide database of dedicated professionals looking for work, WorkinSpain pride themselves on taking time to match the right candidates with the right jobs.
For candidates
Each day, more and more people are turning to WorkinSpain to help them find their dream job. WorkinSpain works hard every day to search for roles to suit the candidates that walk through their door.
What sets WorkinSpain apart is that if they don't have a suitable vacancy for you straight away, they will actively source jobs to suit the skills and needs of candidates that approach them. You can rest assured in the knowledge that, once we have your CV, we will continually look to find a role that is suitable for you.
Contact
We are always happy to meet our candidates and our clients. Pop in and see us in our office in La Manga Club to discuss things further.
Contact Murcia Today: Editorial 966 260 896 / Office 968 018 268