Date Published: 14/09/2021
Spain proposes a number of tax cuts to reduce electricity prices
ARCHIVED ARTICLE
A reduction in electric tax has been suggested as a means to reduce the rising cost of electricity bills throughout Spain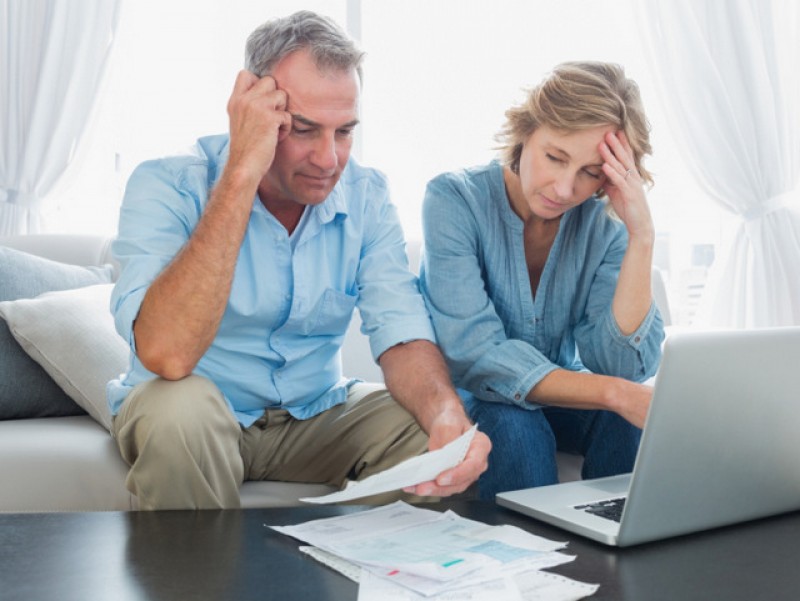 Following the news that
wholesale electricity prices in Spain reached an all-time high on Monday September 13
, President Pedro Sánchez has committed to lowering taxes in order to alleviate some of the pressure on consumers' pockets. If the measures are approved today, the suspension of the 7 per cent generation tax will remain in place until the end of the year and tax on electricity will be slashed from 5.11 to 0.5 per cent, the minimum required by EU law.
While criticising the "extraordinary benefits" experienced by electricity supply companies in recent months, Sánchez said he also plans to tackle gas prices, which are also set to rise exponentially before the year is out.
"[The companies] can afford it," the Prime Minister said.
According to a study published by the Foundation for Applied Economics Studies (Fedea) this week, the extortionate rise in electricity costs is due to the increase of costs of CO2 emission rights – a fee that polluting energy generators must pay for each ton of the gas they emit into the atmosphere. This is compounded by the rise in gas prices, which are expected to remain "very high" until at least next spring.
Pressure on the wholesale electricity market is not expected to ease until at least 2023, when a notable drop is predicted.
The generation tax of 7 per cent was initially suspended in June. This is a levy that electricity producers must pay but historically these costs were, at least in part, passed onto consumers. The 5.11 per cent electricity tax, on the other hand, is added directly to consumers' bills.
According to the experts, a key role in reducing electricity prices will need to be played by the National Fund for the Sustainability of the Electricity System (Fnsse), whose income will be used to trim down electric bills, particularly for the most vulnerable consumers. The fund aims to get its money in three distinct ways. Firstly, from the existing 7 per cent generation tax and other tax revenues. Secondly, 90 per cent of the money collected for CO2 emission rights would be directed to the fund. And lastly, a series of mandatory contributions from trading companies and wholesale operators. This fund, Fedea insists, is "the fundamental element" to creating a sustainable reduction in electricity prices.
Image: Archive
Contact Murcia Today: Editorial 966 260 896 / Office 968 018 268