CEHEGÍN, CULTURAL AND COMMUNITY VENUES
For more articles select a Page or Next.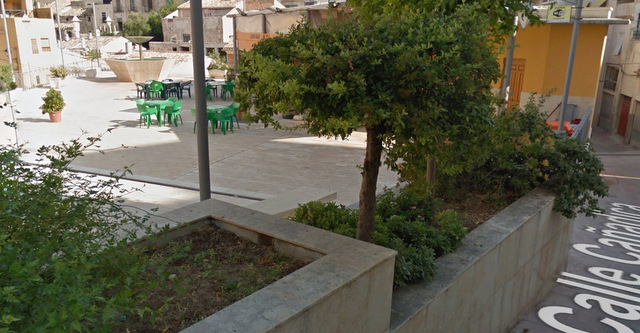 The Plaza Alfaro in Cehegín
The square is sometimes referred to as Plaza Cine Alfaro This is a central square in the heart of the old quarter of Cehegín, the historic "Casco Antiguo", which contains many noble houses bearing the coats of arms of the families..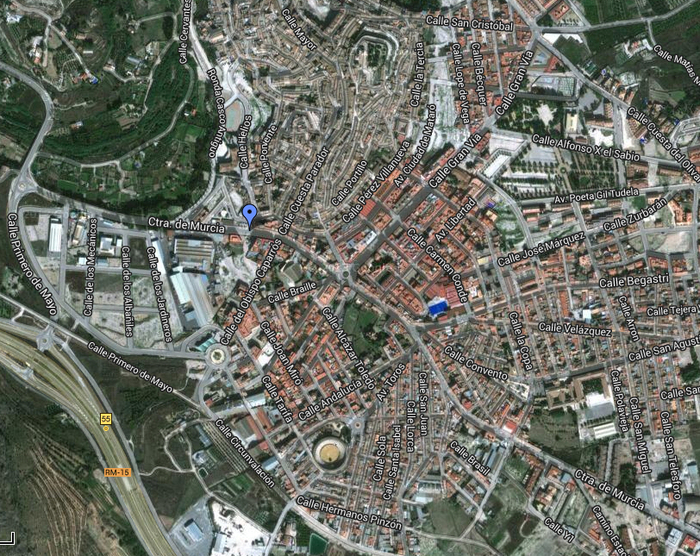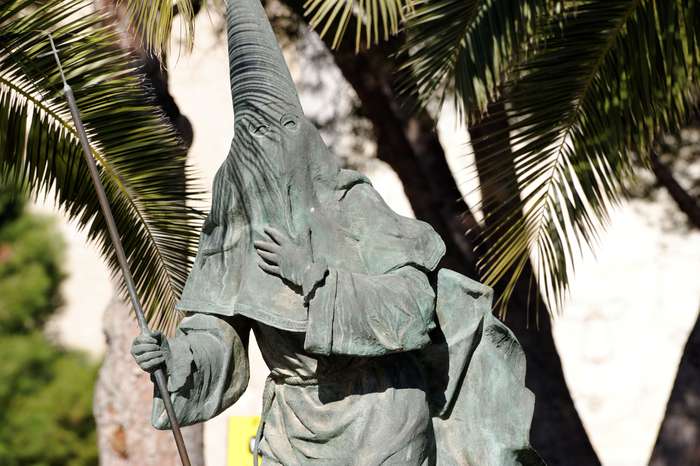 The Plaza del Castillo in Cehegín
Parking and views in the old quarter of Cehegín The Plaza del Castillo is situated high up atop the old quarter in Cehegín, and is the location in which the castle which protected the town was formerly located. Although there is no sign..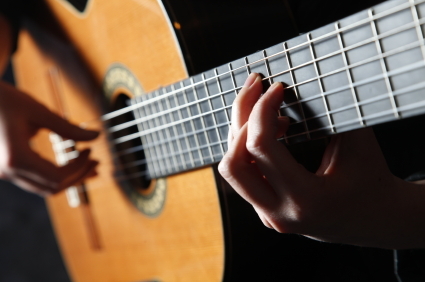 Aula de Cultura de Cajamurcia in Cehegín
Cultural centres Cehegín Aula de Cajamurcia Aula de Cultura de CajaMurcia in Cehegín Calle Gran Vía 3 30430 Cehegín Murcia Click for map, Calle de la Gran Vía Cehegín Telephone..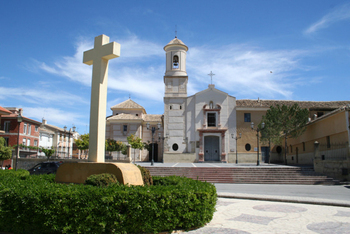 Patio del Convento Cehegín
Cultural Centres, Cehegin Patio del Convento This is a beautifully landscaped garden area which is in front of the actual church building itself and is used by both the school and church as a public area for concerts and cultural events. ..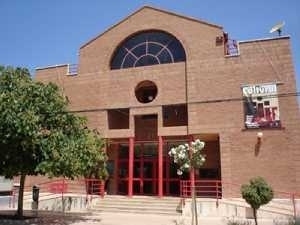 Casa de la Cultura Cehegín
Cehegín, the Casa de la Cultura has a theatre and library The Casa de la Cultura in Cehegín was built on the site of the old market, and the current building, which consists of three floors, was officially opened in 1987. The ground..
Cehegín Auditorio del Parque Juan Carlos I
Cehegín, the open air auditorium is used during summer months The auditorium in the Parque Juan Carlos I, in Cehegín, is an open-air facility which hosts various of the cultural events which are held in the town during the summer months...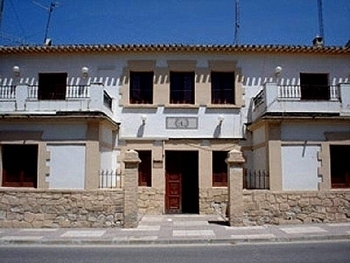 Cehegín, Casa de la Juventud
Cehegín, a gathering point for youngersters Young people in the town of Cehegín have at their disposal the facilities offered by the Casa de la Juventud, an area which was conceived and designed for the youth of the town. Here they can meet..
For more articles select a Page or Next.
article_category
article_category
Contact Murcia Today: Editorial 966 260 896 / Office 968 018 268