LA UNIÓN, HISTORY OF LA UNION
For more articles select a Page or Next.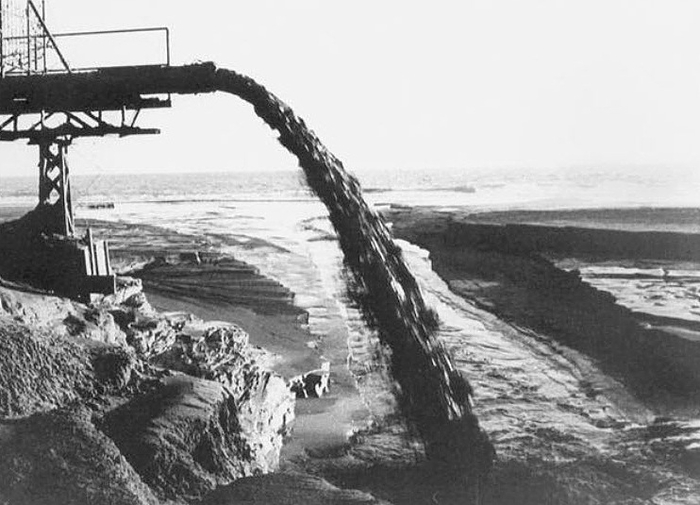 The ecological disaster of Portmán bay
Millions of tons of mining waste were dumped in the bay by Peñarroya Although there were undoubtedly prehistoric inhabitants of this area of Murcia, the real history of Portmán dates back 2,000 years to the Roman occupation. Thousands..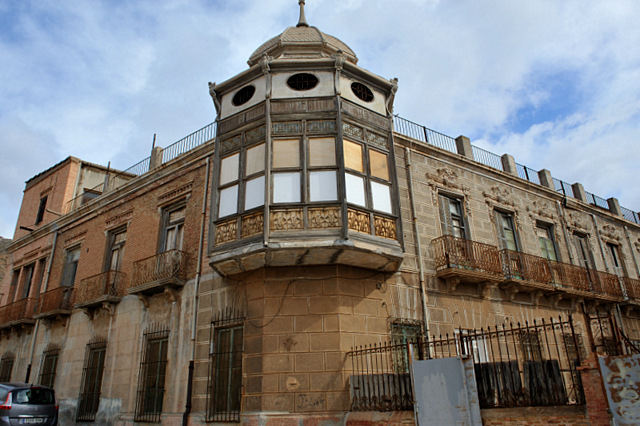 La casa del Tío Lobo in Portmán
Designed by Victor Beltrí for Miguel Zapata Sáez By far the most imposing and historic residential building in Portmán is known as the "Casa Zapata" or "Casa del Tío Lobo", a palatial Modernist residence..
31/12/2014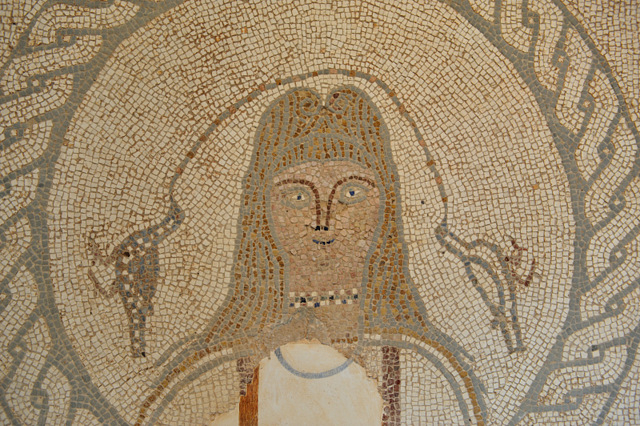 Hospital de la Caridad archaeological museum in Portmán
Museo Arqueológico de Portmán A former mining hospital is now home to the archaeological discoveries made in Portmán The building in which the archaeological museum of Portmán is now housed was founded as a hospital in..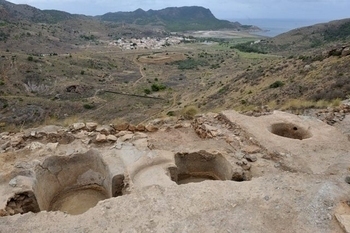 Uncovering the Cabezo del Pino Roman site in La Unión
La Unión, Cabezo del Pino is the first Roman site of its type to be excavated in Spain It´s excavation season in Murcia, and across the Region summer archaeological camps are snatching the brief weeks of summer to excavate some of the important..
23/07/2011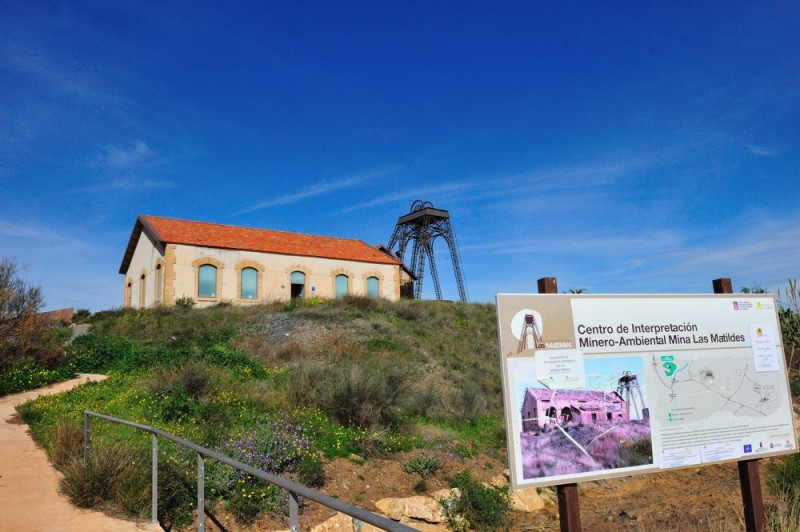 The Matildes Mine in El Beal
El Centro de interpretación de la Mina las Matildes, La Unión The La Unión area has been exploited for its mineral wealth for more than 2000 years, feeding the growth of Cartagena and leaving a legacy of distinctive landscapes which..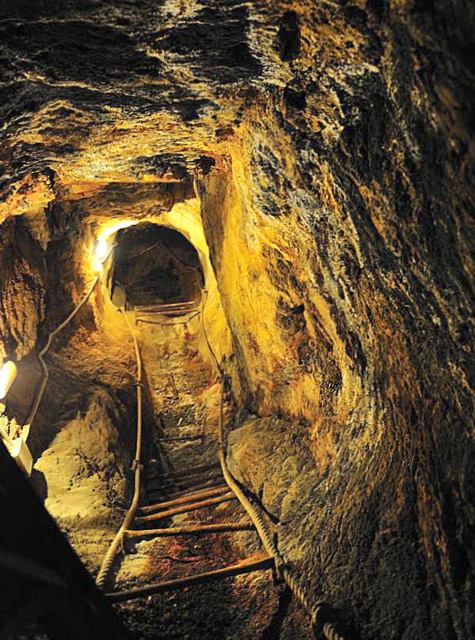 History of La Unión
La Unión, 2000 years of mining activity Prehistoric La Unión The only way to understand this landscape and what remains today is to understand the past, and there´s only one thing which dominates in La Unión and that&acute..
For more articles select a Page or Next.
article_category
article_category
Contact Murcia Today: Editorial 966 260 896 / Office 968 018 268