ORIHUELA, THINGS TO DO ORIHUELA
For more articles select a Page or Next.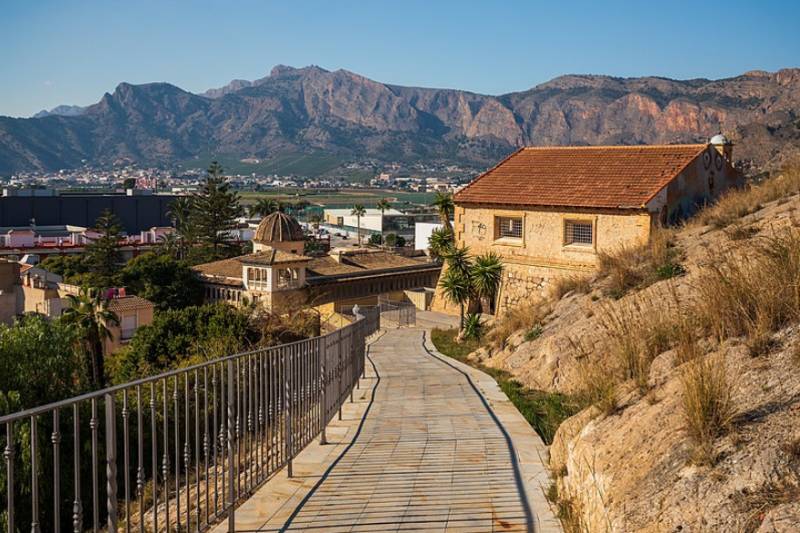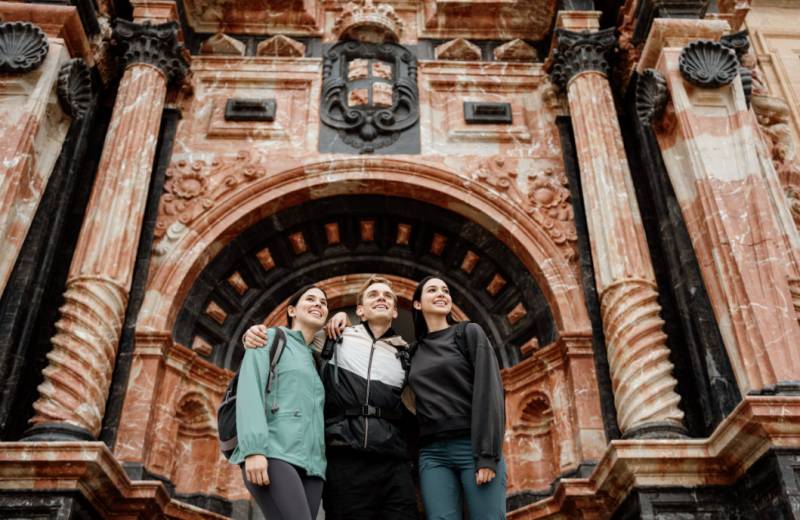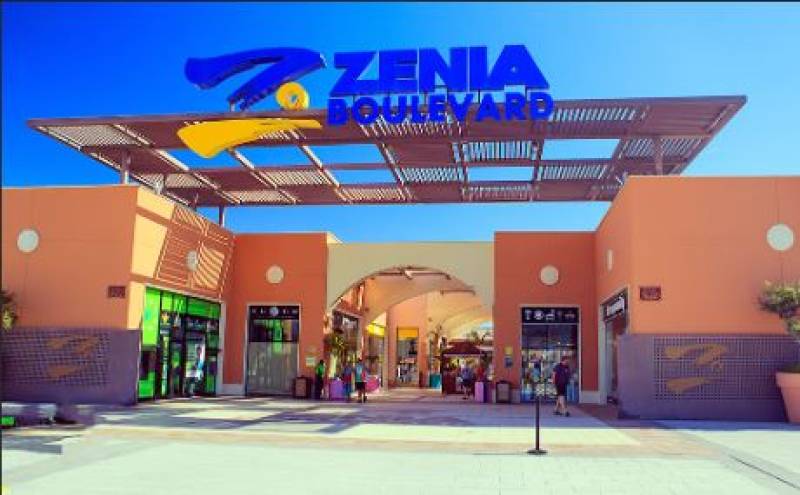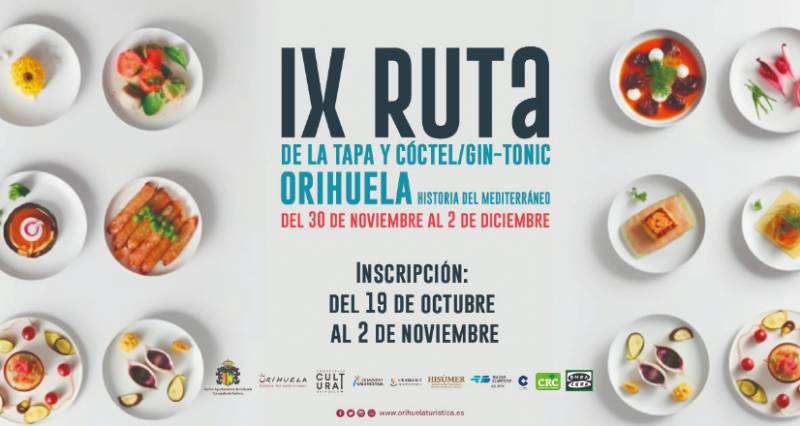 Nov 30-Dec 2 Orihuela Tapas and Gin Route
The 3-day festival will celebrate Orihuela's rich food history with a few tasty tipples along the way Preparations for the ninth edition of Orihuela's famous 'Tapa and Cocktail/Gin-Tonic Route, history of the Mediterranean' got..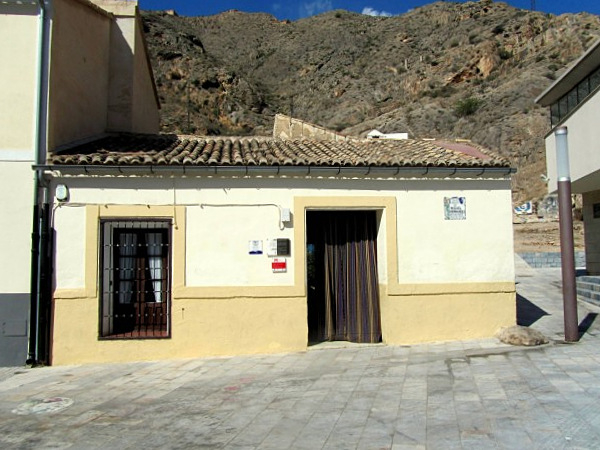 Casa-Museo Miguel Hernández
The humble beginnings of the poet who died for his political beliefs The former home of poet Miguel Hernández, who died in 1942 while imprisoned for his outspoken opposition to the nationalist cause in the years following the Spanish Civil War, has..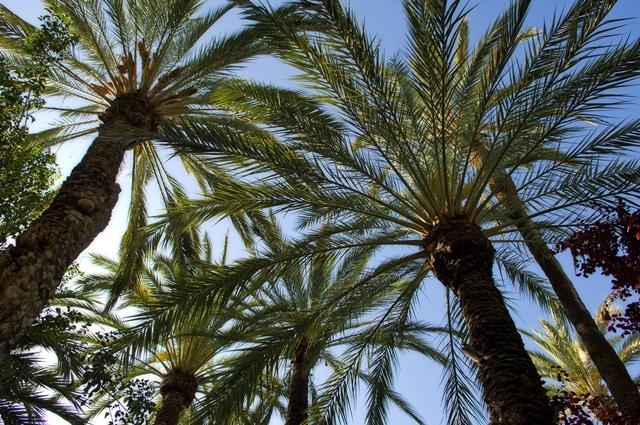 A Moorish morning out in Orihuela
Suggested routes in Orihuela: Route 1, following the Moors Every area is defined by those who inhabited it, and although Orihuela is filled with rich Mediaeval and Baroque monuments, the outline structure and core identity of the city relate to its 500 years..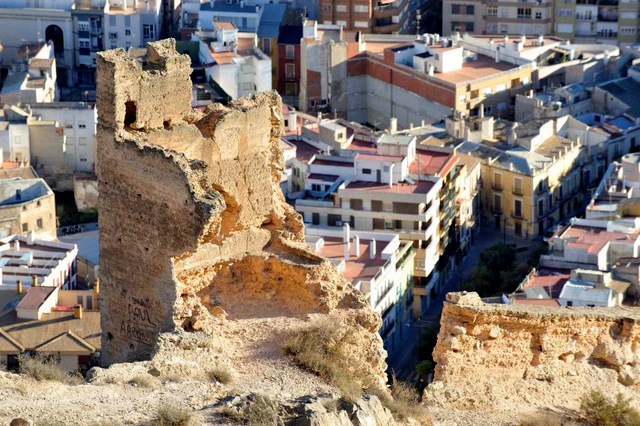 Orihuela castle, the Castillo de Orihuela
Now just a ruin, Orihuela castle was formerly an imposing structure which dominated the Vega Baja Orihuela castle is located high up on the sierra de Orihuela, in the area known as Monte de San Miguel, occupying a strategic position overlooking..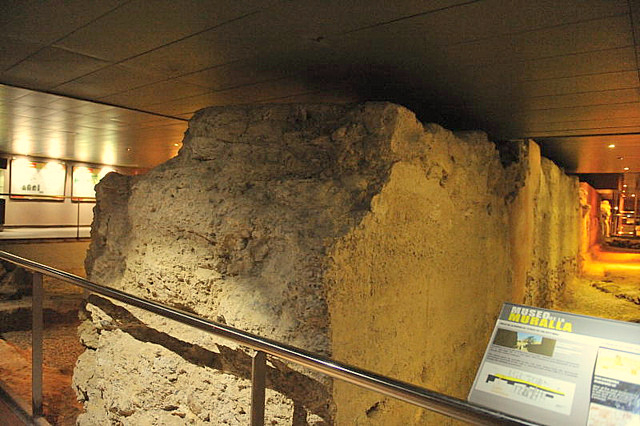 Museo de la Muralla, Orihuela
The museum of the city walls, Orihuela The Museo de la Muralla is located in the basement of the "Casa del Paso", which today forms part of the University buildings of the Campus de las Salesas de la Universidad Miguel Hernández and shows a..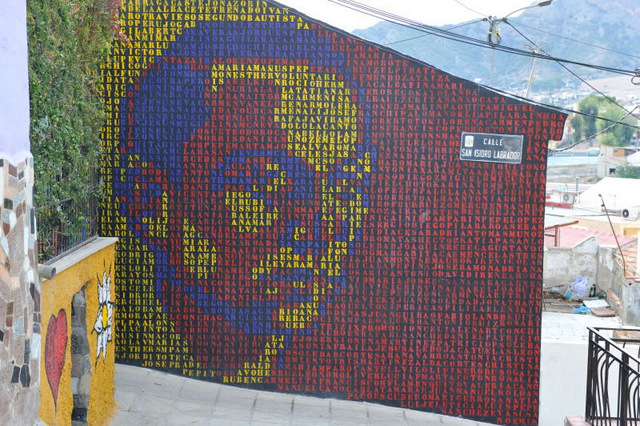 Murales de San Isidro, Orihuela
An impromptu gesture which became a monument to freedom of expression A monument to Miguel Hernández and his determination to stand up for what he believed in: click Miguel Hernández for more information about the poet of Orihuela. May..
15/12/2013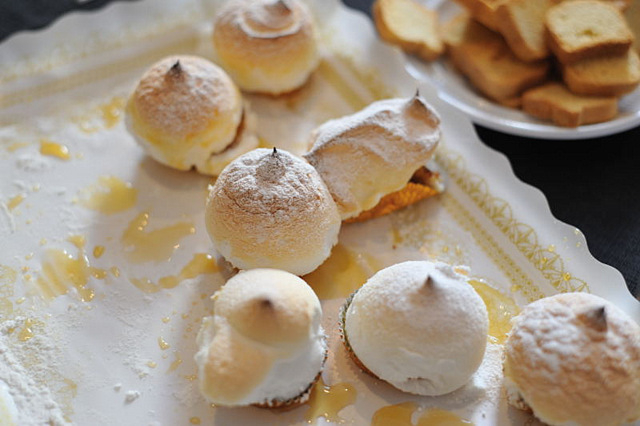 Divine delights in Orihuela
In Orihuela those who lead us most into temptation are the nuns! Christmas is a time for sweet pleasures, when sharp winter air stimulates..
12/12/2013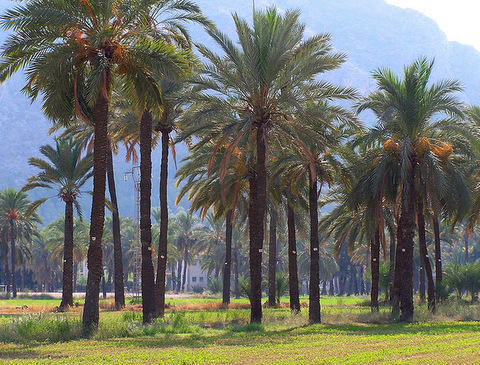 The Palmeral of Orihuela
The Palmeral is the second largest in Spain and remains the same size as during Moorish occupation The Orihuela Palmeral, in Orihuela, Alicante..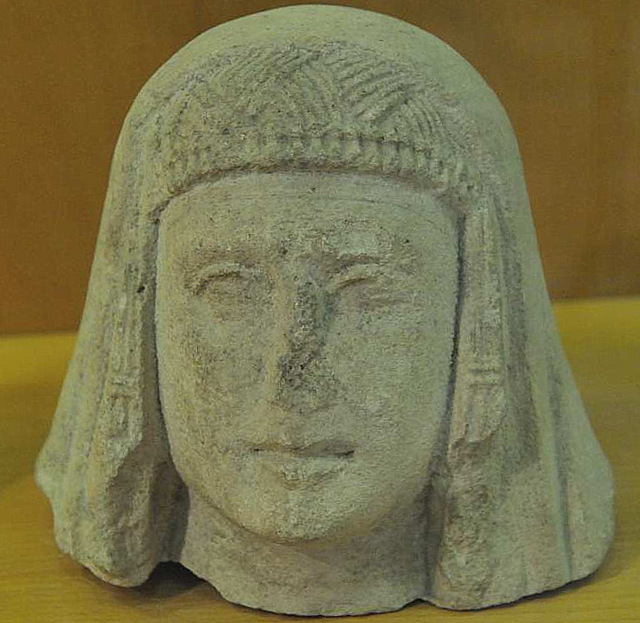 Museo Arqueológico Comarcal de Orihuela
Municipal Archaeological Museum, Orihuela The Municipal Archaeological Museum of Orihuela, also known as "MARQCO", is currently housed in the former Church of San Juan de Dios, which was built in the mid-eighteenth century and formed part of the..
For more articles select a Page or Next.
Contact Murcia Today: Editorial 966 260 896 / Office 968 018 268