CEHEGÍN, PLACES TO VISIT AND TOURIST INFO
For more articles select a Page or Next.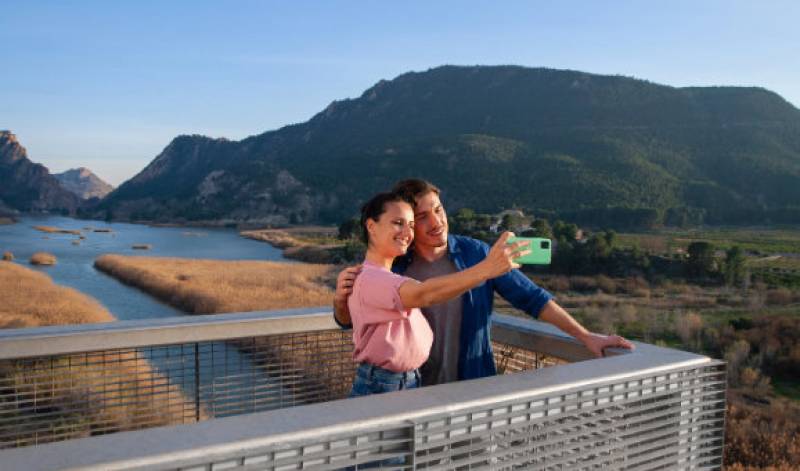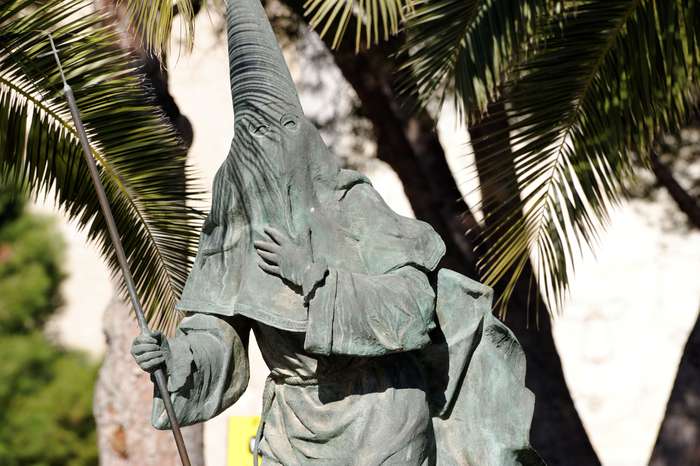 The Plaza del Castillo in Cehegín
Parking and views in the old quarter of Cehegín The Plaza del Castillo is situated high up atop the old quarter in Cehegín, and is the location in which the castle which protected the town was formerly located. Although there is no sign..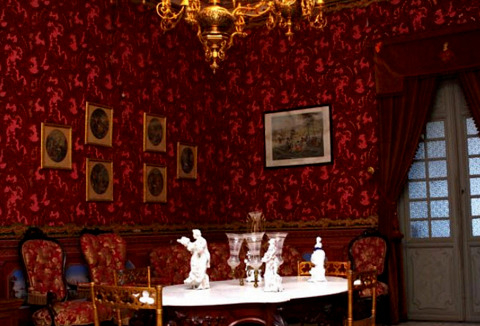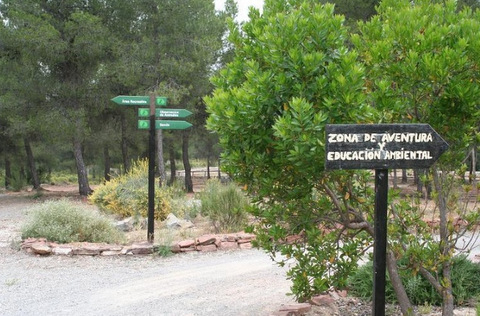 Ecological park, Cehegín
Parque Ecológico The Cehegín ecological park is a forested area which covers 110 hectares, located in a mountainous zone between the Argos and Quipar rivers, close to the archaeological site of Begastri. It was inaugurated in November..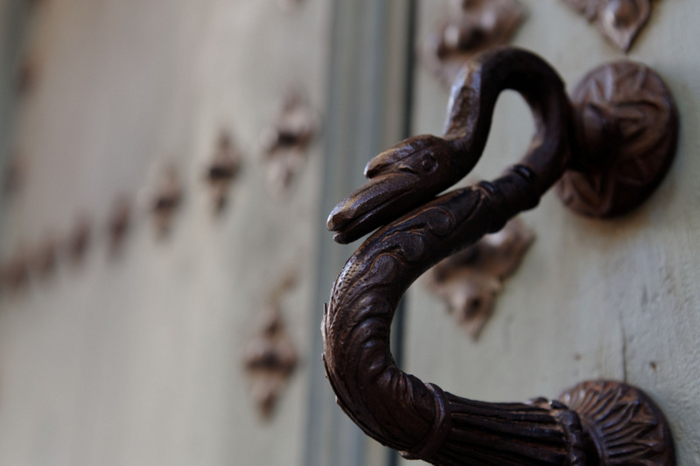 Cehegín Tourist Office
Oficina de Turismo de Cehegín Cehegín is a historic old town, located in the North-west of the Region of Murcia, and not only the town itself, but the surrounding countryside are well worth exploring. The tourist office is able to help with..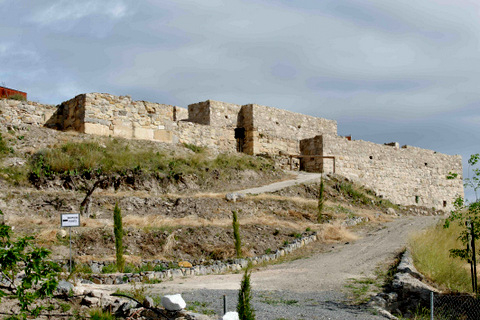 Begastri Cehegin
Introduction to Begastri, Cehegín Location of Begastri The site is 3km from the centre of Cehegín and is located on the edge of the Vía Verde, popular with both walkers and cyclists alike, a former railway line which linked Murcia..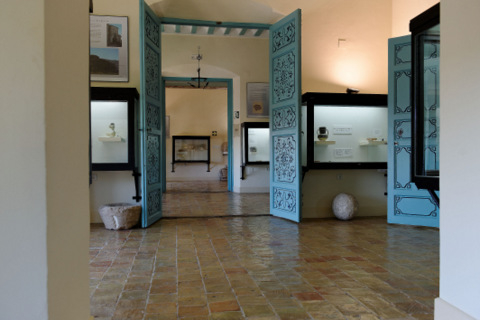 Archaeological museum Cehegin
Museo Arqueológico de Cehegín Cehegín's archaeological museum was inaugurated in 1997, and the buildings which house it remodelled in 2004. The Museum itself is housed in two separate buildings, although the visitor is..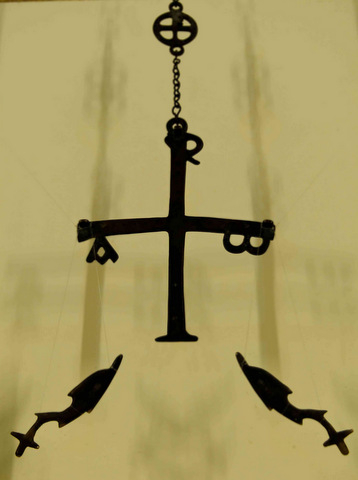 The Cross of Cehegín
The ancient Cehegín cross nearly ended up in a scrapyard The Cross of Cehegín is represented in a sculptural piece on the eastern roundabout as visitors approach the site of the modern town, and curious visitors who have perhaps seen the double..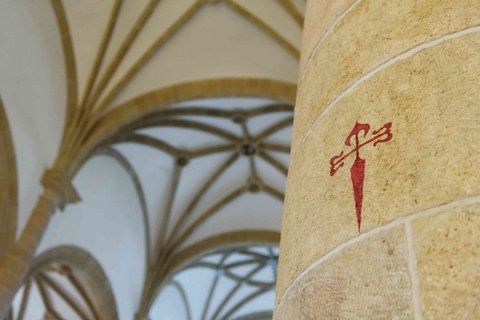 Cehegín, Iglesia Mayor De Santa María Magdalena
Iglesia Mayor De Santa María Magdalena (15th and 16th centuries) Dominating the skyline of the old quarter, this is the most emblematic church in Cehegín. Before the Treaty of Alcárez was signed in 1243, Cehegin had been occupied..
For more articles select a Page or Next.
article_category
article_category
Contact Murcia Today: Editorial 966 260 896 / Office 968 018 268