Date Published: 24/01/2022
ARCHIVED

- Property rental prices rise by 7.2 per cent in Alicante province
Benidorm in the Marina Baixa remains the most expensive town for renters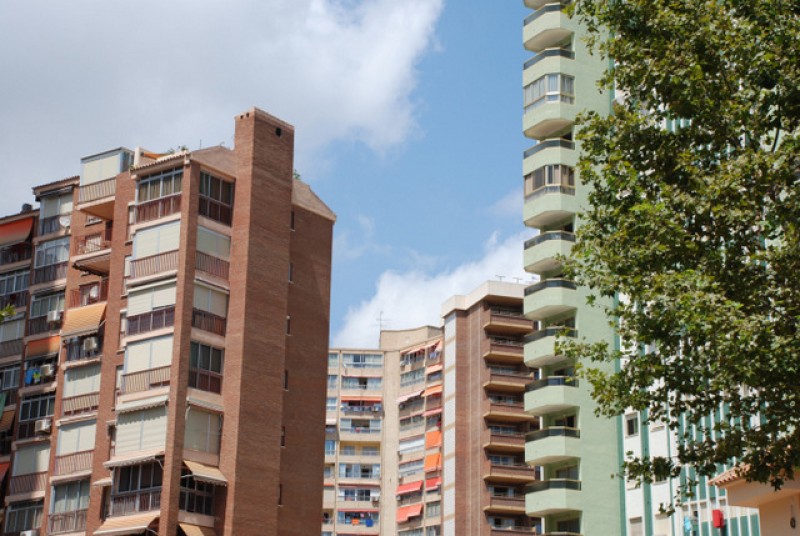 The cost of renting properties in Alicante province has rebounded strongly over the last 12 months, rising on average by 7.2%.
The hike in prices places Alicante as the most expensive province for rented housing in the Valencia region, followed by Castellón where prices have risen on average by 7% in the last year, and Valencia (up 5.5%).
The regional average has therefore increased by 5.7%, representing an uninterrupted rental price rise for the last eight years.
In Alicante, the average price per square metre currently stands at 7.90 euros, which means an 80m2 flat typically costs 632 euros per month.
By municipality, the highest increase has been recorded in El Campello, with a rental price price rise of 15.4% – the second highest in the entire Valencian region behind Gandia, where renters have seen a 40.7% increase.
In Torrevieja, rental costs have leapt 11.4%, followed by Benidorm (10.1%), Santa Pola (8.6%),
Alcoy
(7.5%), Alicante (7.4%) and
Elche
(6.9%).
But
Benidorm
remains the most expensive town in the province to rent a flat, costing on average 9.82 euros/m2, meaning that an 80-metre flat costs 785 euros.
In second place is El Campello, at 9.69 euros per sqm per month, followed by Alicante (8.58 euros), Santa Pola (8.11 euros), Torrevieja (7.41 euros), Elche (6.16 euros) and Alcoy (5.15 euros).
However, despite the sharp rise, rental prices in Alicante province are below the national average of 10.27 euros, mainly due to high costs in Madrid and Barcelona, which have the largest volume of rented properties.
During 2021 the price of rentals actually fell by 3.6% at a national level, due to decreases in Madrid, Navarra, Castilla-La Mancha and the Basque Country.
In contrast, the largest increases occurred in the Balearic Islands (+6.5%), La Rioja (+6.5%), Murcia (+6.4%) and as mentioned, the Valencia region (+5.7%).
Whether you're looking to rent property in Spain or buy to let, you should always consult an experienced real estate professional to help you navigate the choppy waters of the Spanish property market.
Image: Archive

Address
Plaza Mayor, Bellaluz Pueblo, La Manga Club Murcia 30385
Tel: +34 868 707 997

Micasamo property search and selection in the Costa Blanca and Costa Cálida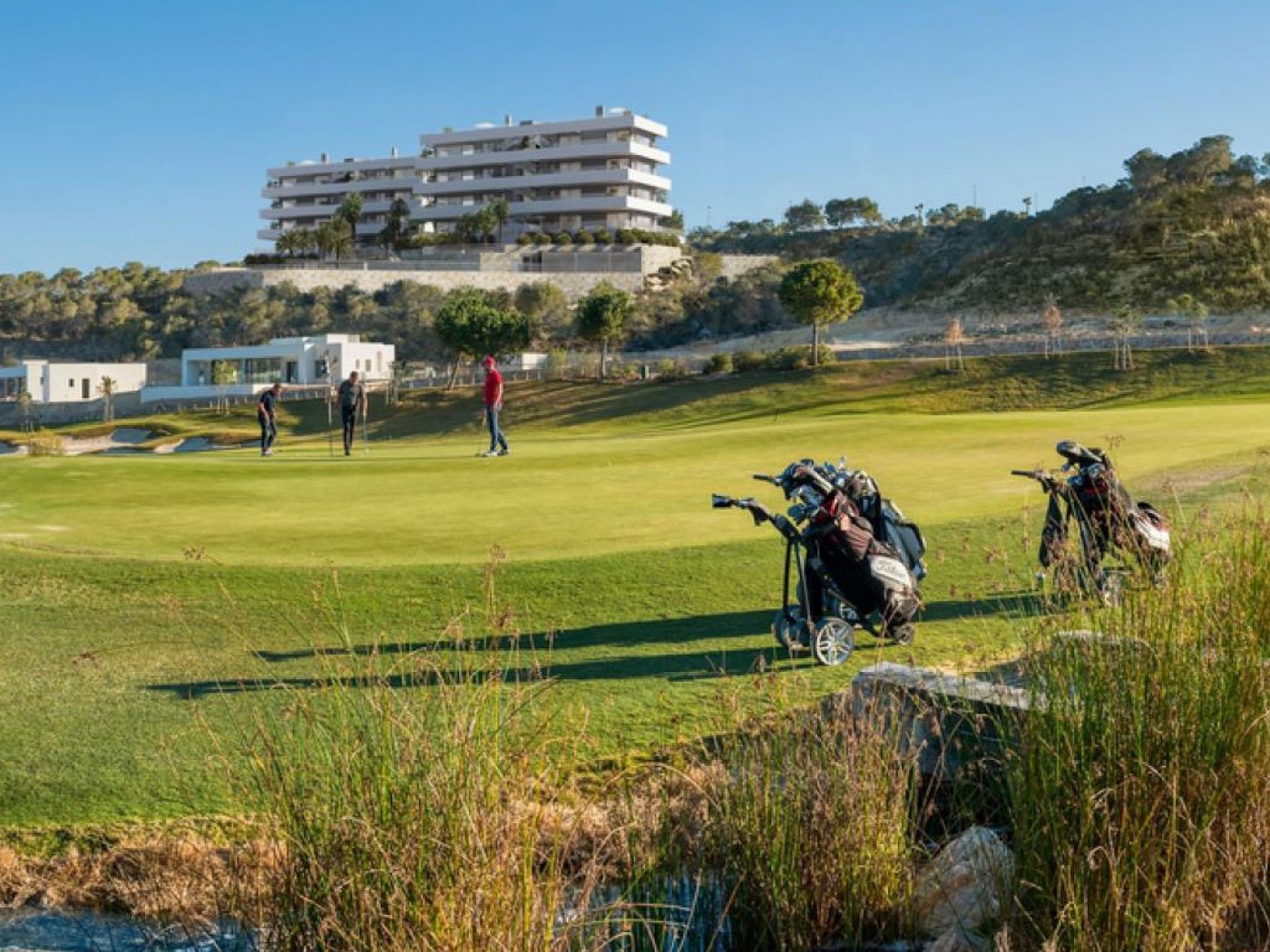 The team of professionals at Micasamo are dedicated to helping you find your perfect home in the Costa Blanca, the Costa Cálida and the Region of Murcia in south-eastern Spain, and over the last twenty years have succeeded in assisting hundreds of happy clients to buy safely and smoothly in one of the most attractive parts of Europe.

In recent times searching for a home in Spain has become a little more complicated for British buyers for a number of reasons, but help is at hand through the selection of properties listed by Micasamo. If organizing an inspection trip proves problematic a video tour of selected properties is supplied, and at the same time it is easy to take advantage of the Micasamo team's local knowledge and ask for recommendations.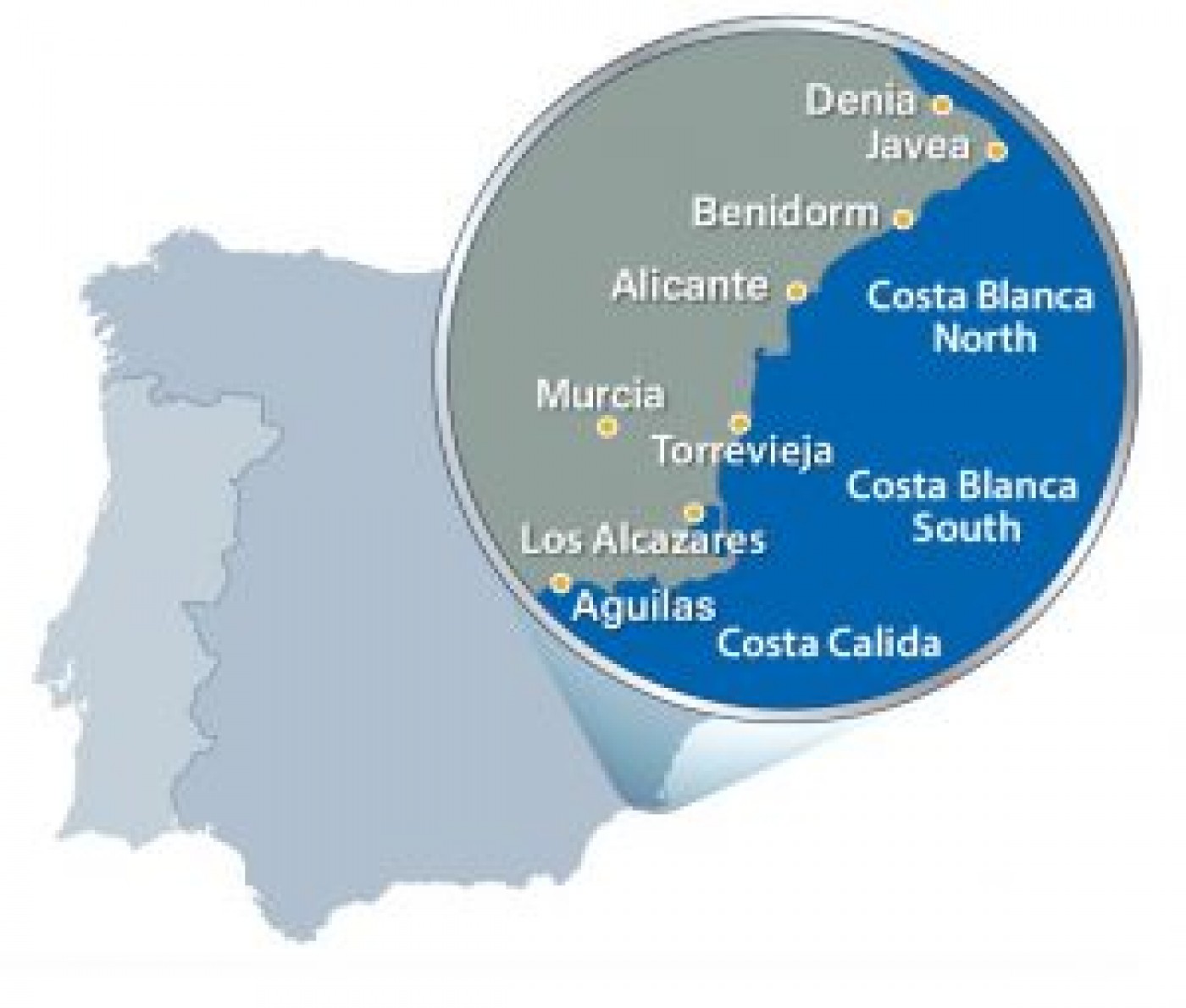 Having lived and worked in south-eastern Spain for many years, the professionals at Micasamo have first-hand experience of all aspects of the area: not only the lifestyle, climate and food, but also practical topics such as sending your children to Spanish schools, organizing health cover – and, of course, how to navigate the labyrinth of legal requirements and paperwork which can be involved in purchasing a property!
They love living in Spain, and their aim is to ensure that you will too, matching their recommendations to your budget, lifestyle and family.

With dozens of golf courses in the area, the Costa Blanca and Costa Cálida are little short of a golfer's paradise, and Micasamo have over 100 golf course and resort properties on their books, providing a wide selection of offers for both novices and experienced players. They are recognized as specialists in the prestigious La Manga Club resort, which boasts three 18-hole courses, and Roda Golf, but also have a wide range of properties on other golf resorts throughout the Region of Murcia and Alicante.

On top of that, of course, Alicante and Murcia have over 260 kilometres of coastline and beaches, providing a huge range of holiday home possibilities for those keen on water sports or simply soaking up the sun! If you're not certain where to look, the perfect place to start might be the narrow strip of La Manga del Mar Menor, located between the Mediterranean and Europe's largest saltwater lagoon (the Mar Menor), and Micasamo have a selection of homes ideally situated to enjoy this privileged location.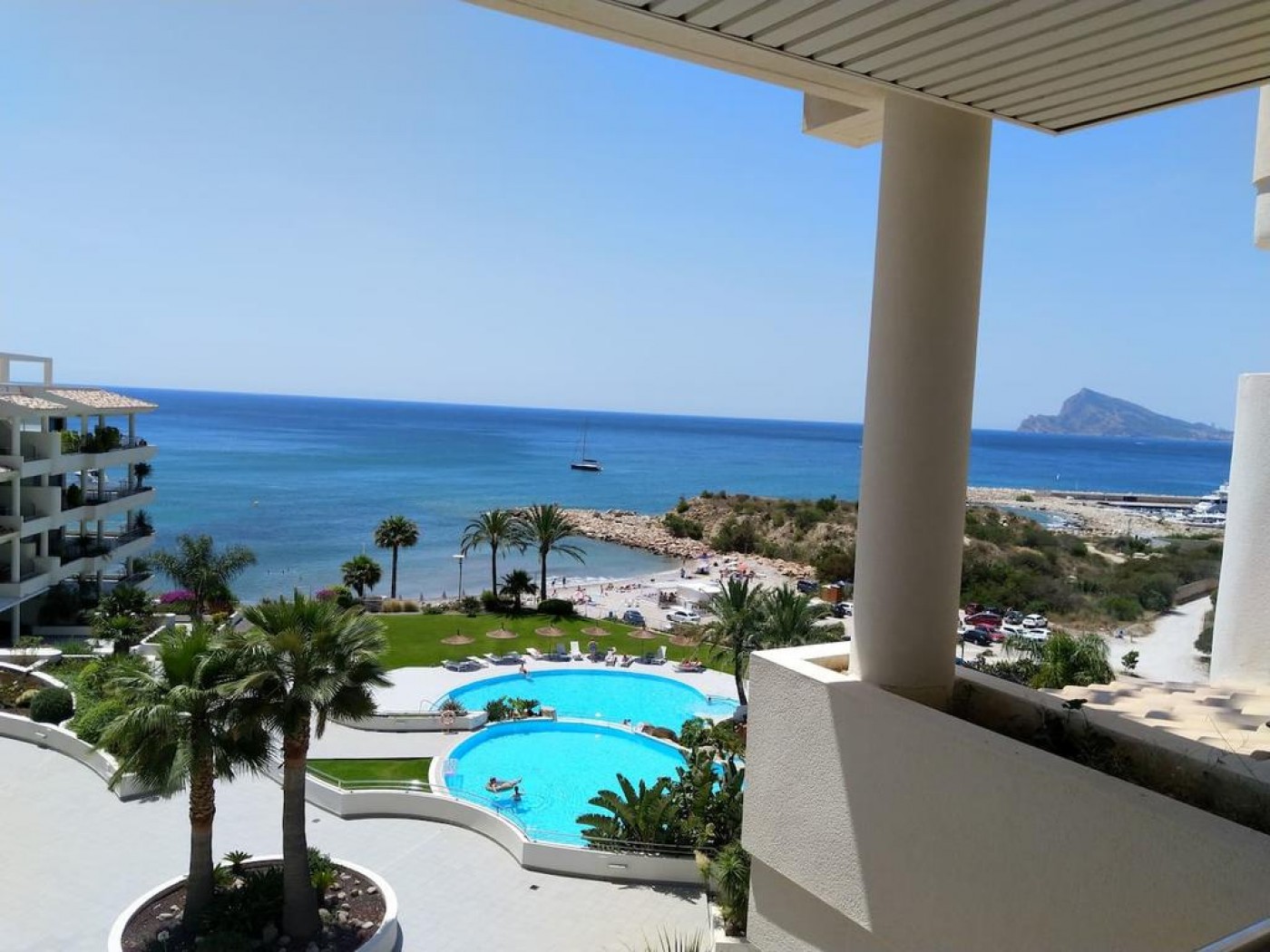 Contact the team at Micasamo to arrange your personalised guided property video tour, specially tailored to your own personal budget, needs and preferences – and don't forget to sign up for their free Property News and Buying Guide to keep up to date with the very latest property updates and trends. This can even keep you in the picture with details of newly released properties which are not yet on the market, enabling you to snap them up as soon as they are available.

Once you've decided on your dream home in Spain, Micasamo can call upon the services of expert local lawyers and finance professionals to make sure that the purchase goes ahead smoothly and easily, and offer a full after-sales service including the set-up of utilities contracts, introductions to tradespeople and key-holding where required.

At the same time, of course, Micasamo are always looking to put more properties on their books and offer their professional services to vendors as well as buyers!

Contact them to organize your personalized viewing tour – either in person or on video – or drop into their office in La Manga Club.

Micasamo office hours
Monday to Friday 10.00 to 20.00
Saturday 11.00 to 17.00
Sunday 11.00 to 15.00

Please scroll below for our full property SALES listings.
Contact Murcia Today: Editorial 966 260 896 / Office 968 018 268