OMIC Consumer Information office in Mazarron
The Oficina Municipal de Información al Consumidor protects the rights of consumers in Mazarrón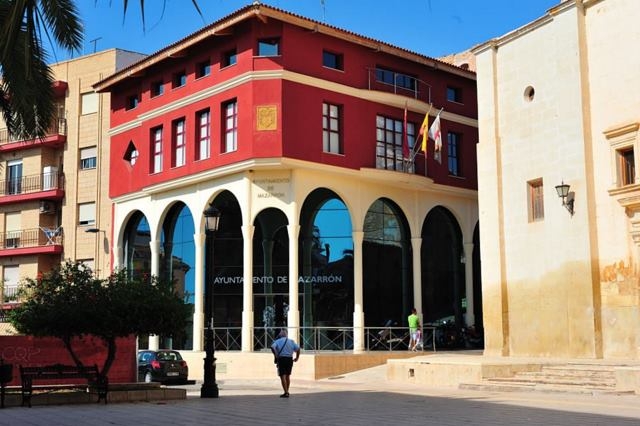 The Oficina Municipal de Información (OMIC) is a free service within Mazarrón Town Hall which covers the entire municipal area, allowing consumers to register queries and requests for information to ensure they are enabled to make a claim. This service is only for individuals - not companies or persons acting in a business or professional capacity.
The office is located on the first floor of the Town Hall and opens on weekdays from 8.30 to 14.00. Contact may also be made by telephone (968 590012 ext. 138) or email (consumo@mazarron.es).
Among other things, this is the office to go to if you have filled out an "Hoja de Reclamaciones" (claims form) in a retail premises or restaurant, and is also the source of advice for those who are unhappy with services or products purchased.
The Hoja de Reclamaciones is a simple piece of paper, but it can very quickly turn unhelpful shop assistants into helpful ones. It is available in retail premises and restaurants, where there are usually very prominent notices stating "Existen hojas de reclamaciones".
By law all businesses must give you one should you request it, and the moment you do so the attitude of assistants improves considerably: no business wishes to attract the eagle eye of the consumer rights department
The form should be given to you in triplicate, the top two copies being for you to take and the bottom copy (pink) for the business to keep. Fill in your complaint on the spot, along with your ID and residency details, then the business will have the chance to fill in their version. Both parties sign that the information is accurate.
If you don't speak Spanish, you can use English, but this will slow up procedures. Then take it to the nearest municipal consumers office (OMIC). Make sure any relevant receipts are attached and do this within a month of the form being completed.
The business is given 10 working days to respond to the accusations, and the consumer will be notified of the outcome and given advice accordingly.
For more local information go to the home page of Mazarrón Today.
Contact Murcia Today: Editorial 966 260 896 / Office 968 018 268