Date Published: 07/11/2023
New solar technology means 30m homes in Europe could be energy independent by 2050
The potential for energy storage is massively increasing the number of households that can benefit from solar panels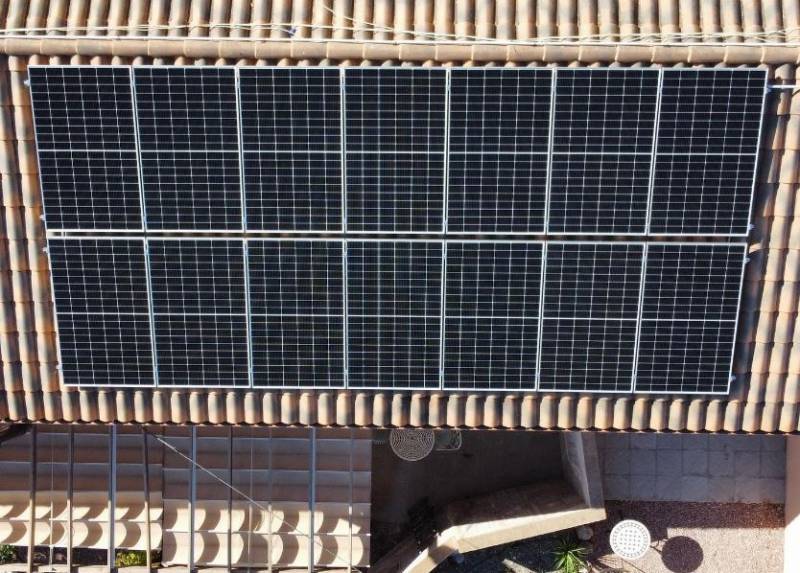 A
new report
from researchers at the Karlsruhe Institute of Technology in Germany has revealed that over 50% of the 41 million homes in Europe could have been self-sufficient in 2020 by using solar energy sources and storing it batteries.
Further, they reported that three quarters of all European homes could meet all their energy needs with solar panels on their roofs by 2050.
Expert European solar panel installers
Ecosolarspain
can attest to the popularity of customers taking advantage of the potential of solar energy to install photovoltaic panels on their properties.
Part of the attraction of solar energy as a renewable source of home power is that
new solar technology like Soltaro batteries
are allowing households to create and store their own energy while remaining on the grid and feeding excess energy back into the grid as needed.
Energy economics researcher at the Karlsruhe Institute study, Max Kleinebrahm, said, "Our results show that even in 2050 going off-grid won't be the most economic choice, but it could make sense to invest in these kinds of self-sufficient buildings if you are willing to pay more for self-sufficiency."
He continued: "It would be less efficient to have a large number of households abandoning the grid rather than supporting it."
Lead researcher Felix Creutzig said the falling costs of solar energy, which Berlin-based Mercator Research Institute on Global Commons and Climate Change (MCC) recently found had fallen by 90% in the last 10 years, could mean that the world's entire energy consumption in 2050 could be "completely and cost-effectively covered by solar technology and other renewables".
To find out how you can benefit from new cost-effective solar energy technology for your home, contact Ecosolarspain now:
article_detail
staff.inc.ali
Address
El Bull 8, Partida del Belich, Monovar (03640) Alicante
Tel: 966 318 044
Mobile: 677 787 384

Ecosolarspain is your first stop for clean energy and solar power installations in Spain
Ecosolarspain is an independent solar energy installation company based in Monóvar, Alicante with over 15 years professional experience on the Costa Blanca and further afield.
The company provides alternative solar energy solutions to power your home or business and its large selection of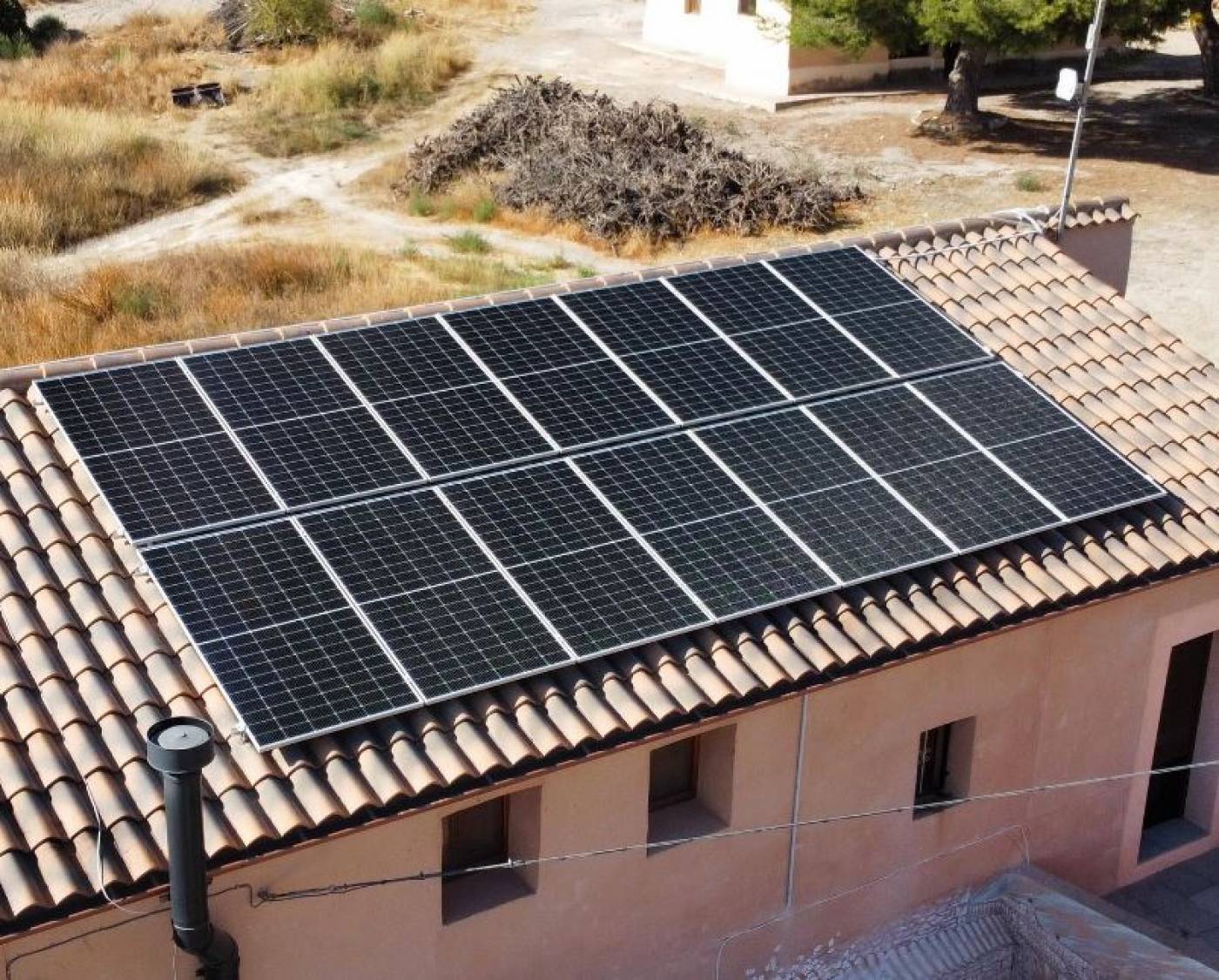 solar products combined with professional solar installation services make for the complete solar package.
Spanish registered and certified, Ecosolarspain is totally dedicated to renewable energy and specialises in the market's leading Solar Panels, Batteries, Inverter Chargers, residential and commercial Off-Grid, and On-Grid solar energy systems.
Ecosolarspain has installed 43,000 solar panels since it was founded in 2007, at almost 2,700 homes and commercial properties, providing 90,000 kilowatts of power.
Installations cover all types of thermal solar hot water systems, ideal for domestic hot water, swimming pools, or split systems that will do both, and full central heating systems.
And the company prides itself on providing guidance and support to ensure clients reap the maximum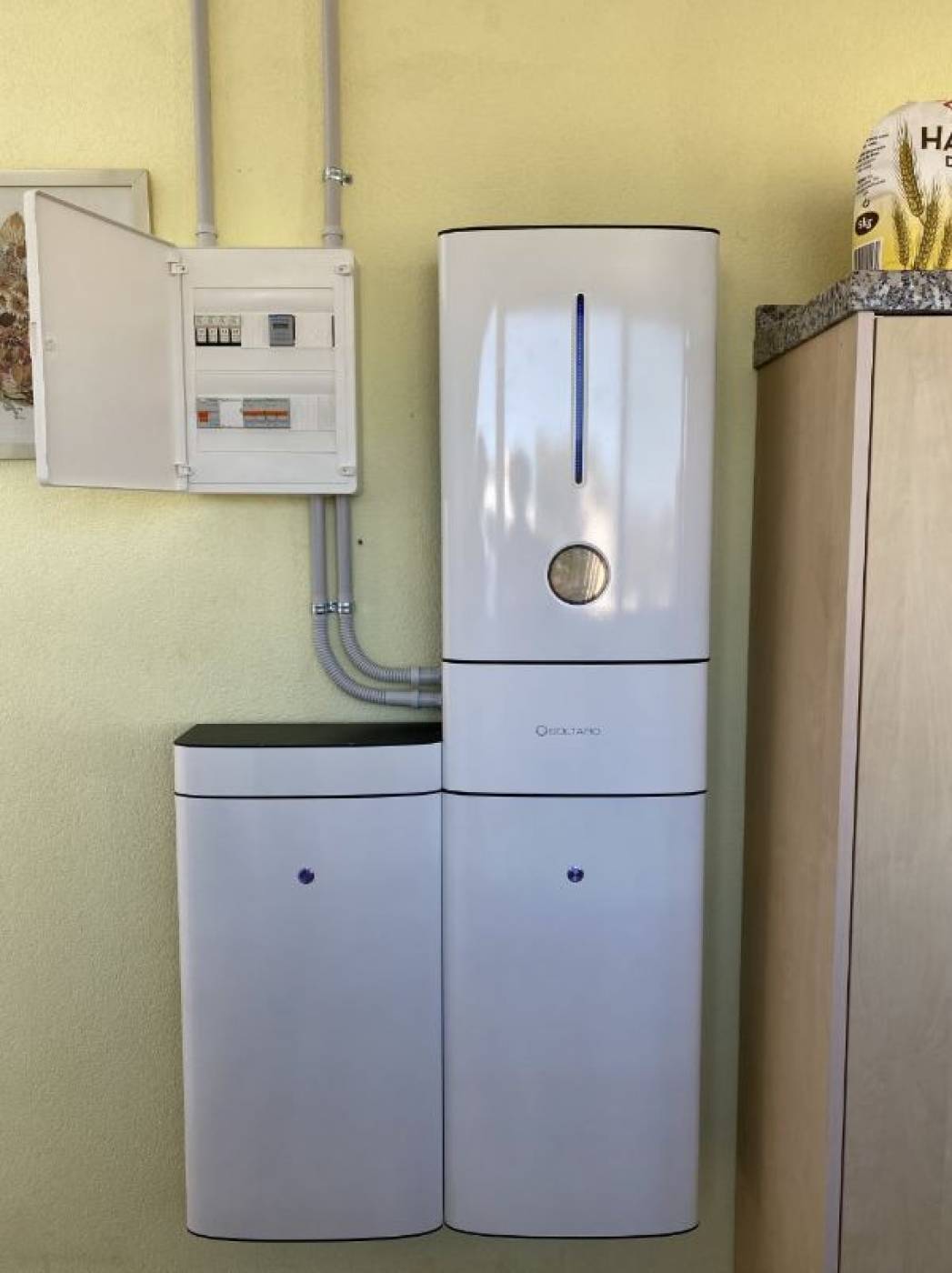 benefits that solar energy has to offer. Ecosolarspain installs to a standard and not a price, using the best available products on the market, which gives the firm and edge, and, in addition, guarantees a lifetime solar power single point of contact and accountability.
The firm's professionalism, excellent after sales service, free delivery on purchases of 500 euros or more and price promise have established Ecosolarspain as a leading provider of solar energy installations on the Costa Blanca and neighbouring regions.
Contact Murcia Today: Editorial 966 260 896 / Office 968 018 268