Museo de San Javier in San Javier

The San Javier Museum
The San Javier Museum is an interesting snapshot into local life, showing the history of the municipality from pre-history through to its ròle as the modern day home of the Spanish Air Academy.
It also has a separate Sala dedicated to the Belén monumental, the nativity scene which is displayed in the Plaza de España at Christmas, as well as an exhibitions sala upstairs which is used for a number of temporary exhibitions throughout the year.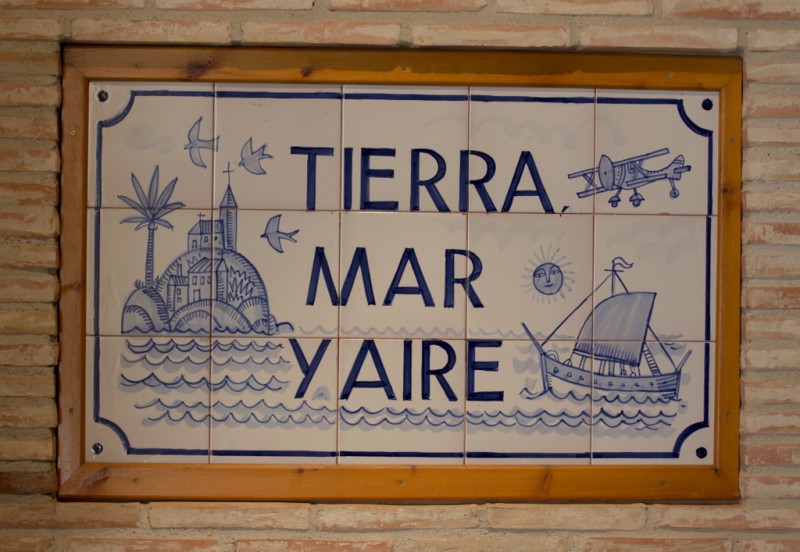 The museum also has an extensive collection of agricultural tools, clothing and historic photographs which give an excellent snapshot of the daily lives of former inhabitants of this area. The manner in which they're displayed and the extent of the collection makes this one of the best ethnografic collections in the region, and if you have chance to read the history of San Javier before you go to the museum, it will all click nicely into place, Click History of San Javier.
There is also another Sala dedicated to the Municipal Belén, the enormous nativity scene which is put on display in the Plaza de España over Christmas. This is an enormous,characterful Belén and as well as being one of the biggest, also offers an intimate snapshot into the Murcian character and agricultural practices formerly used by occupants of the region. Windmills, and traditional agricultural techniques show how many of the agricultural tools displayed in the ethnographical section of the museum were actually used; in fact it's probably a good idea to look around the Belén first and then go into the main rooms as it helps to put the implements into context.
It's also worth going across the road into the church, the Parroquía San Javier, as there's an interesting museum in the corner of the church which is only a 2 minute walk away.
Click Museo Parroquíal San Javier.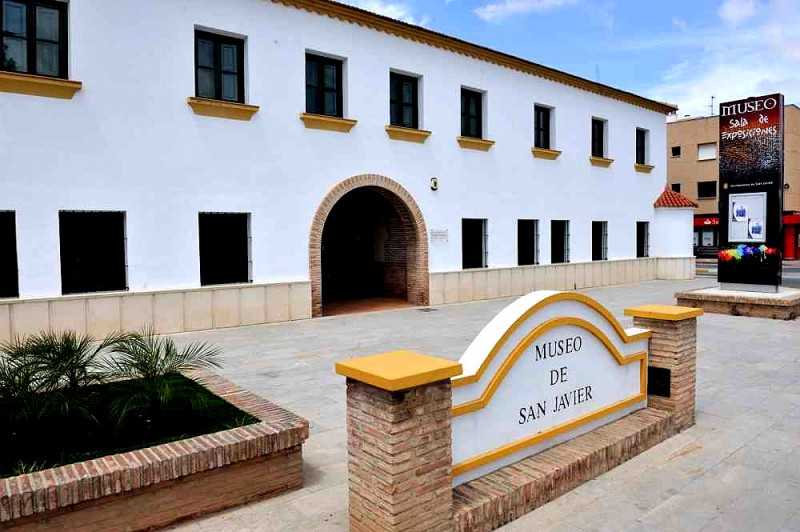 Opening hours for the Museo de San Javier
Please double check with the tourist office if making a special trip:
From 1st April to 30th September: Tuesday to Saturday 09.30 -13:30 and 18:00 to 20:30, Sunday 10.30 to 13:30.
From 1st October to 31st March: Tuesday to Saturday 09.30 to 13.30 and 16:00 to 18.30, Sunday 10.30 to 13.30.
Parking: There is parking at the underground carpark opposite the Museum.
Address: Click for map, Museo San Javier, San Javier.
Avenida de Pinatar, on the corner with the Carretera de Sucina.
Tel 968 19 25 26
Click for more information about the San Javier municipality
article_detail
article_detail
Contact Murcia Today: Editorial 966 260 896 / Office 968 018 268