Jardín de Floridablanca public park in the city of Murcia
A large public garden in the Barrio del Carmen
The Jardín de Floridablanca is said by many to be the first public garden opened in Spain
Located on the Alameda de Colón on the southern bank of the River Segura, the origins of the Jardín de Floridablanca lie in the 18th century and it is named after José Moñino Redondo, a politician, lawyer and economist who became a member of the Council of Castilla and Spanish Ambassador to Rome. He is remembered predominantly for expelling the Jesuits from Spain and he was rewarded for his success with the title of Count of Floridablanca, going on to form part of the government during the reign of Carlos III. A statue of the Count stands in the park to commemorate the achievements of one of Murcia's most prestigious sons.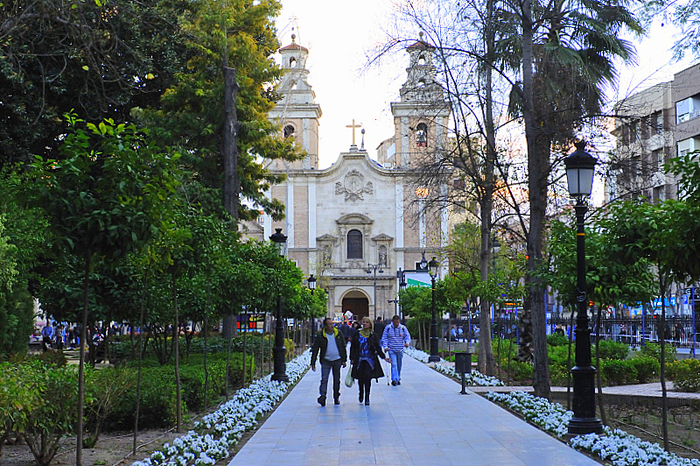 In 1998 the park was remodelled, reorganizing the paths and creating an oval-shaped central area where people could meet and chat. At the same time the children's play areas were enlarged, the lawns were removed and marvellous rose gardens and shrubberies were installed.
This historic leisure area close to the centre of the city has played host to important fairs and festivities in the past, and is now one of the central features of the Barrio del Carmen next to the church of the same name, including some spectacular large trees with a presence that only age can bring.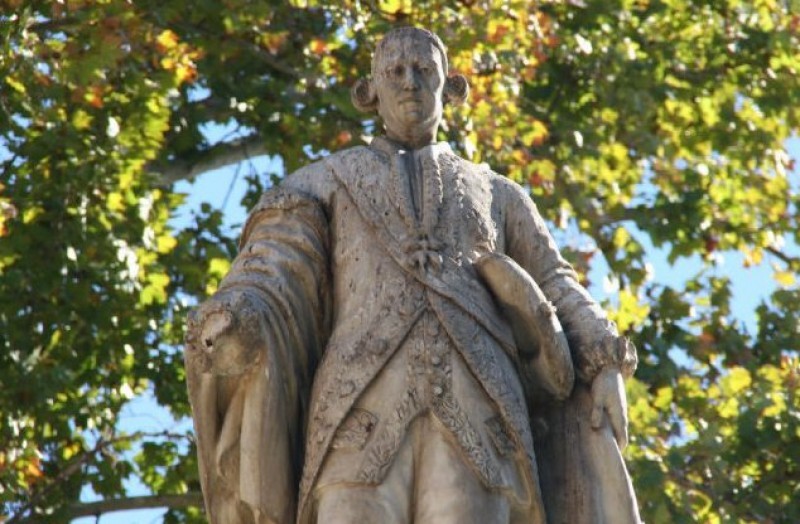 For more information regarding news, what's on and visiting the regional capital go to the city of Murcia section of Murcia Today.
Contact Murcia Today: Editorial 966 260 896 / Office 968 018 268