Import your UK-registered car onto Spanish plates with Car Registrations Spain
Now offering complete and low-cost import procedure management in Murcia, Alicante and Almería

When making the move to Spain many UK nationals prefer to continue driving their British-registered car, but a surprising number are not aware of the regulations requiring them to switch to Spanish registration plates.
The law in Spain states that if you own a car registered in the UK or any other foreign country you are allowed to continue driving it for up to 6 months before being obliged to import it onto Spanish plates, but only if you are not registered as being resident in this country. For residents in Spain that limit is just 30 days, and although in the past the authorities may have turned a blind eye in many cases the likelihood is that if Brexit has any effect in this respect it will be to make the enforcement of the law stricter.

The Spanish authorities, including the Guardia Civil and the local and national police, have easy access to the DVLA database in the UK and can check on details of UK-registered cars whenever they wish, and for this reason it is more advisable than ever for owners of UK-registered vehicles in Spain to switch to Spanish plates as soon as possible.
Of course, this presents British car owners with various intimidating problems, the most daunting of which are the cost and the inevitable paperwork and form-filling involved. But the process need not be as stressful or expensive as you might think, as Car Registrations Spain can provide friendly, professional and affordable help in managing the entire procedure for you.
In terms of the costs involved, these depend on your car as the import tariff is calculated on the value of the vehicle and on its CO2 emissions: if you have an older model with low CO2 emissions then it may be very cheap, while if you own a newer vehicle with a larger engine then the import duty may be higher. There are also other taxes and fees to pay but these are generally constant.
As for the process of importing a registered car, unfortunately this can be complicated and long-winded process unless you know the system (and the language!), and this is where Car Registrations Spain can step in and take the strain for you. The staff are experts in all aspects of vehicle importation onto Spanish number plates and can provide a low-cost, professional and fully legal service to make the process as easy as possible.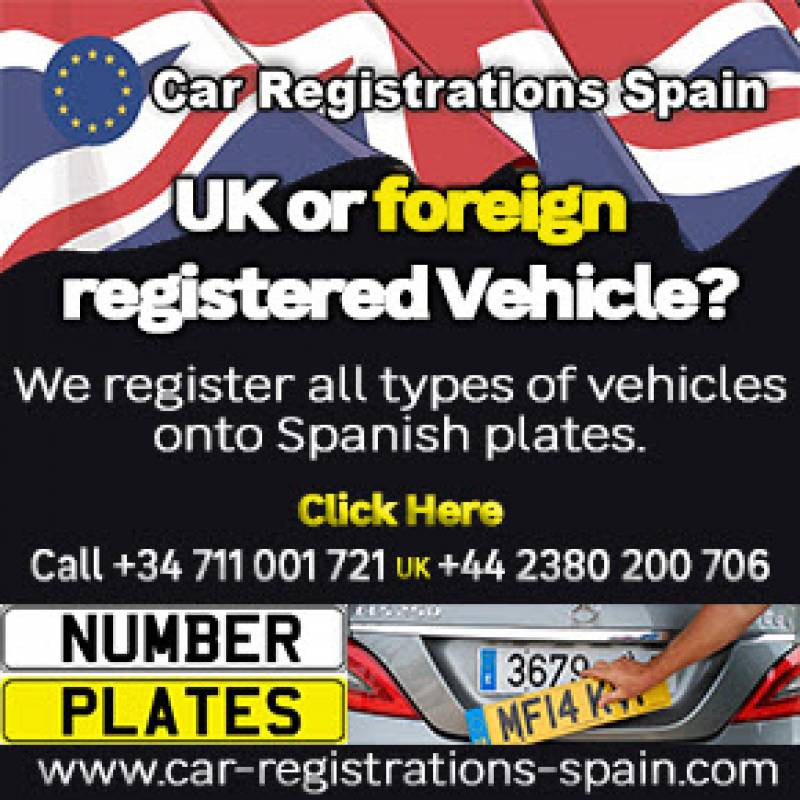 To get started request a free, no-obligation quotation by providing just four details: your vehicle registration, the year of manufacture, the make and model and the CO2 emissions level. They'll get back to you quickly and you can set the wheels in motion to switch to Spanish plates as soon as possible, whichever part of Spain you are coming to, taking care of taxation, certification, homologation and engineering requirements to ensure complete and correct registration!
At the same time, Car Registrations Spain can also help you with other matters related to your car, and for those bringing a vehicle from the UK two of the most immediate needs are to realign the headlights and to pass the Spanish ITV import test (equivalent to the MOT). In the Region of Murcia and the Costa Cálida experts in both these fields are on hand at Car Solutions Mar Menor, based in Los Alcázares, and they can realign virtually all headlights with prices starting at just 90 euros per unit – and discounts for new and existing import customers!
Contact Car Registrations Spain now for your free quote!
article_detail
staff.inc.ali
Address
Calle Severo Ochoa B1,3 Poligono Los Alcazares 30710
Tel: 0034 711 001 721
Mobile: 0044 2380 200 706

Car Registrations Spain for a stress-free low-cost switch onto Spanish registration plates

throughout Spain.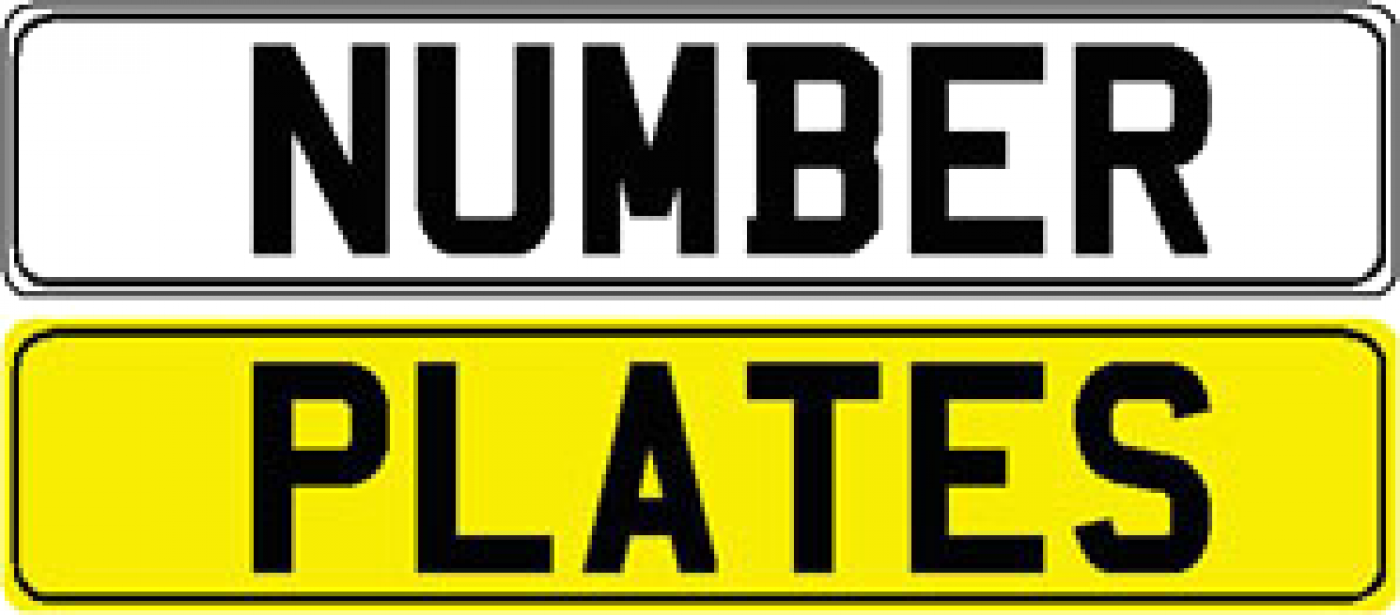 Friendly and professional expertise available for those bringing foreign registered cars into Spain
Car Registrations Spain provide a reliable, honest and professional service to enable the legal import of your UK registered motor vehicle onto Spanish number plates, working to help British drivers settle in all parts of Spain while continuing to drive the cars they bring with them.

Over the years hundreds of happy customers have used the friendly services of Car Registrations Spain and enjoyed a smooth transition onto Spanish plates, enabling them to drive legally and comply with vehicle import laws at the lowest possible cost and without any of the stress they might find if tackling the inevitable bureaucracy and paperwork on their own.
The staff at Car Registrations Spain use English as their native language but are also fluent in Spanish, and with their long experience they can easily deal with all aspects of the importation process. They encourage car owners to get involved but are also happy to manage everything on your behalf if you prefer, and always keep you fully informed at all stages of the process.

In addition, the importation of a vehicle into Spain brings with it certain technical and engineering requirements, including headlamp realignment and the need to pass an ITV roadworthiness test, and at the Car Solutions Mar Menor workshop in Los Alcázares fully trained mechanics can ensure that these hurdles are overcome with the minimum fuss and maximum expertise.
Contact Car Registrations Spain as soon as possible for your free, no-obligations quote and make sure your car is correctly registered in Spain at the lowest possible cost and without stress!
article_detail
Contact Murcia Today: Editorial 966 260 896 / Office 968 018 268