Five spectacular sunsets to admire in the Region of Murcia!
Great places to watch the sun go down in the Costa Cálida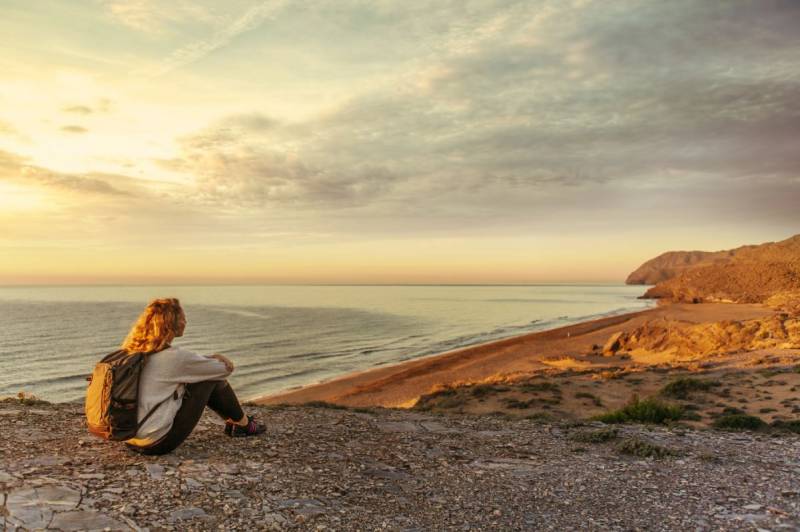 In the promotion of Murcia's gastronomy the Region has been advertised as "The Region of 1,001 Tastes", but it would be equally true to refer to it as "The Region of 1,001 Colours", such is the variety not only of its food, but also of its landscapes and of course the spectacularly colourful sunsets.
The setting of the sun attracts the attention of visitors all over the Costa Cálida, and these are just a few of the places in Murcia where you might want to enjoy a sundowner as darkness begins to fall – don't forget to take your camera!
Nightfall at La Fuensanta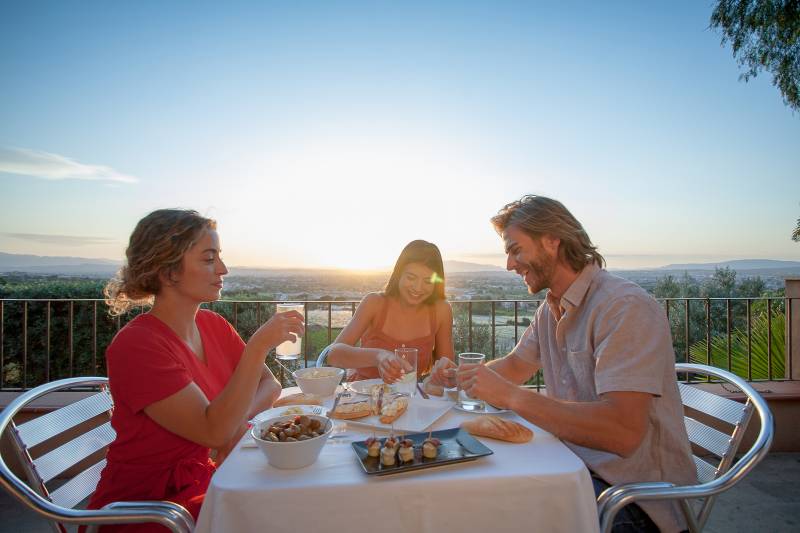 The sanctuary of the Virgen de la Fuensanta in the mountains just outside the city of Murcia is an ideal place to admire the sunset while enjoying a delicious bite to eat!
Add it all up: sunset, plus Murcia tapas, plus incredible views equals a perfect plan for the evening!
Sunset at the beach of El Castellar in Mazarrón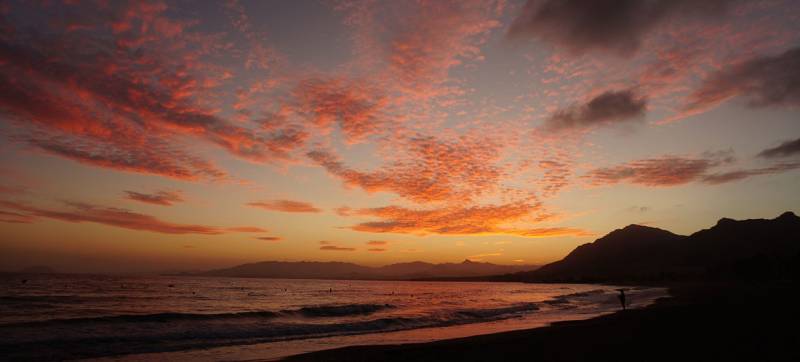 This beach on the edge of Puerto de Mazarrón boasts crystal-clear water and a delicious combination of contrasting landscapes as the sun sets between the mountains and the sea. The tremendous colours reflect in the darkening Mediterranean, providing a true spectacle – and of course, in summer an evening dip is almost irresistible!
The sun goes down on Calblanque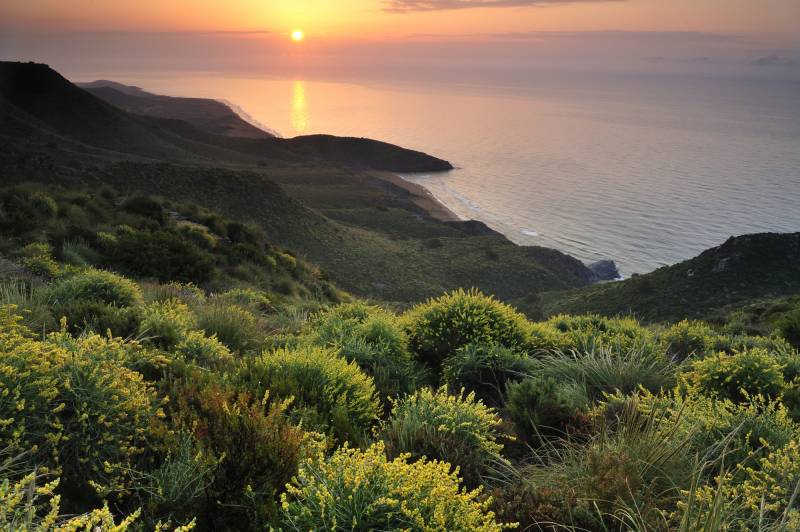 Most visitors to the Regional Park of Calblanque, on the eastern side of the Cartagena coastline, come here to enjoy the day at the unspoilt beaches and exploring the protected land behind them.
But this is also an ideal spot to watch as the sky and clouds become tinged with hundreds of different shades of colour while night begins to fall over the diverse landscapes – it would be hard to ask for more!
An evening in La Manga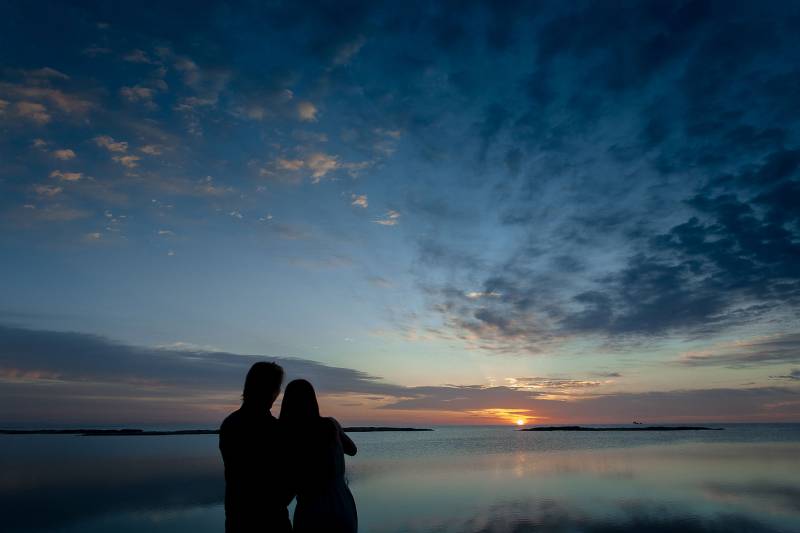 For lovers of the sea the chance to watch the sun go down in La Manga del Mar Menor is not to be missed.
The recommendation is to choose a vantage point at the northern end of La Manga, alongside the marshy land of Las Encañizadas, and allow the colours to become etched in your mind as the sun goes down in front of you.
Sunset over the badlands of Abanilla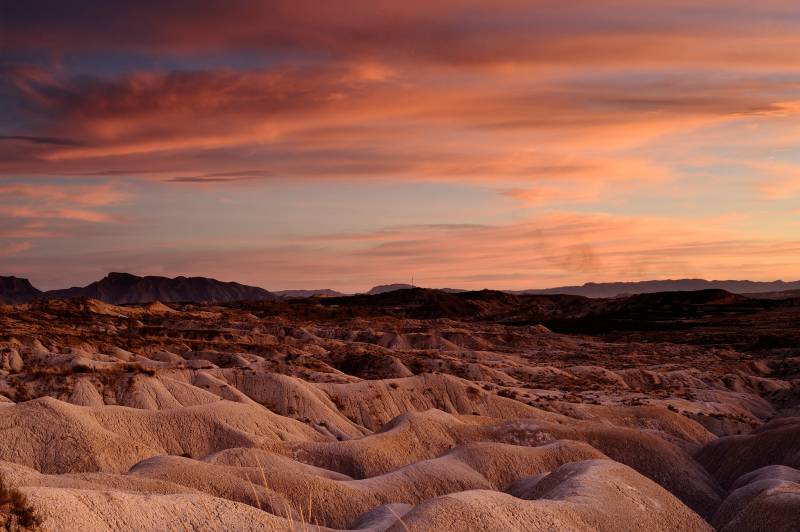 This moonscape in Abanilla is one of the most eye-catching natural features of the Region of Murcia.
And if it is incredible by day, just imagine how impressive it gets when the sunset paints it in its own special colours!
Of course, these are just suggestions, the list having been compiled by the Murcia tourist board, but it's indisputable that the Region's reputation for great sunsets is thoroughly well deserved.
And no doubt we each have our own particular favourite!!
article_detail
article_detail
Contact Murcia Today: Editorial 966 260 896 / Office 968 018 268