Early retirement in Spain: the little-known benefit that lets you retire at 52
Here's how to 'retire' early in Spain if you become unemployed at the age of 52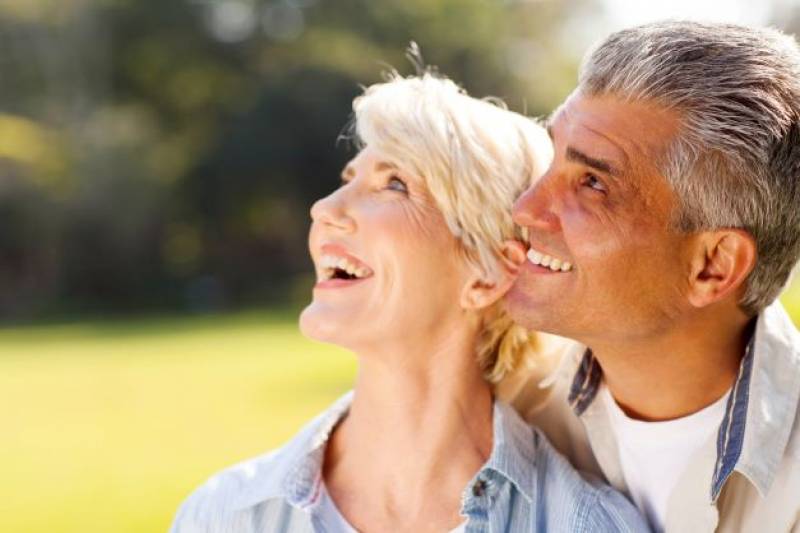 Taking early retirement and moving to sunny Spain is a dream for many, but there's actually a way to do it with a loophole in the Spanish pensions and unemployment benefits system that most people don't know.
It may not be for everyone as you have to meet certain requirements of having made your social security payments in Spain, and of course there is a difference between claiming the special unemployment benefit that pays into a pension fund and being retired and claiming a pension.
But for those who have worked in Spain, it could be a good way to get a monthly stipend from the time you turn 52 until you reach retirement age.
So how does it work?
The Spanish government offers a special unemployment benefit for anyone over the age of 52 who has used up all their contributory unemployment benefit (known in Spanish as 'paro') and have no other form of income.
If you are unemployed, are at least 52 years old and your unemployment benefit has run out, this benefit is available to you.
This benefit is one-of-a-kind because it is the only one that pays into a pension fund and provides a minimum living wage for unemployed people until they reach retirement age, which is 65 years old in Spain for anyone who has made social security contributions and been in the Spanish labour system for at least 37 years and 6 months.
By claiming this unemployment benefit from 52 years of age, your final pension amount will not suffer as much as if you had been unemployed for several years prior to retirement and, even better, it means you can keep earning up until the early retirement age, whether voluntary (two years before the ordinary retirement age) or forced/involuntary (four years before).
Of course, your final pension amount will be reduced accordingly if you take early retirement, by an amount that depends on the number of years you have been paying your social security contributions.
Taking early retirement in Spain
Voluntary early retirement
It is possible to take voluntary early retirement up to 24 months before the ordinary legal age. Bearing in mind that the ordinary legal retirement age in 2022 is 66 years and 2 months if less than 37 years and 6 months of social security contributions have been paid, or 65 years if 37 years and 6 months or more have been paid, there are two possible voluntary early retirement ages: 64 years and 2 months in the first case or 63 years in the second.
In addition, in order to qualify for voluntary early retirement, you must have paid at least 35 years of social security contributions, of which 2 years must have been paid in the 15 years prior to becoming unemployed.
Involuntary early retirement
If beneficiaries decide to take early retirement even earlier, through involuntary or forced early retirement, they can retire at 62 years and 2 months if they have contributed less than 37 years and 6 months, or at 61 if they have a contribution record of 37 years and 6 months or more.
In this case, you must have paid social security contributions for at least 33 years, of which two years of contributions must have been paid in the 15 years prior to the qualifying event, which is usually the cessation of employment.
Who can apply for this benefit
In addition to people over 52 years of age who have exhausted their contributory benefit or unemployment benefit, people in the following situations can also apply:
Being an emigrant who has returned to Spain (must have worked abroad for at least 12 months in the last six years, since their last departure from Spain, in countries outside the European Union or the European Economic Area) and not entitled to contributory unemployment benefit.
Be released from prison without the right to unemployment benefit, when the deprivation of liberty has been for a period of more than 6 months.
Have been declared fully capable or a person with partial permanent incapacity as a result of a revision file due to improvement of a situation of severe disability, absolute or total permanent incapacity for the usual profession.
Be legally unemployed and not entitled to contributory unemployment benefit, having paid unemployment contributions for at least 90 to 359 days.
The other requirements for applying for the allowance for the over 52s are that you must be registered as a jobseeker, fulfil the commitment to work and have no income of any kind that exceeds 75% of the minimum wage on a monthly basis.
How long can you continue to receive the benefit for the over 52s?
Although normally benefits have a limit that is based on the number of days you have paid your social security contributions for, you can continue to receive this particular benefit for the over 52s until you reach the ordinary age required for entitlement to a contributory retirement pension under the Social Security system.
Image: Archive
article_detail
staff.inc.ali
Address
Office 1: Monteclaro 1, 30389 La Manga Club / Office 2: Calle Delta del Danubio, 30385 Los Belones
Tel: 0034 868 707 917
Mobile: 0034 689 017 754

Heniam & Associates for Conveyancing, paperwork, legal advice and immigration throughout the Region of Murcia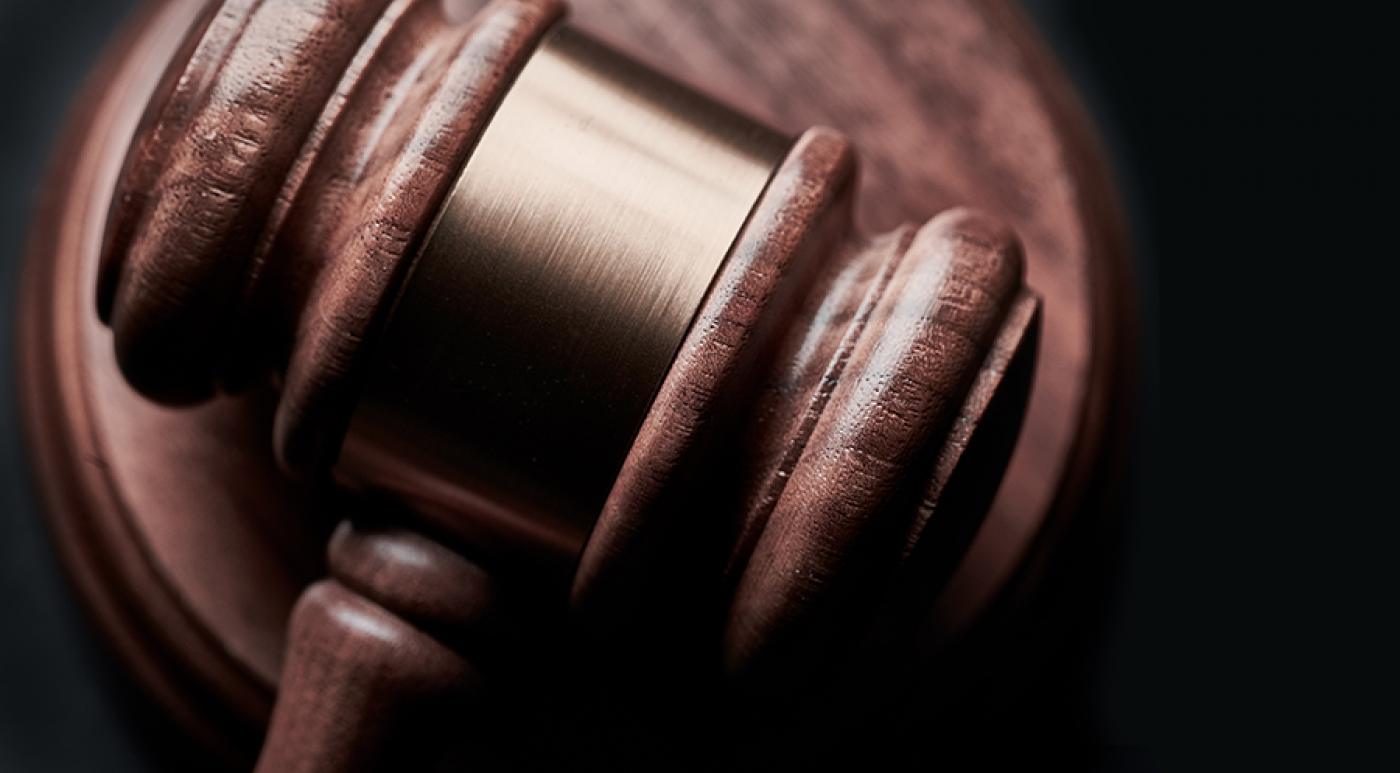 Catering for the needs of expats living all over Spain, and particularly in the Costa Cálida and the Costa Blanca, Heniam & Associates offer a wide range of services including conveyancing, legal and administrative advice.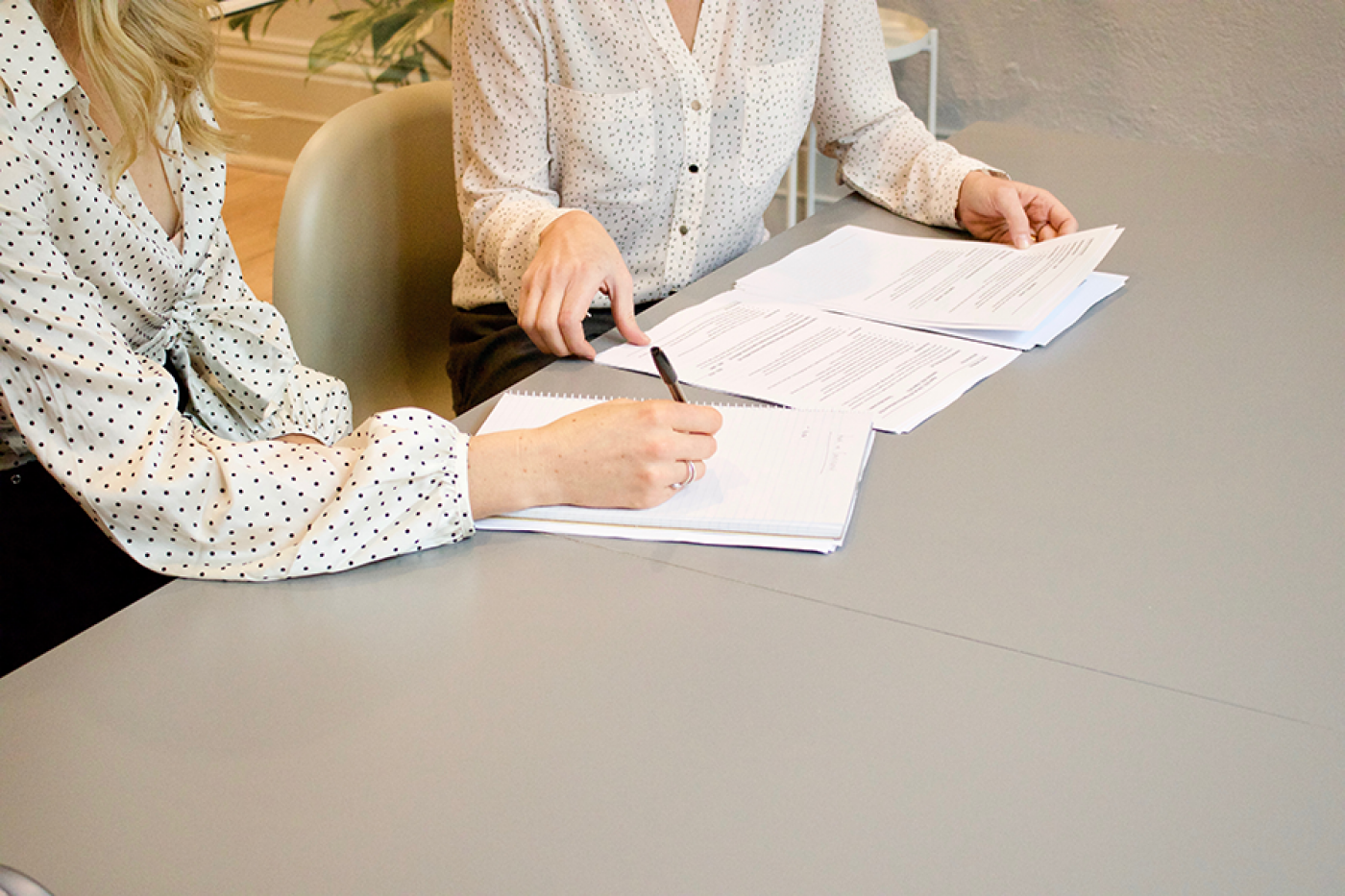 At the same time, their team of dedicated professionals appreciate the need to assist you in an easy and reliable manner, allowing you as much time as possible to enjoy your freedom, relax and make the most out of life in Spain. Without sacrificing efficiency, they offer personalised services to each and every client, listening to their needs in order to provide exactly the right service and desired outcome.

In the all-important field of Legal and Administrative Services, Heniam & Associates provide help in a wide range of matters including (but not limited to):
Conveyancing
Legal and professional communication assistance
NIE and TIE Applications
Commercial and company set-up and licensing
Spanish health and administrative services
Support and assistance with regulatory bodies
Professional will writing services and advice on intestate inheritance laws (both in the UK and in Spain)
Contract drafting (for businesses and individuals)
Dispute resolution
Whether taking advantage of our conveyancing services or any other legal matter Heniam & Associates' business partner HeniamLegal will represent you in the best possible way, excelling especially in their conveyancing service.

When buying a property in a foreign country it can be challenging to understand all of the
steps that have to be taken. Heniam knows that buying a home can be stressful and
they want to ensure that you have the resources that you need to make sure that the
transaction is as smooth as possible so that you can start to enjoy your new home without worrying about the details and any purchase pitfalls.

HeniamLegal will be on hand to assist you with every part of the process. They have
dedicated professionals on hand to assist you every step of the way ensuring that all
of the relevant checks and investigations are carried out and, of course, negotiating on your behalf and protecting your interests. You will always have the support you need with HeniamLegal and Heniam & Associates.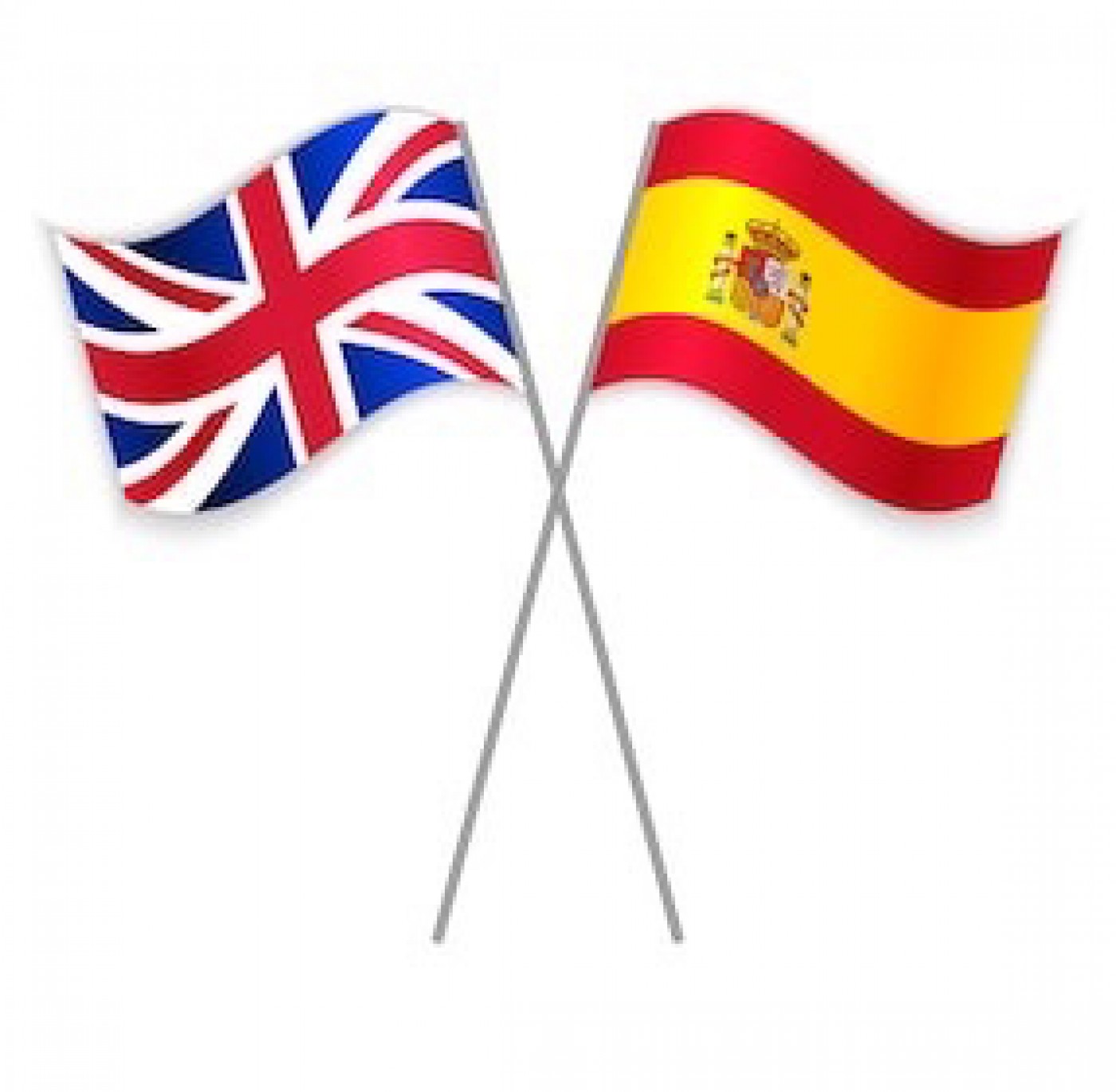 In addition, translation services are provided either for written documents or for occasions such as visits to the doctor or to administrative offices, and assistance is provided in finding the best deal on foreign currency transfers.
They have two offices in the Region of Murcia, one on La Manga Club and one in Los Belones:
Heniam & Associates La Manga Club
Monteclaro, 1
30389
La Manga Club
Murcia
Opening Times
Monday to Friday: 9.30am - 1.30pm
Heniam & Associates Los Belones
Calle Delta del Danubio, 3
30385
Los Belones
Murcia
Opening Times
Monday to Friday: 9am - 5pm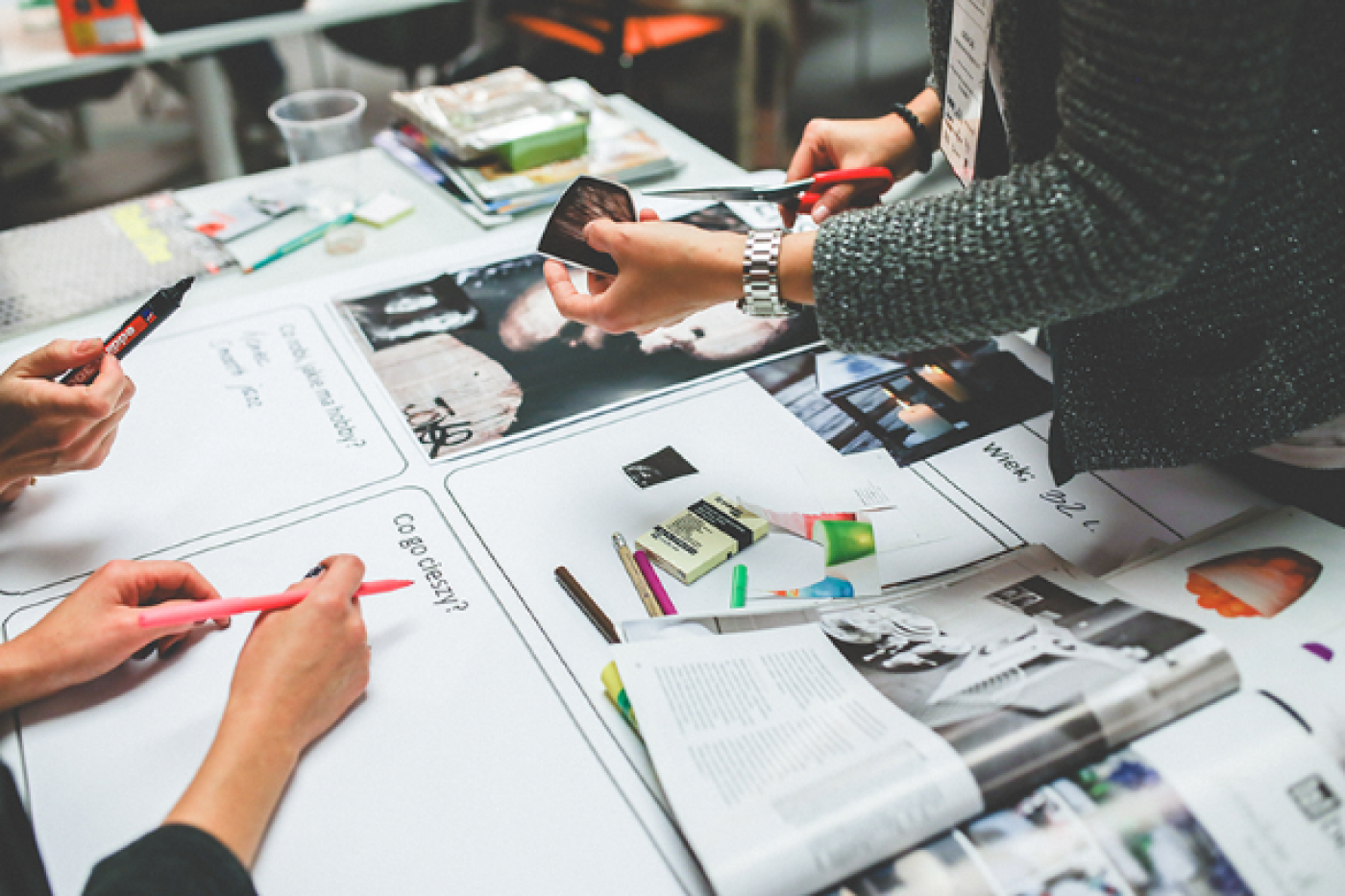 To find out how Heniam & Associates can help you by taking the strain out of life in Spain, contact them for further information!
Contact Murcia Today: Editorial 966 260 896 / Office 968 018 268