Date Published: 20/09/2022
ARCHIVED

- Camposol Memorial Service for Her Majesty Queen Elizabeth II
ARCHIVED ARTICLE
Memorial Service for Her Majesty Queen Elizabeth II, held on Tuesday September 20, at the Memorial Park, Camposol Sector A
The Memorial Service for Queen Elizabeth II, arranged by The Royal British Legion, commenced at 12.00 noon on Tuesday at the Memorial Park on Sector A of the Camposol Urbanisation in Mazarrón and was attended by well over 100 people including the Mayor of Mazarrón, Gaspar Miras ,accompanied by the Councillor for Camposol, Silvana Buxton and Councillor Plácida Gómez.
Those present were welcomed by Reverend Bill Coyle with the following words: -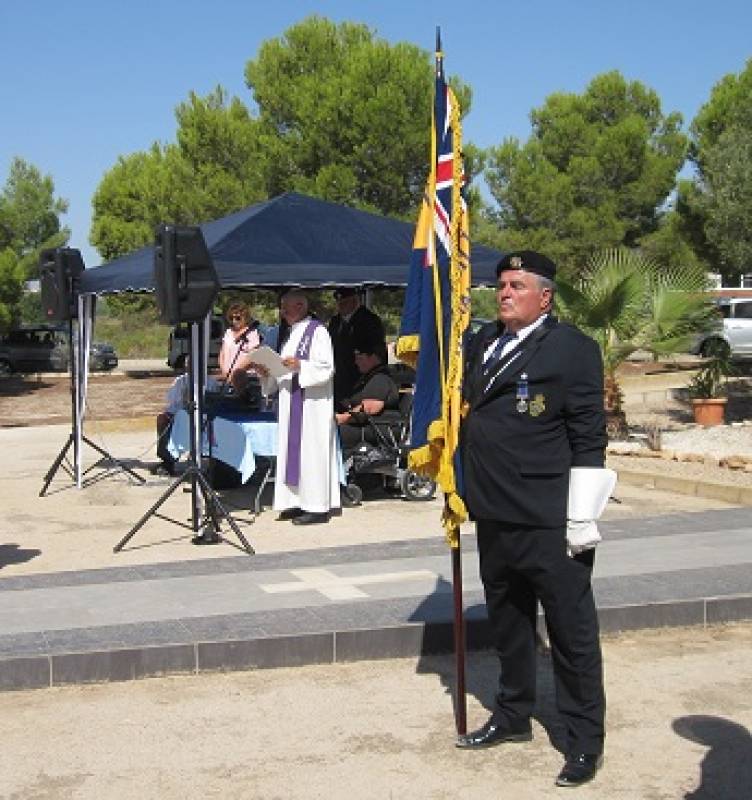 "We gather here today following Her Majesty Queen Elizabeth II's death, to give thanks for the life of our Sovereign Lady, Queen Elizabeth II.
In gratitude we bid farewell to a greatly loved Queen.
For her grace, humanity and sympathy, for her courage in adversity, for the example of service she brought to so many, for her steadfast pilgrimage of faith, for her example of service and for the duty which she rendered unflinchingly to her country, we thank and praise Almighty God.
We pray for our new Monarch, our Sovereign, Lord King Charles III as he begins his reign.
We remember all who feel bereaved at Her Majesty's death, for her extended family, friends and staff."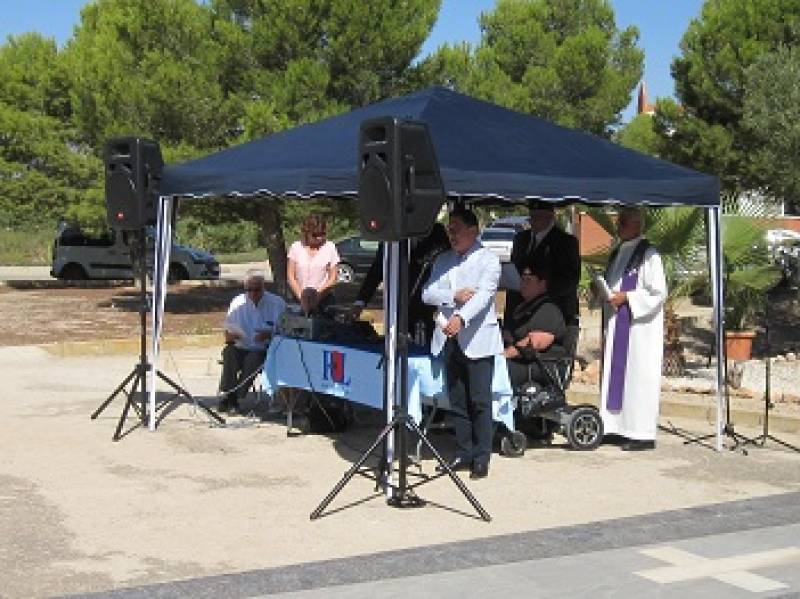 Reverend Coyle then introduced Gaspar Miras, who welcomed all those present and on behalf of himself and Mazarrón Council extended sympathies to British subjects in Mazarrón and people all over the world who feel bereaved on the death of Queen Elizabeth II. He also sent congratulations to King Charles III and wished him a long and successful reign.
The first hymn was then sung ("Praise my soul the King of Heaven") followed by an opening prayer and the second hymn "I vow to Thee my Country".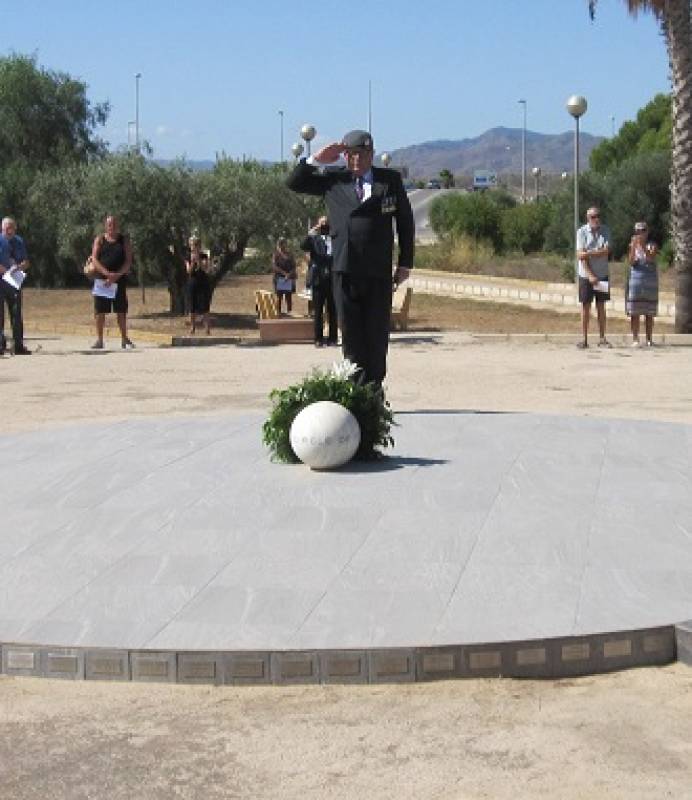 Royal British Legion member Dave Bioletti then gave a Bible reading, excerpts from the gospel according to St John 14: 1-4, 6, 27.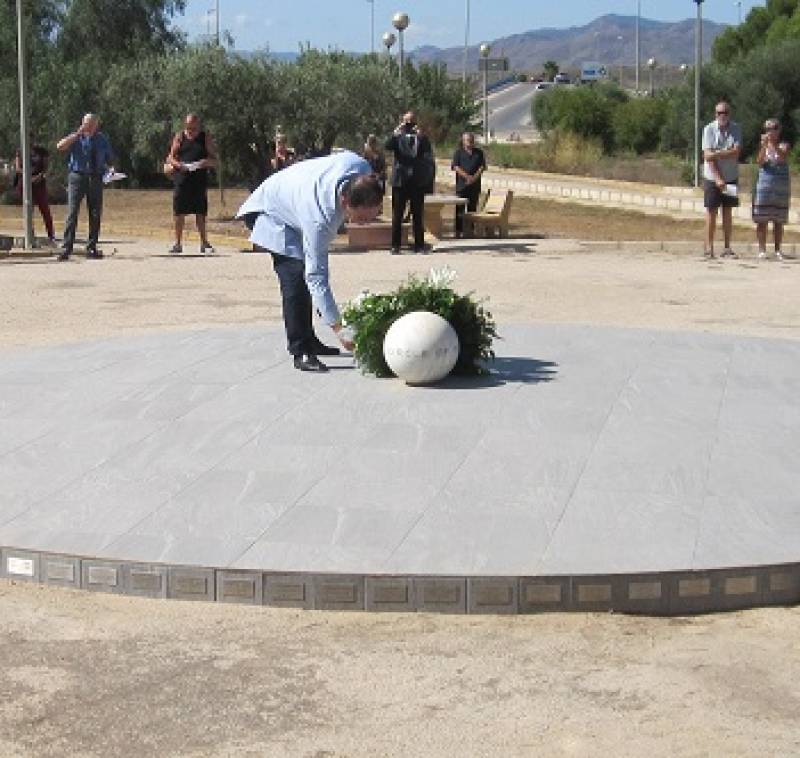 There then followed prayers of Thanksgiving and for the new King and wreaths were laid around the memorial orb by Mr Bioletti, Sr Miras and many others present.
All present joined in the Lord's Prayer and the third hymn "Jerusalem".
There then followed a short Rest in Peace eulogy: -
"It gives us great sadness to have lost our Queen Elizabeth II. Not only was she the head of the UK and Commonwealth but also the Commander-in-Chief of the British Armed Forces. Her Majesty had strong links with and affection for the Armed Forces and she served in the Auxiliary Territorial Service (ATS)
Many of us swore to be faithful and bear true allegiance to Her Majesty Queen Elizabeth II, her Heirs and Successors. It has been a pleasure and a privilege to have served you Ma'am."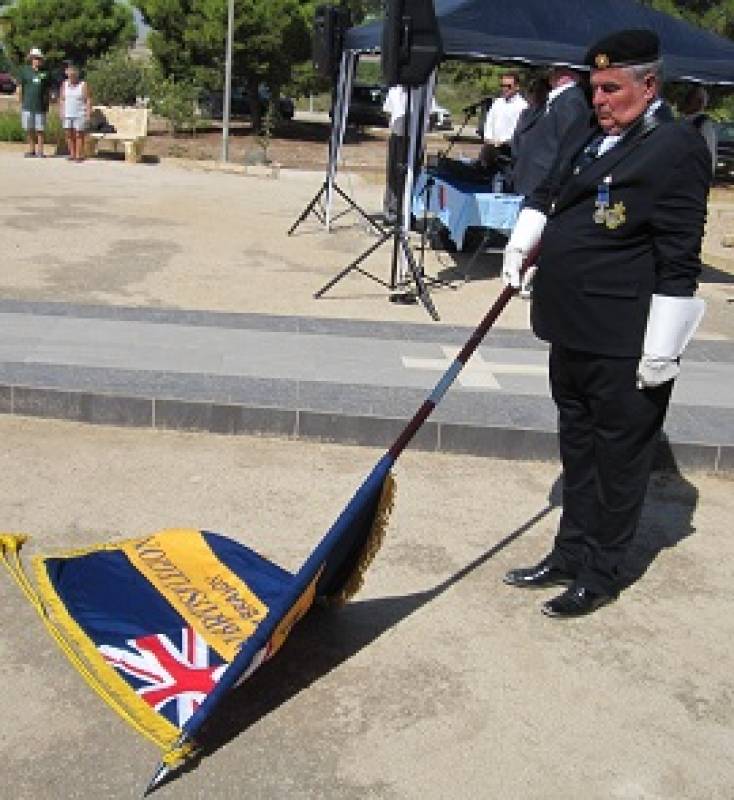 Then followed an Exhortation and the playing of the "Last Post" during which the standard bearer lowered the Royal British Legion Flag for a Period of Silence follow by "Reveille" and the reciting of the Kohima Epitaph: -
"When you go home, tell them of us and say, for your tomorrow, we gave our today."
Followed by the playing of the first verse of the National Anthem and words of thanks from Royal British Legion Representative and Organiser Billie Graham-Thomas: -
"I would like to thank you all and the representatives of Mazarrón Council and all the representatives of our Emergency Services for joining us today for this memorial service.
I know that this morning has been very emotional for a lot of people.
I would like to thank you all for your ongoing support for the Royal British Legion."
The singing of "God Save the King" was led by Carl Thomas.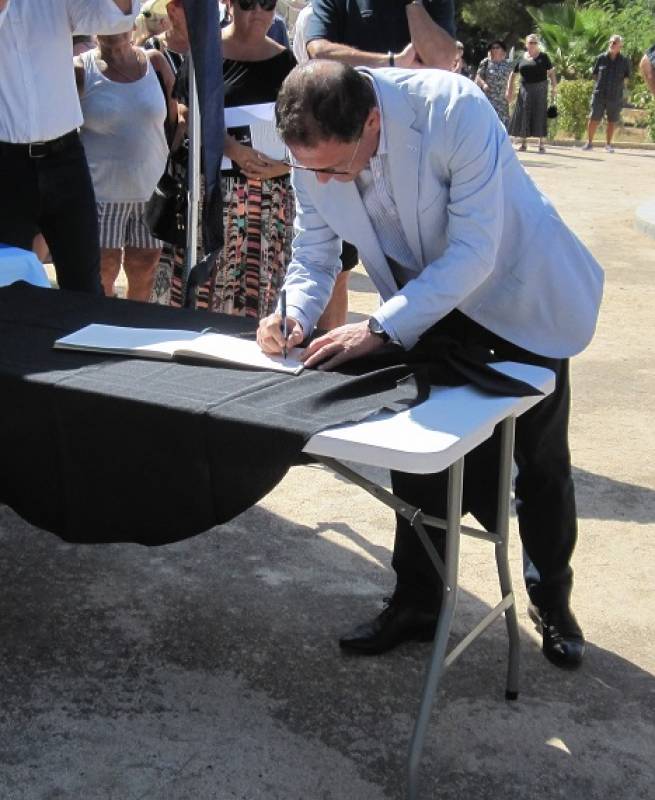 A Book of Remembrance which had been signed by many of those present was signed by Mayor Gaspar Miras and Councillor Plácida Gómez, and the book will be forwarded to The Royal Family in due course.
Other images of the service: -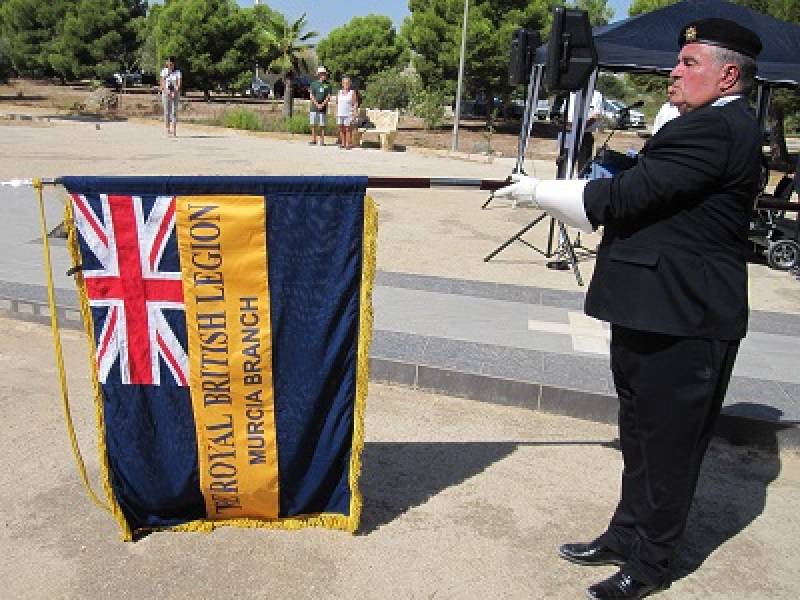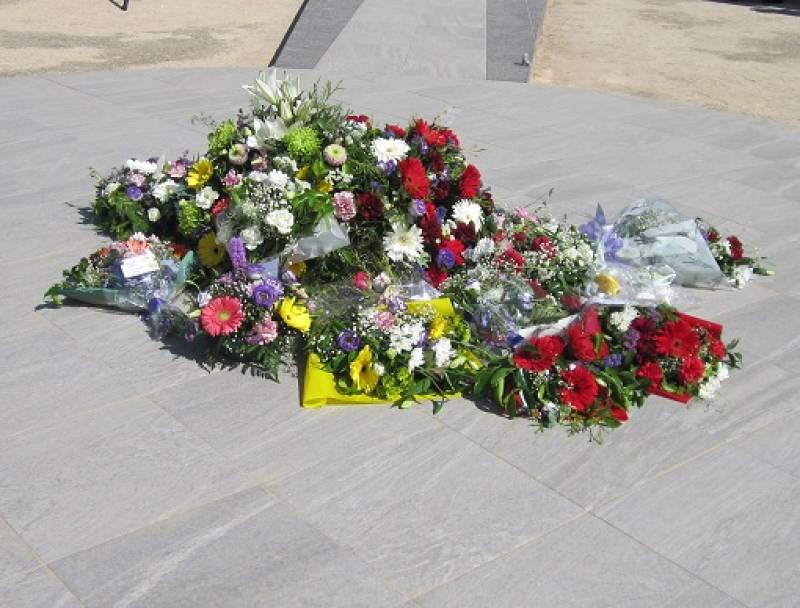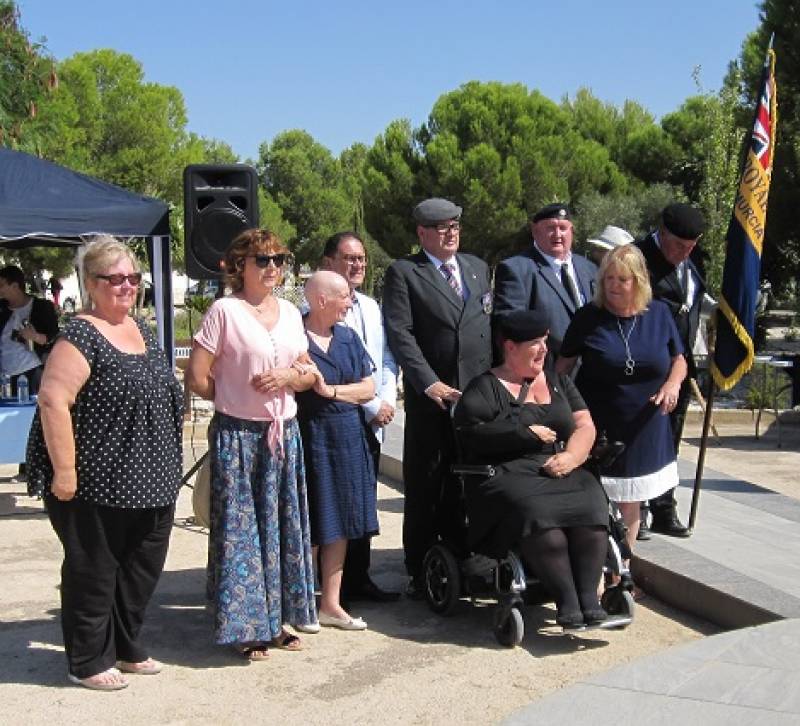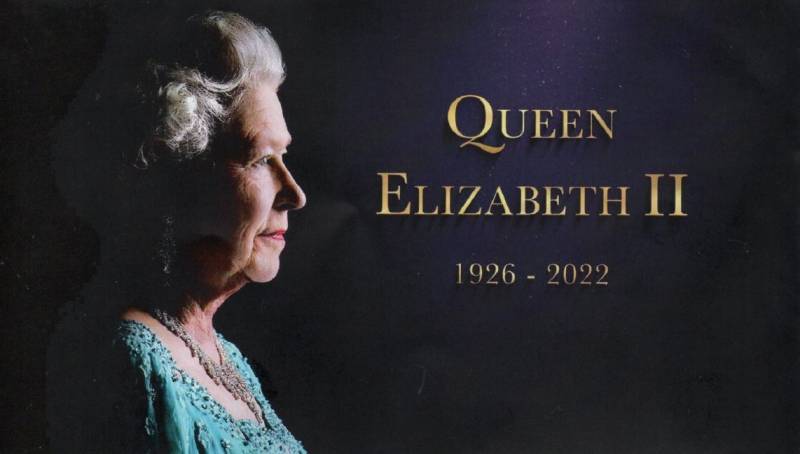 For more local news, events and other information go to the home page of Camposol Today.
article_detail
Contact Murcia Today: Editorial 966 260 896 / Office 968 018 268