SPANISH NEWS
Live Articles : 11
For more articles select a Page or Next.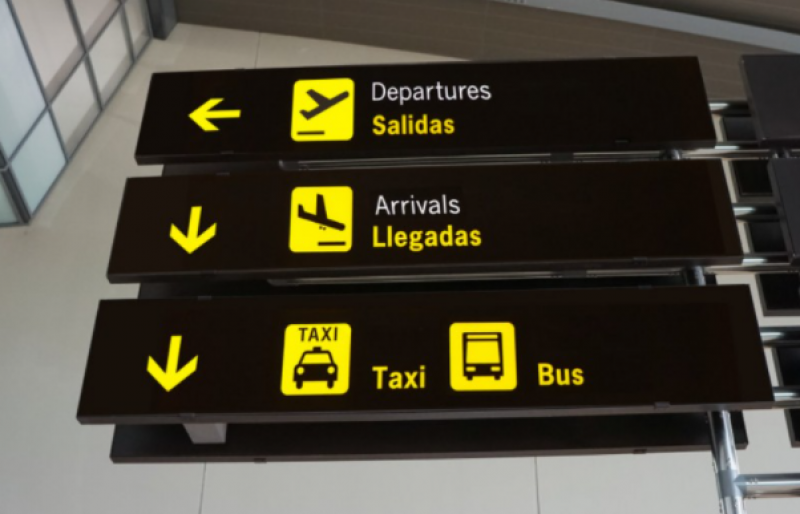 Spain suspends travel with South Africa due to new Covid variant
Travellers from other risk countries will require Covid tests as well as vaccinations to enter Spain The new variant of coronavirus, B.1.1.529, dubbed the 'nu variant', has set alarm bells ringing in the European Union, with Brussels recommending..
26/11/2021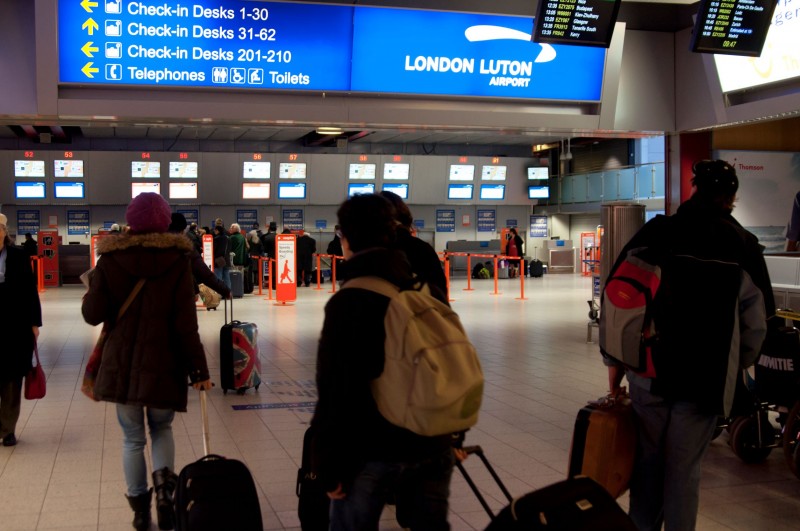 UK to update travel rules ready for Christmas rush
A change in the recognition of vaccinations removes the need to self-isolate for those who come into contact with a positive case Last week, the UK Government announced a slight modification to the rules for entering the country from abroad citizens..
24/11/2021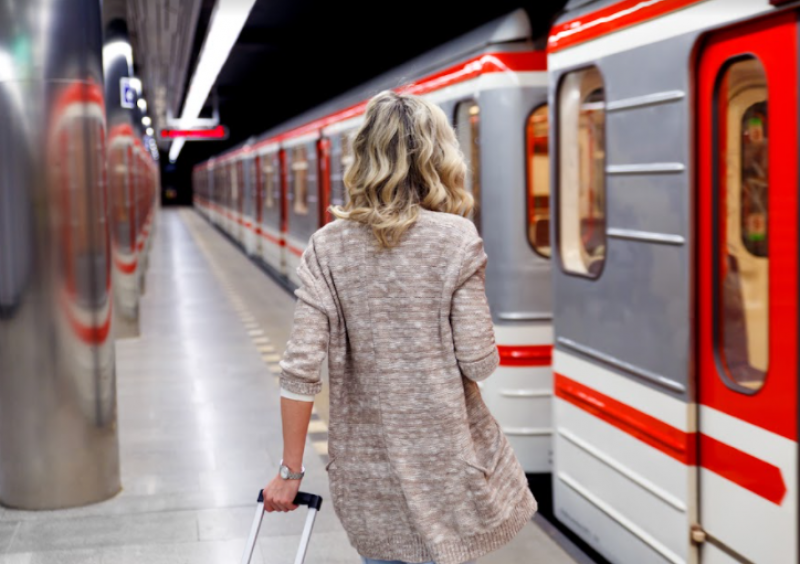 New high speed rail service in Spain competes with Renfe
The new fleet is the quietest, fastest and most sustainable in all of Europe A new high-speed train service was launched in Madrid last week that promises to give Spain's state-owned Renfe and French company Ouigo a run for their money. The..
22/11/2021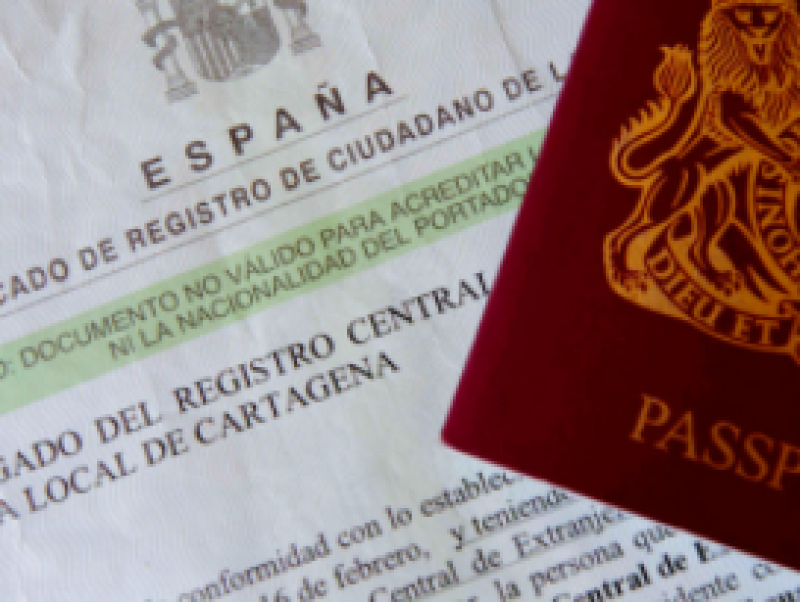 Changes to EU travel in 2022 that affect visitors to Spain
Non-EU citizens will have a few more hoops to jump through before coming to Spain next year From 2022, certain rules will change slightly for non-EU citizens wanting to travel to countries in the Schengen zone. While the two measures, known as..
22/11/2021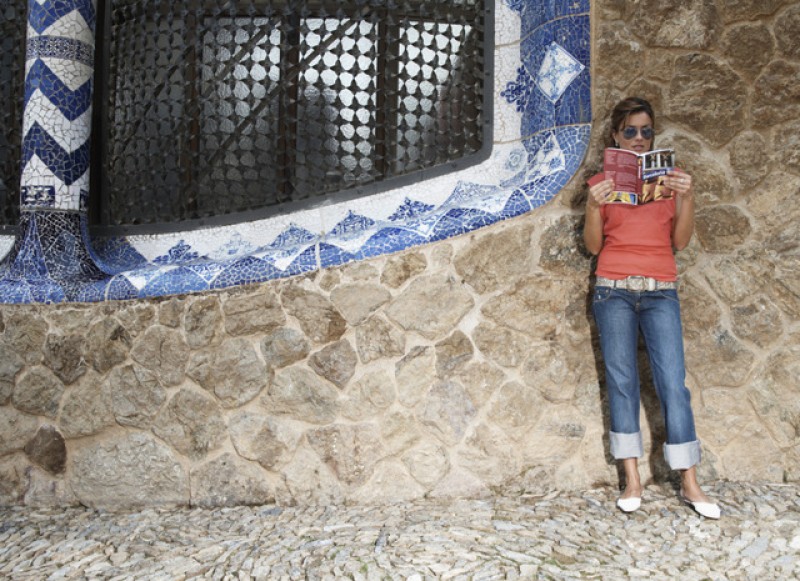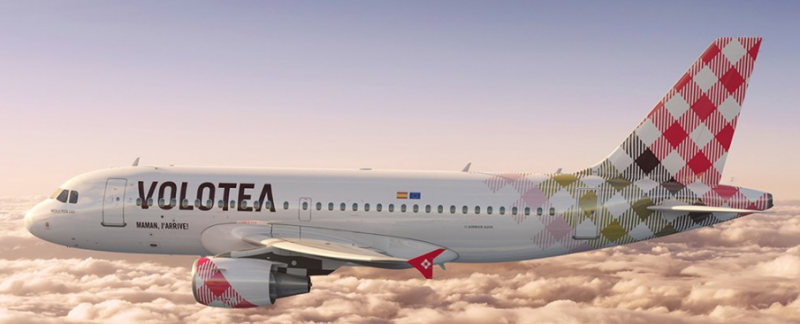 Bomb threat which grounded plane in A Coruña was a false alarm
The alarm was activated by an inmate wearing a goelocation bracelet A plane travelling from Bilbao had to make an emergency landing on Friday morning, November 19 at A Coruña airport due to a false bomb threat. Flight V7 3538, operated by Volotea..
19/11/2021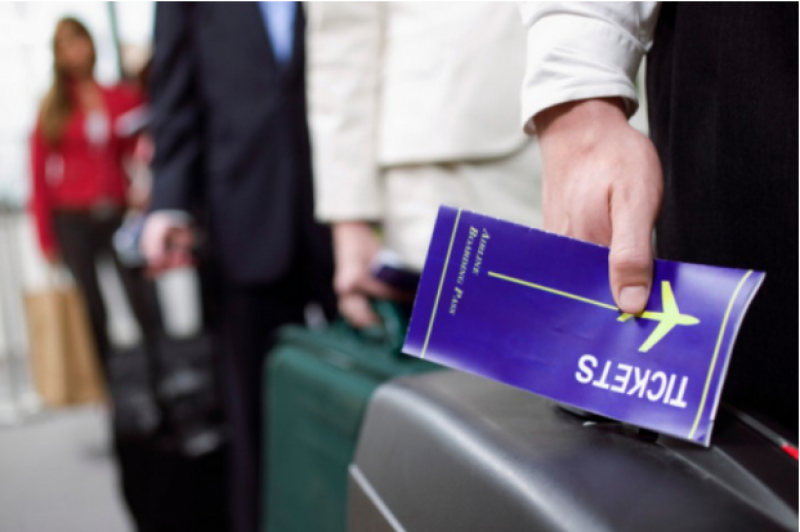 Winter flights to Spain almost at pre pandemic levels
The UK is back on top with 3.5 million Brits expected to travel to Spain this winter With coronavirus restrictions lifted and life pretty much back to normal in most regions, Spain is once again topping the list of desirable places to travel to, and..
18/11/2021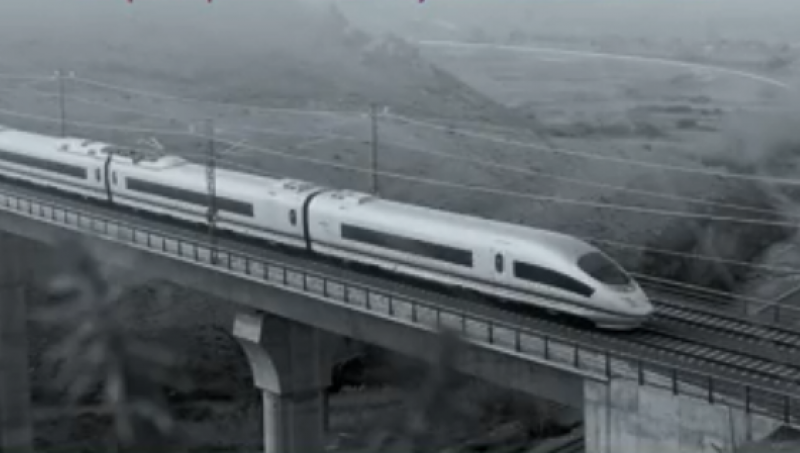 Majority of Spaniards support the switch to electric vehicles
Most people in Spain feel we should ditch petrol cars sooner than planned The fight against climate change is a global one and Spain has committed to outlawing the sale of petrol and diesel cars in favour of electric vehicles by 2040. However, a..
01/11/2021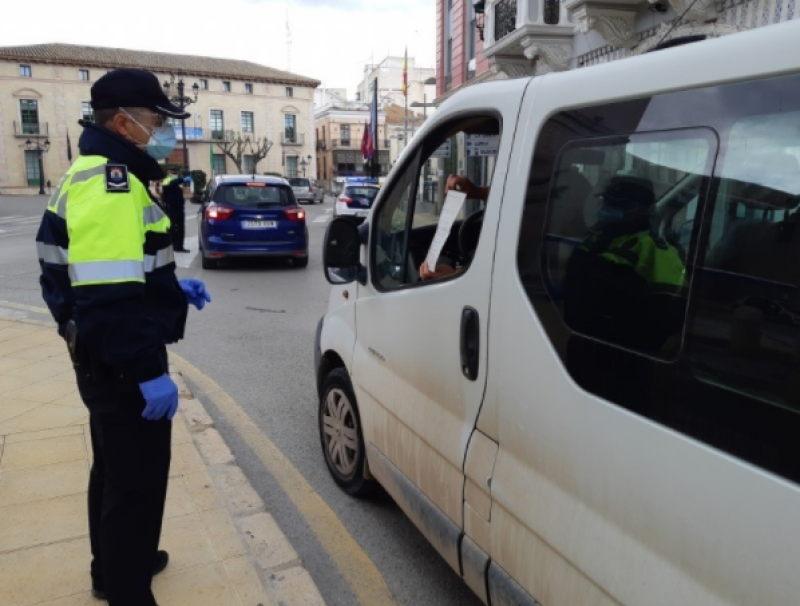 Avoid fines when someone else is driving your car in Spain
It is essential that 'regular drivers' are registered with the DGT in Spain It is a fairly common practice the world over to allow someone else to drive your car and Spain is no exception. The situation can become complicated, however, if..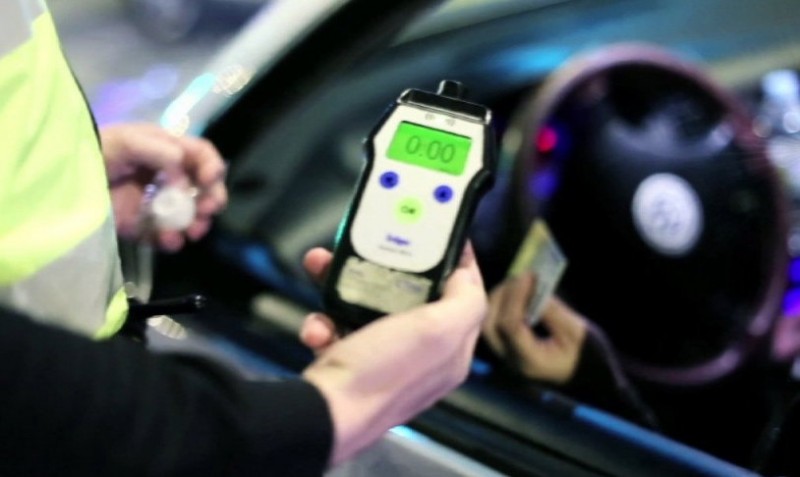 Live Articles : 11
For more articles select a Page or Next.
Contact Murcia Today: Editorial 966 260 896 / Office 968 018 268