Date Published: 15/11/2023
Understanding the taxes and expenses to be paid when selling a house in Spain
The average house sold for 2,025 euros per square metre in Spain last month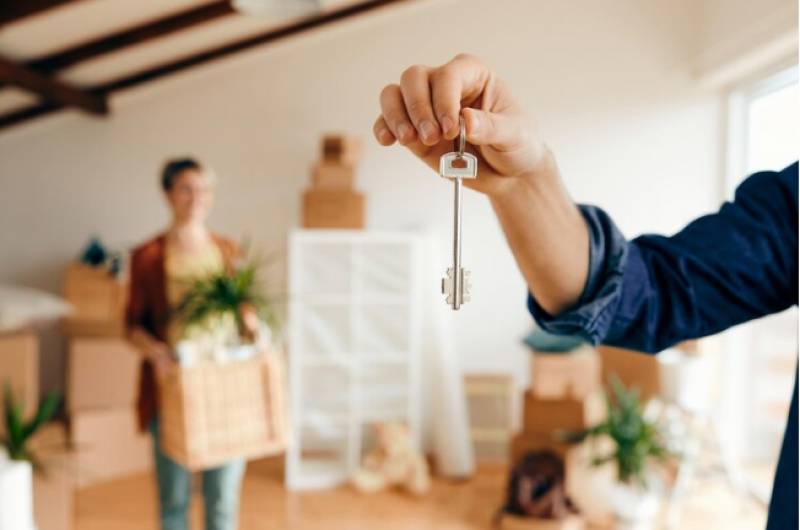 While purchasing a new home is a life-changing decision that often takes months and months of research, not to mention stress, selling a property in Spain is no simple task either.
The entire sales process requires not only a considerable amount of time, but a pay-out in certain necessary expenses and taxes as well. To help you breeze through the otherwise daunting ordeal, the experts at
Girasol Homes
are here to explain exactly how much it will cost you to sell your Spanish property.
It probably goes without saying that the first decision to be made is how much to put your house on the market for. In October 2023, the average property sold for 2,025 euros per square metre, but the ultimate price tag depends on so many factors, like the location, facilities and the amount of work that needs to be done in the house.
It's always a good idea to have a look at what else is for sale in your area to get an idea of guide price although of course, at the end of the day it's up to the owner to decide.
What taxes must be paid when selling a house?
Once you establish your sale price, you can then begin to calculate the amount of taxes you'll need to pay based on this figure:
IRPF: The Personal Income Tax (IRPF) is calculated based on the capital gain, that is, the difference between the price you bought the property for and how much you end up selling it for. This tax is always paid the year following the sale as part of your income tax return.
Municipal capital gains: This is paid for the increase in the value of the land from its acquisition to its transfer, which is calculated based on a percentage of the cadastral value. As a general rule, the municipal capital gain is paid within thirty business days following the sale, although this period may vary depending on each City Council.
IBI: The real estate tax (IBI) is a municipal tax that has to be paid every year on each property you own. The amount payable is set by individual city and town councils.
What expenses can I expect when selling a house?
Mortgage cancellation: When you transfer the ownership of your property, you'll need to cancel the existing mortgage on the house (if you have one). Banks usually charge in the region of 1,000 euros for this procedure.
Certificate of habitability: As its name suggests, this document certifies that a home is habitable and that it meets a series of necessary safety requirements. It costs around 100 euros and takes an average of 45 days to process.
Nota simple: Probably the lowest expense you will have, the 'nota simple' costs just 9.02 euros but it is very important. It's a document issued by the Property Registry that details the owner of the property, the home's description and any legal charges or restrictions registered against the house.
Deed of sale: This document legally confirms the sale of the property and costs between 600 and 900 euros.
Energy efficiency certificate: This cert indicates the level of energy consumption of a home. It's been mandatory for all houses on the market since 2013 and will set you back between 60 and 100 euros.
Contact

Girasol Homes

today to see how they can help you sell your home in Spain or find a new property in the sun
Image: Freepik
article_detail
staff.inc.ali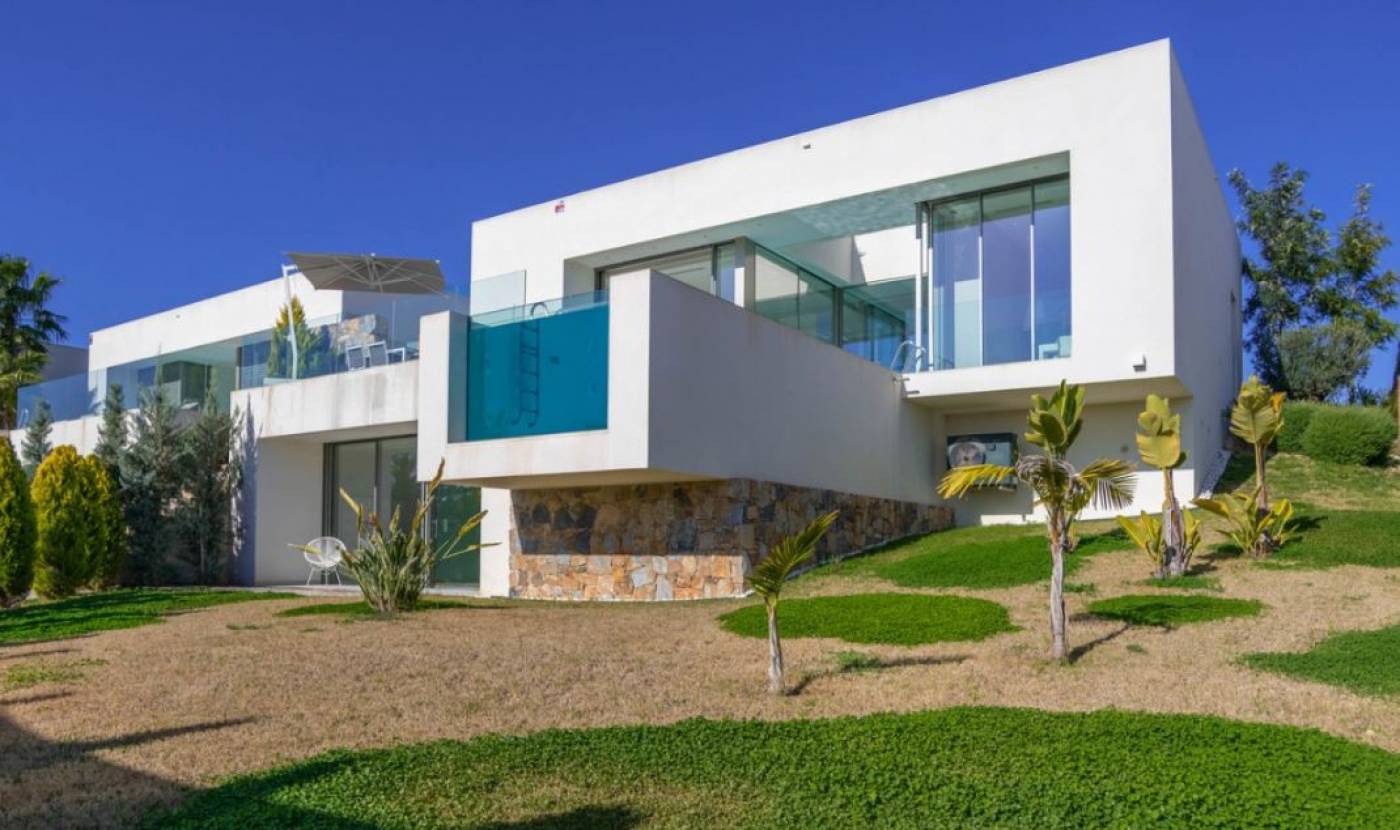 Girasol Homes are Specialist Property Finders in Spain and Portugal, serving clients globally to help them find their dream home in the sun.
Established in 2007, Girasol Homes have won awards for their property-finding expertise in Spain and Portugal.
In their own words, their mission is "to provide you the very best service and to achieve your dream of buying your ideal property in Spain or Portugal – safely, quickly, for the best price and with clarity."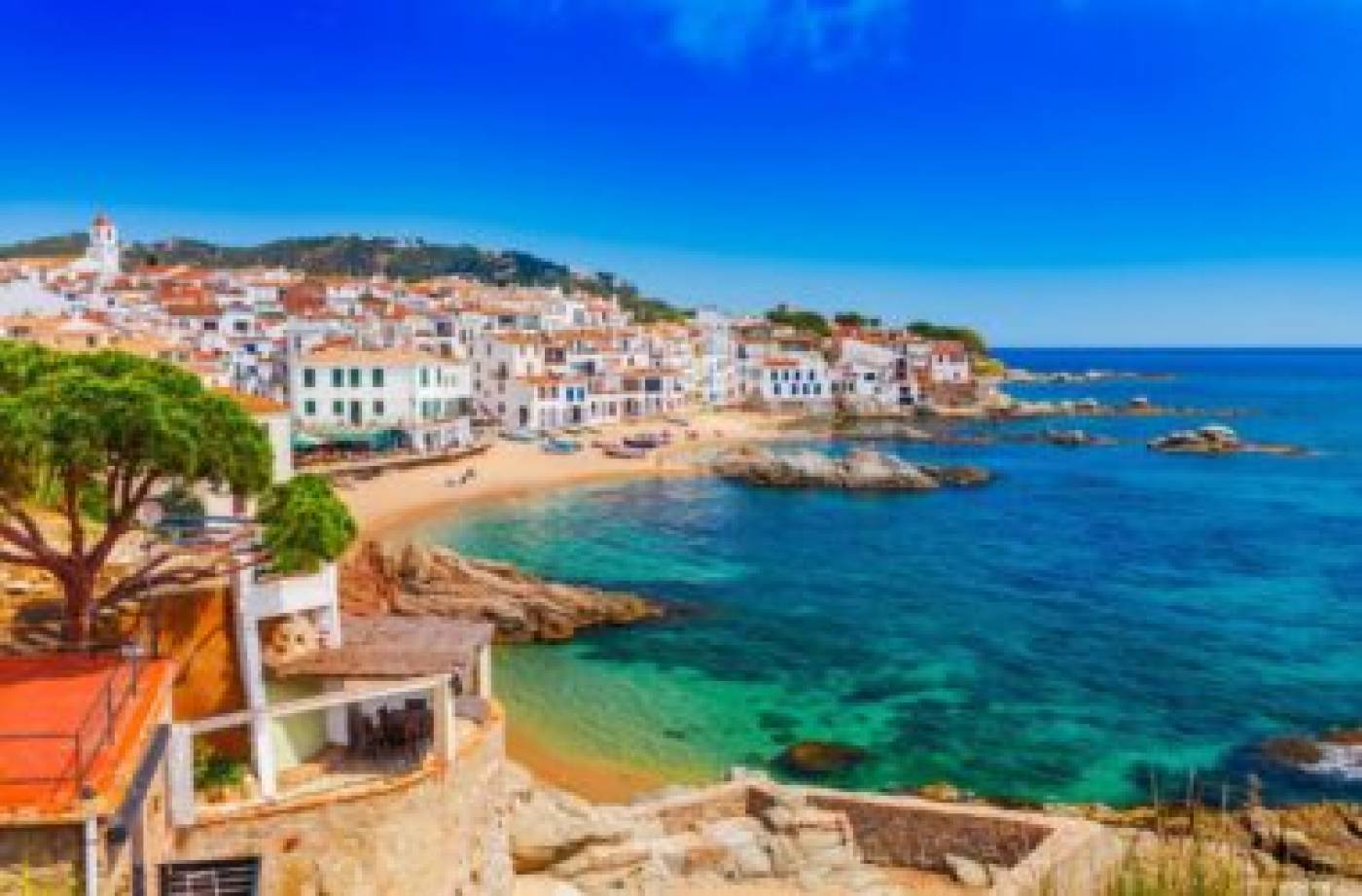 With a huge list of properties available to buy or rent, Girasol Homes are the first choice for many people searching for property in the Mediterranean.
Girasol Homes specialise in finding the best new build offers in Alicante, Granada and Huelva, where they have excellent staff, but they can also help you get the best property for you in the best locations around Spain and Portugal.
They also have area associates and partners in Huelva province, the Costa del Sol region of Spain and also property for sale in La Romana, an exclusive inland region of Spain.
If you need help finding a property, you can contact them now or use their FREE property finder service today.
Contact Murcia Today: Editorial 966 260 896 / Office 968 018 268