The No. 1 mobile phone SIM and data plans in Spain from Lobster, all in English
Lobster specialises in catering to the English-language market in Spain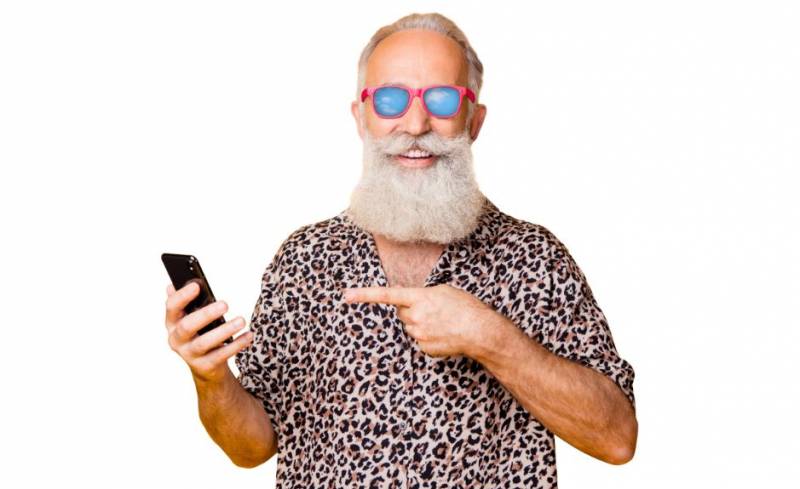 Whether you live in Spain full time or only visit for part of the year, you have to think about your mobile phone data plan. Of course, you will want to stay in touch with your loved ones in the UK and other countries, while also being able to make local calls and use the internet on your phone while you're in Spain.
Many expats and property owners who have a holiday home in Spain use
Lobster
, an all-English phone service that provides special Lobster SIM cards for unlimited calls and loads of data.
Why is Lobster the best choice for mobile data in Spain?
The first reason that so many Brits choose Lobster for their phone services in Spain is that it's all in English, of course. With Lobster absolutely everything is in English, including your bills and their customer service, so you can get the service and the help you need with no misunderstandings.
If you're looking for a UK SIM card with unlimited calls and texts in Spain, to the UK and in other countries, plus internet, Lobster SIM cards provide you with a variety of options, including 25Gb, 50Gb and 80Gb of data, with monthly price plans ranging from €10.99 to €24.99.
100% flexible
Another thing that makes Lobster such a popular choice is their absolute flexibility when it comes to giving you what you need. They know that their clients often move back and forth between Spain, the UK and many other countries, and so they allow you to change your plan, and stop and start it, any time you like.
You also have the option to continue with your Lobster SIM account when travelling outside of Spain around Europe, making calls, texts and using your phone data with no extra cost.
You can even 'park your number', with no additional commitments or hidden surprises. Just an honest, open service that gives you the level of flexibility that's suited to your life.
Contact Lobster today and choose the plan that works for you:
Lobster is Spain's only 'all-in-English' mobile service – SIM-only and super-easy to use.
From just €12.99, you get a great data deal and unlimited calls and texts between Spain, the UK and a host of other countries. And if you only need unlimited calls and texts in Spain, the "Just Spain" Plan starts at just €10.99.
In fact you get all the benefits of a contract deal – all the value, all the control – and all without any of the commitment or hidden surprises.
You get the option for everything in English too. Bills, websites, customer service, and you can even chat to the Customer Care team in English as well.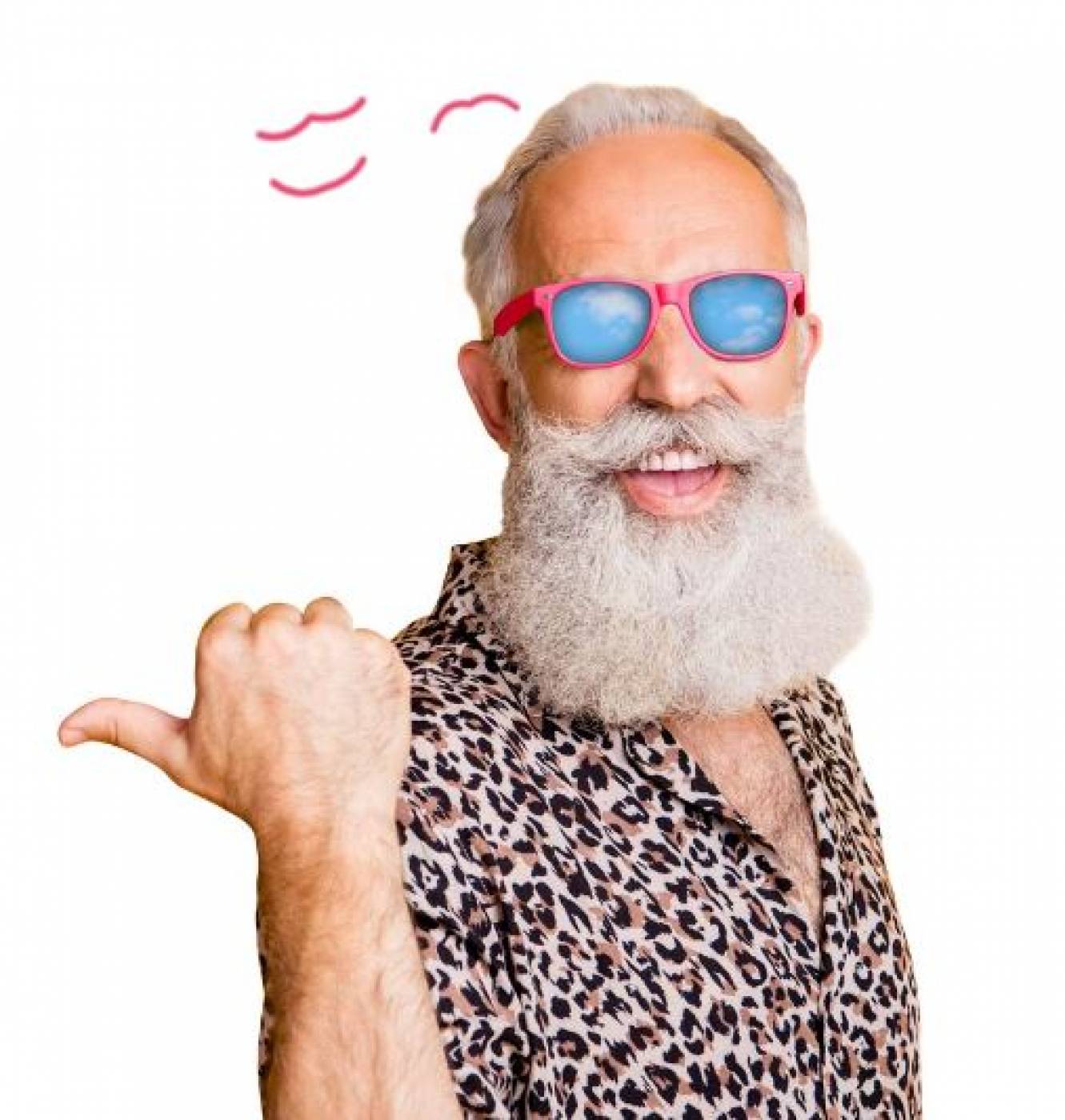 All Lobster's plans are super simple. Just choose the data bundle you need. And if you want to go larger or smaller then you can change at any time.
Signing up is really easy, and you can join in an instant. No utility bills, no jumping through hoops. Just sign up online, Lobster will send you the SIM card, and off you go. If you prefer, you can sign up with one of their many resellers around Spain. Just go to the Lobster website and search for the reseller closest to you.
One payment gets you 28 days of service. You can then keep going, add more data, stop the plan when you want, or even 'park your number' for a while.
So, with Lobster you get great deals on Calls and Texts, a range of different Data Plans to suit your individual needs, everything in English, and no commitments or hidden surprises. With Lobster, you really are as free as a bird!
article_detail
Contact Murcia Today: Editorial 966 260 896 / Office 968 018 268