Date Published: 14/10/2013
Totana Mayoress appears in Totem trial
ARCHIVED ARTICLE
Isabel María Sánchez says no money will be returned to Manuel Núñez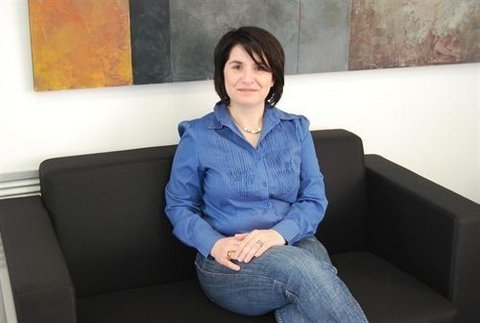 The case brought against Totana Town Hall by Manuel Núñez has led to the investigation of three past and present Mayors of Totana, and the current leader of the council appeared before the judge on Thursday to state her case.

Sr Núñez is demanding the return of 2.5 million euros he handed over as promoter of an ambitious residential development in the south of the municipality in November 2007, a development which has not gone ahead as a result of the agreement with the Town Hall being subject to investigation as part of the Totem corruption case. Sr Núñez has stated that he paid the sum concerned in return for receiving the go-ahead for his project.

The current Mayoress, Isabel María Sánchez, stated on Thursday that Sr Núñez's only intention is to put pressure on the Town Hall, and that she considers that the Town Hall is under no obligation to return the money. This is because, she says, the agreement to go ahead with the development has been declared null and void by the Supreme Court of the Region of Murcia in a judgement which resulted in her predecessor as Mayor, Juan Morales, being sent to prison.

Sra Sánchez ended her appearance with the assertion that the case being brought against her and her predecessors is "instrumental", and expressed the opinion that in any case the matter ought to be decided by a contentious affairs court rather than in a penal court. As things stand, she said, the Town Hall is not prepared to hand back any money to Manuel Núñez.

Juan Morales will make his declaration to the judge in the current case on 16th October, and another former Mayor, José Martínez Andreo, yesterday stated that he had nothing to do with either the preparation or the signing of the urbanization agreement in question.


Contact Murcia Today: Editorial 966 260 896 / Office 968 018 268