Date Published: 22/01/2014
San Pedro del Pinatar council back down over parking row
ARCHIVED ARTICLE
Local shopkeepers rebelled against the plan to charge for parking in Lo Pagán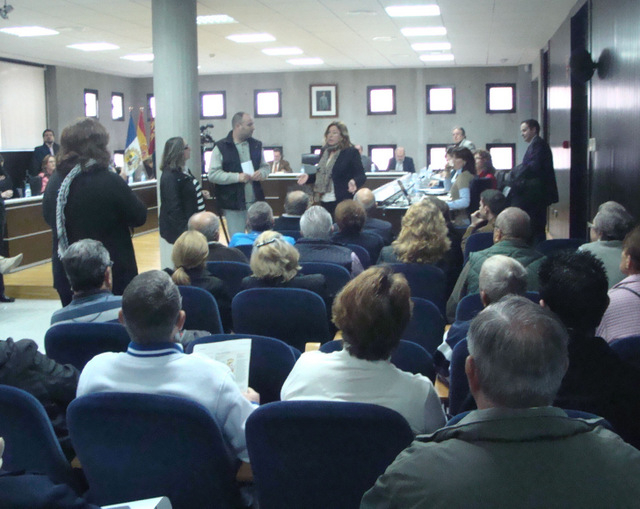 The Town Hall of San Pedro del Pinatar has backed down in the face of public pressure and renounced its plans to install parking meters in Lo Pagán, following a couple of weeks of rising tension in the area.

There has been a series of protests against both the original plan to install meter parking and the local referendum later proposed by Mayoress Visitación Martínez to decide on the issue, but finally the council has bowed to pressure from local residents and shopkeepers and cancelled its parking meter scheme once and for all. As a result the referendum, which had been scheduled for Monday, will not take place after all, and the 450 parking spaces will continue to be free for all users even in the summer and at night, when the proposal was for the rate per hour to be higher.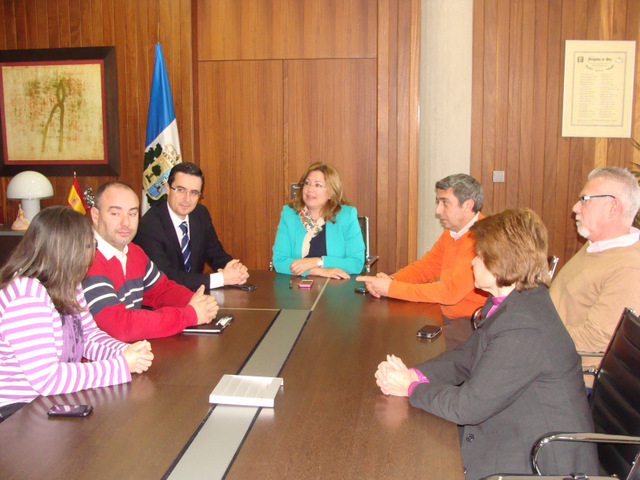 Apart from the referendum, the reversal of the Town Hall's Blue Zone plans means that the protests which had been scheduled are also cancelled at a stroke, since it seems they have achieved maximum effect even before taking place.

Charo Tárraga, the president of the Lo Pagán Residents' Association, says that while she is of course delighted, it is a shame that ordinary citizens have to take to the streets in order for their voice to be heard. Now, she says, it is planned for further action to be taken in order to persuade the council to undertake restoration work on the Floridablanca restaurant and the windmill. At the same time José Antonio Sáez, the leader of the local shopkeepers' association, praises the spirit of unity with which locals have expressed their resistance to the parking meters.

At the centre of the storm has been municipal councillor José Guillermo García, who initially claimed that shopkeepers had been consulted about the plans and had approved it wholeheartedly, a claim which was roundly denied by the shopkeepers themselves. Despite contradicting himself on various occasions regarding the parking scheme, he has declared in full session of the council that he has no intention of resigning.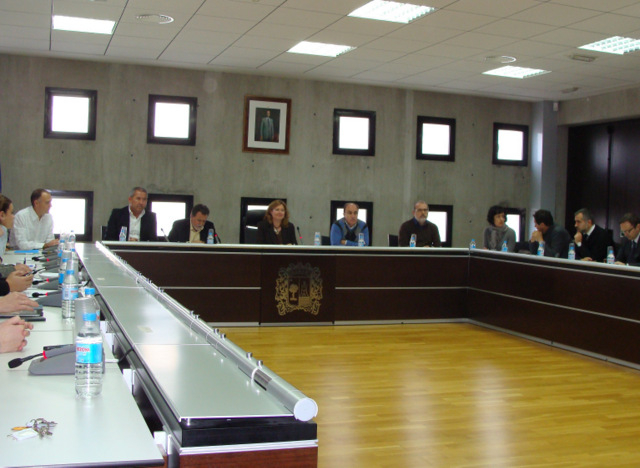 In the meantime a poll of shopkeepers has shown that 95% opposed the scheme, and on a smaller scale the events in Lo Pagán can be compared to those in the Gamonal district of Burgos, where the residents have successfully halted plans to build a shopping boulevard and create underground parking facilities.

At the end of all the disagreement, the Mayoress has affirmed that her government, "is not going to enforce a measure against the wishes of the residents" and reiterated that the aim of the proposal was to support the commercial and hostelry sectors, as well as resolve the summer traffic problems the area experiences during peak season, something she will continue to work towards.
Contact Murcia Today: Editorial 966 260 896 / Office 968 018 268