Importance of the Certificate of Habitation
Certificate of Habitation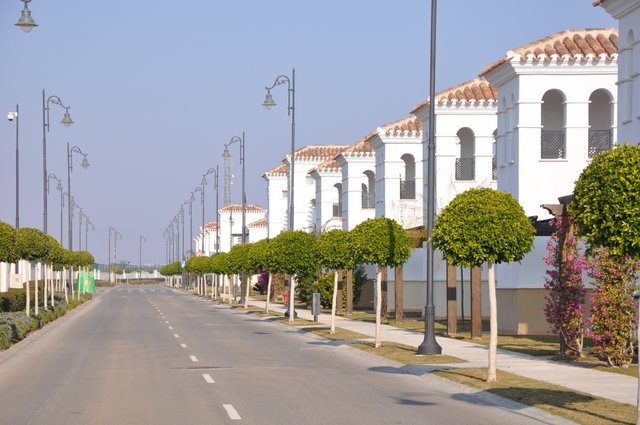 Licencia de Primera Ocupación.

Every new property in Spain must be issued with a first occupancy certificate or Licencia de Primera Ocupación (Licence of First Occupation) . This certificate demonstrates that the property developer has fulfilled all obligations and the property is legal.

This certificate will only be issued once the Town Hall of the relevant municipality is satisfied that the property developer and constructor, has built the property correctly, that it fulfils current legislation and is fit for habitation. The inspection also takes into consideration the area surrounding the property and also checks that wider obligations have been met such as making good the infrastructure around the property and repairing any damage that might have been caused to municipal property such as the street and roads during the building process.

This certificate is required to prove that the property is legal and built according to the original plans that were submitted.
This certificate is a vital part of the process to obtain connection of mains services such as electricity and water, and without it, a property will remain on a builder's water or electric supply.

It is very important if buying a new property to ensure that a first occupancy certificate is given at the time of the purchase.

However, this is not just important for the first occupier.
Selling a home without an occupancy certificate is becoming increasingly difficult, as new purchasers are more aware of some of the problems which have occurred in Spain due to unregulated building in some areas and have learnt how important it is to have this vital certificate when purchasing.

When selling the property on, new purchasers are likely to want to see this important certificate and to ensure that the property has been correctly built and registered with the local authorities.

Once in possession the new owner will then need to apply for a new certificate themselves.

This is the point at which it becomes a habitation certificate (Cédula de Habitabilidad).

Having possession of the habitation certificate means that the new owner can change the name on the utility bills. This is an important transfer of ownership to make if you want to be sure you can change utility contracts when you need to.

However, once in possession of a habitation certificate, the good news is that it doesn´t have to be renewed, even though the document states that it is only valid for five years.
It's not until the property is sold once more that a new one is needed and then it is the new owner's responsibility to obtain one in their name.


What should you do if you don't have a certificate and you need it for some reason, either to sell your property or because you have not changed the name on your utilities?

Copies of certificates can be obtained from the local town hall, but be aware that this can be a lengthy process and can take several months, so if planning to sell a property, it is highly advisable to apply for a certificate well in advance of actually requiring the piece of paper.
It should be noted that before July 2008, it was not necessary to obtain a licence of first occupation to complete a sale. So, notaries, land registry officers, banks, lawyers, etc were not requesting the licence to complete the sales.
This has had a knock on effect and resales of properties without a licences of first occupation/certificate of habitation have to a large extent been processed, sometimes using a fin de obras certificate or antiquity certificate. However, some solicitors will ask for them and it is sometimes a stipulation from some mortgage providers.
article_detail
Contact Murcia Today: Editorial 966 260 896 / Office 968 018 268