Home Insurance and Car Insurance with Nash Warren Bolnuevo
Property and Car Insurance South West Murcia, Mazarrón and Bolnuevo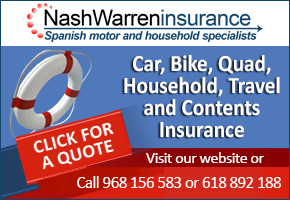 Nash Warren are long-established, independent insurance brokers, based in the South-west Murcia town of Bolnuevo, close to the Mazarrón Country Club and within easy driving distance of Camposol, Condado de Alhama, and Hacienda del Álamo, although they are able to offer quotes to clients outside of their local coverage area.

With all policies in English, and a fully English speaking service, they offer impartial and independent polices from a number of companies, covering household, motor, travel and a number of other areas of insurance.

Call 618 892 188 for a quote or visit their website for an email quote.
Address
Bolnuevo Mazarron Murcia
Mobile: +34 618 892 188

Household, travel, vehicle, personal and business insurance, Costa Cálida
Please contact John via email, telephone or web page for your quote, renewal and enqueries.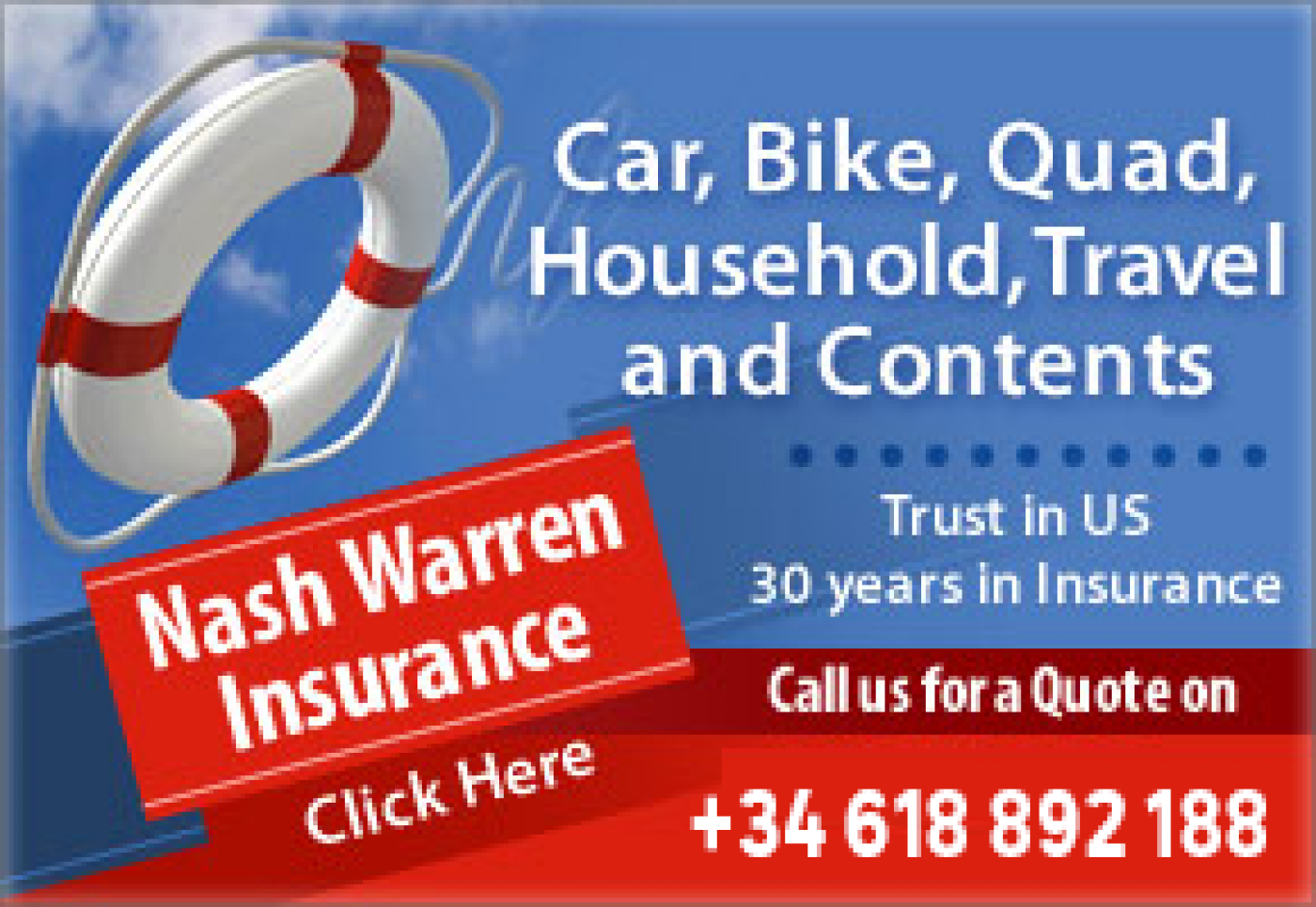 Nash Warren Insurance Services was established in 1981, and offers a full range of insurance products covering all of the major fields in insurance, specialising in policies for cars and motorcycles, as well as household and contents insurance, with all policies specificially geared to meet the needs of foreign residents or property owners.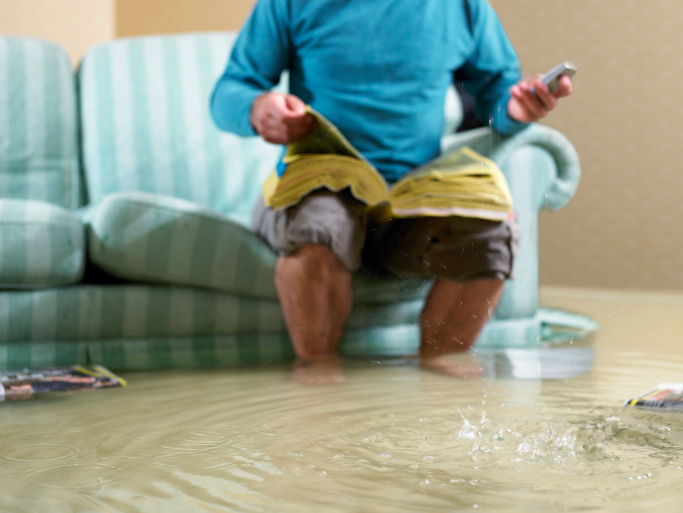 Nash Warren offers a fully independent service and is able to offer unbiased choice and the quotation which best suits your own individual needs and circumstances, regardless of whether you live in the Costa Cálida or Murcia Region, elsewhere in Spain, or only spend part of the year in Spain.
Those who are resident in Spain will be fully aware of the need to contract insurance cover for both their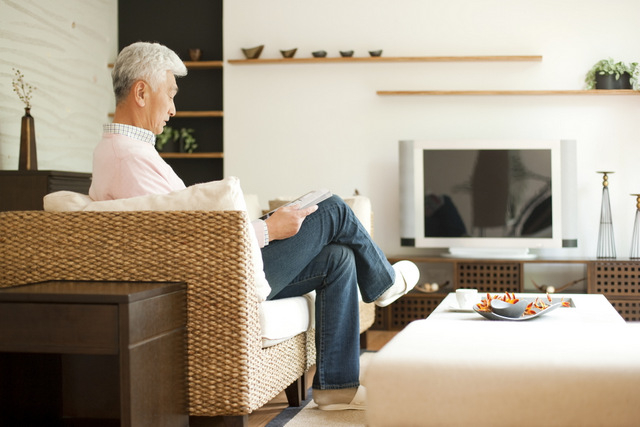 property and its contents, as well as other possessions which may be stored on the premises such as vehicles, boats, trailers, motorbikes, golf clubs, cycles etc, in order to protect against theft or damage, but this is doubly important for non-residents leaving empty property for long periods of the year.Nash Warren include special policies amongst their product range for apartment owners who may have little in the way of valuables left in their property but wish to ensure their investment is protected from accident when they are back in the UK.
It is also highly advisable to contract insurance for leisure goods when in use, as a surprising number of
accidents occur when using motorbikes, jet-skis etc, with many expats failing to take out insurance which protects them from claims should an accident occur involving a third party.
Nash Warren also offer a wide range of vehicle policies, for both cars and motorbikes, with policies in English, for both those who live here throughout the year, or those who only use their vehicles kept in Spain for part of the year, as it's just as important to correctly insure vehicles which are kept in Spain against theft and accident when owners are absent as to insure them for use when they're actually here.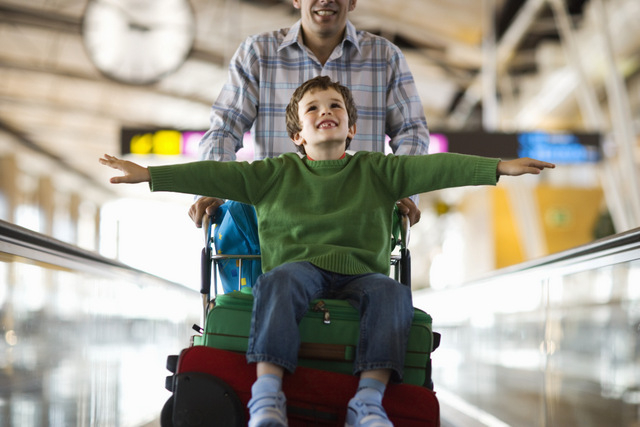 All policies are produced in English, with no hidden clauses and complete transparency, and all those who contact them for a quote can be assured of an independent insurance offer, tailored to suit the needs of, and budget of, the client.
Call Nash Warren for a quote and get the best deal from an independent and long-established insurance agent, based in the South-west of the Murcia Region, with an excellent reputation for reliability and honesty.

Bolnuevo is within the Mazarrón municipality, close to the Camposol, Mazarrón Country Club, Hacienda del Álamo and Condado de Alhama Urbanisations, however, Nash Warren are able to provide quotes no matter where you live in Spain.
Visit our webpage to request a quote immediately.
Contact Murcia Today: Editorial 966 260 896 / Office 968 018 268