Date Published: 15/03/2023
ARCHIVED

- Foreign demand sees Alicante province house sales soar to highest levels in 16 years
ARCHIVED ARTICLE
-
Alicante province is behind only Barcelona and Madrid in terms of the most property transactions in January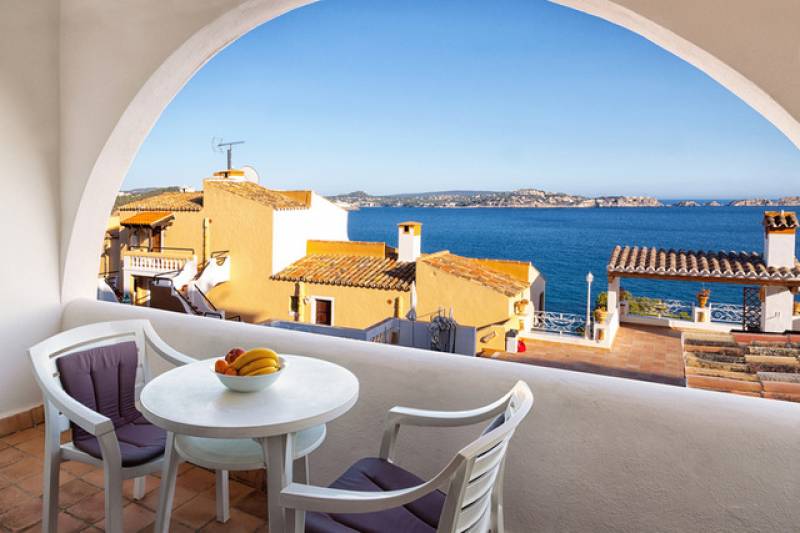 The lifting of Covid restrictions last year led to an "avalanche" of foreign buyers looking to invest in property in
Spain
, and the repercussions of the post-pandemic boom continues to have a positive impact on
house sales and purchases in Alicante province
.
So much so, that in January, the province experienced its highest number of property transactions for a single month since 2007, with Nordic and British investors accounting for a large chunk of contract exchanges.
No less than 4,684 sales and purchases were completed, the largest figure since the property market crashed in Spain 16 years ago.
This places Alicante province in third place nationwide in terms of the number of exchanges signed off, behind Madrid, with 7,026 sales and purchases, and Barcelona, with 5,565.
Looking at the broader picture, Alicante closed 2022 with almost 50,000 transactions, 38% more than the previous year, making it the province with the highest growth in home sales and purchases in Spain.
This volume of transactions also ranked Alicante third in the country with the highest volume in absolute terms, behind the same two territories with much larger populations; Madrid, where 83,308 homes were sold in 2022, up 3.9%, and Barcelona, with 66,537 transactions and a year-on-year growth of 15.1%.
The rate of increase in Alicante province, however, slowed down in the last quarter, in what was thought to be a foretaste of what was to come in 2023.
However, nothing could be further from the truth, because the new financial year has opened in record style for the property sector.
The secretary general of the Provincial Association of Real Estate Developers of Alicante (Provia), Jesualdo Ros, attributes part of this success to a continuation of the "exceptional year that was 2022".
"It must be taken into account that some of the operations that were agreed in the last quarter were not officially formalised in the registry until January, so part of the figures that are now being calculated come from then. In any case, it is clear that the good dynamic of 2022 is still present," he said.
Strong foreign demand is the main factor behind this "remarkable activity", thanks to regular buyers in the province, in particular the Nordic and British, as well as those from Eastern European countries, according to the Provia spokesman.
"The outbreak of the war has led to a notable increase in clients both from the Ukraine itself and from other nearby countries, such as Poland, Estonia and Latvia, among others."
The domestic market is also performing well, due to the fact that housing is considered a "safe-haven asset," he added.
"One of the issues that is striking is that the dynamism is being maintained despite the rise in bank interest rates. After the extraordinary year we have experienced, we hope for a return to normality. In any case, we do not expect significant falls in sales, perhaps in the acquisition of first homes, but not elsewhere."
Image: Archive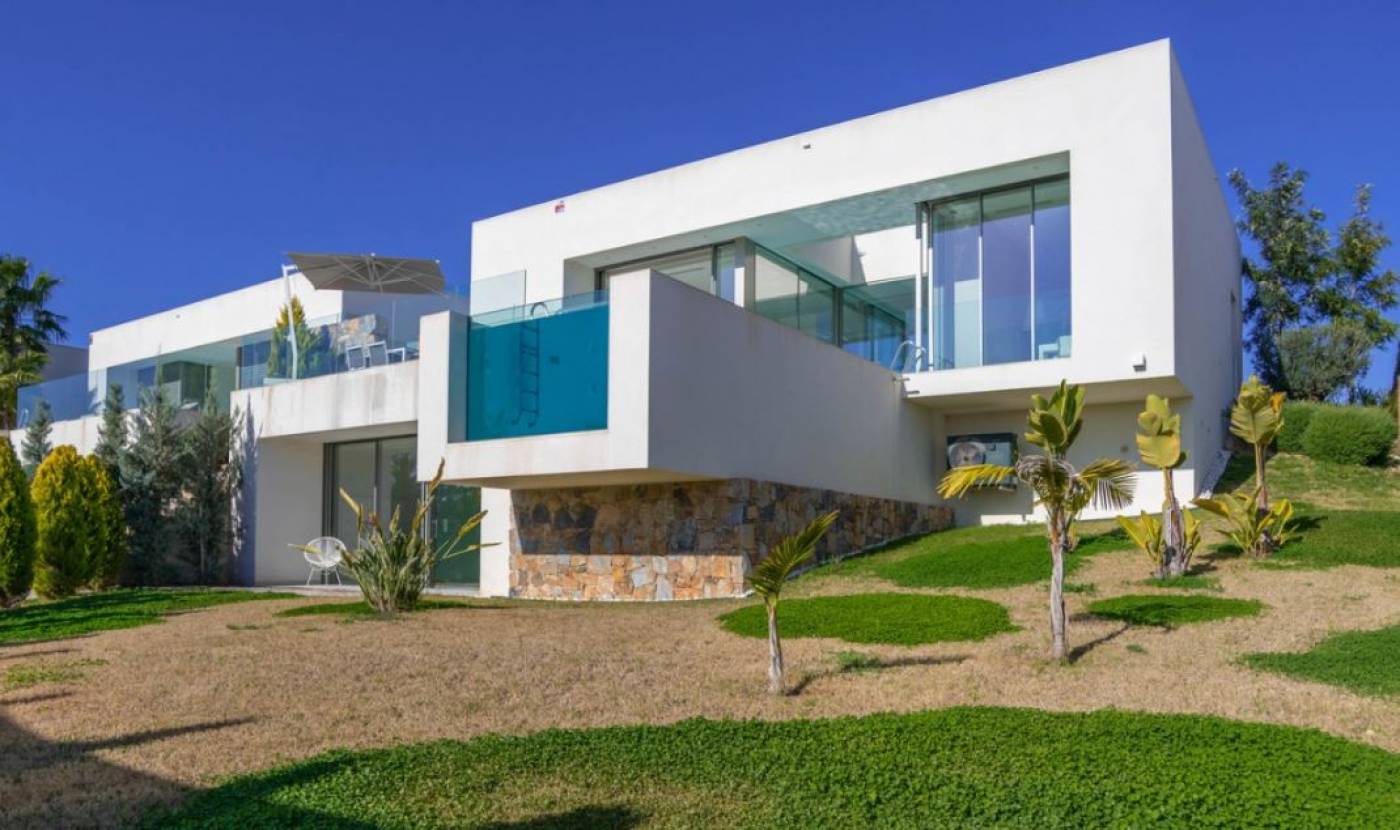 Girasol Homes are Specialist Property Finders in Spain and Portugal, serving clients globally to help them find their dream home in the sun.
Established in 2007, Girasol Homes have won awards for their property-finding expertise in Spain and Portugal.
In their own words, their mission is "to provide you the very best service and to achieve your dream of buying your ideal property in Spain or Portugal – safely, quickly, for the best price and with clarity."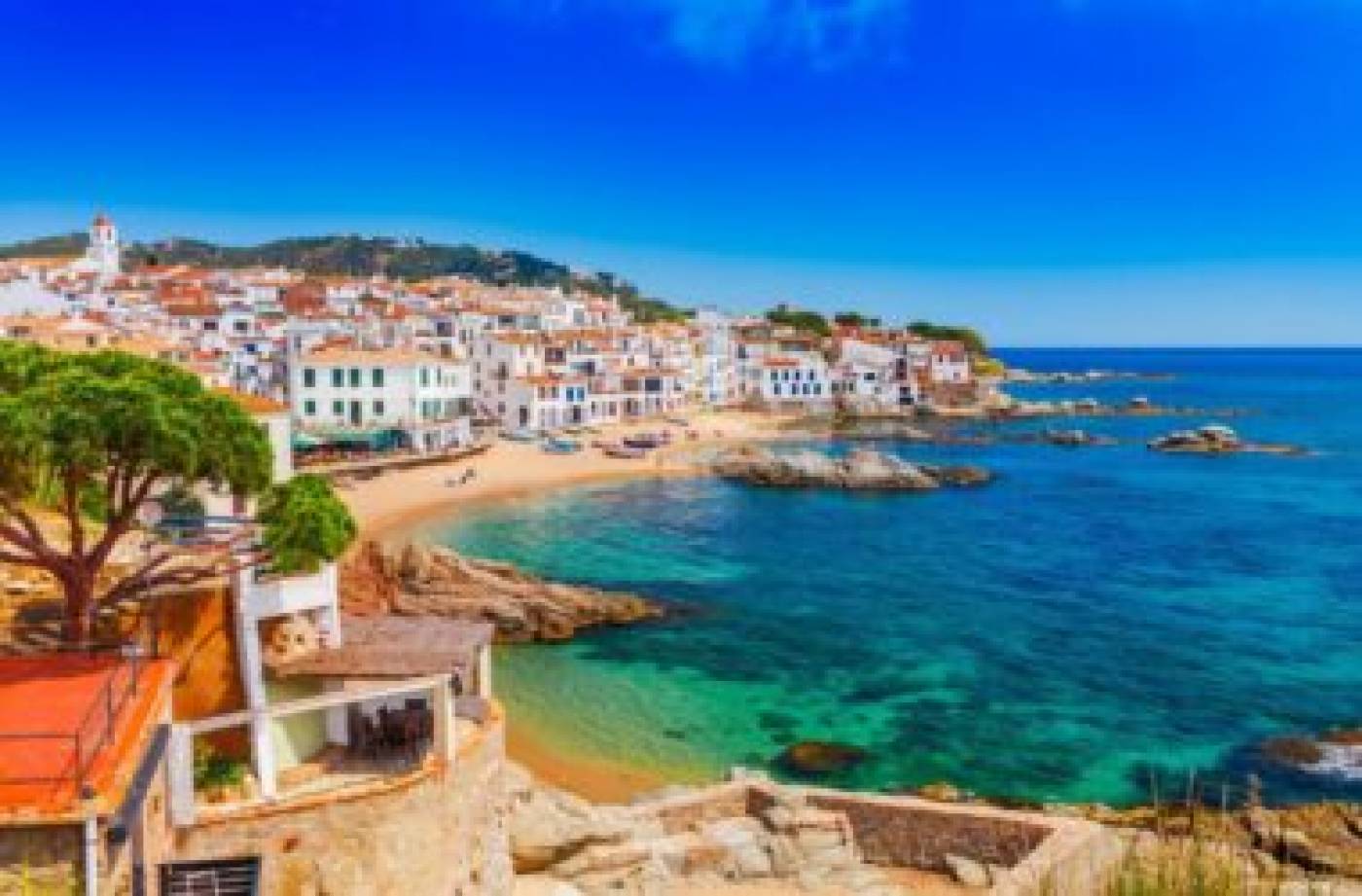 With a huge list of properties available to buy or rent, Girasol Homes are the first choice for many people searching for property in the Mediterranean.
Girasol Homes specialise in finding the best new build offers in Alicante, Granada and Huelva, where they have excellent staff, but they can also help you get the best property for you in the best locations around Spain and Portugal.
They also have area associates and partners in Huelva province, the Costa del Sol region of Spain and also property for sale in La Romana, an exclusive inland region of Spain.
If you need help finding a property, you can contact them now or use their FREE property finder service today.
Contact Murcia Today: Editorial 966 260 896 / Office 968 018 268