Everything you need to know before buying a second home at the beach in Spain
Almeria and Huelva identified as top coastal property investment areas by Pisos.com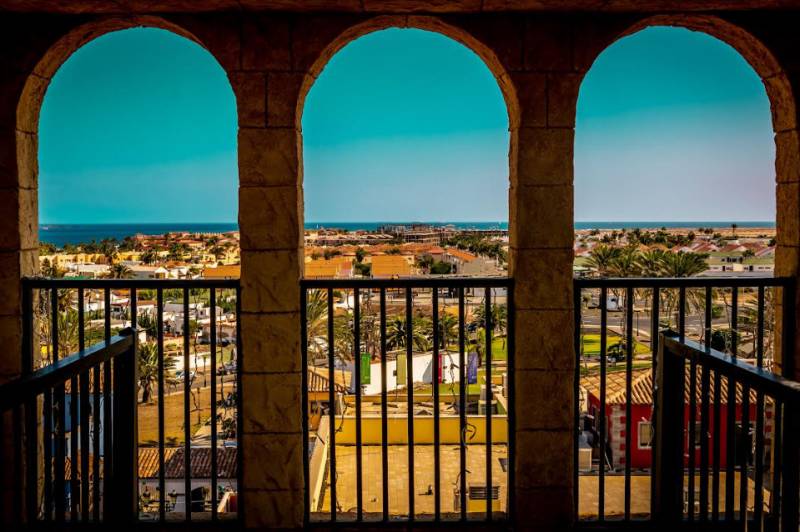 Most second and holiday homes in Spain are on or close to the coast. Studies carried out before the pandemic show that 70 per cent of summer residences are on the coast of the mainland and those of the Balearic and Canary Islands, the favourite destinations for both Spanish and foreign holidaymakers.
Inflation has now risen to levels not seen since 1985, and with fuel, food and energy prices on the increase the price for front-line rentals is also on the way up. But this is not a universal trend and owning a home inland is very different from the situation on the coast.
Buying a second home at the beach is not a decision to be taken lightly, and for this reason it is essential that before taking the plunge people should study the pros and cons. Only in this way can they be sure of finding the right second home for them while at the same time offering a source of extra income.
Here we look at everything you should consider before signing on the dotted line – read now before it's too late!
Don't rush into anything
When you find the home of your dreams there is an obvious danger of making an impulse buy.
But take care! This is one of the most important transactions undertaken in your life, because of both the lifestyle choices being made and of course the financial outlay. So sleep on your decision, let it mature and ask for advice if you need it.
Look into the profitability of the area
With inflation spiralling, interest rates rising and house prices steadily increasing, the purchase of first and second homes is becoming rather more complicated. One of our strongest recommendations is that buyers study the profitability of their chosen area, whether they are buying their own home or buying to rent.
Even if you're not going to spend the whole year in your second home, it might still be a worthwhile investment, and a report compiled recently by leading Spanish property portal pisos.com shows that the provinces of Huelva and Almería are currently optimal for investing in coastal property.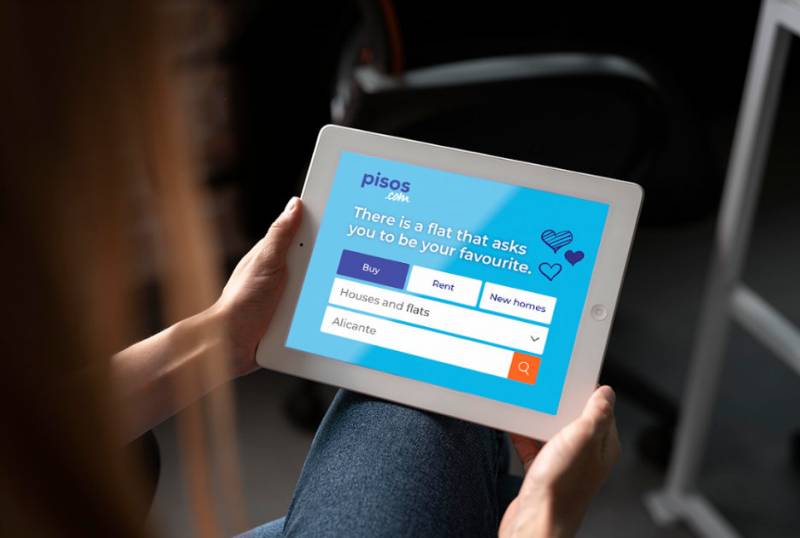 Identify exactly what you need
Define what you and your family really need, especially if you plan to spend a large part of the year in your second home. Do you want a house with a garden? Or is an apartment close to the beach preferable? Maybe a gated residential development which provides security and privacy? Check nearby services and shops so that there are no surprises once you are living in your new home.
Check the price, outstanding charges and monthly costs
Make sure you know the final price of the property and check whether it has outstanding charges or debts. This information is available easily from the Registro de la Propiedad (Property Register) on a "nota simple".
We would also urge you to gather information regarding the approximately monthly utility bills (gas, electricity, water, etc) and, of course, any community charges and possible pending expenses or apportionment of community costs.
Anticipate the costs of purchasing
On the subject of costs, don't forget that the purchase of a second residence implies a series of outlays apart from the purchase price, including notary fees, taxes (IVA or VAT if the property is new, ITP if it is second hand), Property Registry fee and administration fees.
Always ask if you're not sure!
Don't leave any doubt unanswered before you sign on the dotted line. Whether you are buying direct from the previous owner or through a real estate agency, try to ask all your questions and receive satisfactory answers from qualified experts.
This will enable you to close the deal with confidence and start enjoying your second home on the coast of Spain!
article_detail
Contact Murcia Today: Editorial 966 260 896 / Office 968 018 268