Date Published: 15/06/2021
Easy to install electric vehicle recharging points for homes and businesses: Grupo Sia Alicante and Murcia
Grupo Sia installs solar systems and electric vehicle charging points in Alicante province and the Murcia region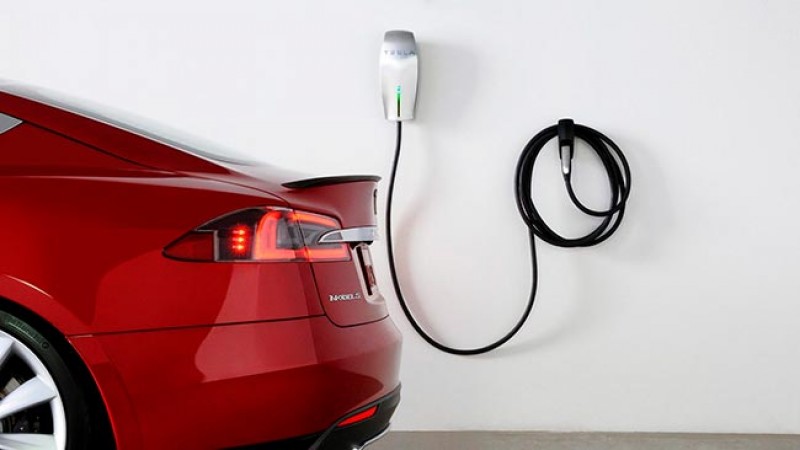 As Spain moves towards the ecological transition which is needed in order to limit the effects of climate change, Grupo SIA is not only offering customers throughout the Costa Blanca and the Costa Cálida the very best in solar panels to power their homes, but at the same time is one of the leading companies specializing in electric vehicle recharging points.
We are currently experiencing the beginnings of a revolution which will determine the future of the automobile sector, and in just a few years the need for affordable and reliable electric vehicles has become so overpowering that practically all major producers are now advertising electric or hybrid cars on a daily basis.
Until very recently the few electric cars on the market were hampered by limited autonomy, making them suitable for use only for short-haul urban driving, but whereas the first models could travel only around 150 kilometres without the need to recharge batteries the newer models are now independent for 400 kilometres or so. In addition, the range of vehicles available has expanded enormously as demand increases, and prices are dropping closer and closer to those of cars using fossil fuel.
Nonetheless, the single major factor standing in the way of the electrification of road travel is the lack of a comprehensive recharging infrastructure network. In rural areas of Spain public charging points are practically non-existent, and even in major cities they are few and far between, and for this reason the most practical option at present is the installation of charging facilities in private homes, communal car parks and residential communities.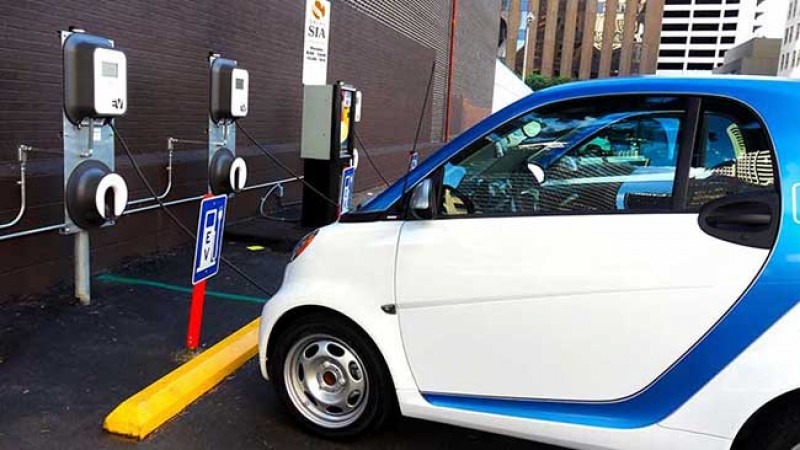 This is where the expertise, knowledge and professionalism of Grupo SIA are invaluable throughout the Region of Murcia and the province of Alicante. The team are officially qualified to install and maintain TESLA recharging points, offering unobtrusive, easy-to-use, affordable charging facilities without taking up valuable space, thus making environmentally friendly motoring easy to achieve without the risk of a flat battery leaving you stranded.
So efficient and compact are the TESLA products that once installed they are hardly any bulkier than an average bathroom shower fitting, making them easy to accommodate in garages, gardens or even driveways!
The vehicle charging point can also be built-in as part of a domestic or commercial solar installation, truly saving money in the long-run as well as supplying power for your home or business.
Of course, when considering purchasing an electric vehicle the question of purchase price is still an important one. It is undeniable that at present electric cars are dearer than their fossil fuel competitors, but in the long term the savings on fuel costs are highly significant.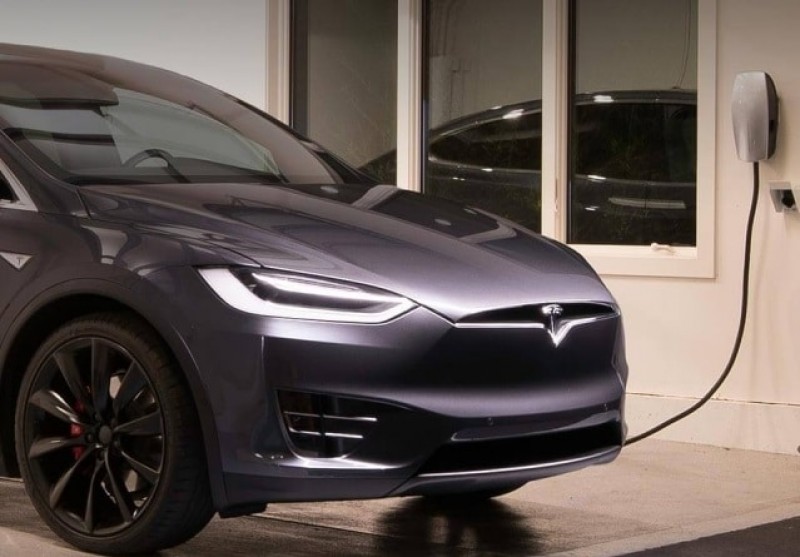 In addition, under the Spanish "Plan Moves III" scheme subsidies of up to 7,000 euros are available, and this financial support also extends to the installation of recharging points in certain cases.
Looking at the big picture, the future of the planet depends on the transformation of the energy we use and the ability to achieve zero CO2 emissions, and in terms of domestic use this goal, which until recently was little more than a pipe dream, is now eminently feasible. By the use of solar panels to supply all the electricity needed in the home – including the power for an electric vehicle recharging point – the conversion of your home into an energy-independent, fully green and financially viable property is a very real possibility!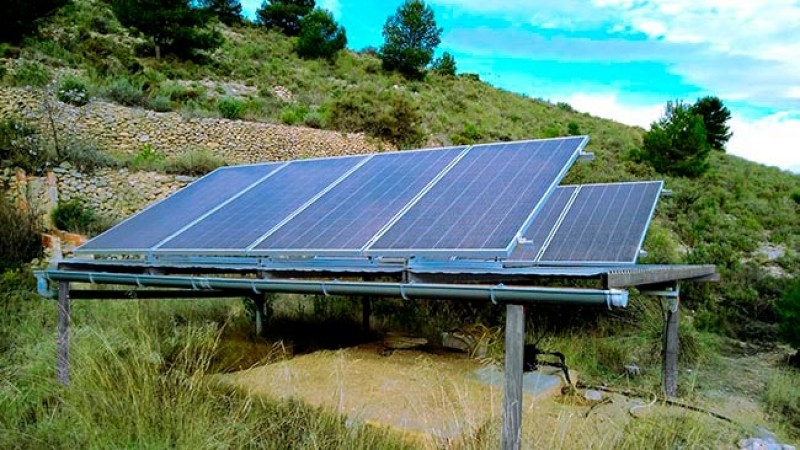 Whether your electric vehicle will be on private property, in shared parking facilities or even in company-owned land, Grupo SIA are able to offer recommendations regarding prices, different models, finance options and subsidies.
So call Grupo SIA to find out more and ask for a no-obligations quote, and begin your journey to economical motoring, energy independence and protecting the planet!
Address
C/ Marie Curie 24 1º (Eche Parque Industrial) - 03206 Elche - Espana
Tel: +34 96 568 19 77

Grupo Sia offers you the chance to save up to 65 per cent on electricity bills in the Costa Blanca and the Costa Cálida, specializing in the installation of solar panels so that you can enjoy clean, sustainable, high-performance energy in your home or business premises.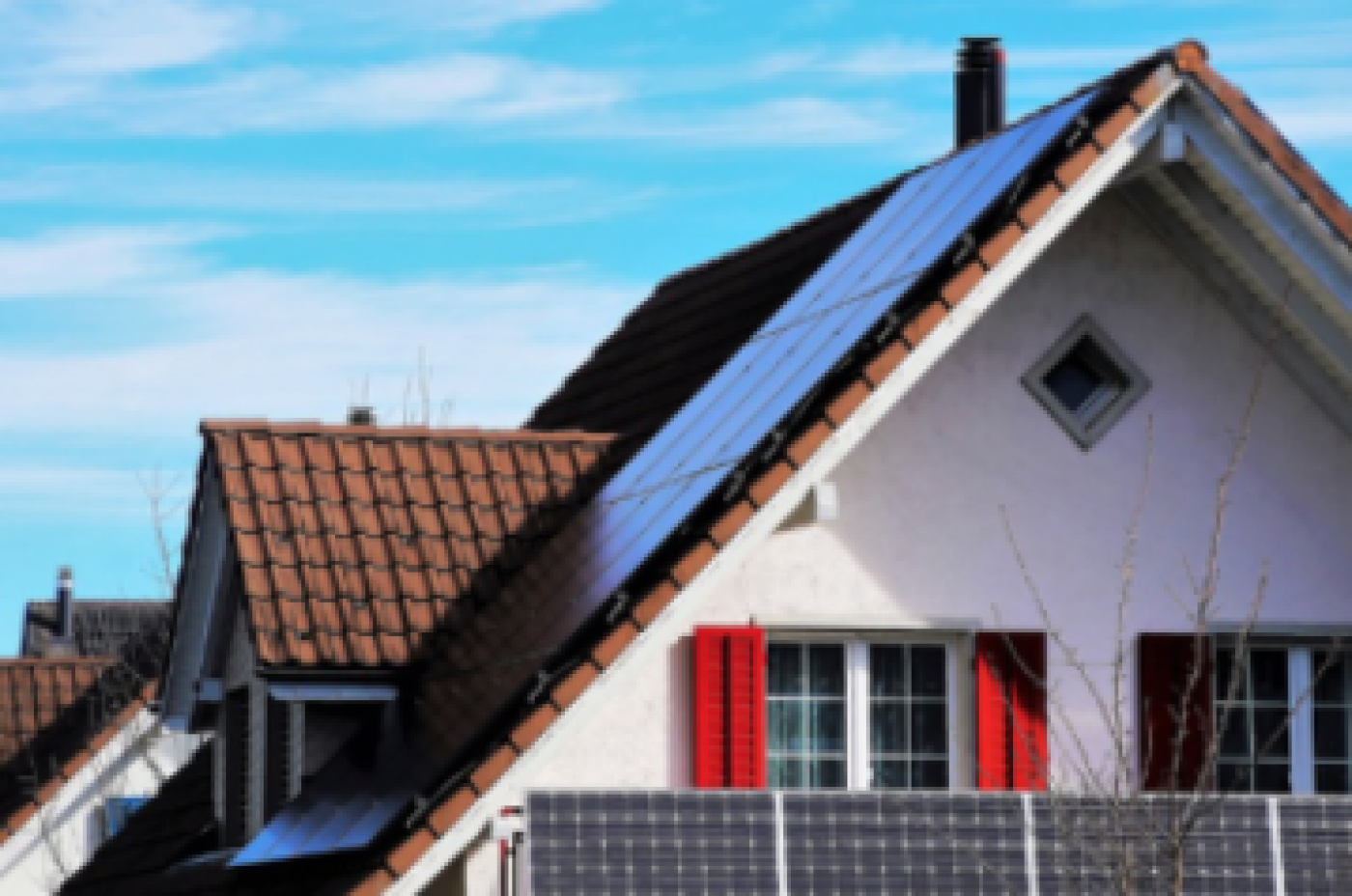 The advantages of photovoltaic energy mean that solar panels can help you reduce energy consumption, produce you own energy and obtain better electrical performance: for homeowners the gains are obvious, while in business the lower energy costs today make companies more competitive, enabling them to use the electricity supply in a sustainable way and without eating into profit margins.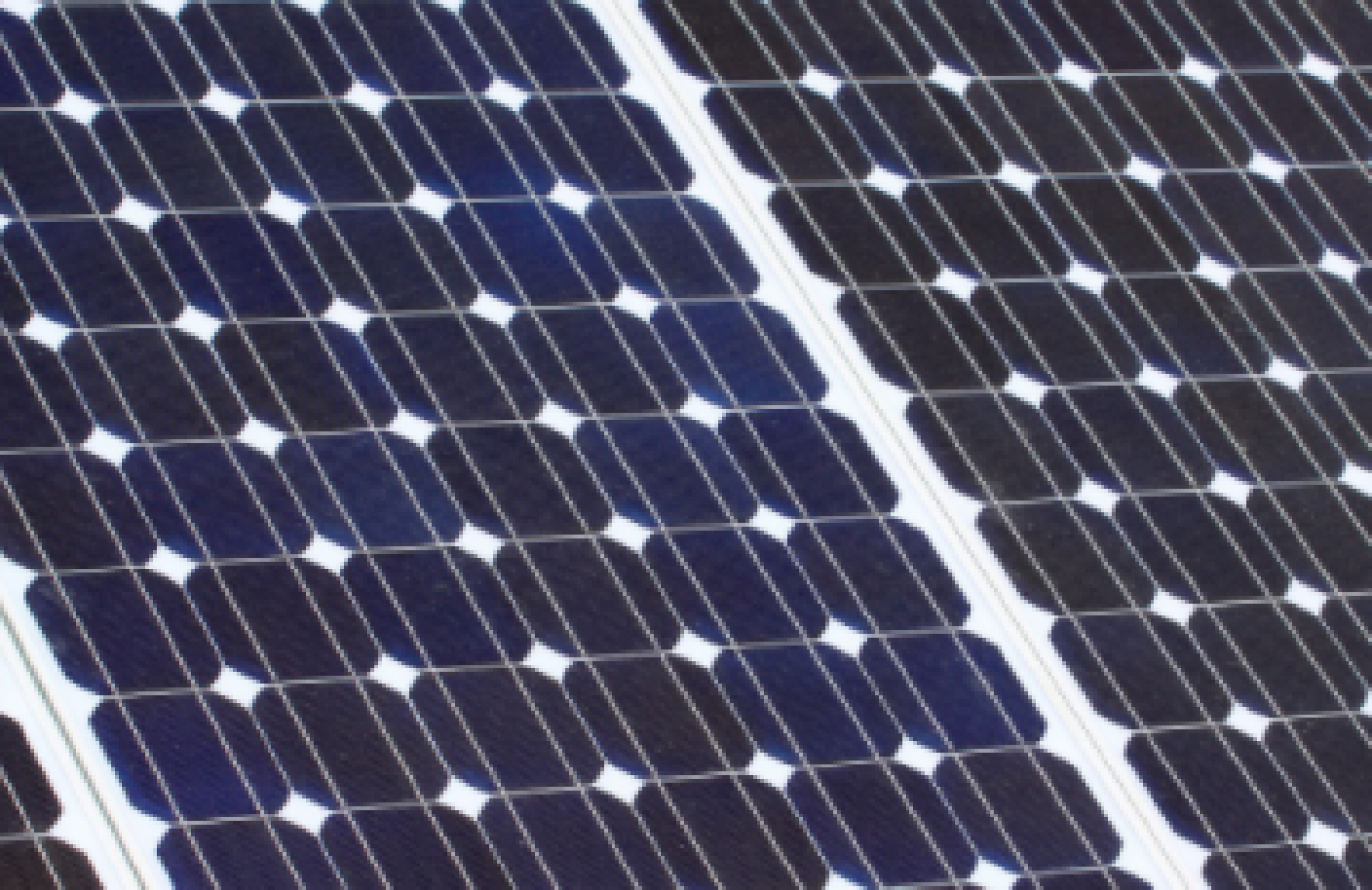 Energy is generally costly in Spain, since despite the potential of solar power the country imports a high proportion of its energy from abroad. This can result in uncomfortably high monthly bills for both homeowners and businesses, with Spain being the eighth most expensive country in which to use electricity in the whole of Europe.
But in the medium to long term, solar energy goes a long way towards providing a solution, with the climate favouring this green, clean, sustainable energy source.
In addition, if your solar panels generate more energy than you use you can either store it for future use or sell it back to the electrical grid.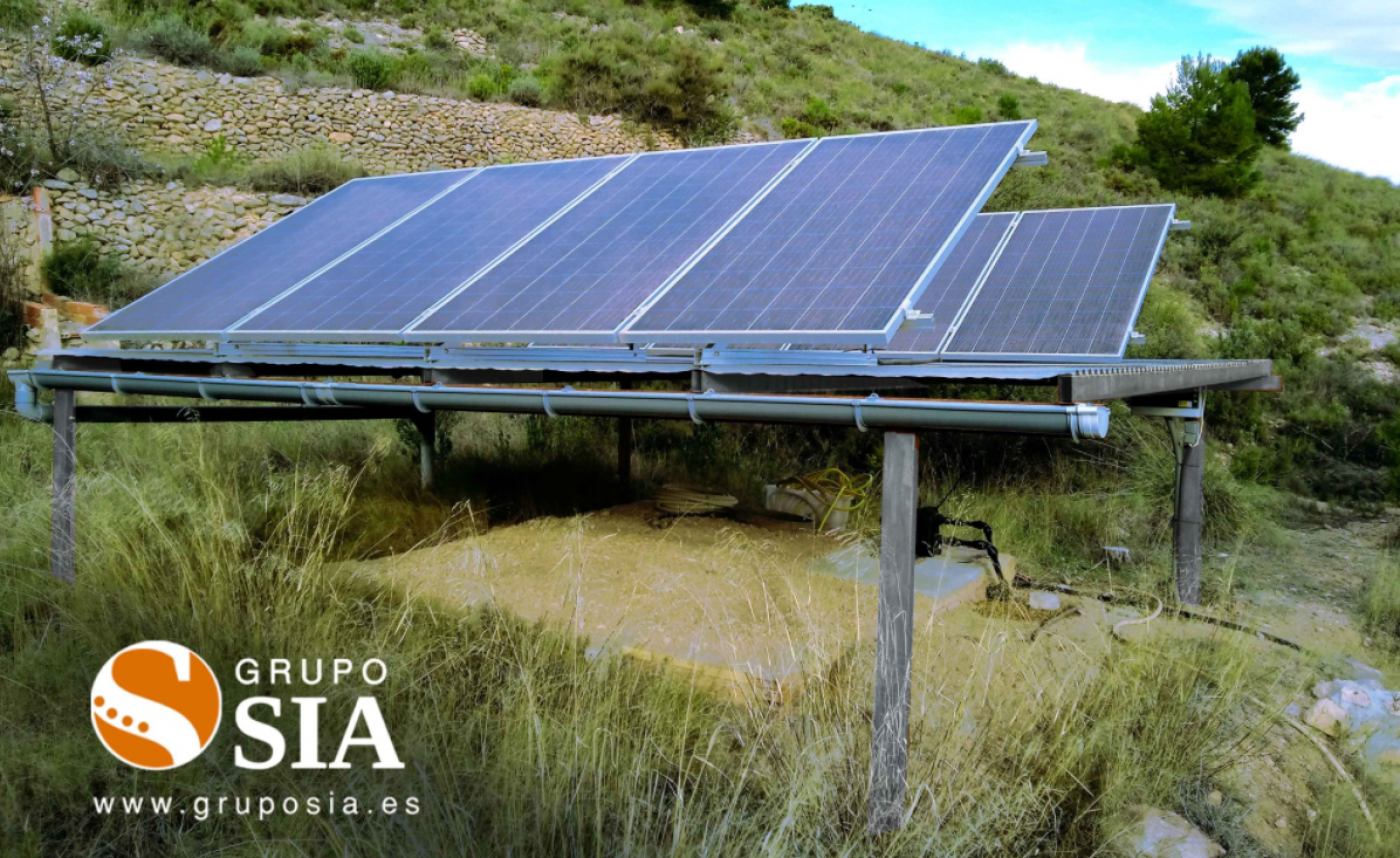 But before installing solar panels it is vital to receive the best possible advice on what type of installation and panels are most convenient for you, and Grupo Sia guarantee that with over 20 years of experience in the sector they can offer you the optimum solution. Grupo Sia take care of the entire installation project, first carrying out a personalized economic and technical analysis adapted to each customer's needs and then completing employing professional engineers and technicians to complete the installation.
They also look after all of the paperwork, ensuring that everything is fully legally registered and making sure that all electrical connections are operative and in perfect working order, be it at country houses, other private homes, apartment buildings, residential communities or business premises.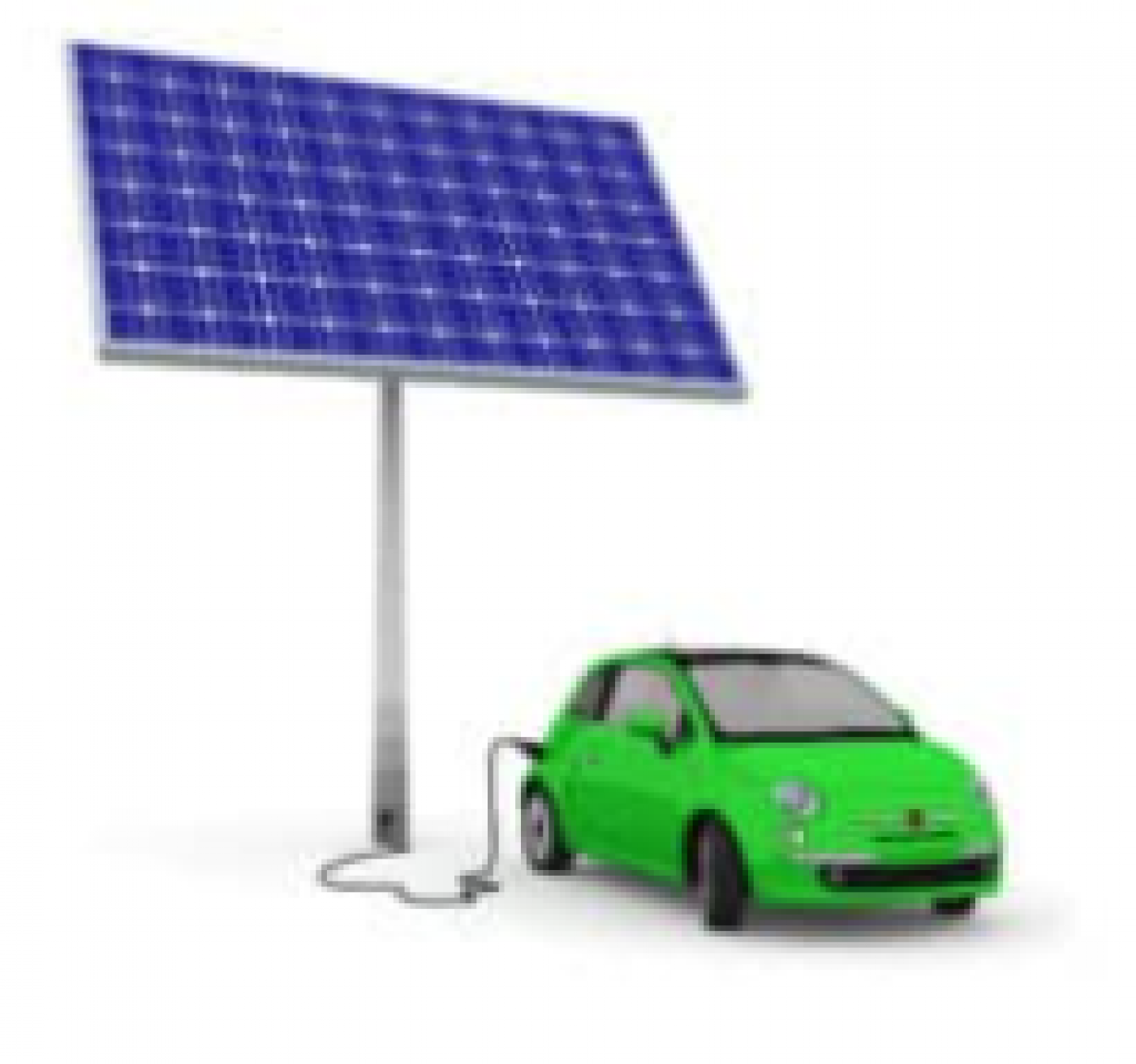 Solar panels can represent an important investment, but the costs can be made extremely manageable by financing the procedure for as little as 3 euros a day.
And once your panels are installed, Grupo Sia also offers regular solar panel maintenance in order to ensure continued quality performance, with a repair, replacement and cleaning service guaranteeing 100 per cent functionality.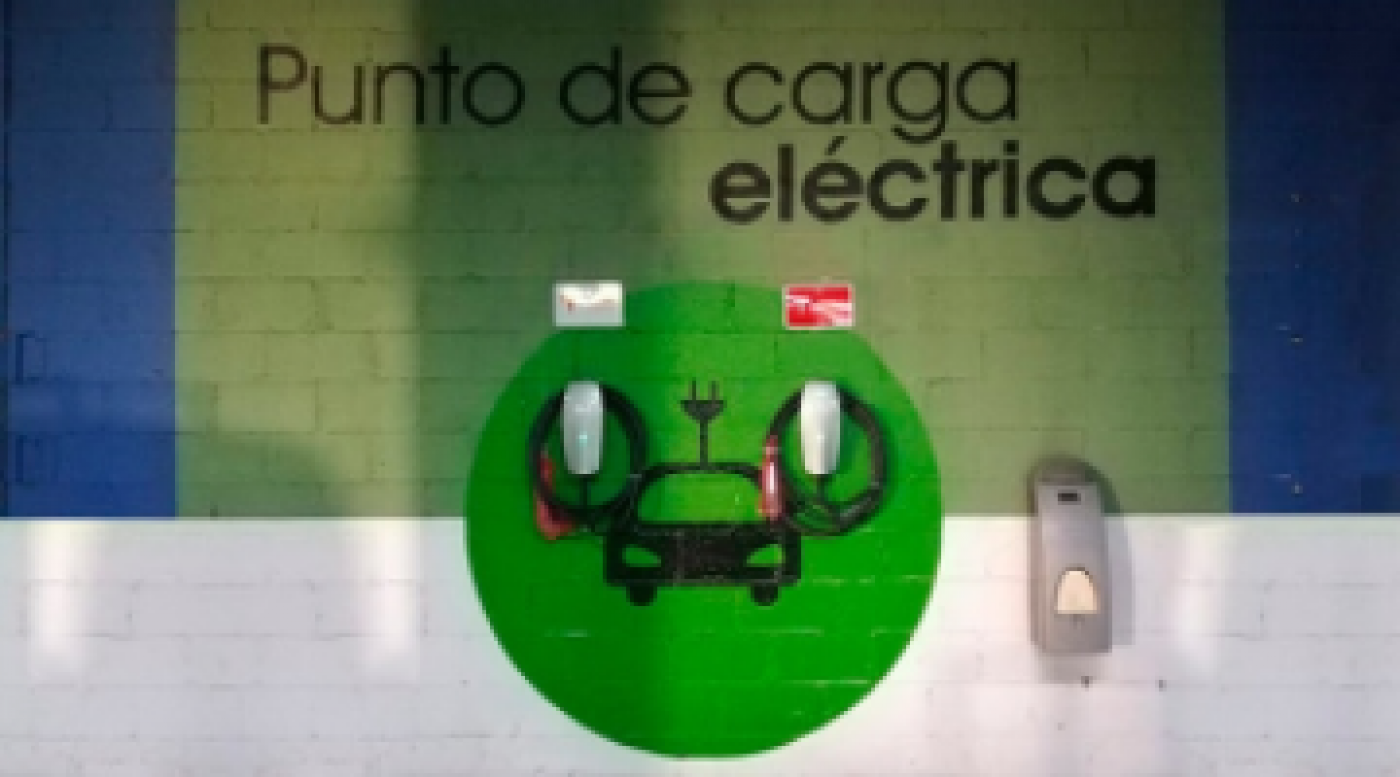 In these changing times Grupo Sia also offers electric car charger installations for all models and brands, either in private or community garages, including the corresponding permits.
Contact Grupo Sia now for further information and to request a budget tailored to the needs of your home or business, throughout the Region of Murcia and the province of Alicante: English is spoken!
article_detail
Contact Murcia Today: Editorial 966 260 896 / Office 968 018 268