HOME
> ALICANTE TRAVEL & TOURISM
Live Articles : 10
For more articles select a Page or Next.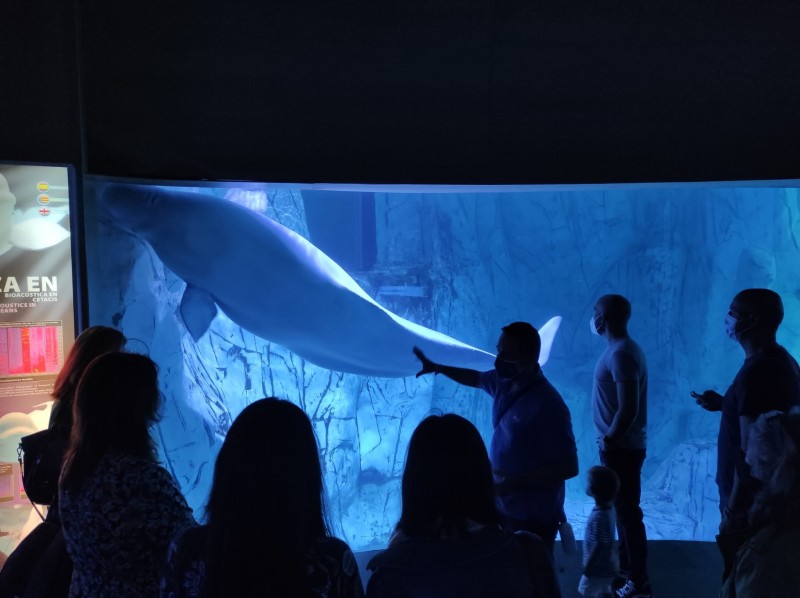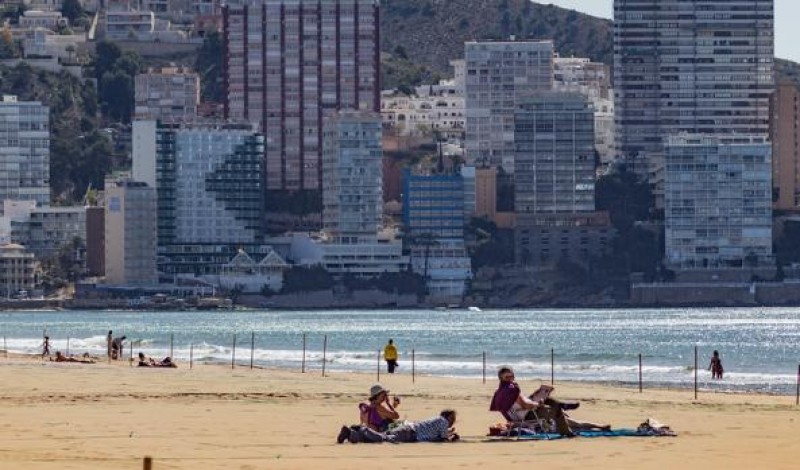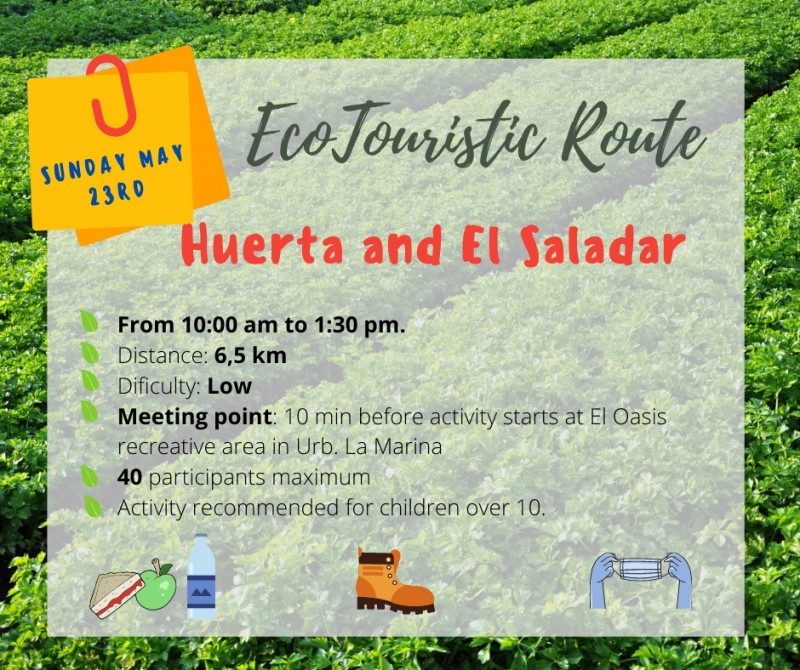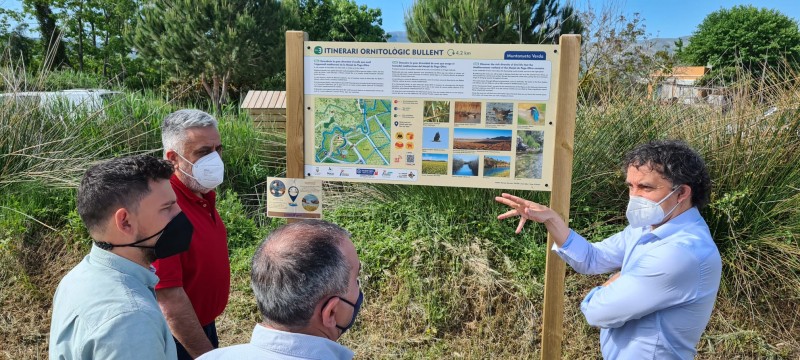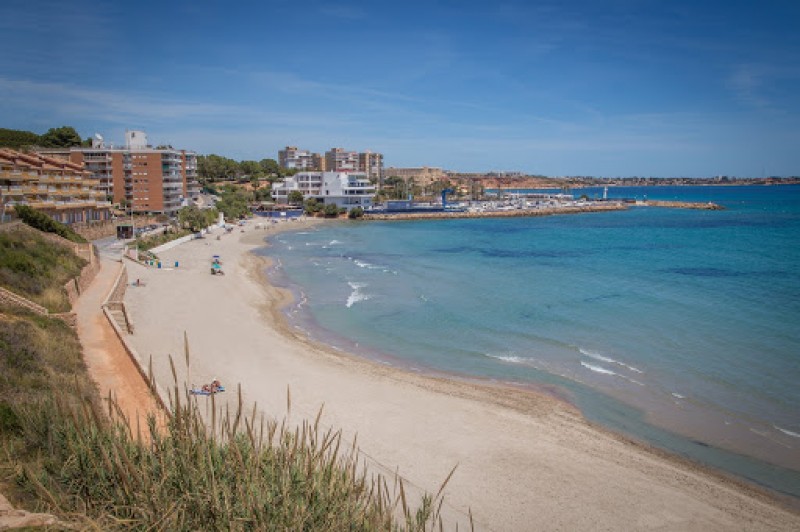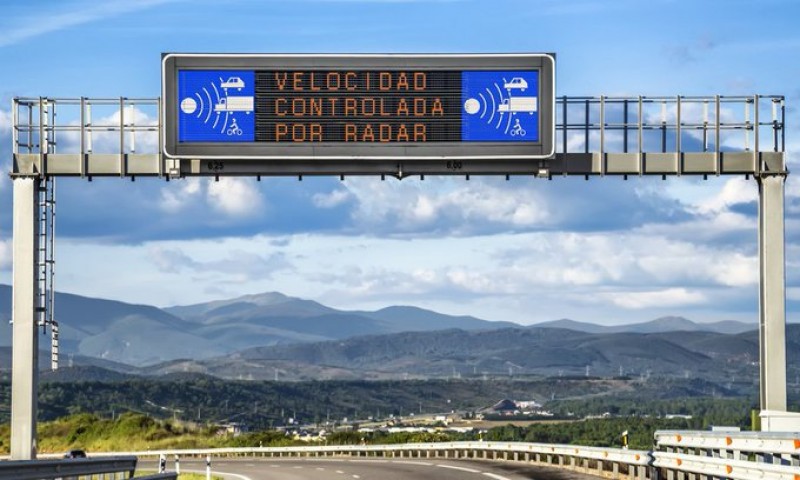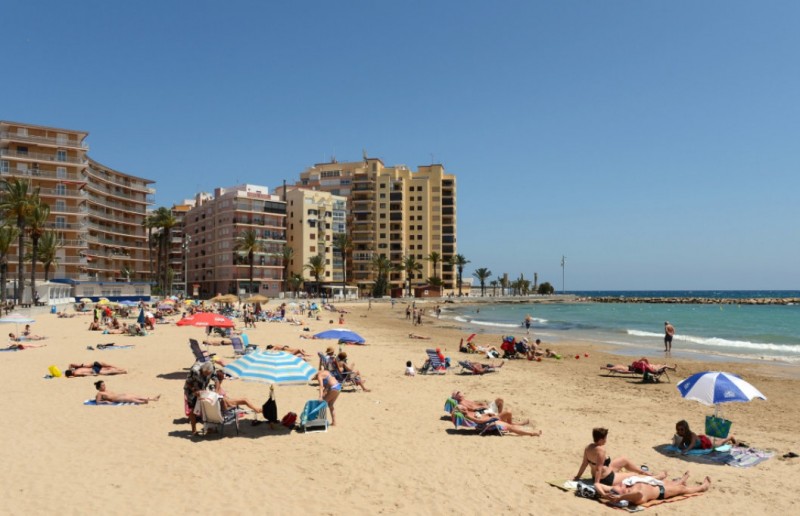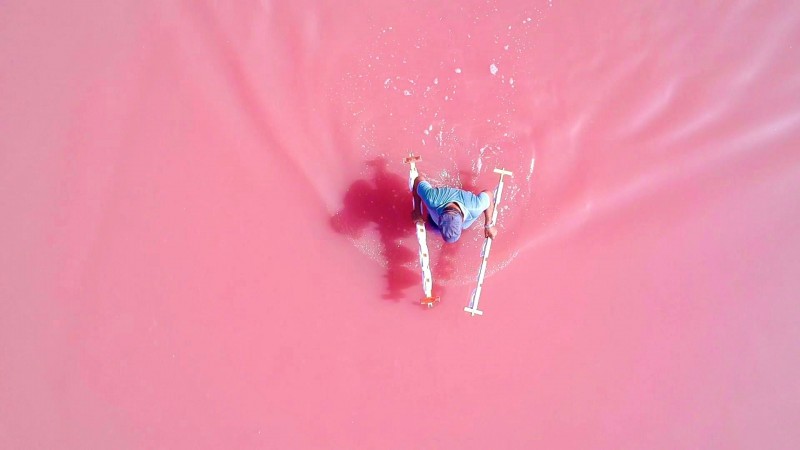 Artesanos de la Sal documentary about salt crafting in Torrevieja
The craft of making miniature models out of salt is in danger of disappearing from the Torrevieja salt lakes. The University of Alicante (UA) has produced a documentary which includes English subtitles, about the traditional salt craft found in Torrevieja..
30/04/2021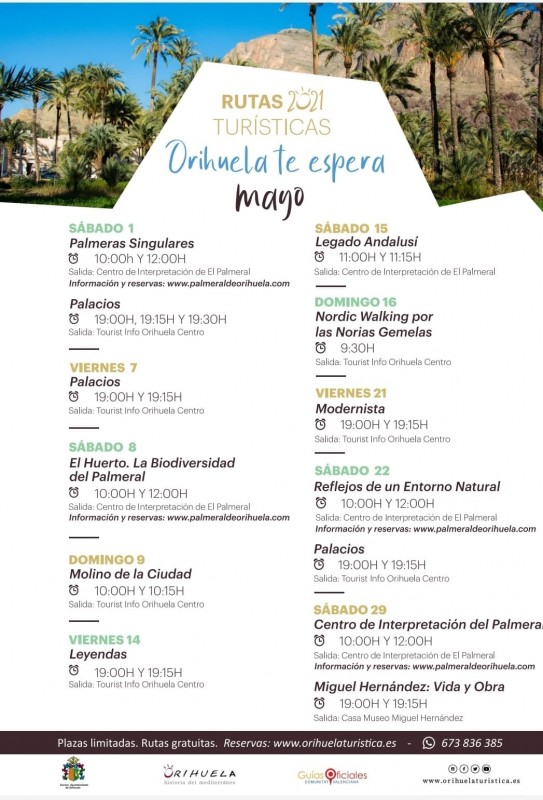 Free guided tourism routes in Orihuela throughout May
The guided routes provide information about historic people and places in the area, and reservations can now be made online More than 450 people have enjoyed the different guided tours offered by Orihuela's tourist department during the months..
29/04/2021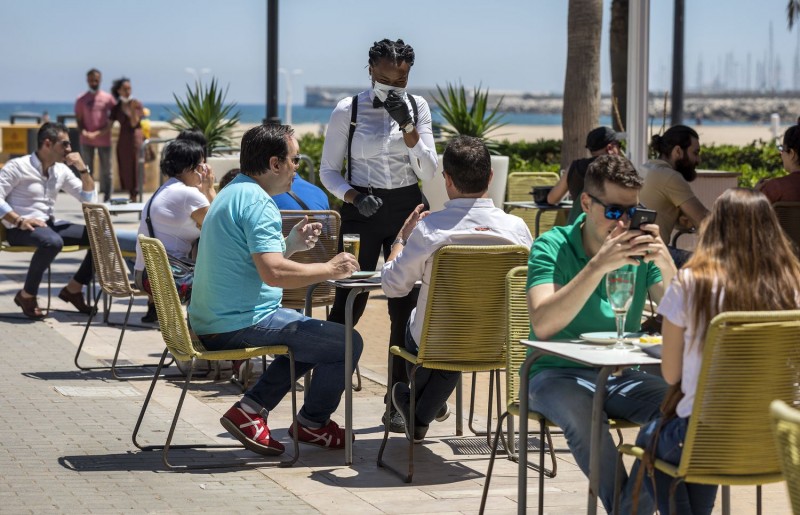 Live Articles : 10
For more articles select a Page or Next.
Toffeeali