HOME
> ALICANTE ARTS & CULTURE
ALICANTE ARTS & CULTURE
Live Articles : 5
For more articles select a Page or Next.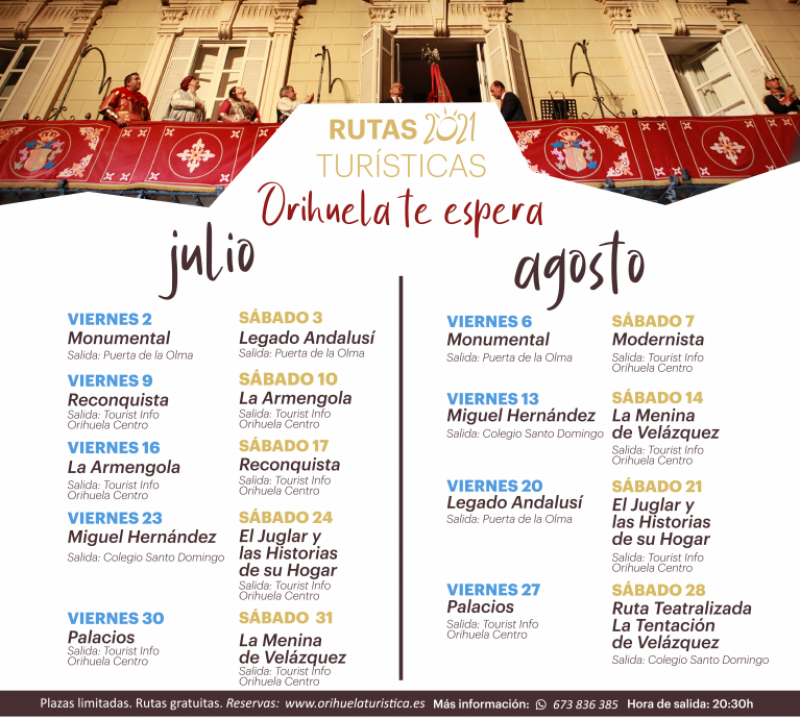 Free tourist routes throughout July and August in Orihuela
In the absence of traditional Moors and Christians festivities in the Vega Baja, a series of tourist routes are planned. Determined to celebrate Orihuela's heritage in the absence of the traditional Moors and Christians parades and festivities..
05/07/2021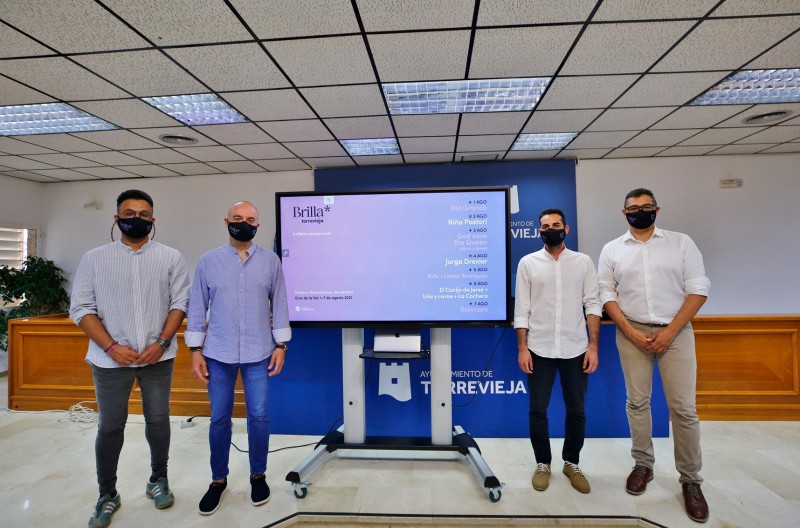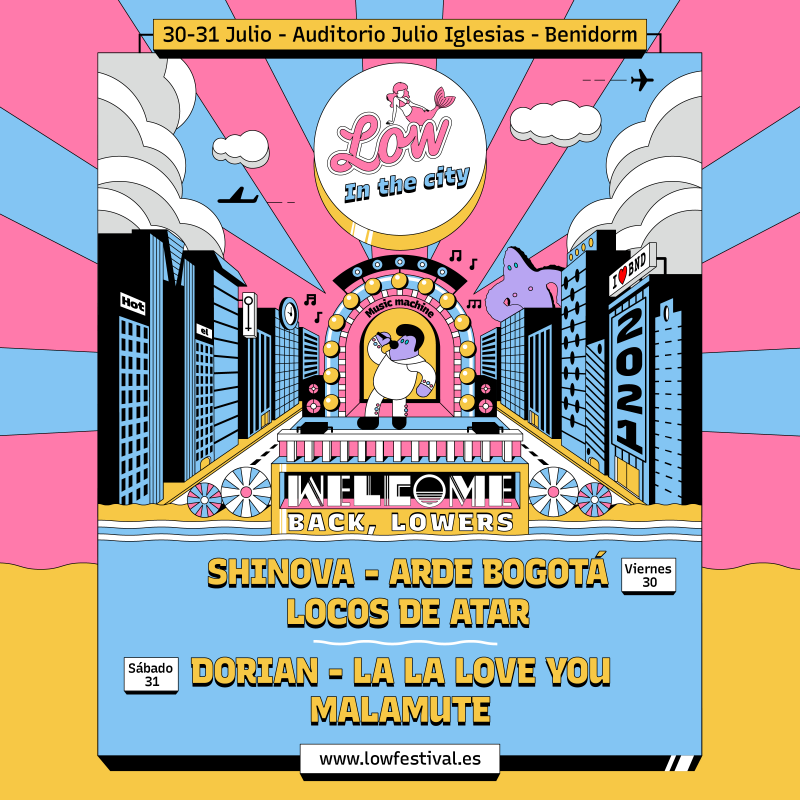 Benidorm will host adapted Low Festival on July 30 and 31
Concerts will be held at the Julio Iglesias Auditorium in the Costa Blanca tourist resort in Alicante province's Marina Baixa. Organisers of the annual Low in the City Festival have scaled down this year's event due to the pandemic, but..
27/05/2021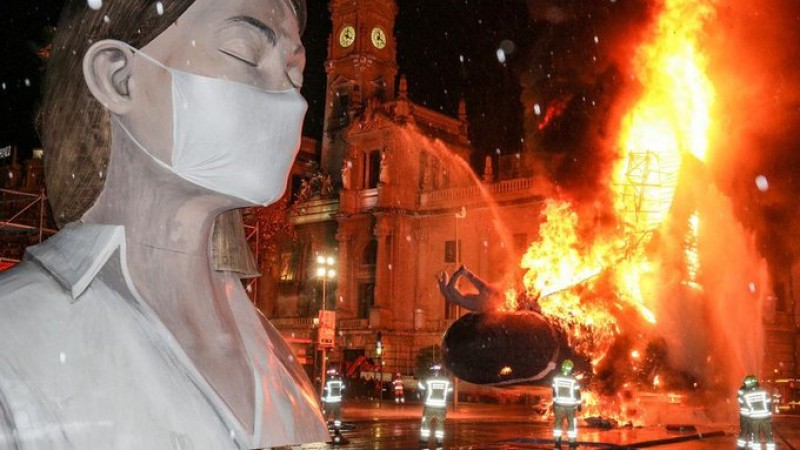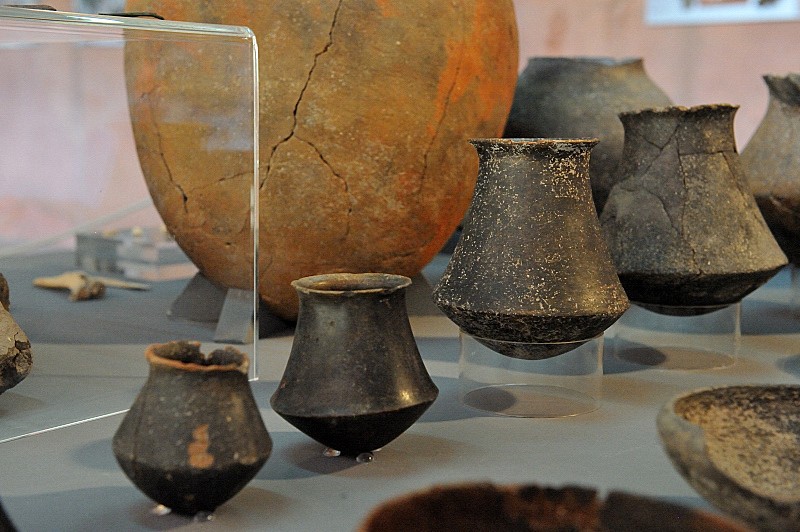 The Argaric Culture in Lorca
The Argaric culture was present in Bronze Age Murcia between 2200 and 1550 BC. Artefacts recovered in the Lorca municipality can be seen in the Municipal Archaeological Museum. The extensive Lorca municipality is rich in archaeological sites, its..
Live Articles : 5
For more articles select a Page or Next.
article_category
Toffeeali
article_category