Águilas Esparto grass museum
Museo y Centro de Difusión del Esparto

Esparto grass was one of the pillars of the local economy in Águilas for centuries.
A new museum opened in Águilas during December 2019 focusing on the importance of esparto grass growing and weaving in the economy of the town in the past, occupying part of the interior of the Molino de Sagrera windmill which looks out over the bay from the hill in the old town centre.
The growth of Águilas in the 19th century was due mainly to the mining activity carried out inland and the construction of a railway to link the mines to ships waiting to transport minerals from the port, but for centuries before that esparto grass had been grown in Águilas, used to make baskets, footwear and countless other items. One of the beaches, the Playa de los Cocedores, is named after the activity of "cooking" the grass by leaving it to dry under the hot sun, a process which made it more pliable to work with.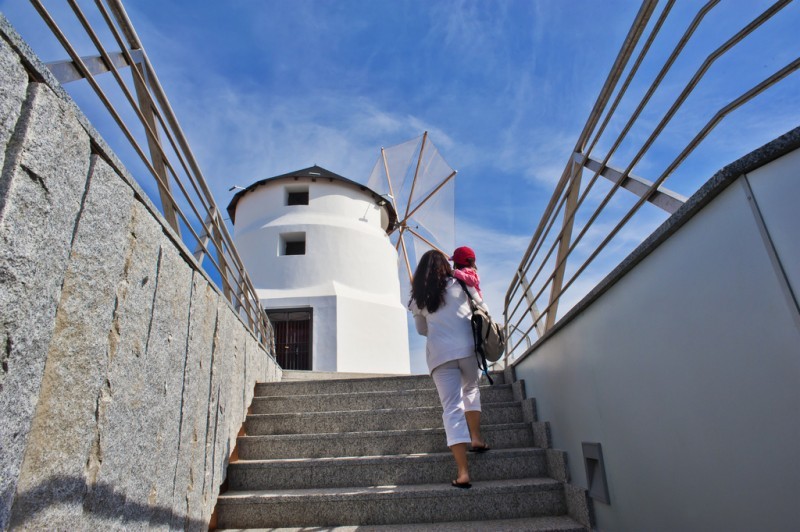 The Phoenicians and the Romans are known to have traded in Esparto grass over 2,000 years ago, transporting this important raw material throughout the Mediterranean basin.
Esparto was a vital source of fibres before plastic and synthetic substitutes removed the necessity to create rope and twine from durable natural grasses. Prior to this a bewildering array of household necessities and agricultural staples were made by weaving grass and this museum holds a selection of different items which would have been familiar to those living and working in the region prior to the industrial age.
The museum also contains a selection of costumes worn during the famous Carnival in Águilas by the figure of the Mussona, a half-man, half-beast figure who represents the duality of human nature and is driven down from the castle into the town below at the start of the Carnival, the costume always made using natural materials with an esparto grass base.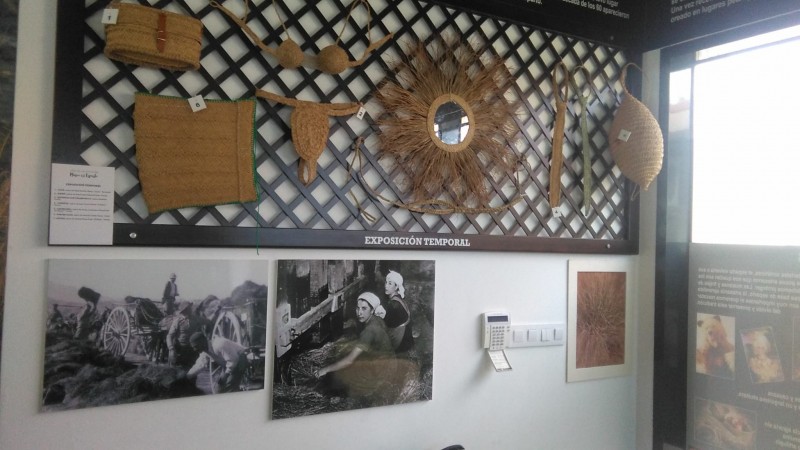 The many different weaves and techniques used by these skilled craftsmen (esparteros) are on display, their uniform perfection hiding the skill required to create them with such precision.
The windmill itself is in a privileged position overlooking the town and the bay below, with fabulous views of both.
Click here to see opening hours of the windmill and other places of interest in Águilas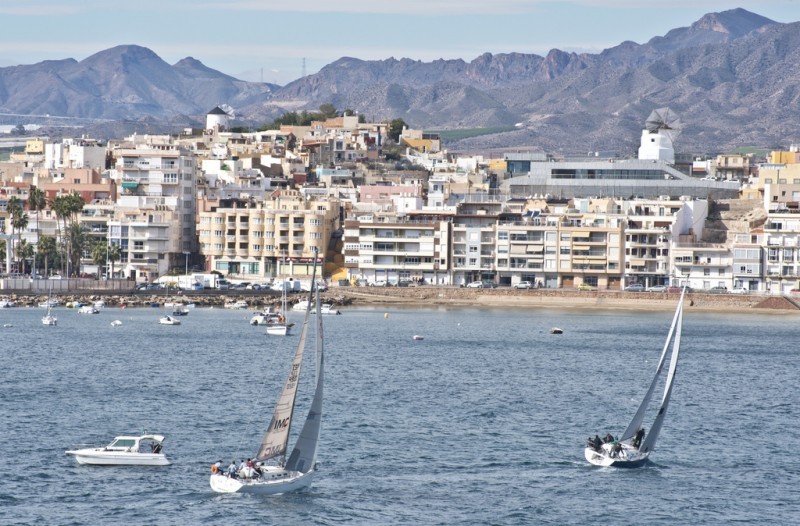 How to reach the Molino Sagrera
From the tourist office head back into town towards the Plaza España, but turn right before reaching it on Calle Jovellanos. On reaching Plaza Dr Fortún take Calle de la Gloria from the north-eastern corner of the square, and turn right after a hundered metres or so on to Calle Molino. At the top of the hill turn right again to reach the windmill.
This is a steep uphill climb, so wear suitable shoes.
For more local news, events and tourist information in English visit Águilas Today.
article_detail
Contact Murcia Today: Editorial 966 260 896 / Office 968 018 268