3 top tips to a gentle start to life using hearing aids Protea Wellness Audiology
Many hearing aid users report an increase in their overall quality of life. Good hearing enables so much of what makes life great - many users experience more profound interactions with loved ones and find it much more enjoyable to participate in social events.
You may have found noise and crowds overwhelming. With hearing aids, you can look forward to engaging in meaningful conversations with friends and family more easily and with less fatigue, regardless of the setting. Wouldn't it be nice to get excited about a social gathering, rather than worrying about whether or not you will be able to follow a conversation?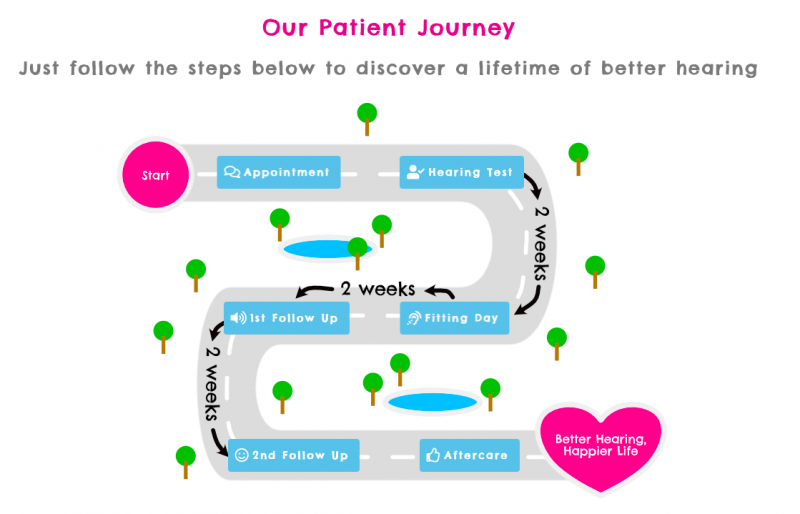 Not all change is seamless. It can take a while to get used to wearing hearing aids, and you may experience some sensory overload. 'Does the world really sound like this?' is a common thought. It does - and you will soon get used to all the sounds the world has to offer.
Here are 3 top tips to a gentle start to life with hearing aids:
1. Use them consistently
It is important that you wear them for most of the day. The true benefits of hearing aids are only achieved through frequent use, even if they feel slightly uncomfortable at first. Wear them around your home and in everyday situations. You'll notice there are sounds in your home that you may not have heard in a while - running taps, creaking stairs, the clanking of cutlery. These may surprise you at first but will quickly become a natural part of your life.
2. Speak to people
Talking with other people, both face-to-face and on the phone, is a rewarding experience for most new hearing aid users. All of a sudden, speech is clear and focused, and you are able to follow and participate in conversations on a different level compared with what you may have been used to.
If your hearing loss is severe, you might have avoided talking on the phone for a while. Face-to-face conversations may be more comfortable as you are able to read the other person's gestures and body language.
3. Write down your experiences
Keeping a diary of your initial experiences with hearing aids can help you gather your thoughts and keep track of all those new impressions. It also serves as a great tool for when you next visit your hearing care professional.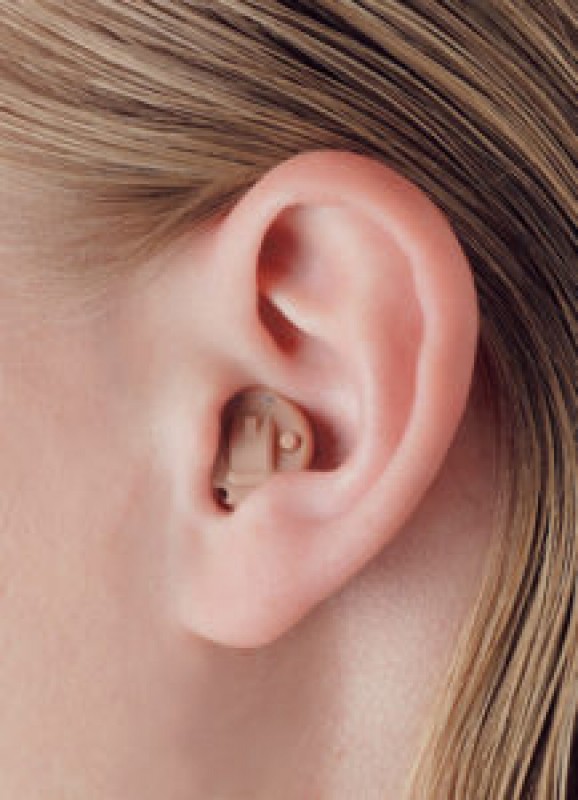 Note down the sounds that are new to you and what your reaction to them has been. Which unfamiliar sounds have you noticed? Are any particular sounds or situations unpleasant? What physical sensations do you feel when wearing your hearing aids - do they feel comfortable?
These themes can help you with your experience of your hearing aids going forward.
If you are curious to know what hearing aids could do for your quality of life, contact us today for your free hearing test.
Address
Quesada Business Centre Calle Los Arcos 17 Ciudad Quesada 03170 Rojales
Mobile: +34 698 418 642

The team at Protea bring better hearing to the Costa Cálida and Costa Blanca areas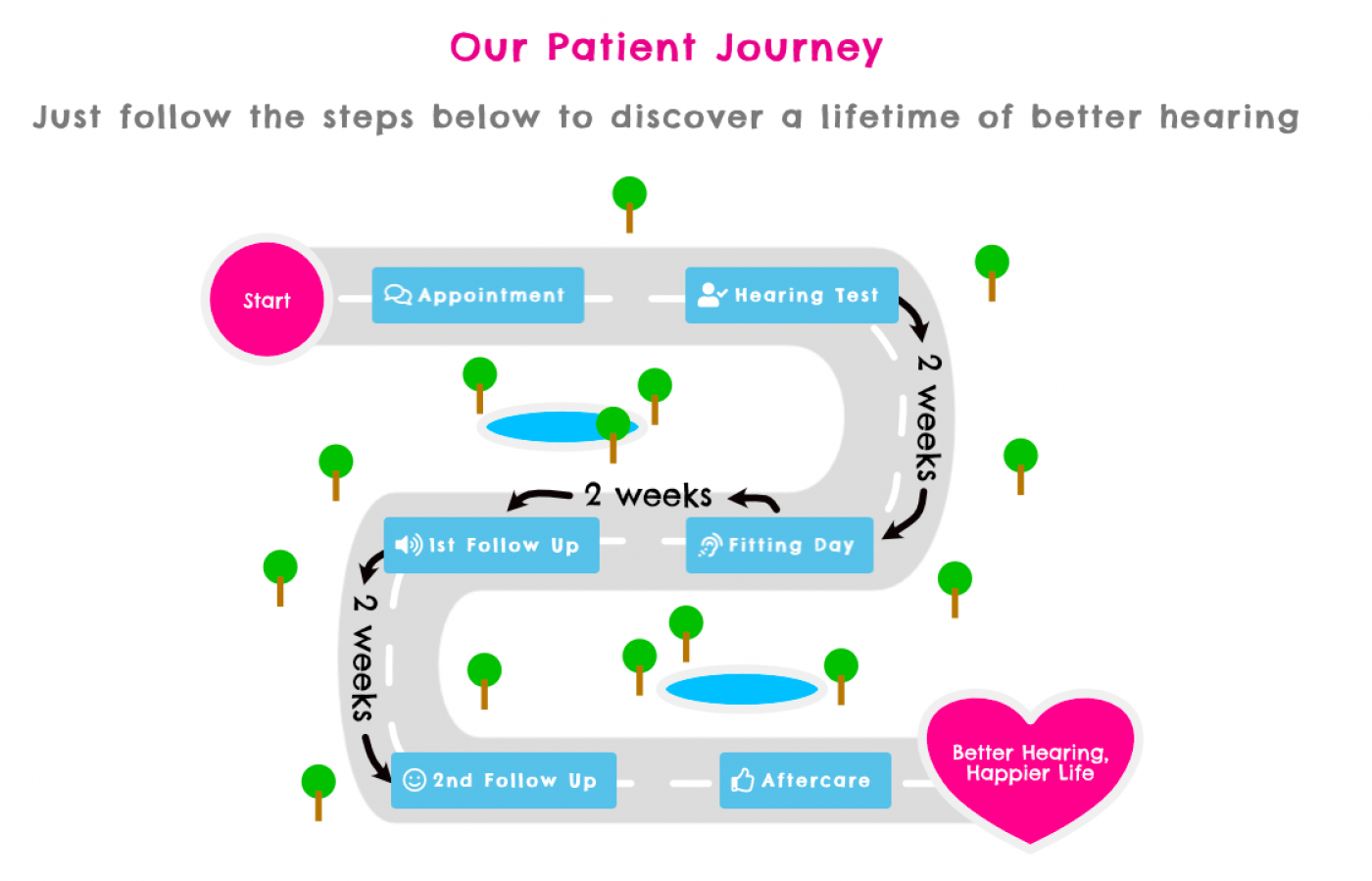 Many of us begin to notice when we reach "a certain age" that we are struggling at times with our hearing, but for anyone in the Costa Blanca or Costa Cálida who is experiencing this problem Tom, Floor and Debbie at Protea Wellness Audiology in Ciudad Quesada, in the south of the province of Alicante, are ready to offer advice and a wide range of state-of-the-art devices to help you hear better and improve your quality of life significantly.

Protea provides high quality digital hearing aids designed to meet every level of hearing loss, and the team will help find exactly the right one for you from a wide range of modern devices, both behind-the-ear and in-the-ear, at the best possible prices. All hearing aids and accessories come with a 30-day money-back guarantee if you are not satisfied with the results, and the devices are all fully guaranteed for two years.

The process of improving your hearing at Protea couldn't be easier, and after your initial appointment and a full hearing test it's usually just a two-week wait until fitting day. There are two follow-up visits at fortnightly intervals to check all is going well, before you enter the "after-care" phase in which check-ups are carried out on a regular basis, and any adjustments to your hearing aid system are made as and when necessary.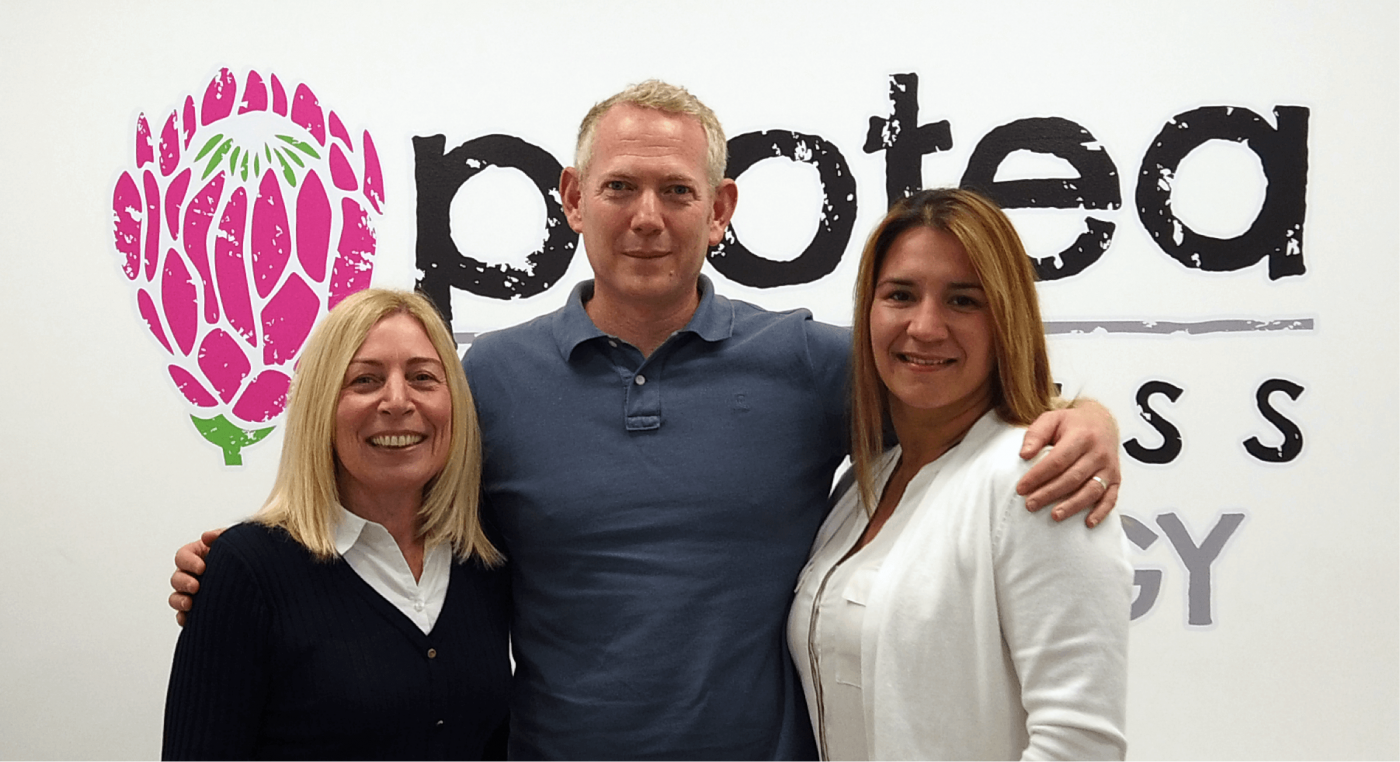 The team at Protea Wellness Audiology are committed to bringing better hearing to as many people as possible, and they pride themselves on maintaining the highest possible quality. This applies not only to the hearing aids they recommend, but also to their customer service, care and advice. All clients are treated as individuals and recommendations are tailored to each person's needs, while at the same time they realize how important it is to make better hearing affordable, offering extremely competitive prices.

Led by Tom Lutener, who re-trained as an audiologist after previously working as an osteopath and in other roles associated with the medical industry, the team all love helping people and share a passion for bringing better hearing to the world. They have years of experience in setting clients at ease, making them feel at home and encouraging them to share information in order to make it possible to provide the best solution for their hearing difficulties.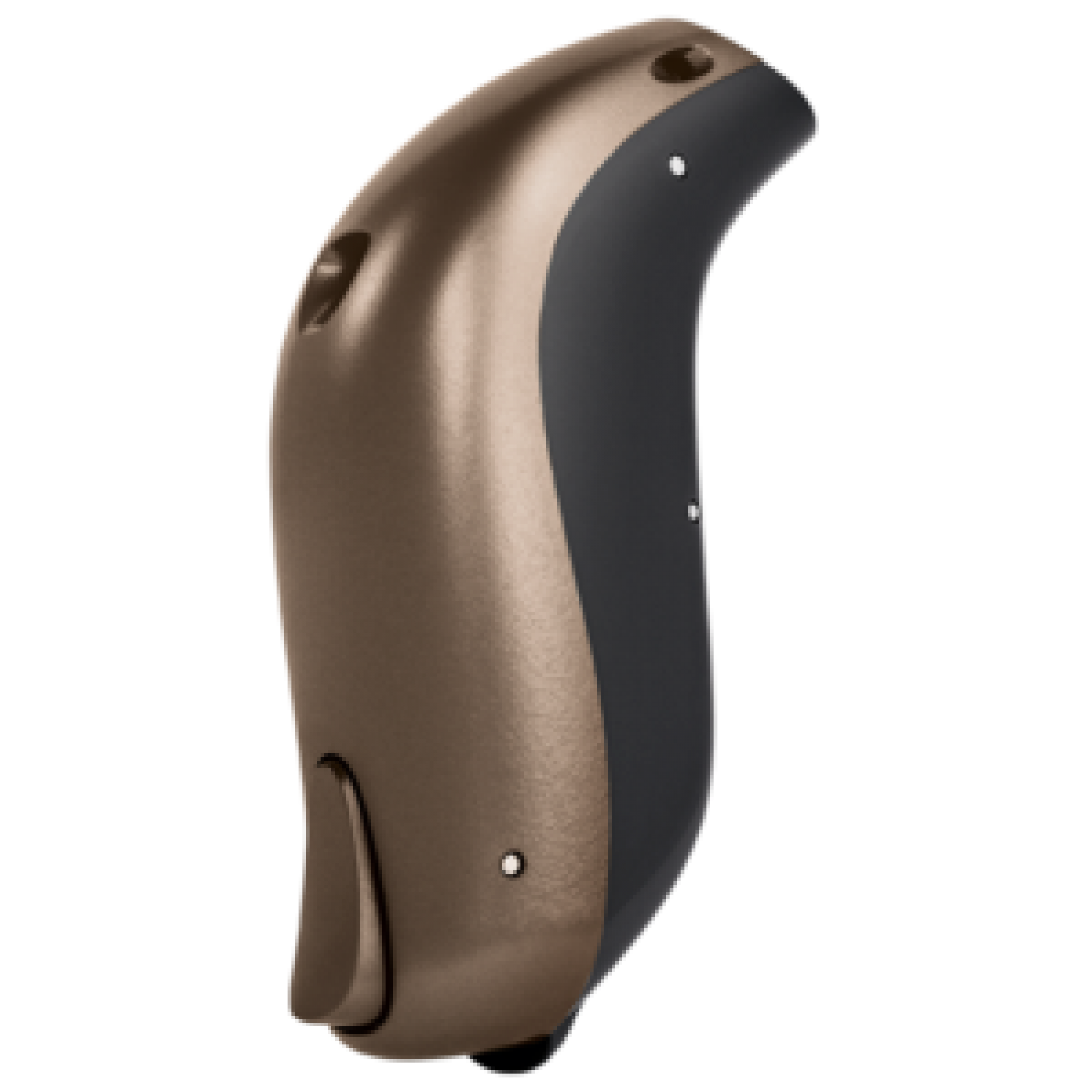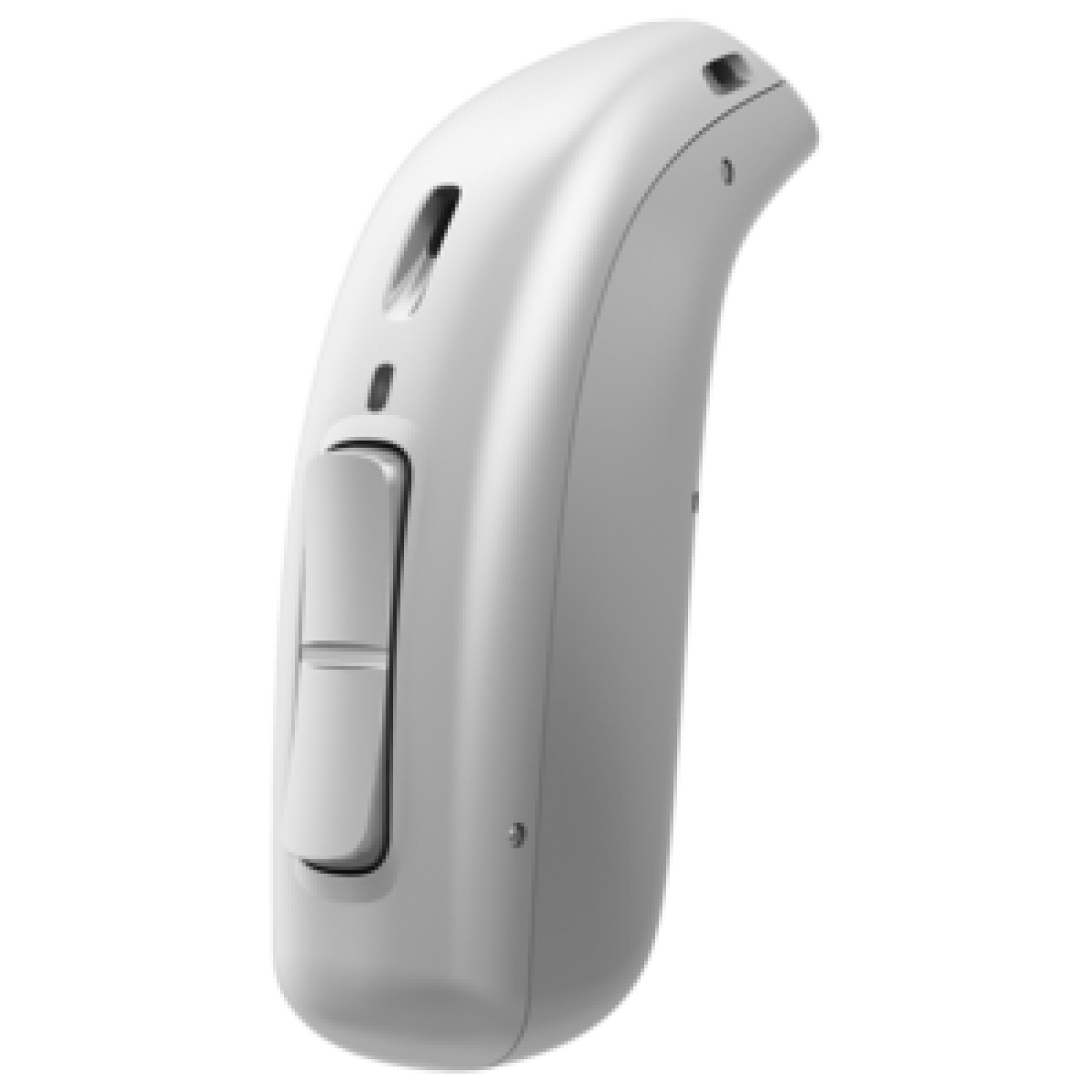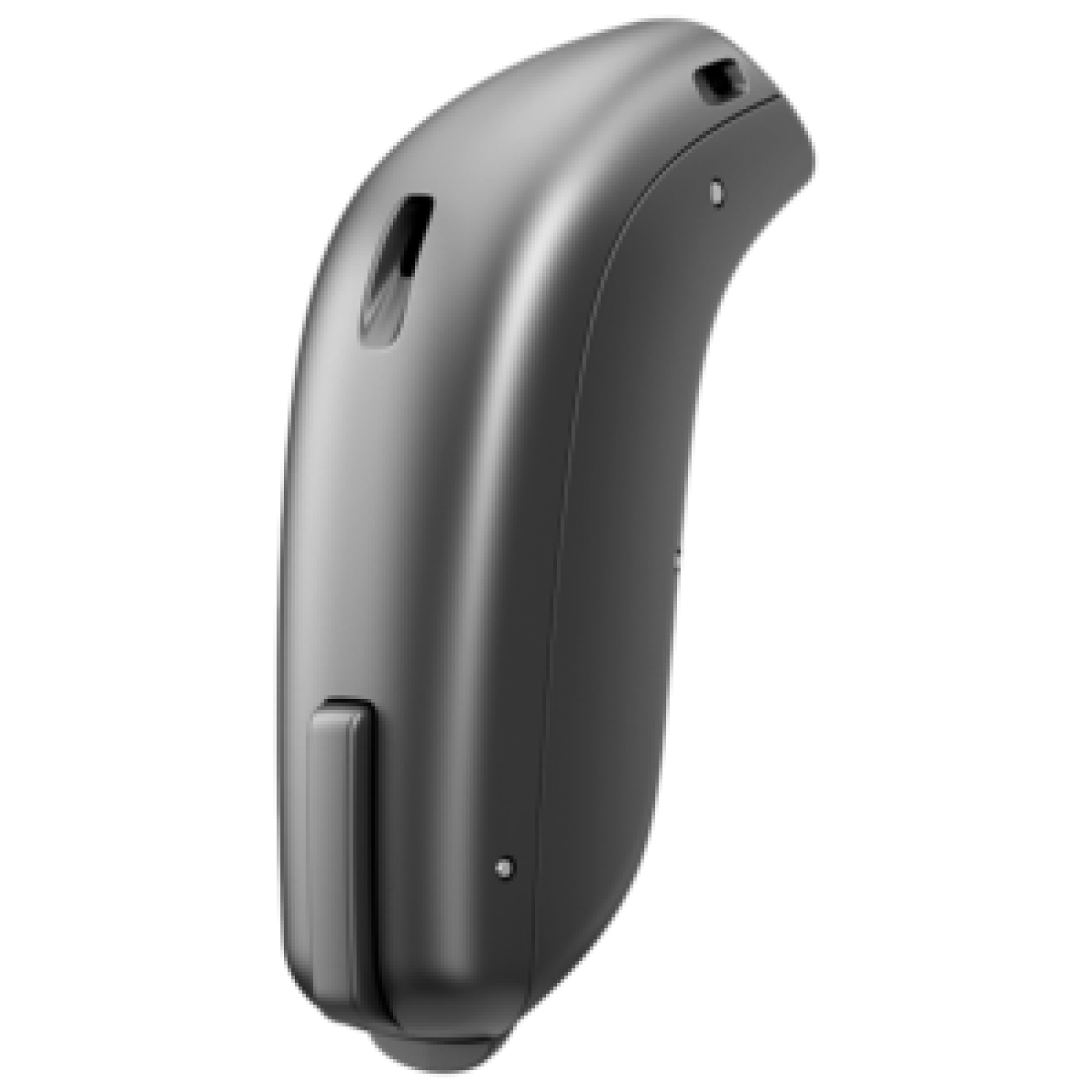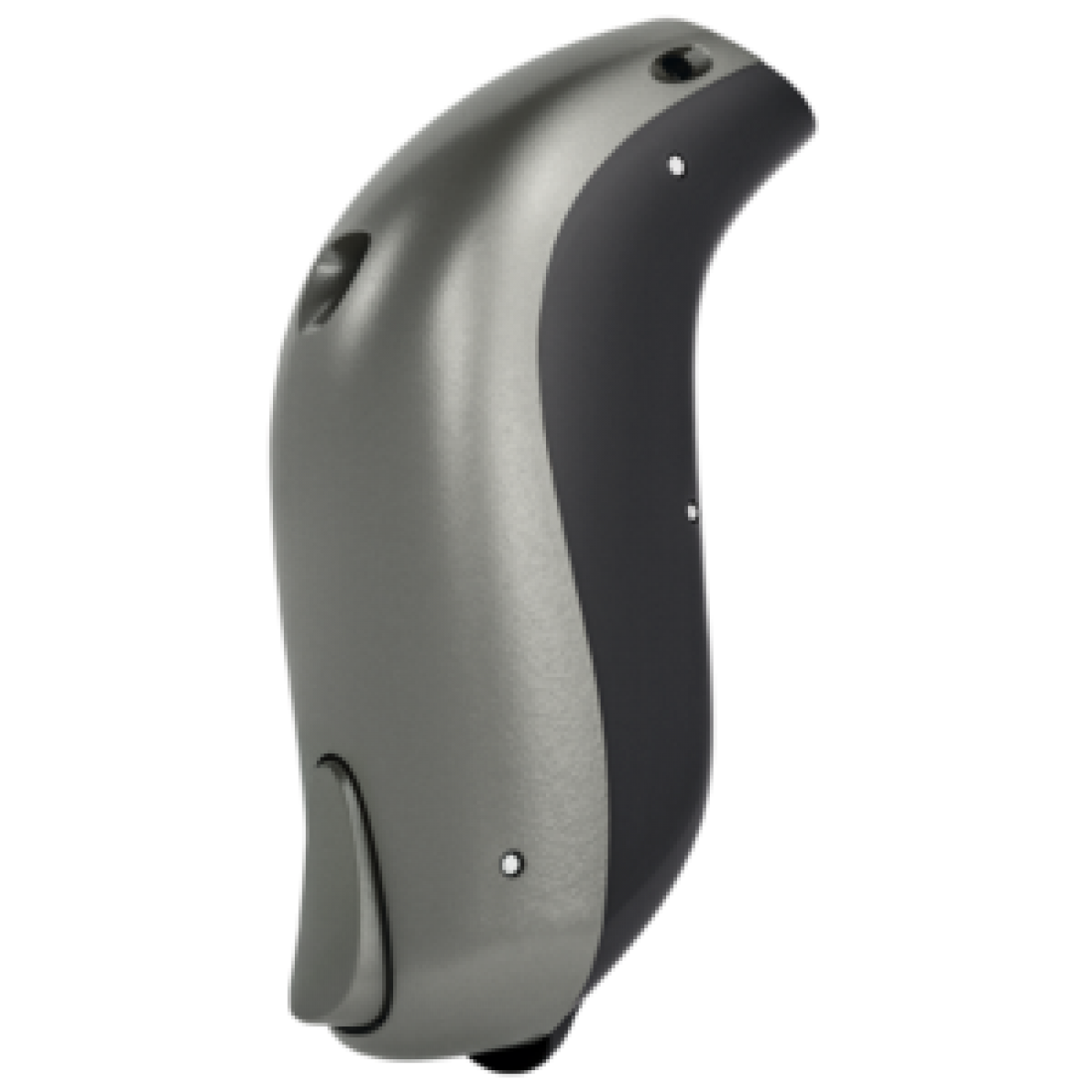 "Professional and friendly staff. Superb product, with 4 pre-set programmes for different environments, each with user volume adjustment. Highly Recommended!" Barry (age 74)
Your hearing may be better or worse in different kinds of situation, so the products recommended by Protea are generally selected for one-to-one conversations and watching television in a home environment, family gatherings and shopping, group socializing where there is background noise, socializing in noisier situations or playing sports, and full-on social gatherings in bars and restaurants or at parties. On top of these the "platinum" range makes it possible to enjoy concerts, theatre visits and music again, and all product ranges include direction microphones, background noise reduction capability, speech enhancement, feedback cancellation, and Bluetooth connectivity.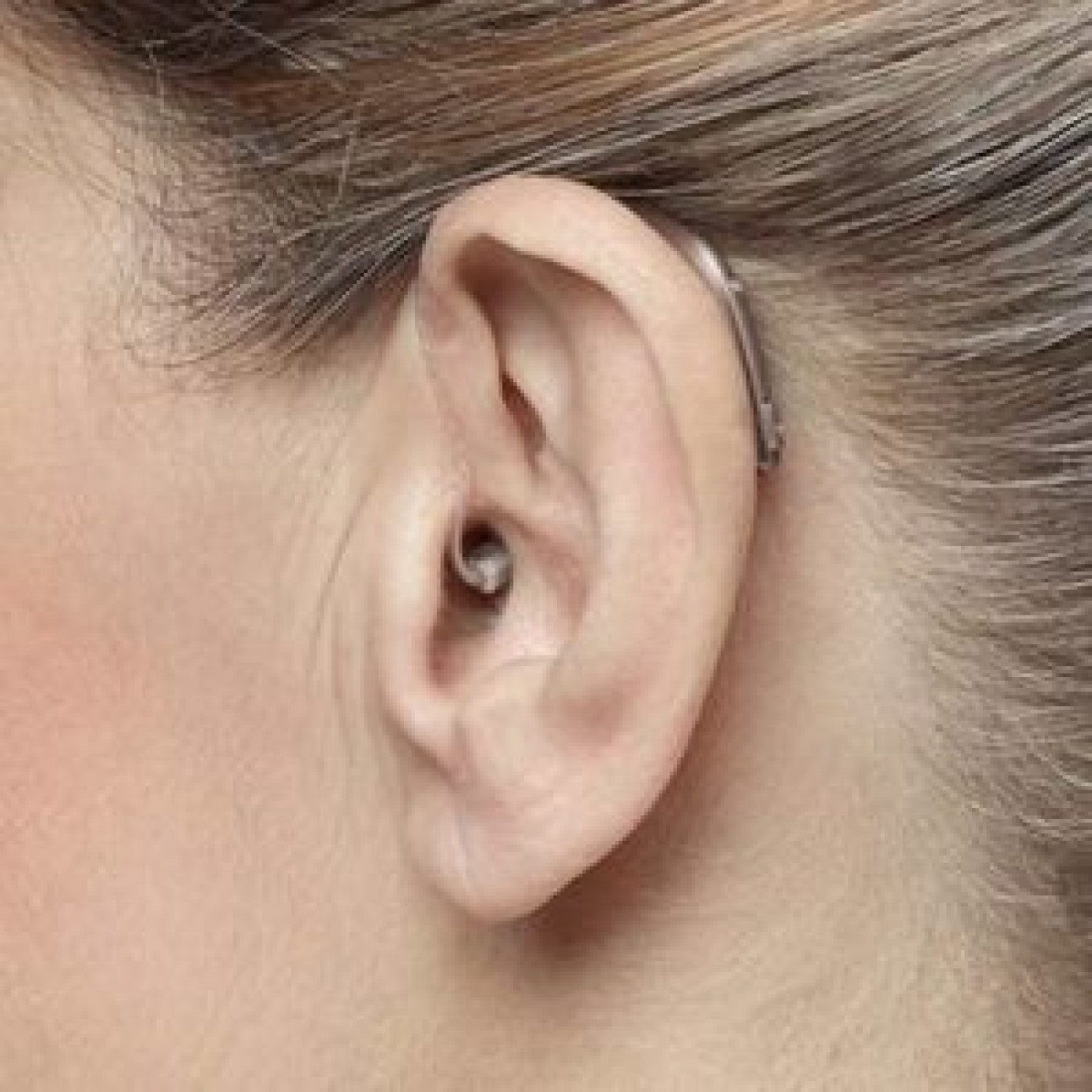 As for the style of hearing aid which best suits each person, this depends on the results of the detailed and comprehensive hearing test which is performed before you make your choice: once the team have your audiogram (the graph that tells your level of hearing loss) they discuss with you what style of hearing aid will offer you the greatest benefits and results, so you can make an informed decision.

All newly-bought hearing aids come with a 2-year warranty. This means that if something goes wrong with the electronics of your hearing aid, it can be sent off for repair to our manufacturer free of charge. Additionally, all adjustment appointments for your hearing aids are included in your warranty too.

So, if you're experiencing any difficulty at all in hearing as well as you would like to, don't hesitate to contact Protea Wellness Audiology and book your initial appointment: the answer to your problems could be just a couple of weeks away!

Contact Murcia Today: Editorial 966 260 896 / Office 968 018 268