FREE Weekly News Bulletin

Valencia Today Weekly Bulletin W/E 22nd December 2013
Valencia news www.alicantetoday.com
Health news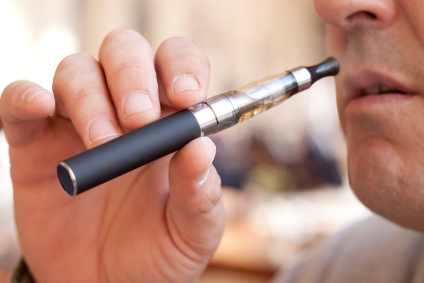 This week the regional health authority has decided to ban E-cigarettes in schools, hospitals and social services installations until a clear decision can be taken at national level about how legislation banning tobacco smoking should be amended to deal with this new "vaping" craze. The jury is still out as to how vaping affects not only the smoker, but those around them, so until some clear guidance can be given the Valencia region has decided to act decisively on its own. Also relating to health is a little scrap of good news for residents in Gata de Gorgos, Pedreguer and Ondara-El Verger, who can once again enjoy resumed night-time Emergencies cover in their local area.
Disney filming Tomorrowland in Valencia
Valencia has this week been the focal point for would-be actors as the producers of Tomorrowland recruit extras for the filming next year of the Disney film starring George Clooney at the Ciudad de las Artes y Sciencias in Valencia. By 6am on the first morning queues of hopeful youngsters had formed prior to the 10am opening of auditions, 20,000 filling in online forms for the 300 extras required. On the first day the producer threw in the towel and started turning away those still queuing: only 30 places available for child extras and thousands already through the doors, with no point interviewing any more.
Vega Baja rubbish situation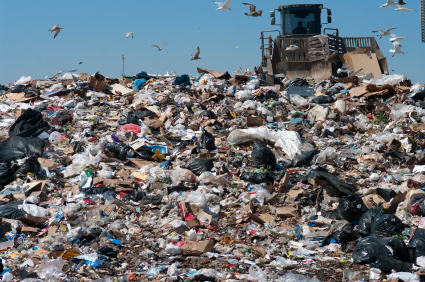 Rubbish has been back in the news as councils in the Vega Baja are finally given clear direction as to where they can take their rubbish, although the increased distances some of the contractors will now have to travel will re-open the debate about costs to the end user and the amount the public have to pay for their rubbish collection. Staying on municipal rubbish contracts, the former Mayor of Torrevieja has managed to stay out of prison as the court accepts his request for a pardon to be reviewed, suspending his prison sentence relating to the adjudication of the municipal rubbish collection.
Alicante airport booming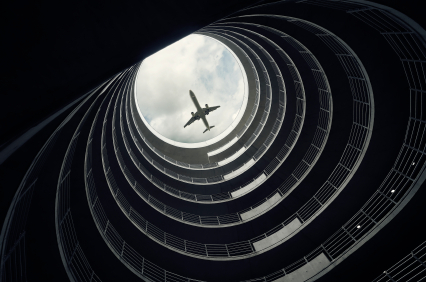 Tourism stats for November show that Alicante airport is still continuing to perform well, with a 14% increase in the volume of passengers compared to the same month last year, bringing the total so far this year to over 9.1 million.
24.5 million euros in funding has been approved this week to improve the road access into the airport, doubling nearly 5 kilometres of carriageway connecting the airport complex into the motorway system.
Alicante cruise traffic disastrous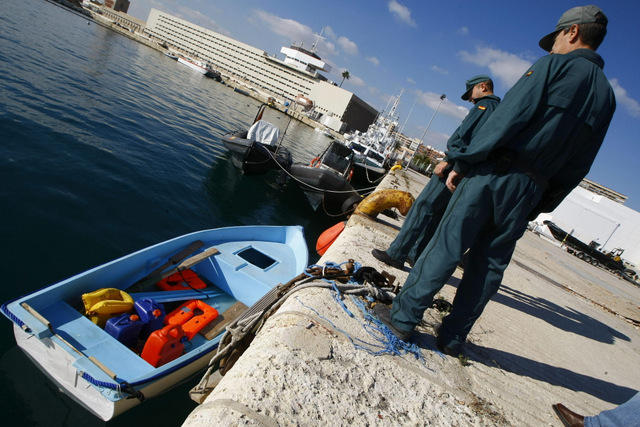 Yet in spite of the positive tourism figures and increased airport traffic the cruise ship port is reporting a disastrous year, Alicante cruise port losing the battle with Cartagena and Valencia. Figures for passenger traffic are nothing short of embarrassing, although the freight terminal is helping to balance the economic situation of the port.
This week Valencia has also been visited by some unwelcome tourists, as thefirst boatload of illegal immigrants to arrive for more than a year land in Torrevieja.
What's on Valencia Region
The what's on section for the Valencia region is also starting to grow, with the programme of Christmas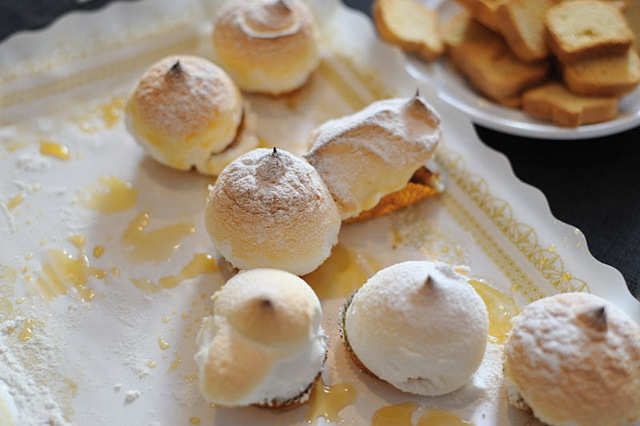 markets, beléns and ice skating in Alicante, the mad downhill BMX bike downhill in Peñiscola this weekend, the International Christmas carol service in Torrevieja, the Feria of local associations and groups which can be joined in Pilar de la Horadada this weekend and the opportunity to buy divine delights from the nuns in Orihuela convents just some of the opportunities on offer to Valencia residents.
There's lots going on in Orihuela this weekend, with the Merca-de-Arte offering crafts and collectables in the atmospheric Calle de Arriba on Sunday, a benefit gala to raise money for animal charity, ASOKA, free lunchtime symphonic concert and classical ballet with Sleeping Beauty .
Pilar de la Horadada has also got a lot to offer next week with lots of free concerts, carol singing and offers from local businesses.
We need your local charity and club information.
Reports from local associations and charities are welcomed, as are posters advertising forthcoming charity and community events. Please send any info you would like included to contact@spanishnewstoday.com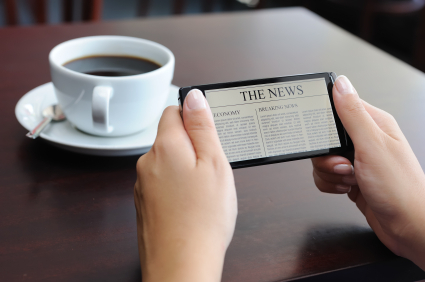 If you have enjoyed this free weekly round-up, then please support the initiative by forwarding it on to your friends. If you have received this from a friend and would like to have it sent directly, then click Register for free weekly bulletin to sign up.
We GUARANTEE your details will not be passed on, sold, or used for any other purpose, and are maintained in an isolated off-site facility from which you can unsubscribe at any time.
Images: Copyrighted Murcia Today and Efe. Full or partial reproduction prohibited.
Murcia news www.murciatoday.com
The saga of Corvera airport continues. Earlier in the week the regional press were keen to let it be known that negotiations were continuing with the former concessionary who is trying to refinance in order to take back the concession and open the airport, and by the end of the week the regional president was saying on national radio that yes, negotiations are going "quite well" and that he hopes to have some good news within a few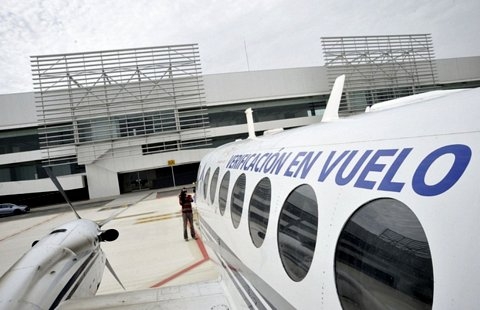 months. Staying with airports, air traffic stats for Murcia showed a positive trend in November, with a 14% increase against the 2012 figures for November, although the 39,836 passengers of November 2013 is still a long way short of November 2007 when 106,085 passengers used the airport. Fortunately, Alicante is picking up increasing numbers of passengers, increasing the options for those wanting to come to Murcia.
The Murcian Health Service have launched an extension of their website to help patients see their own medical records and check their appointments schedules.
Another news story which will affect expats and tourists is that the BBQ areas are being demolished in the region's natural parks, as a fire prevention measure. Sad news for all of us who enjoy a paella in the park after a good walk, so take advantage of them while they're still there and fry a sausage in the winter sunshine while you still can!
National news www.spanishnewstoday.com
Three days of intense activity have followed a four day Bank Holiday weekend, with many workers adding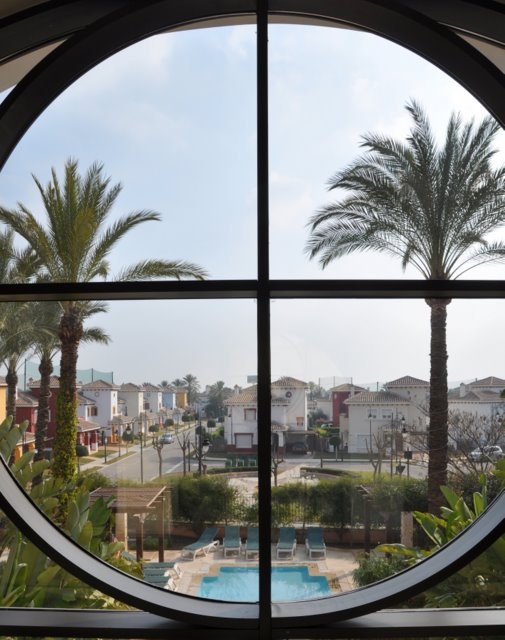 extra holidays to beef up the break.
Spanish property in the news this week
Property has been in the headlines this week as the notaries association report that sales of Spanish property continued to fall during October, with the gap widening between the amount of new and second hand builds being sold. Second hand properties are dominating the markets, with a very small amount of new properties being sold, the bulk loads of new properties and developments passing into the hands of investment funds rather than private buyers. This in turn is helping to contribute to pushing prices down, as vendors compete for a buyer. Tinsa have issued their monthly stats showing that prices continue to fall, although the rate of fall is now decelerating when compared to 2012, at just half of the decline experienced in the same month last year, which is positive news, although demand remains weak.
This is borne out by an industry survey which claims that only 9% of those trying to sell their properties have actually managed to do so, their advice being cut prices if you want to sell and be patient, which takes us back to the Tinsa figures, showing that prices in the Mediterranean for example, have fallen by 45% since the property downturn began.
Another interesting property story this week related to a situation in Jeréz in Andalucía, where an owner's association successfully managed to obtain ownership of an apartment and evict the owner for non-payment of management fees over a period of years, non-payment of community charges a constant headache in some parts of the Mediterranean coast. And staying in Andalucía, the Junta expropriated a second property to prevent a family who have fallen on hard times from being evicted.
Parot Doctrine and ETA
Lack of a fixed address for one of the individuals released from prison as part of the European Court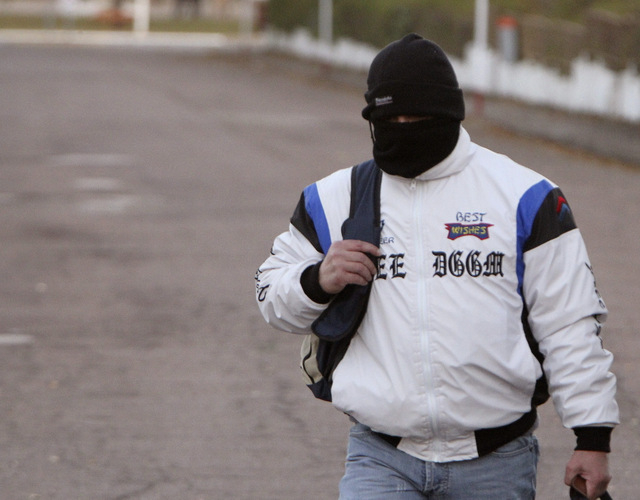 of Human Rights decision to overturn the retrospective application of the Parot Doctrine has resulted in a media witch hunt this week, Miguel Ricart, the man who kidnapped, raped and murdered three young girls in Valencia being hounded by the press as he wanders through Cataluña with nowhere to go. By the end of the week he'd shaved his beard and cut his hair in an effort to evade the press, who reported blow by blow as hotels and social soup kitchens turned him away once they found out who he was.
However, the courts continue to convict ETA terrorists and this week the Spanish courts sent three more terrorists to jail for their part in a car bombing which left 160 people injured, 40 of them children in 2009. This time, the Parot Doctrine can be applied, ensuring they stay in prison for a longer period. The whole issue of the penal code is currently under debate, with parliament processing amendments to the current law, although opposition politicians have rejected the amendments wholesale, calling the government proposals " a populist crime policy" which focuses on "more jail sentences and for a longer time" rather than rehabilitating prisoners for their re-entry into society, although this seems to be what the public are clamouring for given the current level of anger over the mass releases which have just taken place.
Staying with the courts, the little town of Borja, catapulted to fame due to the botched Ecce Homo restoration carried out by a local lady, has remained in the news as its local priest is released on bail after the testimony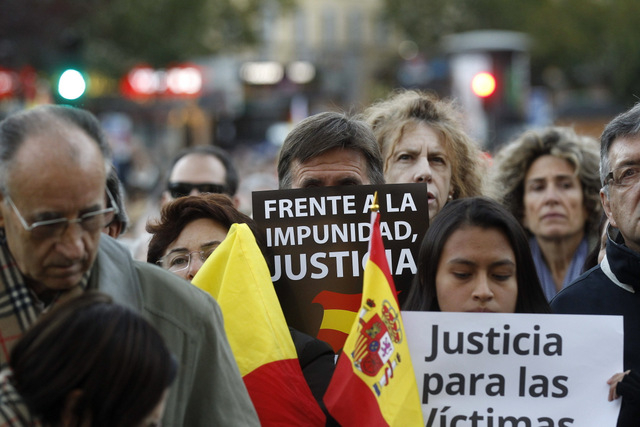 of the Bishop of Tarazona in a case relating to money laundering and the disappearance of 185,000 euros of parishional funds.
Judge prevents ex-Franco officers from leaving the country
Another legal battle continues this week as Judge Pablo Ruz takes the decision to confiscate the passports of the two men Argentinia wants extradited to face charges of murder and torture during the Franco years. The judge has allowed the two former police officers to remain at liberty in Spain but decided to prevent them leaving the country while the debate continues over their extradition. Part of the transition to democracy included an amnesty, designed to take the country forward and leave the past behind, the current government keen to observe this and not pursue allegations relating to the pre-democracy years, the result of which is that those keen to chase down the alleged perpetrators of torture and murder have sought the support of courts in Argentina to bring their cases to court.
Canary Islands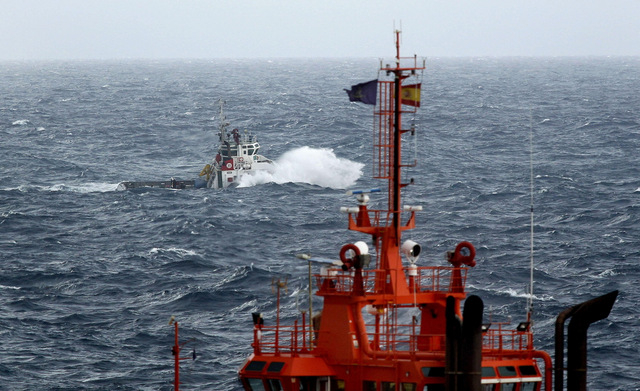 The Canaries have been in the news this week, first of all inaugurating their stunning sand sculpture belén ahead of a busy winter tourist season, before then being blasted by a ferocious storm which left thousands without electric and ferry and air services disrupted. The storm is due to complete its passage by Friday, with warmer weather to return ahead of the busy Christmas tourism season
Tourists are helping to increase Spanish air traffic this Autumn, a busy season yielding positive international results for Aena although unwelcome international travellers continue to arrive as the boatloads of illegal immigrants risking their lives by crossing the sea from Africa continue. However, the population of Spain continues to fall, with more people emigrating than immigrating.
Amendment to traffic laws under debate
Debate continues as to the proposed amendments to road traffic laws, although it appears this week that agreement has been reached about the use of safety helmets in urban areas. Cyclists under the age of 16 will be obliged to wear safety helmets in urban areas, but the government has bowed to the arguments of cyclists and decided not to force all those using bicycles to wear helmets in urban areas regardless of age.
And Beyoncé has announced one date for Spain in her 2014 world tour: March 24th in Barcelona, tickets go on sale next week if you're a fan.
There are plenty more stories in the dedicated Spanish national news portal www.spanishnewstoday.com and those wishing to receive a more extensive weekly news round-up can sign up for the free Spanish news round-up sent on a Friday
Select a Region or Area for more Local News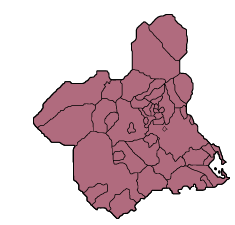 Contact Alicante News Today: Editorial 966 260 896 / Office 968 018 268